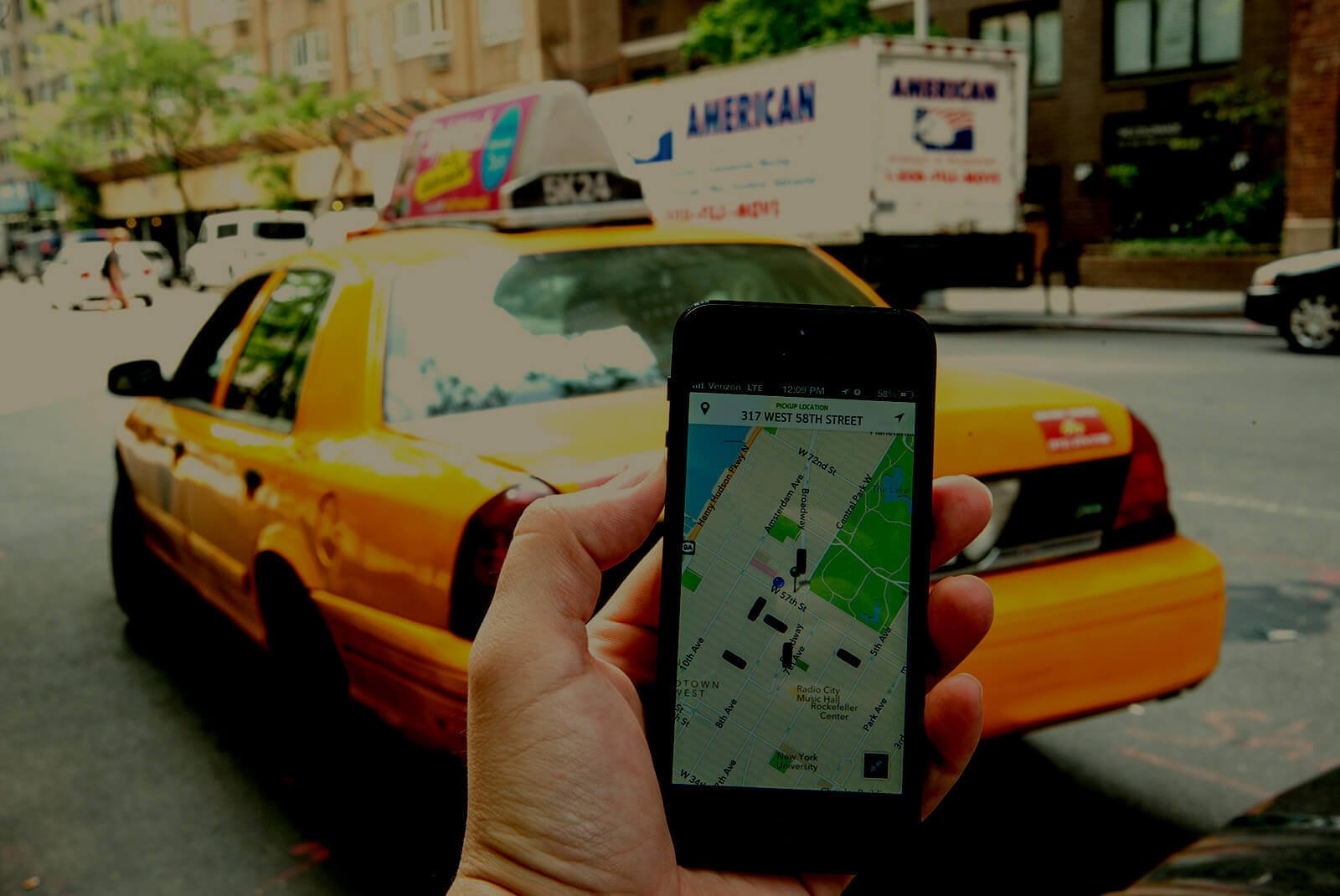 Taxi Dispatch Software Development
Technically Advanced on-demand fleet management solution for intelligent auto-dispatching
Cloud based Taxi Dispatch Software Development for smart mobility and taxi transportation delivery services
To compete with on-demand taxi service providers like Uber, your business must need a reliable taxi dispatch software that is technically advanced to manage your taxis/Cab and transportation fleet business. If you are looking for a complete automated solution for monitoring, dispatching and automating your vehicles for greater efficiencies, then you have landed on the right page. As we can help you to have complete control over your business.
Our cloud based software solution can automate everything from dispatching to accounting, booking to billing and also helps with the passenger management and more. We ensure PCI compliance so you do not have to face any legal issues, while accepting online payments.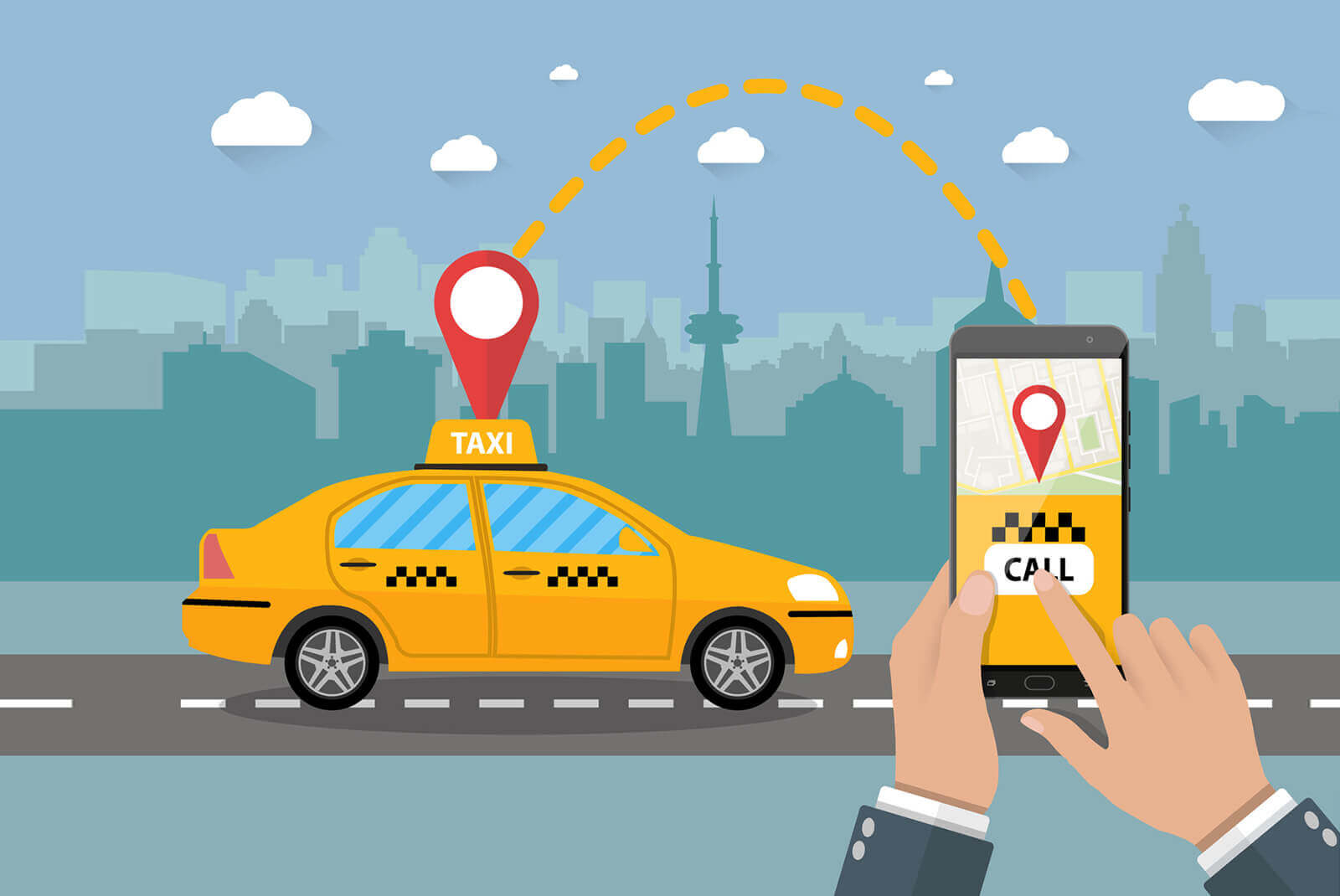 Most Advanced, reliable and cost-effective Taxi/Cab Dispatch Solution
How it works?
Admin
To ensure that we give the admin a complete authority over your app. Member management, Transaction setting, Car Setting, Category Setting, Request Accept Duration, Payment setting and Email setting is efficiently managed by admin. Admin can help you save tons of money for your business.
Rider
We ensure that your rider can sign up using your mobile application from his/her Andriod & iPhone device. Give your rider the permission to select the vehicle model and track the active drivers in the neighborhood. All the relevant details like price per mile, price per minute, minimum fare for each model is also made available for the rider.
Driver
Just like the rider, the Driver can register directly with the mobile application. However, for the double security purpose, we ensure that it being approved for driver-end. The driver has permission to update the status like, arrived at the pickup/rejection of the booking/customer drop off, etc. The driver can monitor the status of bookings made and track the booking history as well.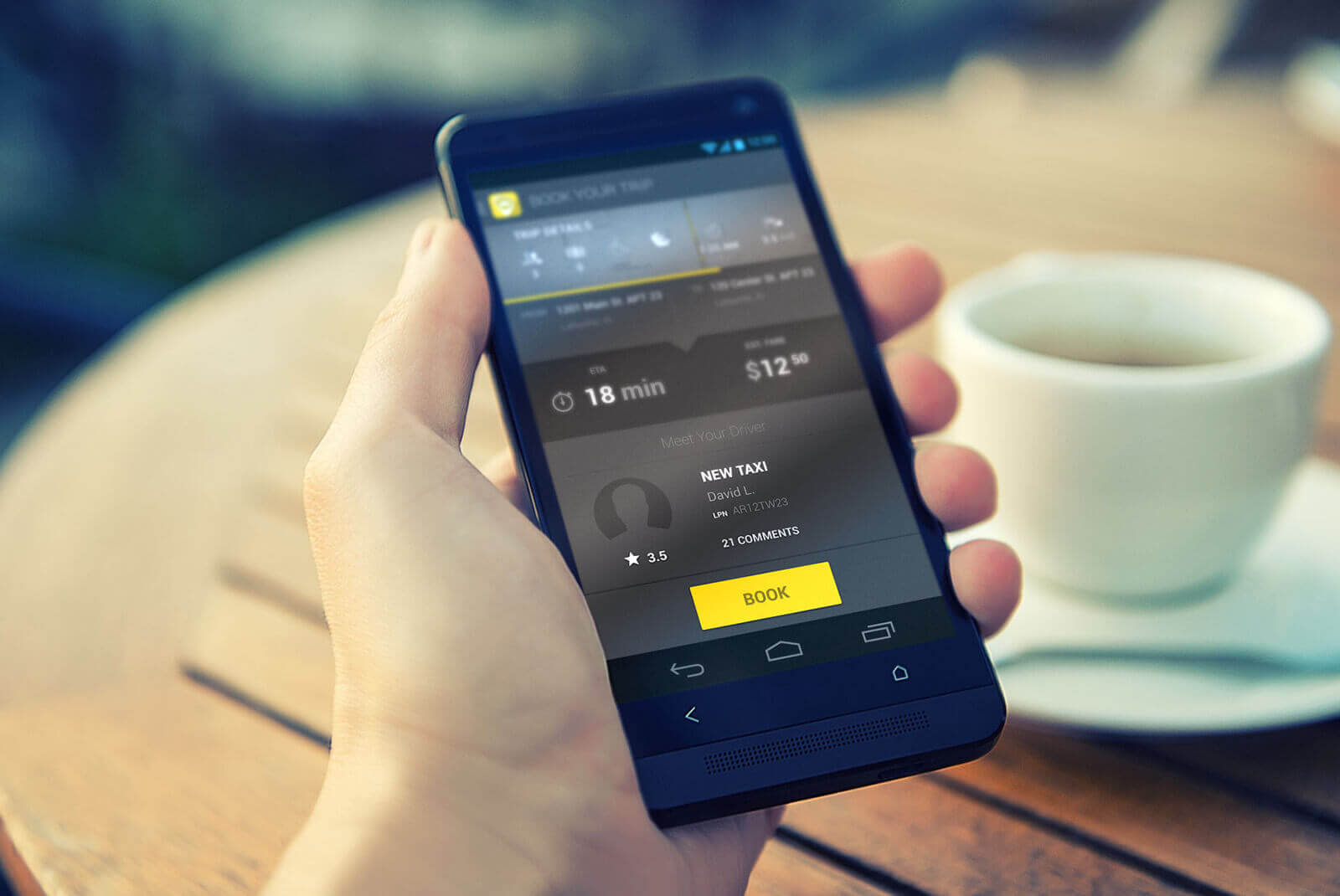 Taxi Dispatch Software Features
Desktop Suite
Driver App
The System