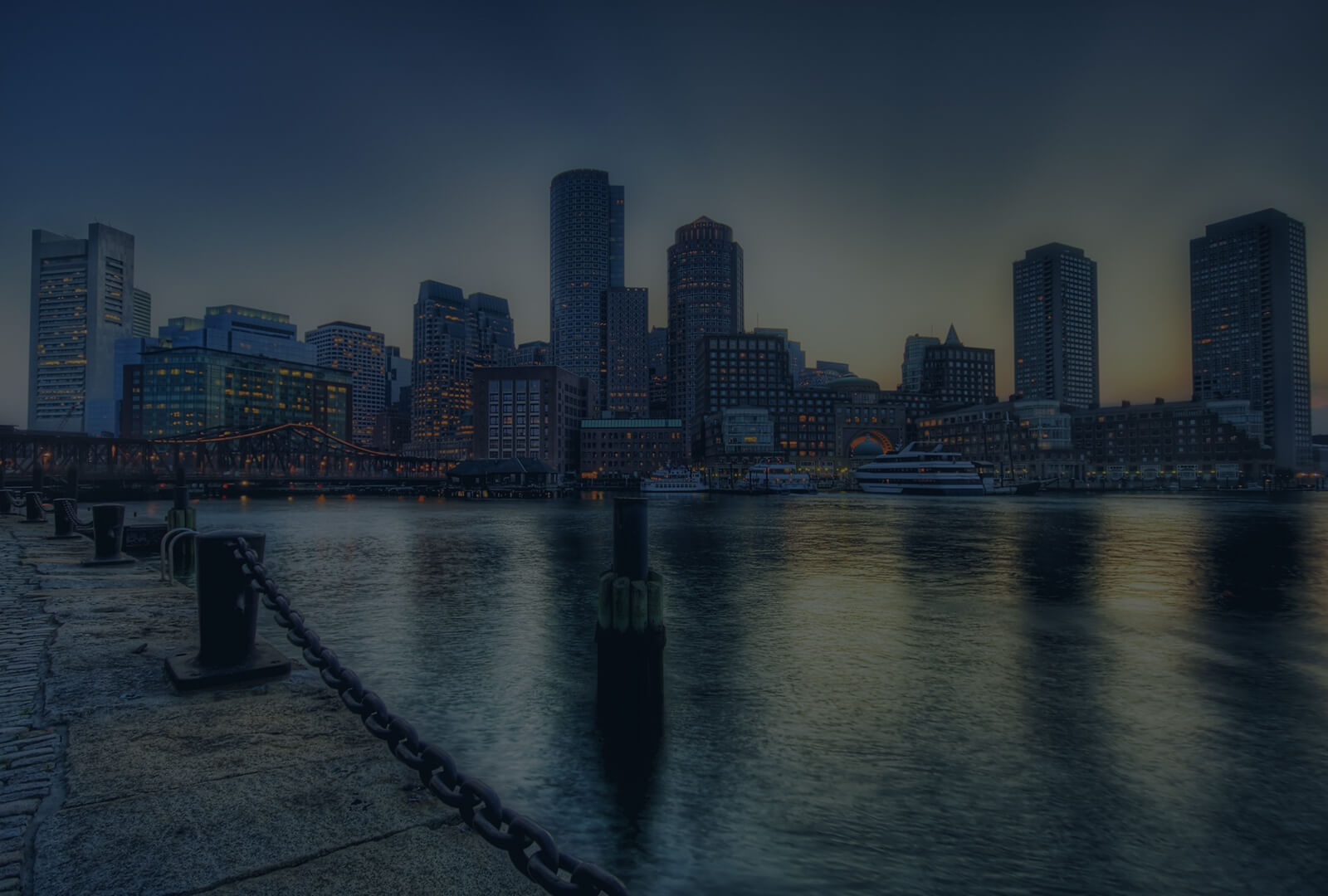 IOT Application Development Company and Consulting Services
Improve Business Productivity and Efficiency using our high-end IOT professional services
Request a Free Consultation
By the year 2020, it is projected that more than 50 billion devices will be connected to the Internet. Not only just the smartphones and tablets, but almost anything and everything with a sensor on it like, wearable devices, production plant machines, coffee makers, car jet engines, oil drills or anything will be going to associate with the internet. This interconnecting network is known as the Internet of Things - IOT.
Internet of Things - IOT and the Machine-to-Machine - M2M technology is bringing together a next revolution to alter the way we learn, work, entertain and innovate to nearly every industry. Making use of IOT technologies and applications, businesses could achieve virtually endless possibilities. At present, IOT devices are the technological innovation fruits that have only begun to ripen. Internet of Things technology has a great potential to generate a fantastic economic impact.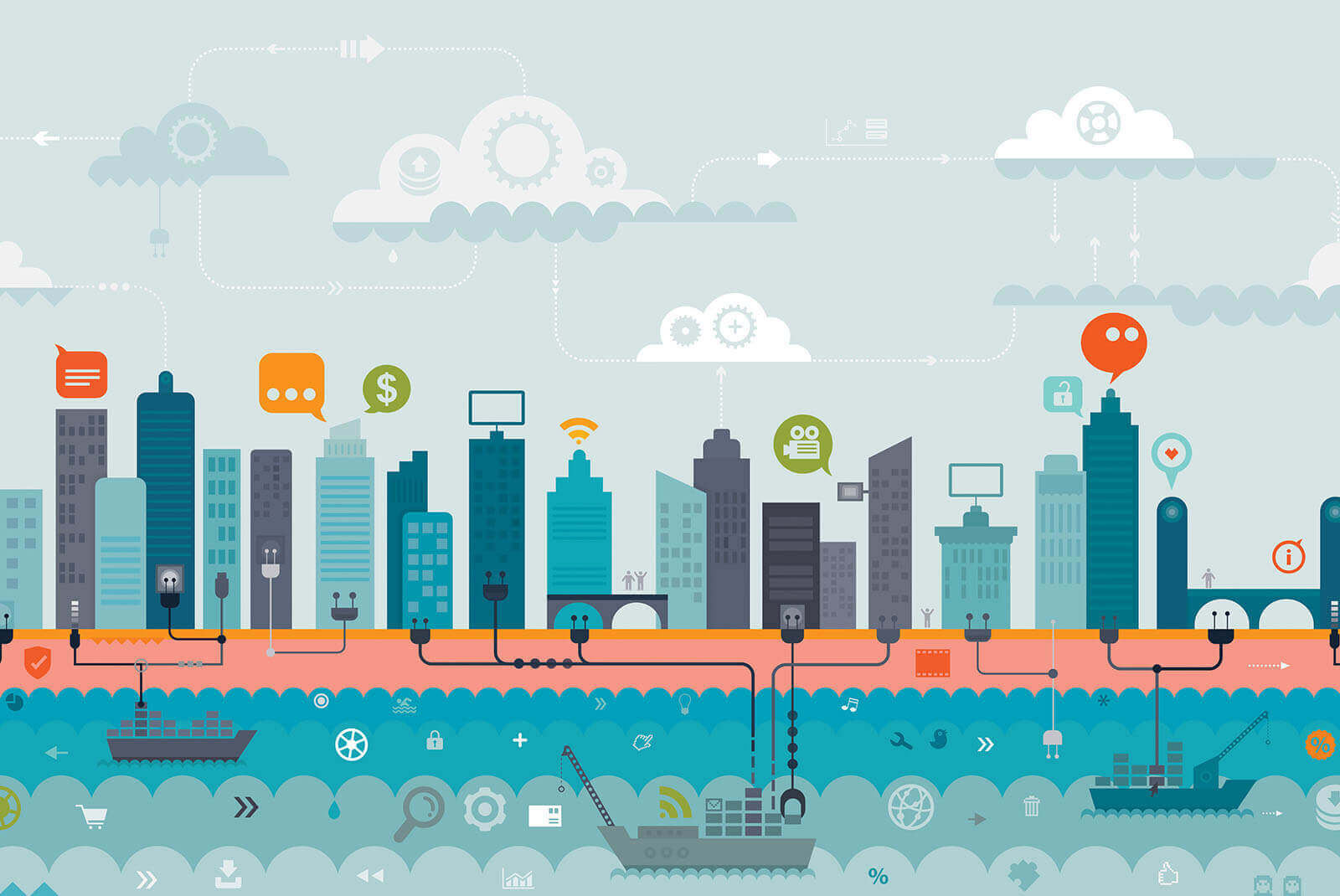 Let Us Help You Harness the Power of Future Technology
If you are planning to build your own IOT Application Development Solution, then consider Bacancy Technology as your one stop solution. Whatsoever, your requirement is whether it is cloud, mobility or device. We have an in-depth knowledge and extensive experience in the area of connectivity along with board design, embedded software with mobility along with cloud-based expertise that makes Bacancy a very superior player in the IOT industry solutions. We are globally renowned IOT consulting firm.
Bacancy Technology, being product development consulting firm has been assisting the valued clients in developing IOT based cloud platforms, low-power products as well as mobile clients using various technologies. Nowadays, IOT solutions are being used by the various market segments such as,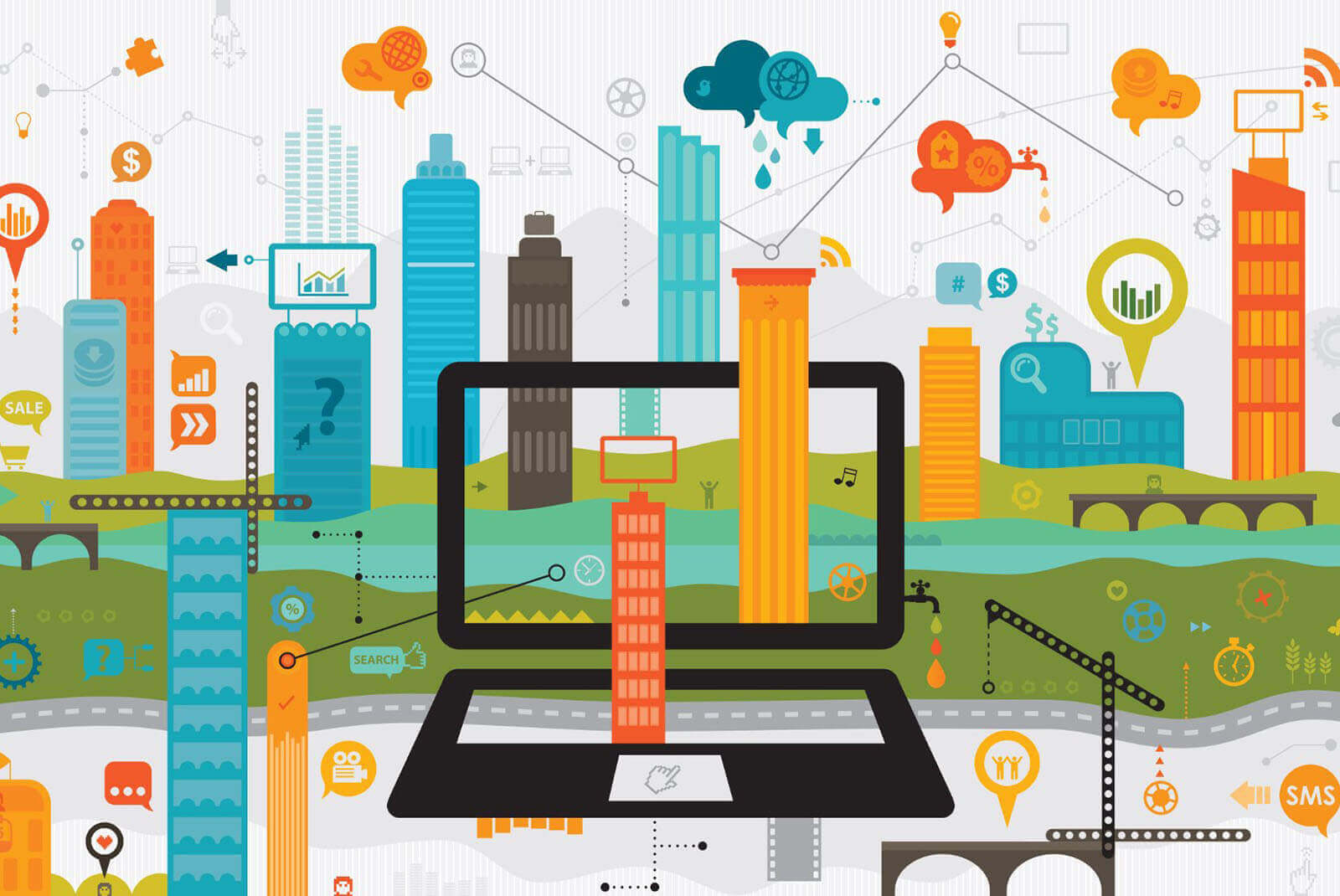 Technical Expertise
WiFi, WiFi Direct, Bluetooth, Zigbee, Zwave, M2M
Board Design and Firmware Development
Cloud platforms – AWS, Windows Azure, Google Apps and Force.com
Java, MyBatis, RESTful, RESTEasy, Hibernate, Device I/O
SQL, Big Data, NoSQL
iOS, Android, J2ME, Windows, Linux
Planning to bridge the physical and digital world with an IOT project? Bacancy can help.
Bacancy IOT is a sum of smart people, great technology and innovative business culture. We are delivering cognitive insights from IOT to exploit intelligent technologies to fuel innovation and transform your workforce productivity. Let's get in touch to empower your business model to succeed.
Your Success Is Guaranteed !