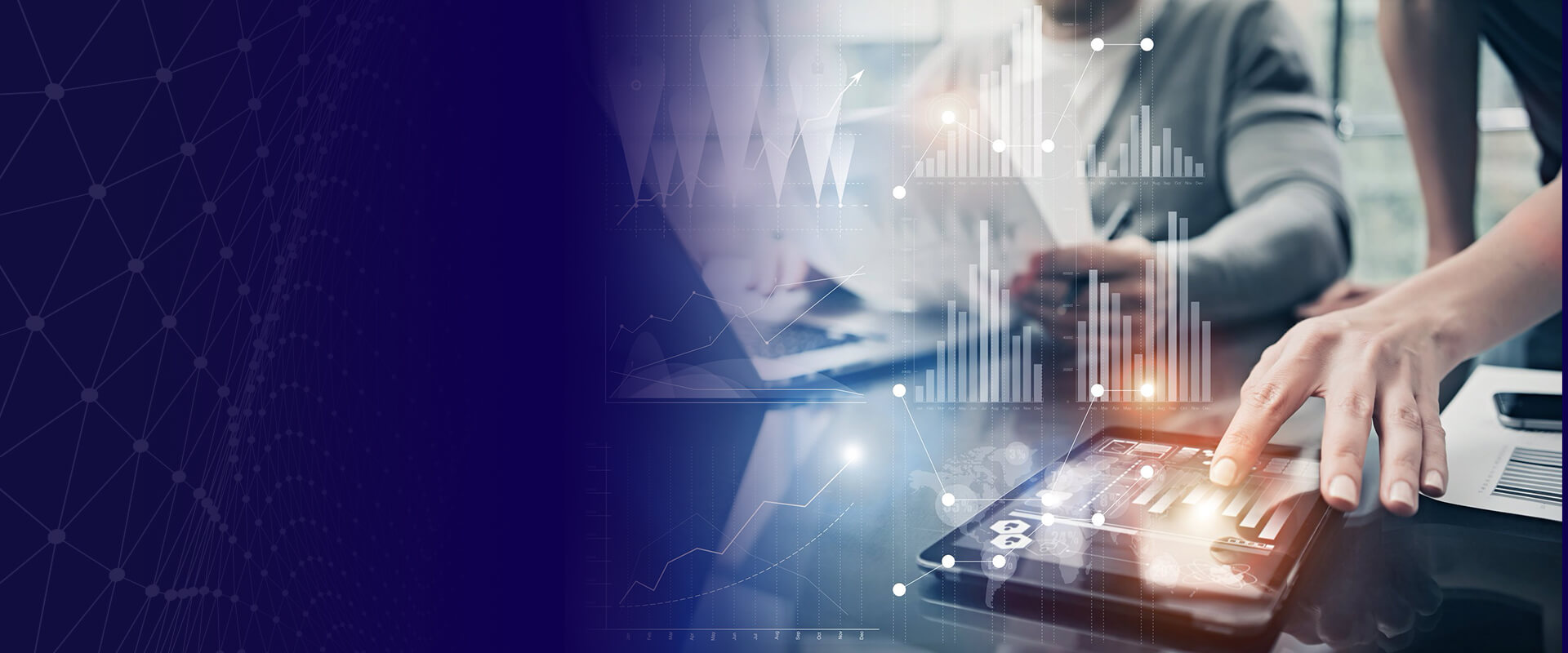 Banking, Financial Services, and Insurance
In the emerging technological environment, we are offering reliable banking and financial software development services and innovative insurance solutions to help you stay ahead and accelerate in this sector comply with all industry norms and standards
Request Free Consultation
BFSI Software Development Company
The BFSI – banking, financial services, and insurance industry is in the middle of the revolutionary technology shift. Today's digital customers are demanding financially smart customer-centric solutions as security breaches have become more and more frequent. The government's regulations regarding access to financial information are becoming increasingly stringent. Businesses in the BFSI sector are in need of top-of-the-line IT development partner who understands their critical issues and helps them resolve unique business challenges of the industry. With our in-depth knowledge and extensive experience in delivering robust software solutions, we help financial institutions to do better and make the most out of it.
Bacancy Technology has become a trusted name for small and medium-sized enterprises to large-scale banking and financial service organizations. Clients around the world have leveraged our technical and domain expertise for their specific outsourcing needs at the various project lifecycle. Our Banking, financial and insurance service covers a wide range of business areas such as core banking, financing, payments, multi-channel banking, wealth management system, insurance management system, data mining tools, analytical solutions, stock trading applications, Payment gateway APIs and more. We understand that there's no one size that fits all banking and financial services; that's why we closely work with all type and size of companies to create unique software solutions.
Digital Services and IT Solutions for BFSI Sector
Every second, millions of transactions take place in the world, and technology has made it possible to validate the details, capture the data, and execute the transaction in milliseconds. We aim to simplify and automate your user's digital experience by modernizing the legacy system and leveraging the FinTech and DevOps partnership ecosystem.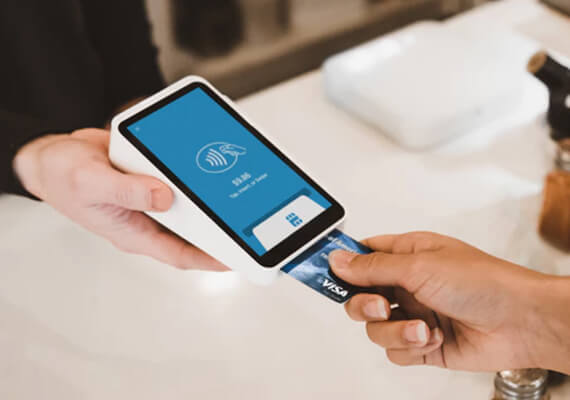 Cards & Payments
Since entertainment and social apps such as Dubsmash, Snapchat, Instagram, and WhatsApp are getting more popular and widely accepted. A startup entrepreneur like you who wants to take great advantage of this game-changer phenomenon can become an appreneur by building an app similar to WhatsApp with awesomely crazy and dynamic features. We can help you turn your dream of becoming a millionaire appreneur into reality.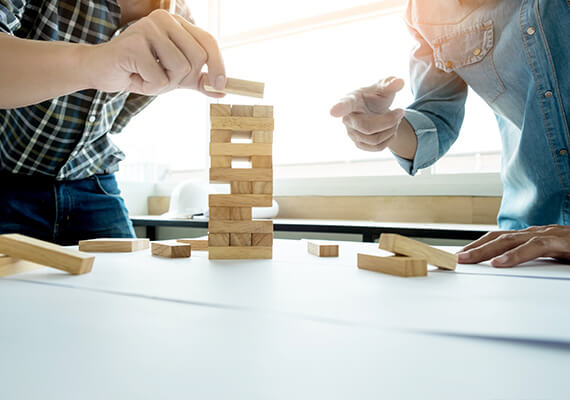 Risk & Compliance
Banking and financial organizations are getting more and more concerned about risk and compliance management. Our digital financial and payment solutions enable organizations to deal with their risks and leverage the advantages of prospects related to their business objectives as well as goals.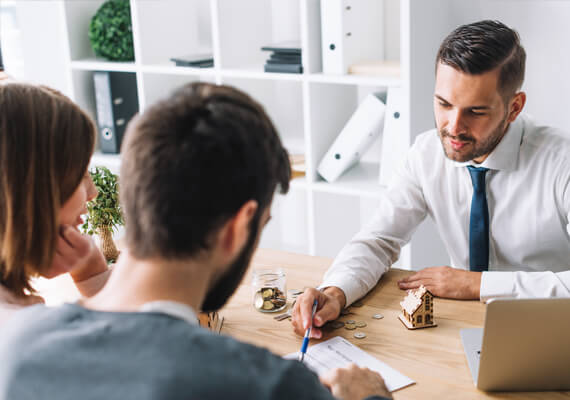 Mortgage & Consumer Lending
Our strong mortgage and consumer lending solutions provide a seamless procedure for loan processors, loan originators, underwriters, brokers and closers with customer acquisition and retention through enhanced operational and digital excellence and accommodate to those borrowers who need assistance with digital mortgage interactions.
Financial Analytics & BI
Our predictive analytics solutions on cognitive computing and machine learning empower data owners with strategic information. We provide tailored Analytics and BU modules on SaaS and Cloud platforms. We have skillful expertise in BI with various frameworks and tools like SPSS, Microsoft, Pentaho, Cognos Tableau to help you implement quick modules within your systems.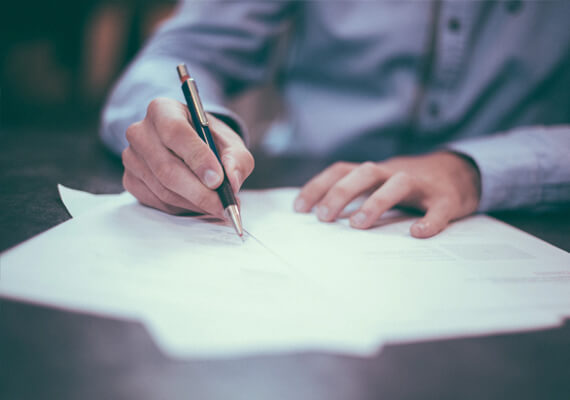 Insurance
Our top-of-the-line insurance software solutions is helping organizations to ease the challenges faced in traditional insurance segments such as bank assurance, direct insurance, and broker markets. We can help you build specific insurance solutions, general insurance, and non-life property insurance solutions to handle all reinsurance activities on a single platform with full auditing and full-financial control support.
Start your project with 3 days risk free trial
Your Success Is Guaranteed !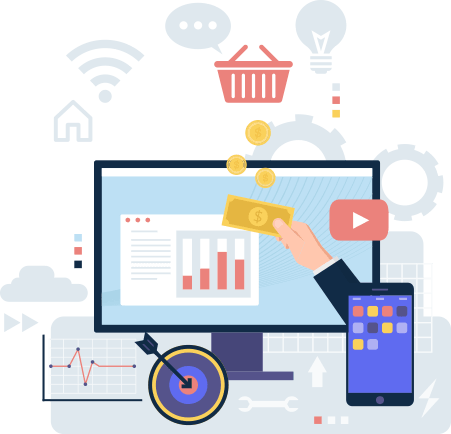 BFSI Enterprise Solutions and App Development Company
The world of BFSI industry is one the verge of rapid and fundamental change due to which customers are expecting a seamless, personalized experience across multiple platforms. Bacancy Technology is a globally renowned BFSI IT solution provider, delivering fundamental financial IT solutions and services that institutions require to speed up the financial operations as well as innovation. Our software developers have in-depth knowledge and skillful expertise in technical and domain sectors, and we have helped numbers of organizations to help them grow their business.
Software developers at Bacancy Technology have deep expertise in developing financial solutions understanding your customer's unique requirements and demanding situations to build tailored solutions to address your challenges. We have successfully delivered high-performance and flexible IT solutions to help the BFSI sector gain a competitive edge and improve their customer satisfaction.
We are Next-Generation BFSI Service Provider
Globally, banking, financial services, and insurance organizations rely on Bacancy Technology to incorporate new technologies and improve their operational efficiency to resolve their most complex business and technology challenges. Our adroit industry experts, web and mobile developers, and data scientists are specialized in delivering BFSI services. We ensure optimal user experience for your customers with improved, secured, and compliant network.
Architecture development and design
Application maintenance and support
Application integration services
Business process re-engineering
Business Intelligence – Decision support systems
Content management solution
Consulting and In-house centers setup
Enterprise Resource Planning
Mobile enablement for Websites
Product enhancements and development services
Product implementation methodologies
Security consultancy and audit
Systems integration services