Full Stack Development Company
We provide skilful software engineering to the full spectrum of technologies from simple static front-end prototyping to the high-performing back-end services and everything in between. We hold a pool of ardent professionals and Level 3 Frontend software engineers, backend engineers, database engineers and Linux system admin. Outsource full-stack programmers from us who are well-versed with a broad range of full stack development services including PHP to MEAN Stack, Node.js, Angular.JS, Ruby on Rails, ReactJS, Laravel, Vue.js, jQuery and others.
Front-End
Front End Development
Our adroit developers own skilful expertise in all the latest front-end technologies like React 16.6.3, Angular 7.0, Mocha etc. If you have a specific technology in mind, then just name it, and we assure you to build it. Get in touch with our seasoned designers and developers to curate the right framework, language, and library for you.
Our front-end developers can help you get the things done right, and accomplishments get privilege accolade. Our front-end developers' team has a clear commitment to code quality. We follow object-oriented CSS principles to structure CSS in large-scale projects.
Back-End
Back End Development
We are a team of inventive and initiative custom back-end programmers who are always keen to learn and experiment new things. Choosing our back-end developers will get you the most desirable results as our software developers are consistently at the cutting edge of new technologies and up-to-date with the most recent trends in backend web development.
Our developers are using RESTful API, microservices-based architecture and other cutting-edge technologies to deliver outstanding results. We have in-depth knowledge and extensive experience with both types of hosting, the modern cloud-based and standard hardware. We also ensure that our approach creates a finished product that is built to last.
Integrations & Tools
Integrations & Tools
Outsource full-stack programmers from us to implement integrations, e.g., payment systems, social networks, GEO services, business tools, email marketing, etc. We do not use 3rd party API's while integrating as we are building our own API that can also be used by third-party applications.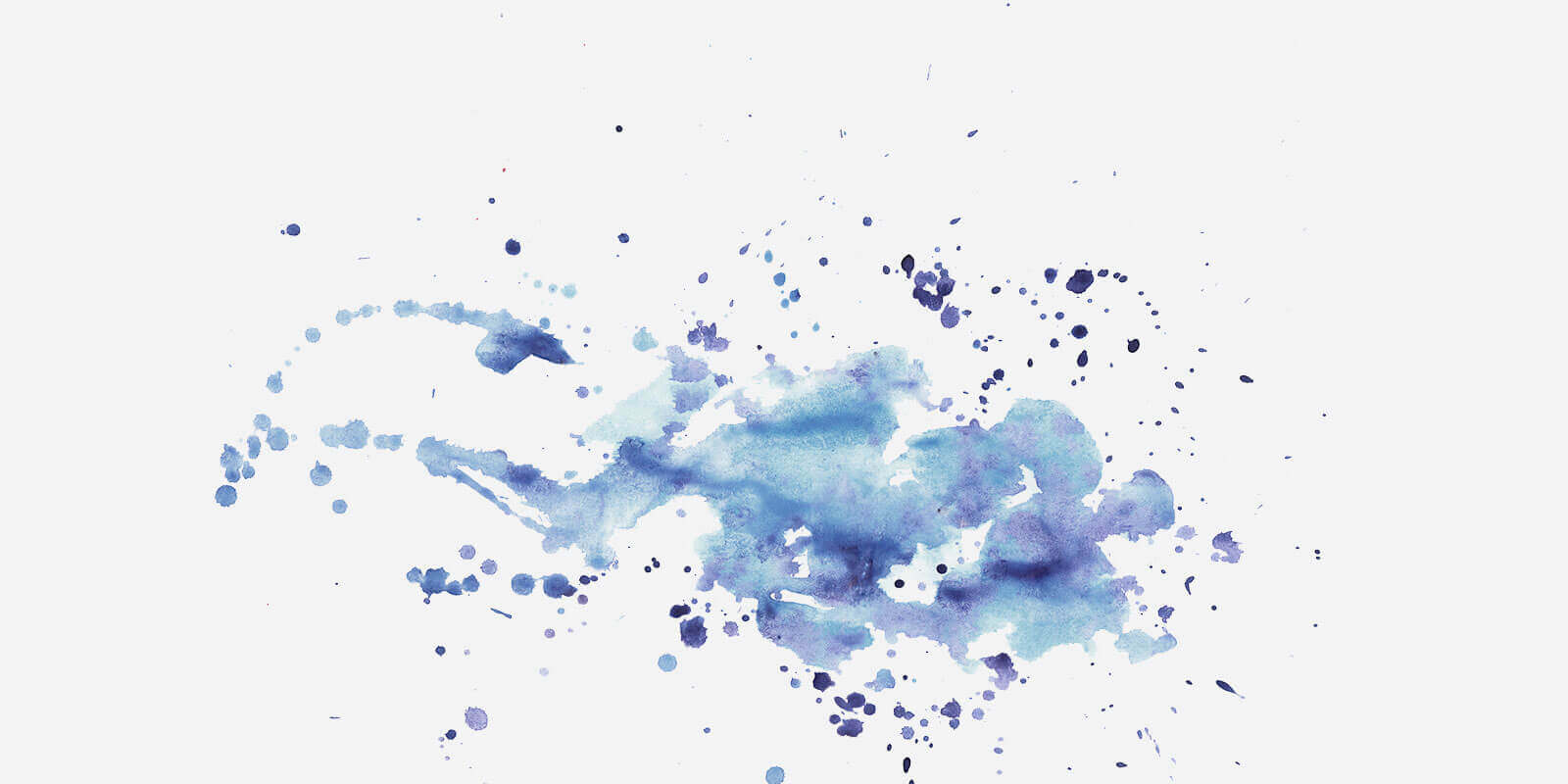 Satisfying
We guarantee smiles to our software development partners and clients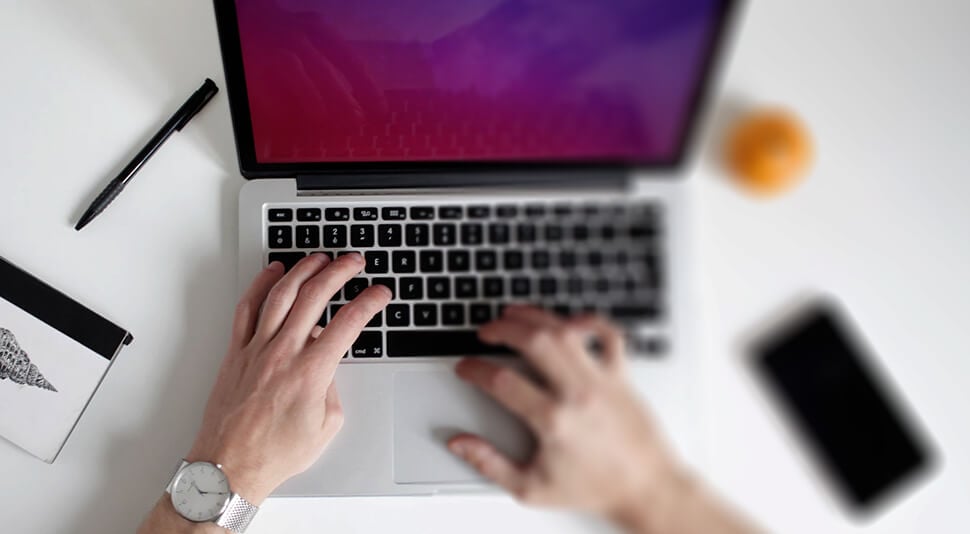 I collaborated with Bacancy Technology, and they changed my mind about being able to trust somebody from a long distance. Favourable part to work with Bacancy Technology was their commitment to process, quick response and spectacular experience.
MAX TOWNSEND
Founder - Streetwork.com

Hire Full Stack Developers
To leverage the benefits of most credible solutions built using the top-notch technology, we let you outsource full stack developers from us. The full stack developers at Bacancy Technology have in-depth knowledge, and extensive experience in building any type of web, mobile or desktop application start from scratch. Hire dedicated full stack developers from us to build high performing web and mobile applications for your startup, SMEs and large-scale enterprises. Outsource full-stack programmers who are well-versed with MEAN.JS, ReactJS, VueJS, NodeJS, Meteor, PHP and LAMP.
Schedule An Interview
Full Stack Development Technologies And Tools We Employ
Full Stack Development Frameworks

Frond End (Client Side) Technology and Tools

Back End (Server Side) technology and Tools

Database Technology and Tools

Peripheral Technology

Servers and Hosting

Testing

RESTAPI Automation Testing
Frond End (Client Side) Technology and Tools




---

Back End (Server Side) technology and Tools




---

Database Technology and Tools




---

Testing




RESTAPI Automation Testing
Project Management Tools We Use
We use industry-standard tools to scale your business propel further and go beyond developing completely new categories, products, and services even faster than ever before.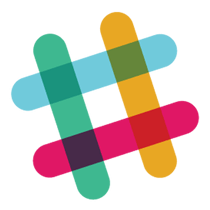 Slack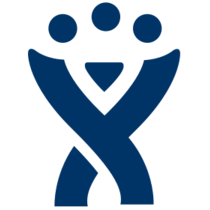 Jira
Our Business Model
Full-Time Hiring
Duration
8/hours per day, 5 days/week
---
Communication
Email, Skype, Phone
---
Billing
Monthly
---
Hiring Period
Minimum 1 Month
---
Part-Time Hiring
Duration
4/hours per day, 5 days/week
---
Communication
Email, Skype, Phone
---
Billing
Monthly
---
Hiring Period
Minimum 1 Month
---
Hourly Hiring
Communication
Email, Skype, Phone
---
Billing
Monthly
---
Hiring Period
Minimum 25 Hours
---
Binal Patel
CTO & President | toronto, canada
Technology leader with a strong track record of driving and realizing successful product strategies to meet the requirements of complex enterprises across multiple verticals and functions. Expert in software development methodologies and transformation with a strong emphasis of agile practices emphasizing product and process quality.
Let's Talk
Schedule A Developer Interview / Get A Free Consultation
We also allow you to take an "Interview" prior to hiring our Full Stack developer which makes you more "Comfortable"


2
Agile Coach

6
Certified Scrum Master

250+
Agile Developers

3
Product Owners
Frequently Asked Questions
How much skilled and experienced are your developers?

We have 250+ in house developers working in the same office holding an average experience of 5+ years.

Hire Dedicated Developers from us to work according to your time zone(EST/PST/CST/MST), deadline and milestone. For more get in touch with us at [email protected] or skype "Bacancy"

Will I have the complete control over your developers?

Yes, the developers your hire from us will dedicatedly work on your project as your employees only. You will have the total access to developers through chat, emails, calls and Skype on the daily basis.

Do you use any project management tool?

We use industry-standard project management tools like, Jira, Trello, Pivotal Tracker, Asana etc. Where you will be able to monitor daily progress. You can create the task, assign the work and monitor the development progress.

How do you manage the code?

For source code management and version control, we use Github / Bitbucket. Our developers will regularly push the code so you can review all the commits and manage it easily.

How do we communicate and monitor the project development with our hired developer?

We follow Agile and Scrum methodologies. In Scrum, on each day of a sprint, the team holds a daily scrum meeting called the "daily scrum." Meetings are typically held in the same location (we use Skype / Hangout / GoToMeeting / slack/voice call for communication) and at the same time each day. Ideally, a daily scrum meeting is held in the morning, as it helps set the context for the coming day's work. These scrum meetings are time-boxed to 10 to 15 minutes.
During the daily scrum, each team member answers the following three questions:

1) What did you do yesterday? 2) What will you do today? 3) Are there any impediments in your way?

By focusing on what each developer accomplished yesterday and will accomplish today, the team gains an excellent understanding of what work has been done and what work remains, so this is how you can have full transparency and control over your project and developers.

Do you provide Profile/CV of developers?

Yes. You can then choose the best developers whose skills and experience suits to your requirement.

How can I hire resources from Bacancy Technology?

We provide three types of engagement models for hiring resources. Clients have the option to choose from the following models: Dedicated Developer (Monthly basis) – 160 Hours/Month. 8 hours a day, 5 days a week Hourly Basis – Hours/Month We use time tracking tools like time doctor, hubstuff for time tracking Time and Material Base – Fixed time and cost based on the requirement Where you can share your requirements with our team. The team evaluates your specific requirements and then get back to you with the detailed estimation of your project along with time and cost as well as the roadmap of the project.

How absolute is my ownership of the final results from the project?

You will have complete ownership of your entire project. It includes the NDA, copyright, source code, intellectual property rights etc.

How do I pay? What are the payment models?

Dedicated Hiring: - For dedicated resources hiring, you are required to pay 50% of one-month payment upfront and for the remaining amount, you will be required to pay at the end of the month on the specific mentioned date. Hourly Basis:- In hourly basis, you are required to pay 1 week of advance payment and the remaining amount can then be paid in weekly, fortnightly or monthly payments pre-agreed contract with you. Time and Material Base: - For the time and material base hiring, you will be required to pay 20 to 30% cost of the project as upfront and the remaining amount will be based on the milestone so upon completion of milestone you will be releasing next % of payment.

Can I hire dedicated development team? What are the main advantages that I can get from hiring a dedicated team?

Yes, you can hire a dedicated development team. We want to present you with a couple of advantages:

An opportunity to work with dedicated and skilled developers.
A total control over the development process.
Hiring a dedicated team guarantees a Quality Assurance and Risk Minimization.
We will provide you with a dedicated Scrum Master (Project Manager) to manage your project and team, without any additional charges. At a free of cost.
A shared QA will be provided to assure quality without any cost.
And at last, but not least is the fact that developers work as a part of your team.