Let us not stretch the tale by making you look for answer all over the page to increase our bounce rate.
If you really are looking for a full stack development company to get your project done or product built using cutting edge front end and back end technologies such as AngularJS, Ruby on Rails, React, MEAN Stack, PHP, and more, we would say that you have landed on a perfect place.
Yes, we are a web and mobile app development company providing Full Stack Development Services. And we have a good full stack development portfolio to show: Our full stack development portfolio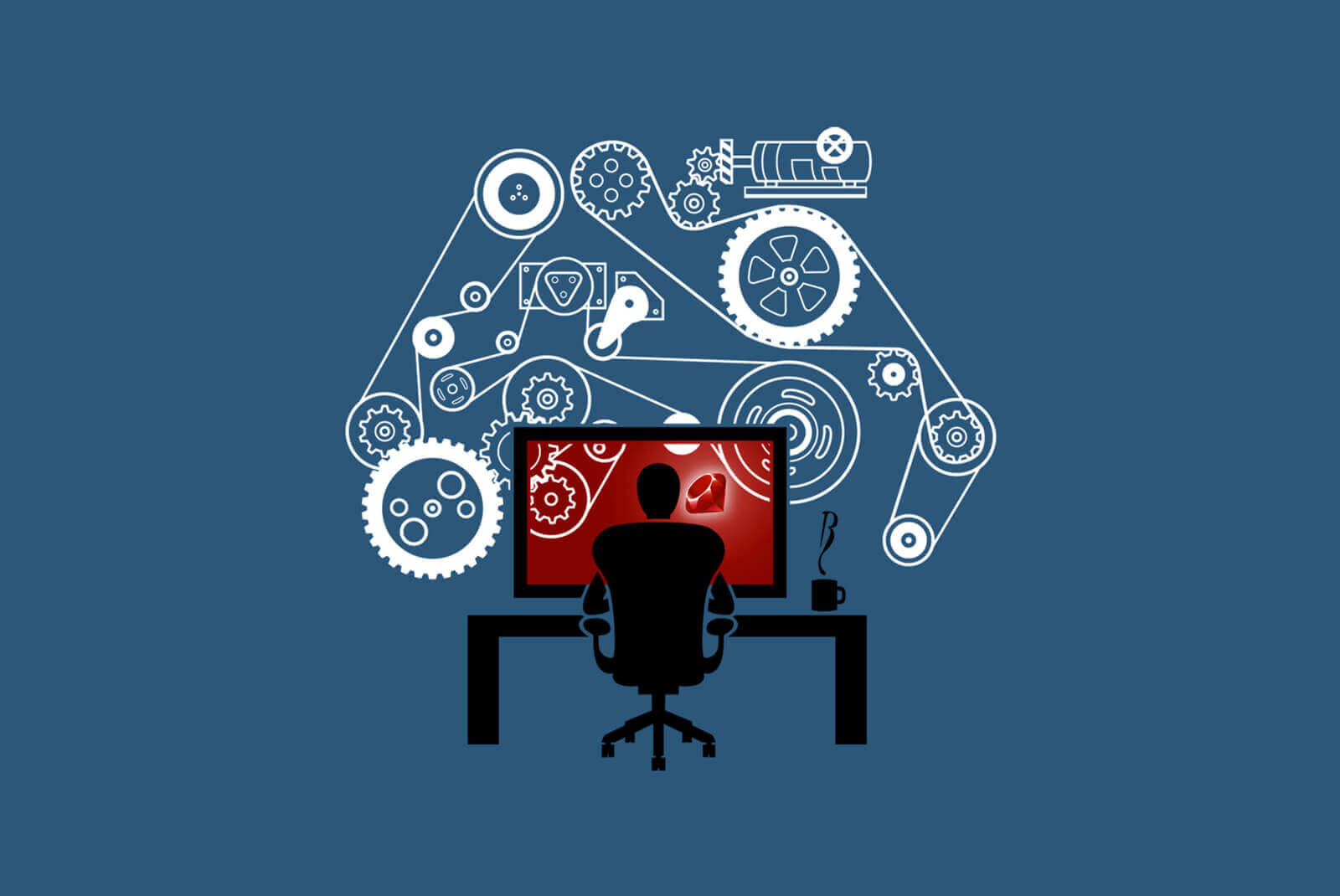 What We Do And What We Know About Full Stack?
We are simple, understanding, transparent, and we use common sense. Other than this, we know technical stuffs like-
We are globally recognized as one of the top-notch React Native development company and we are always looking to build the best possible applications and think React Native is an extraordinary cross-platform approach. We are always ready to serve the best possible applications and we would be happy to schedule a time to chat further.
Data Modeling
Market Intelligence
Networking
MVC
Business Logic
Servers
Hosting Environment
Deployment
Database Development
User Interface Design (UI) & Development
User Experience (UX) Design, Care, and Customizations
Back end Architecture Design and Development
API Development and Integration
Quality Assurance and Testing
Did we miss 'LOGIC' and 'CODING'?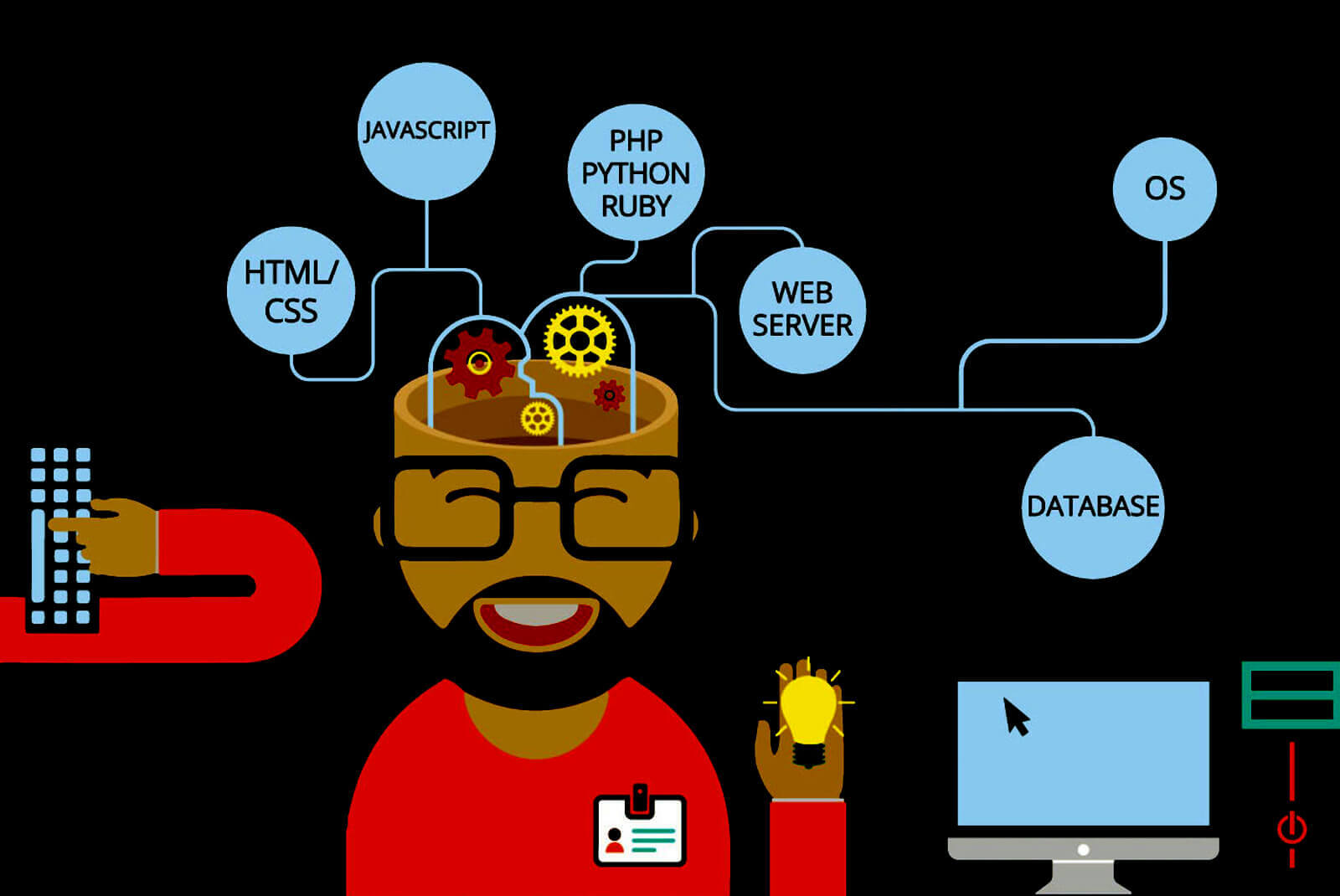 Looking For A Full Stack Developer For Hire?
We understand the need for a singular developer when it comes to customizing small things or stuffs. We understand the fact that sometimes we only need a single chef to cook food, instead of a pride of chefs.
In simple words, you can find full stack developers for hire, here at Bacancy Technology.
Hiring Terms, Conditions, Features And Benefits:
Interview Developer Before Hiring
Dedicated Developer Working Only for You
Prompt and Continuous Communication
Flexible Hiring Models (Hourly/Weekly/Monthly)
Full Stack Developers with Over 3 Years of Experience
Average Hourly Rate Starting from 10$ Per Hour
Easy Payment Options and Systems
Client Testimonial and Reference Provided on Requirement
And the List Goes On..
Free Estimation Response In 24 Hours
Excellent communication, great code and Top-Notch
Full Stack Development services
Full Stack Development Technologies And Tools We Employ:
Frond End (Client Side) Technology and Tools:
Back End (Server Side) technology and Tools:
Database Technology and Tools:
Testing:
Project Management Tools: