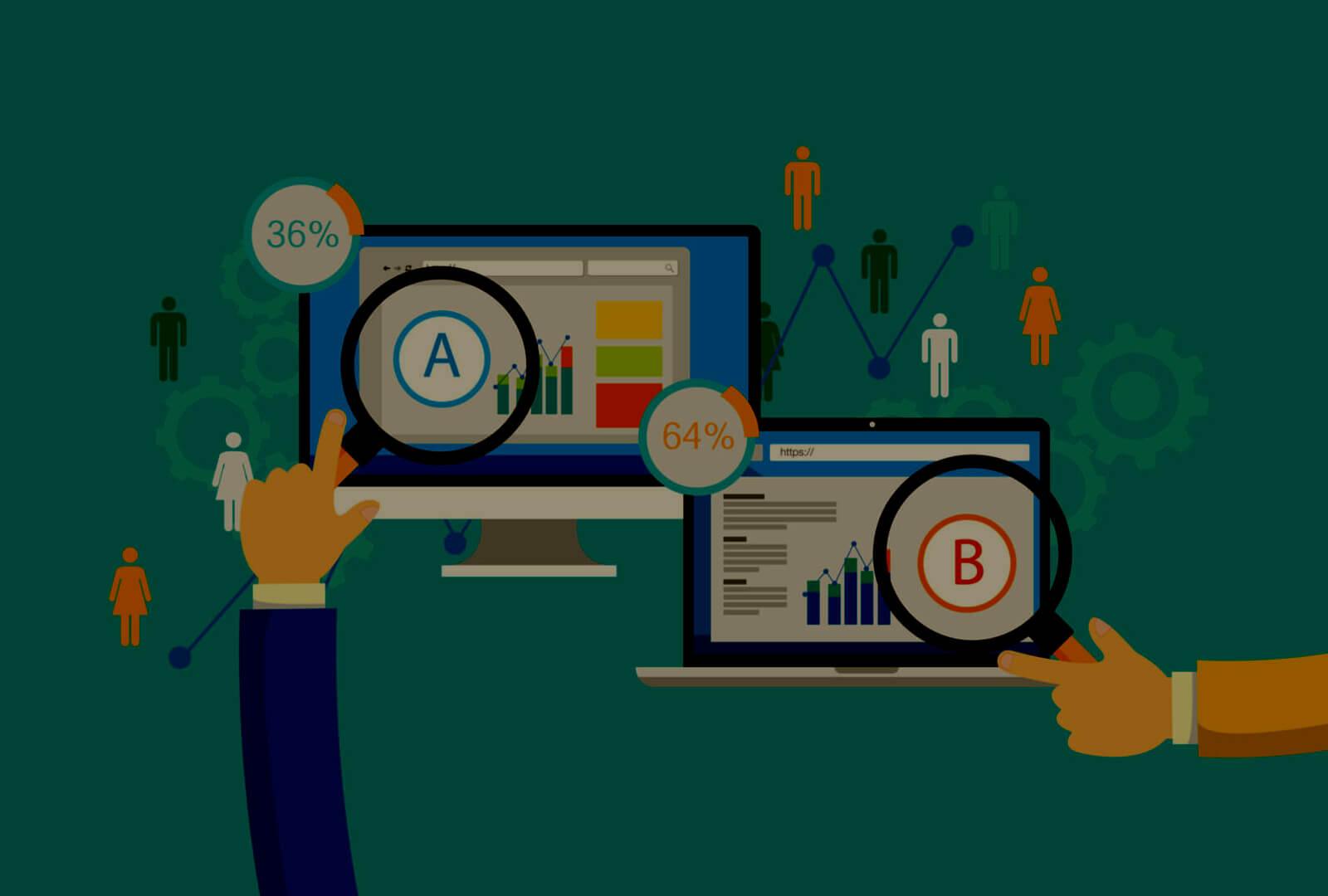 Bugs | User Interface | User Experience
We taste and test everything personally
Hurrah! You have got an app or a website or software developed. And you are all set to launch your product in the market. With great graphics and easy to use interface, you are now confident enough about the success of your product.
Story:
Day first of the Burst Campaign- all at once there is a stampede of traffic visiting your app, and thousands are making transactions or tickling around.
And suddenly in the blink of an eye…the app crashed….!
End of the Story.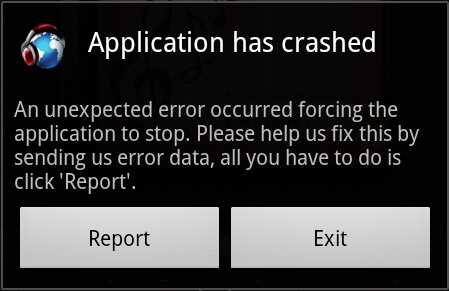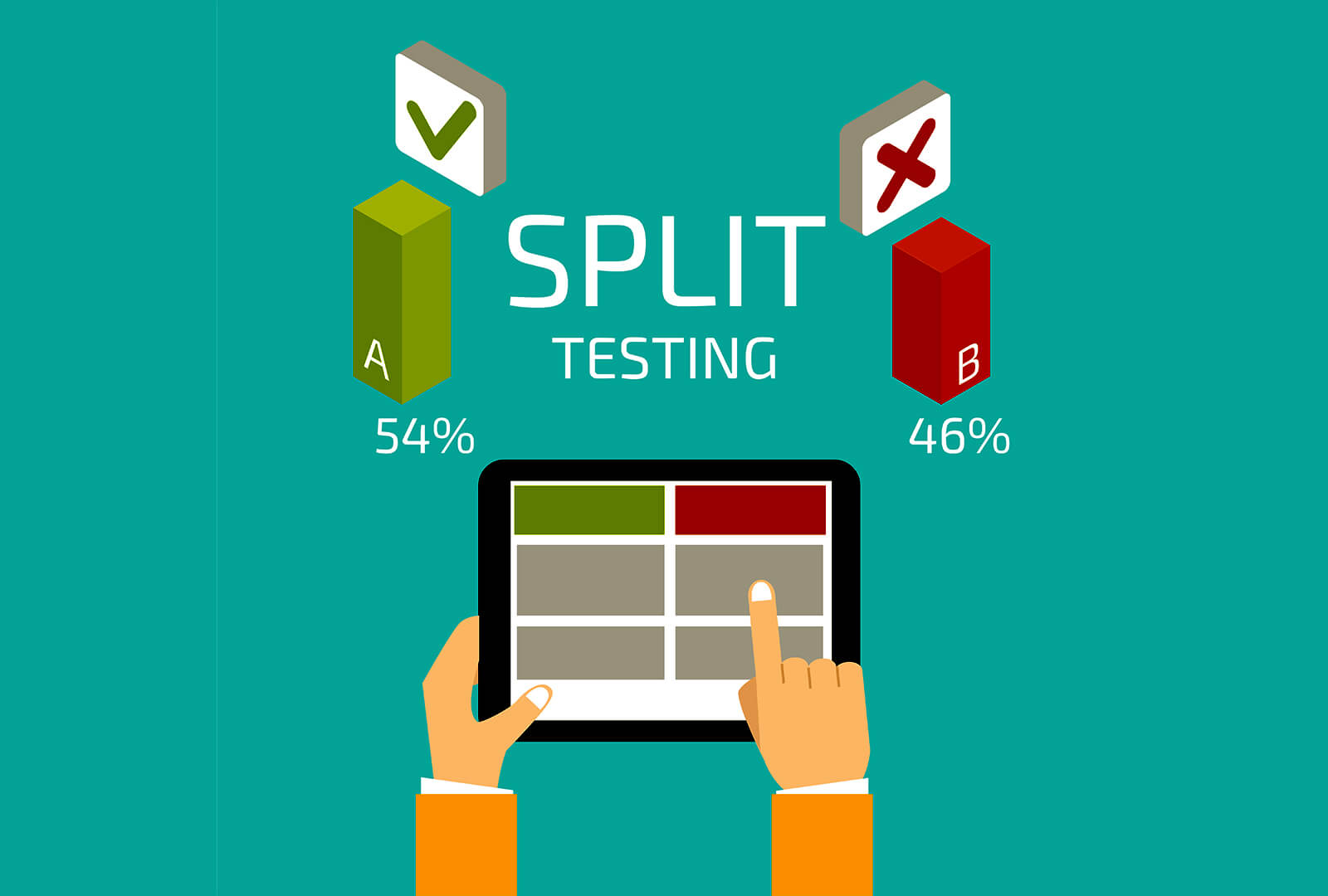 Epilogue:
All the enthusiasm you had, all the funding acquired, all the initial marketing set up costs, and everything, has been in vain.
What Went Wrong? Why Did The Application Crash?
While you were busy with your excitement, the amazing graphics, structure, wireframes, functionalities, user interface, communication with developer, and dreaming about the million dollars that were soon to be accumulated; an array of bugs and errors were building their base within the application from the very first day.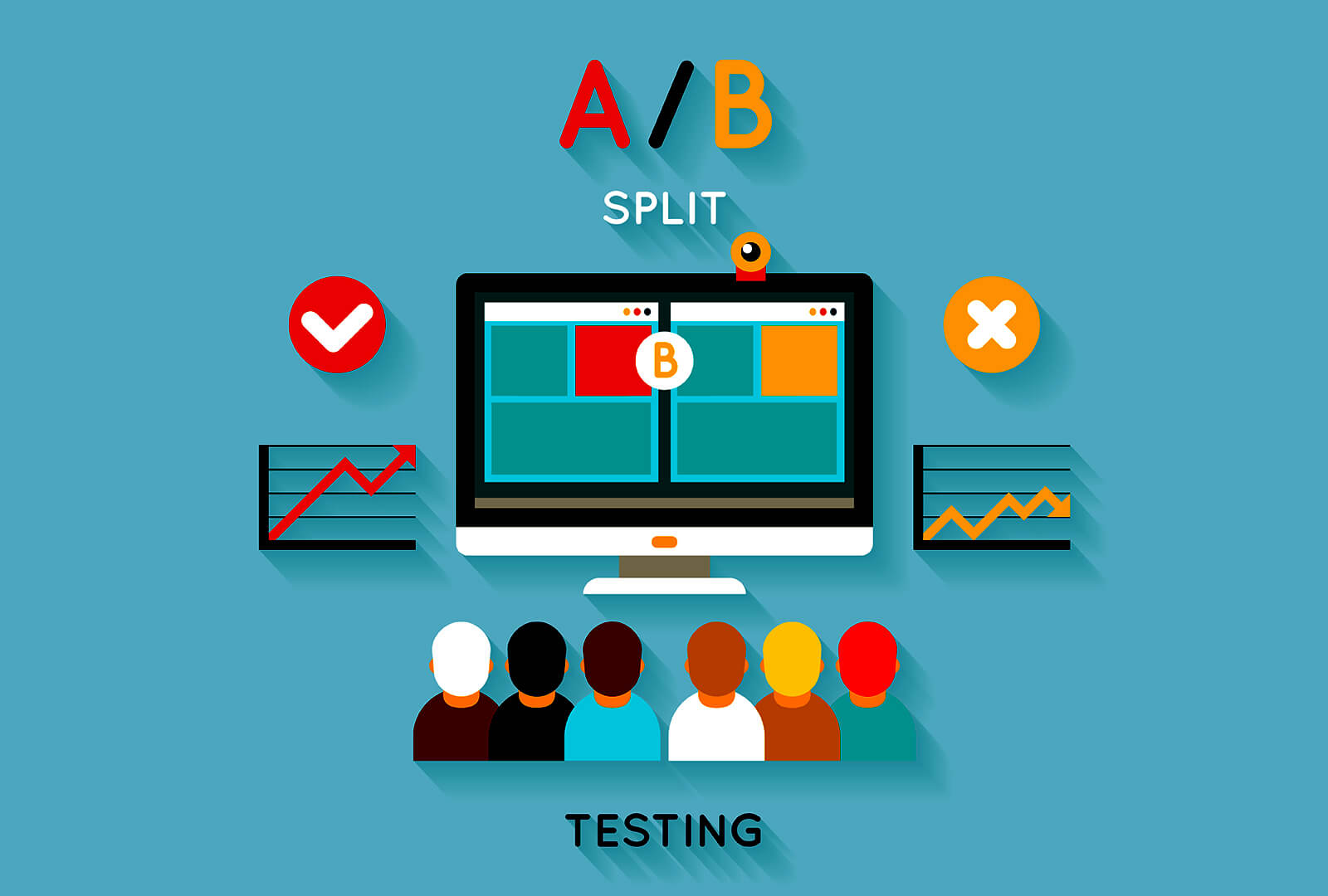 Possible Reasons Of App Crash:
Bugs formation (left unnoticed) during coding
Database issues
Scalability issues
Poor back end integration
Meager server speed and response
What Is The Cure?
A cutting edge 360 degree quality assurance testing and plan should have had elevated aside all the harmful bugs and errors. Quality assurance testing simply assures you all the privileges of relaxing liberally on the day of app launch.
QA And Testing Services Company| Bacancy Technology
We Do It All. From Software/App Development Up to Testing and Deployment, WE DO EVERYTHING.
Quality Assurance Testing Services And Segments:
Performance Testing
Functionality Testing
Load and Stress Testing
Scalability Testing (Throughput)
Code Review and Coding Standard
Usability Testing
Synchronization Testing
Resilience Testing
Graphic User Interface Testing
Testing API
Testing Consulting and More
We Provide QA And Testing For:
Benefits Of QA And Testing You May Enjoy:
Need A Dedicated QA Tester For Hire?
If you look forward to hiring a dedicated QA Tester for your product or project (be it for hours/week/month), you can put forward your requirement-interview the resource, and hire a dedicated QA resources from Bacancy Technology.
"QUALITY IS MORE IMPORTANT THAN QUANTITY. ONE HOME RUN IS MUCH BETTER THAN TWO DOUBLES"- Steve Jobs