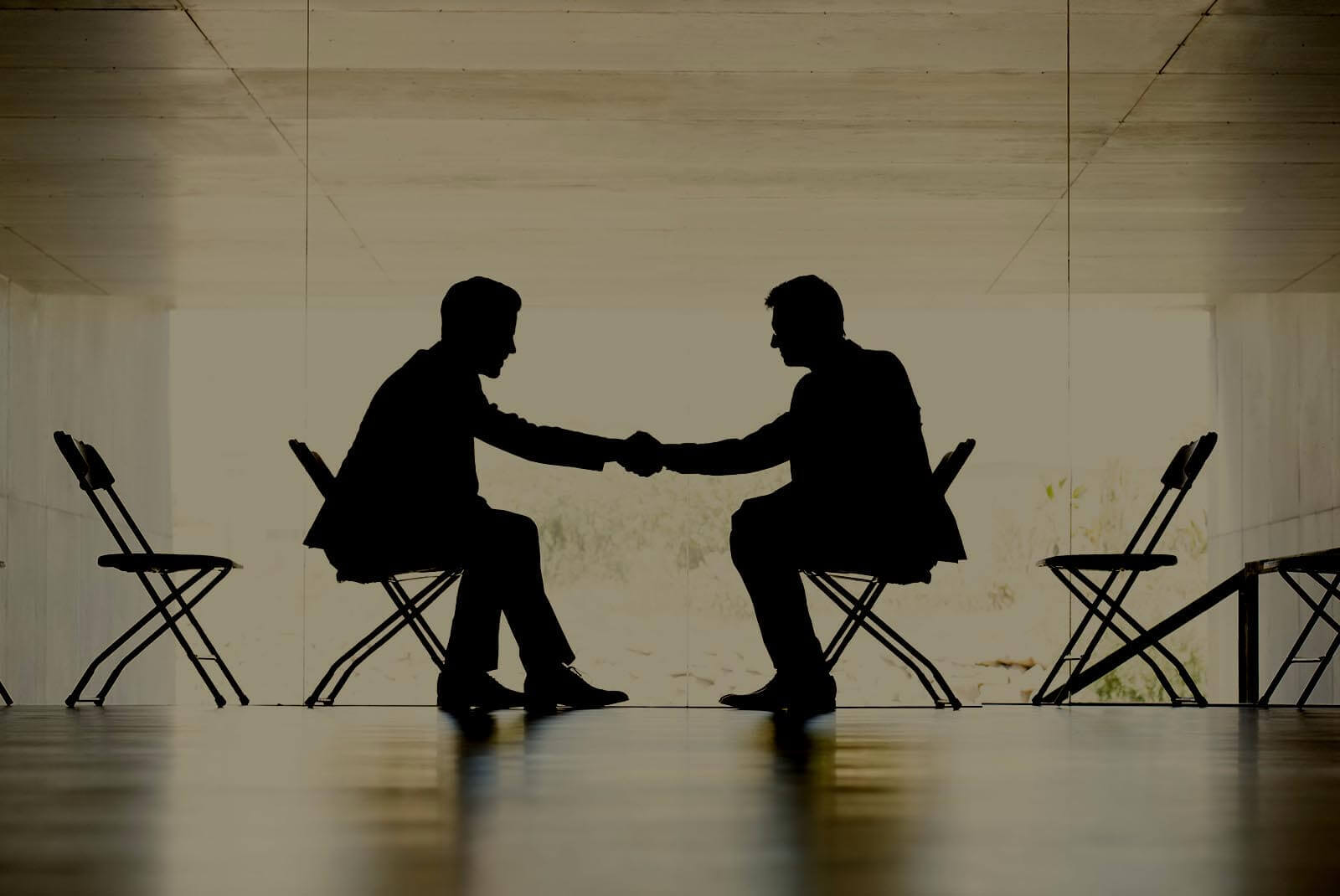 Technology Partnership Program
We provide IT solutions that are cost-effective, flexible, scalable, efficient and productive. Let us be the innovative partner of choice for your specific IT needs.
Choose Bacancy Technology As Your Business Partner
Bacancy Technology is a US based web development company. With the aim of offering customized web development services for the diverse business industries and categories, we are on the verge of becoming one of the pioneers in the web and mobile app development company for entrepreneurs. We are specialized in software product development.
Since we inaugurated our operations in 2012, Bacancy Technology has demonstrated significant exponential growth backed by in-depth knowledge and extensively experienced team of designers and developers. We've successfully executed numerous projects in software development, Internet of Things, Augmented reality, mobile technology, Microsoft technology, Ruby on Rails development as well as for the hot new technologies.
Reseller Partnership
We can help you expand your value-added offerings. Generate new business opportunities. Reach new customers. If you have established marketing channel and if you are interested in selling our software services under your brand name, then we are interested in successful business partnership.
Independent Consultants
We have always favored an independent partnership approach in everything we do. Our team is comprised of dedicated industry experts who ensure to bring a unique perspective, which is combined with industry expertise. We are here to encourage you to offer your services with our skills and expertise.
We Are Happily Ready To Serve All The Support & Expertise
Let's connect & dream big together!!! Email us at [email protected]