Hire Node.JS Developers & Consultants
Node.JS is our core competency and a perfect technology partner for building large-scale, real time, full-stack web and desktop applications. Node.JS our favorite stack and we love to use it
Request a Free Consultation
Node.JS Development Services & Consultants
Bacancy Technology is an undisputed choice for offering all-inclusive information technology solutions. When we deliver a technological solution, we ensure that you have access to our skillful experts and dexterous technology specialists. We have in-depth knowledge and extensive experience in delivering high-octane applications that are rich in technology, scalability and performance. Node.JS is our core areas of expertise and we have hands-on experience in building best in class Node.JS development services.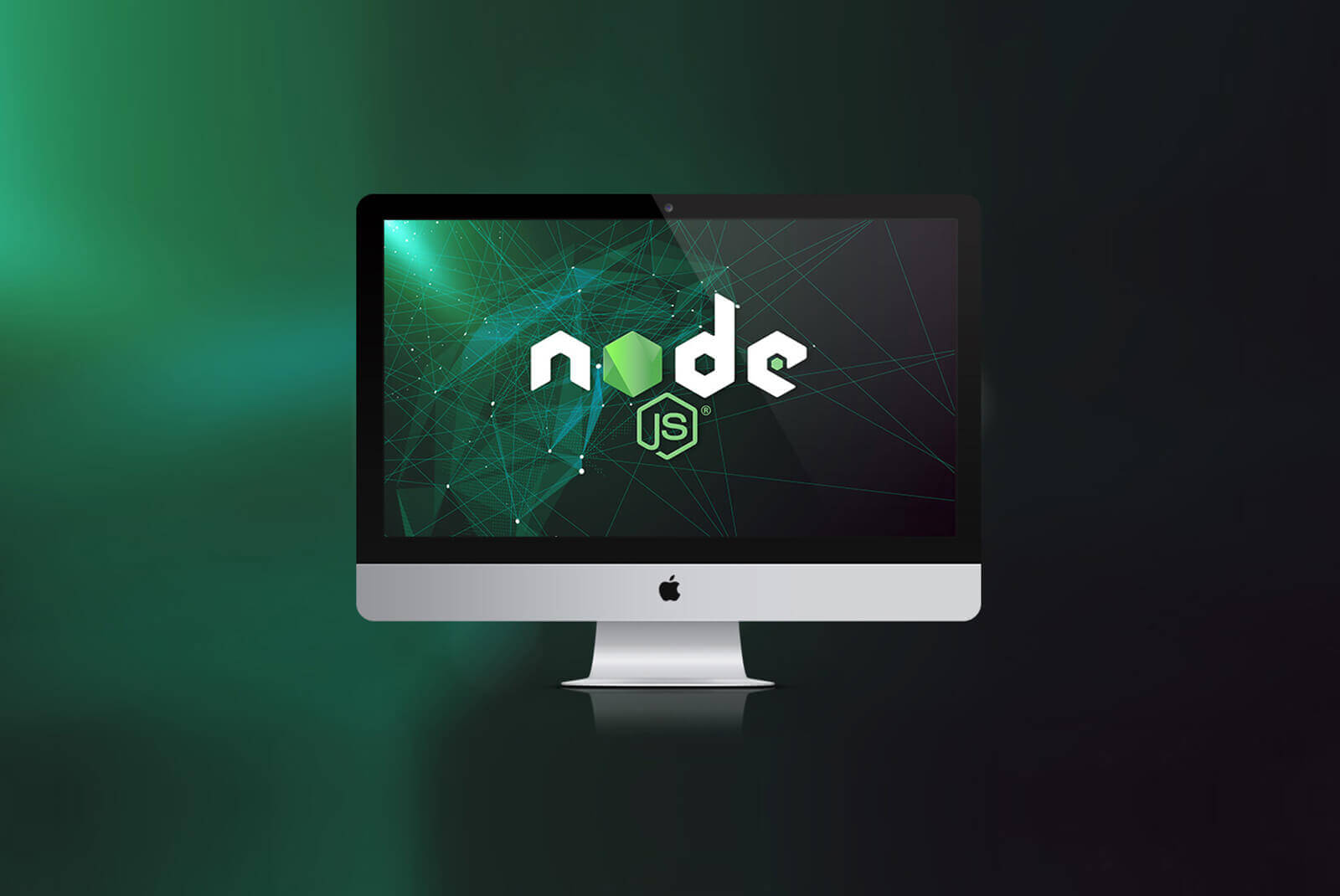 Node.JS Web and Mobile Application Development Company:
NodeJS is a platform built on Google V8 JavaScript runtime ideal for building fast, scalable and high-performance applications. The best way to delight and amaze your customers is to make use of Node.JS development for your application. As Node.JS performs 10 times faster on the client side and less resource demanding on the serve side. Node.JS is extensively used and widely adopted by world's top-notch brands such as LinkedIn, Yahoo, Twitter, eBay and Dow Jones etc.
We, at Bacancy Technology have excelled in delivering world-class Node.JS development services and we are globally renowned for offering best fit tech solutions. We let you accelerate the speed of real time data streaming apps by offering best-in class Node.JS development services. Our proficient Node.JS developers with their skillful expertise in Javascript and Javascript libraries have been utilizing agile-based methodology in developing both client as well as server-side web applications that are perfectly aligned to meet your specific business objectives. The tech gurus at Bacancy Technology have excelled in building secure, engaging and scalable web solutions in diverse areas such as CRM, eCommerce and social-networking.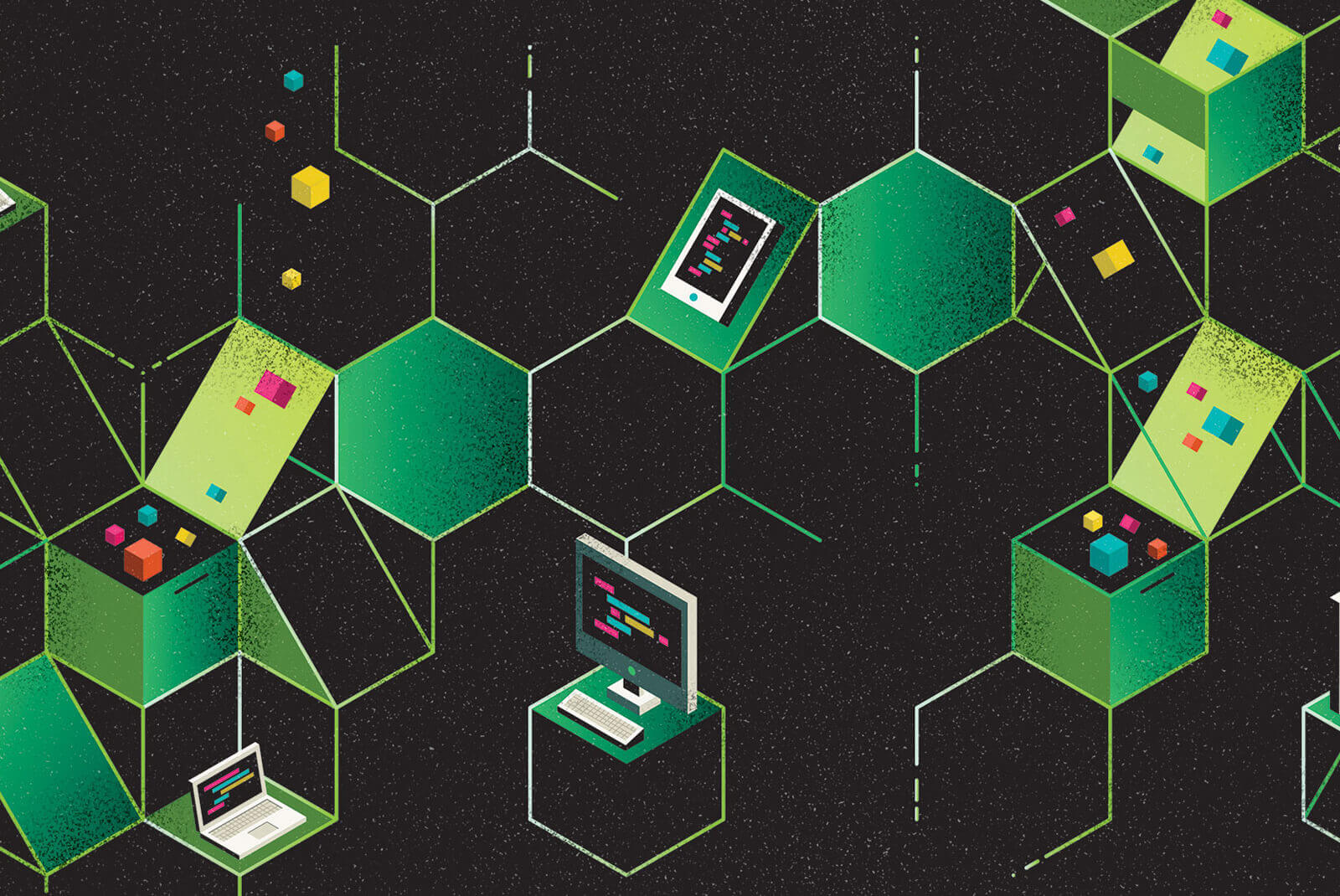 Node.JS Development Services
Bacancy Technology is a one stop destination where you can hire Node.JS developers of a supreme quality. Our proficient developers have a sound knowledge of the functional event loop principle that helps Node.JS to function without any performance lag. We have proven our excellence in Node.JS development services by offering real-time applications, networked applications and high traffic driven mobile applications to our clients.