appexchange
Salesforce Appexchange Developer
With the deep expertise in AppExchange Development Services, we have touched many
successful enterprises with our Salesforce AppExchange development solutions.
Request Free Consultation
What is Salesforce AppExchange?
A Salesforce.com marketplace is a platform for lighting and Force.com apps making the most of their Salesforce CRM to boost productivity and effectivity. As a user, you can access, download, and install apps that would help your business in operations and growth. We are your go-to experts when it comes to developing apps on the Salesforce platform and publishing them on AppExchange.
SECURITY REVIEW & PACKAGING STANDARDS

DEPLOY TOP - CLASS PRODUCTS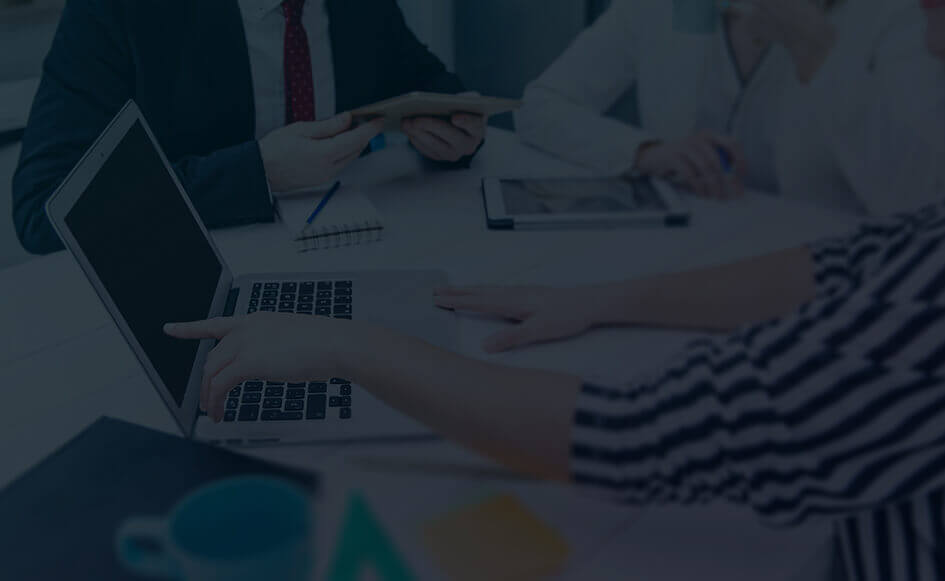 appexchange
Top Salesforce AppExchange Development Company Delivering End-to-End SF AppExchange Solutions
We can assist you to create & publish your own standalone apps to this unique AppExchange quickly using Powerful APIs, unique mobile-ready tools along with Lightning Components. This Appexchange ecosystem of enterprise app marketplace aids your business to accelerate internal implementations and looking to grow your business to the next level.
Bacancy Technology has an expert and experienced squad of consultants who can guide you through the process of Appexchange product designing, developing, reviewing, and publishing. We are professionals who understand which compliance shall easily pass through the security review process.
Our Salesforce Appexchange Development Services
Bacancy Technology provides right from implementation to customization; we are a squad of all-rounder Salesforce experts.
Appexchange App planning
We assist enterprises from end-to-end app development services, design - a blueprint to prototype, we offer cost-effective and efficient services.
Appexchange App Development
We assist you right from the ideation stage to develop and implement complete Salesforce AppExchange roadmap to ensure we make it a success together.
Appexchange Security Review Assistance
Before getting listed all Appexchange products are required to pass a security review conducted by Salesforce.com Security Team. We comply with all the necessary security protocols for an easy pass in security review for AppExchange app development services.
Appexchange Management
In case you already have an existing app in Salesforce1 and Lightning we can assist you to upgrade or integrate it with other legacy software making them fully compatible.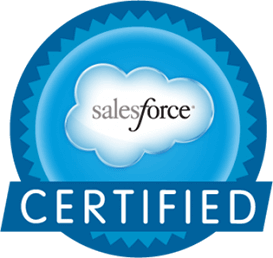 Why Salesforce Appexchange App Development?
1, 50,000+ Strong Marketplace(Users)
App Monetization to earn money
Customize and Develop Faster with Free Apps
Competitive Advantage
Solve Business Problems with Managed Apps
Schedule an Interview /
Get a Free Consultation
Succeed bigger with Salesforce productivity and greater profits. Find Out Why?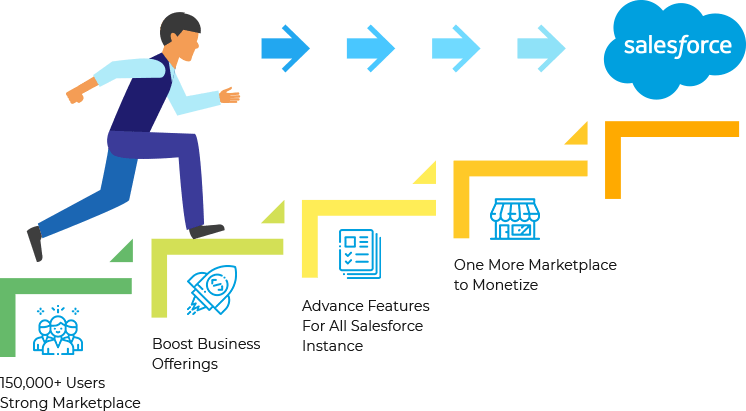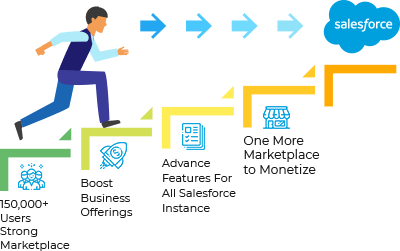 Salesforce Appexchange offers optimized Salesforce AppExchange App Development service to companies to support them deliver better potency and extraordinary profits. The Salesforce platform includes services like development, integration, configuration, implementation, automation, migration and much more. Our chief focus while developing apps lie on creating user-friendly, mobile-first, responsive apps that can be integrated easily into your legacy or CRM systems. Our technical and market prowess has helped clients beyond multiple industries like retail, education, manufacturing, media and entertainment, publishing, healthcare, etc.
Are You Seamless Lightning Ready with Salesforce AppExchange Apps?
Lightning™ Ready Integration Apps
There are endless reasons to be lighting ready with Appexchange app for your Salesforce CRM. As being the leading company for Salesforce AppExchange App Development services, we have mastered salesforce lighting components to create salesforce1 mobile platforms and salesforce lighting-ready Appexchange apps.
Lightning experience, the latest UI shift in Salesforce has presented further possibilities to seamlessly and elegantly integrate your apps with Salesforce. What's the catch? Your apps have to be Lightning Ready. Bacancy Technology offers specialized services for creating Lightning Connect based Lightning ready custom integration apps.
Why Bacancy for Salesforce Consulting Service Provider
Uncovering Endless Possibilities with Salesforce Consulting Services
In-depth Domain Knowledge