Ionic creator-to build powerful hybrid app easily
Enhance the capabilities of your mobile applications to get more revenue for your business. Our proficient ionic developer helps you to build cross platform mobile app development and progressive web apps.
Hire Ionic Developer
Reliable And Interactive Ionic App Development
Ionic is a Strong native app development framework building applications using HTML, CSS and JavaScript web technologies, only drag & drops the component onto the screen and your app is ready within a minute.
Ionic is only to look and feel the UI interaction. Nowadays it requires Angularjs to work with full potential, but CSS is mostly used for the framework and we will miss the UI interaction, animation and many things. We have to explore beyond Angular to support other framework.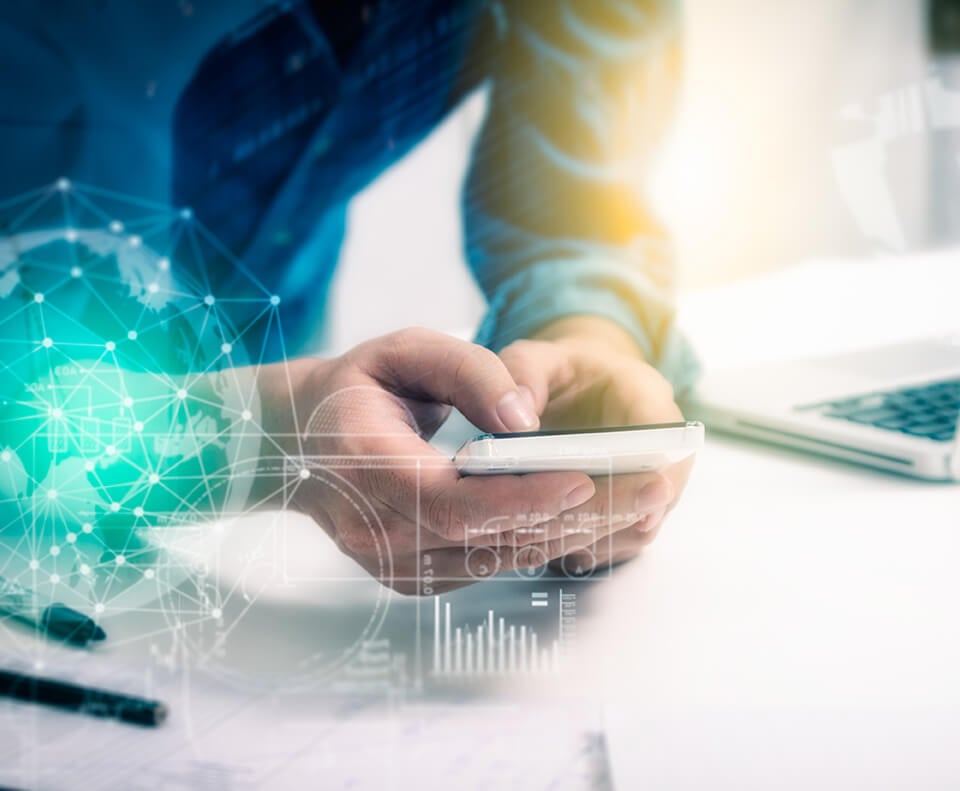 What'S Included In Ionic?
Ionic comes with CSS and JavaScript for our app. Optionally Saas also included. We have to just add in CSS or override default properties, and for more flexibility core is written with Saas.
Advantages:
Ionic is an open source framework. Its use for commercial or personal project is for free. It is focused on building native app rather than mobile websites. For the kick-start we have to just put prebuilt template for our app design. Just putIonic to your Cordova, Phonegap or trigger.io project and our app is ready.
Development of Web Applications
Sometimes when creating an app with Ionic speed goes down.
Performance is not good
Mobile hangs while storing many apps
Generally, when an application is developed using cross platform in Ionic, mobile do not accept it
Developers need to pay more attention while developing app with Ionic
Start your project with 3 days risk free trial
Your Success Is Guaranteed !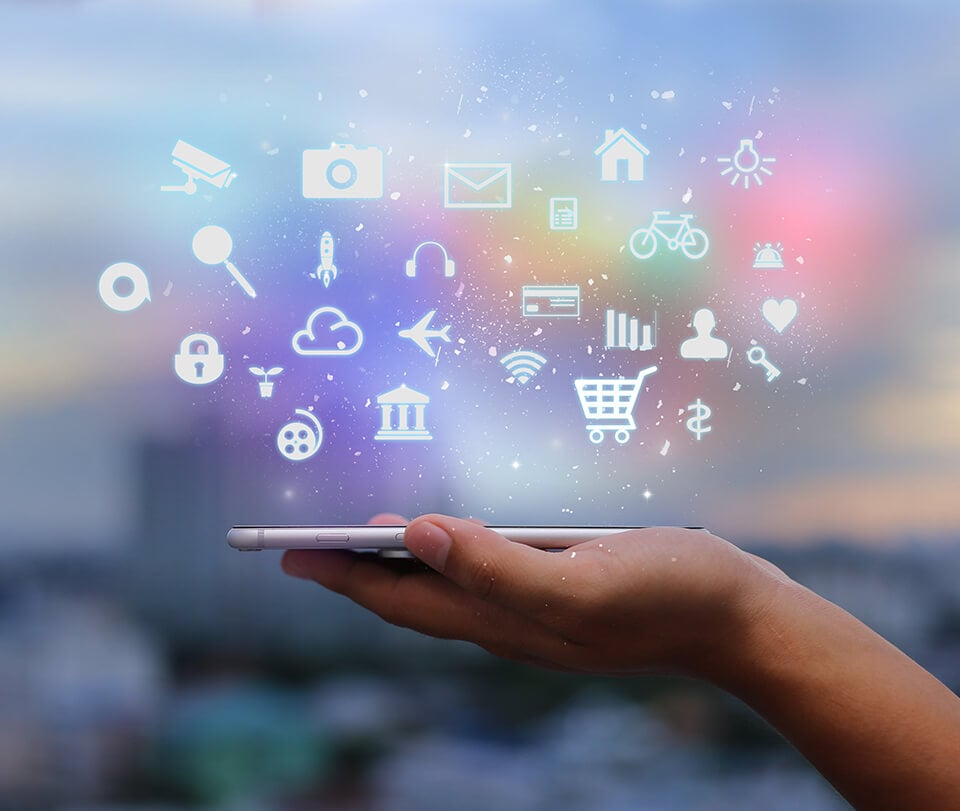 Ionic App Development Solutions
Android Ionic
Iphone Ionic
Expertise Bacancy Technology Carries In Ionic
5+ Hybrid app development experience
Expertise in Ionic Creator App
Instant start of project
Unique and secure products
Unique, latest and trustworthy technologies and tools
Friendly Executives always ready to help you
Agile Method of working
Why Us For Your Solutions
We do sign NDAs (Non-Disclosure Agreements) to protect you confidential data or ideas
Instant start of project
Unique and secure products
Unique, latest and trustworthy technologies and tools
Friendly Executives who are always ready to help you
Agile Method of working
David Carta

CEO/President at Telaeris, Inc.

"We have used Bacancy on a couple occasions for iOS, Android, and Ruby on Rails development. Overall, we have been happy with them and will likely use them again. For our project, they didn't appear to adhere to any agile workflow, but they did have a good management structure of engineers and project managers. As with many offshore groups, there are senior and junior developers, so the quality of the specific engineer on your project does vary. This being said, they do a pretty good job using the senior guys to manage the junior guys."

Edward Tatro

President Outfox Solutions, Inc.

"Vivek has provided application technical support for our company for over two years. Our application is a large, complex cloud based supply chain. Vivek quickly gained a grasp of our system environment and demonstrated an excellent understanding of the complexity associated with project requests. His technical expertise has been helpful in enabling us to keep up with ever changing customer requirements. I found him to be a very honest person and a pleasure to work with. Importantly, Vivek has been typically very accommodating with respect to the nine-hour time zone difference between our offices."