To Tell a Tale,
Crafting compelling stories
Diversity | Diligence | Development
We execute your ideas into a fully-fledged and stable product.
We empower organizations to be more agile in the way they work, develop software and deliver value to a business. We offer agile solutions for all sizes and stages of a business. We offer end to end software development services to make your IT robust, cost-effective and ahead of competition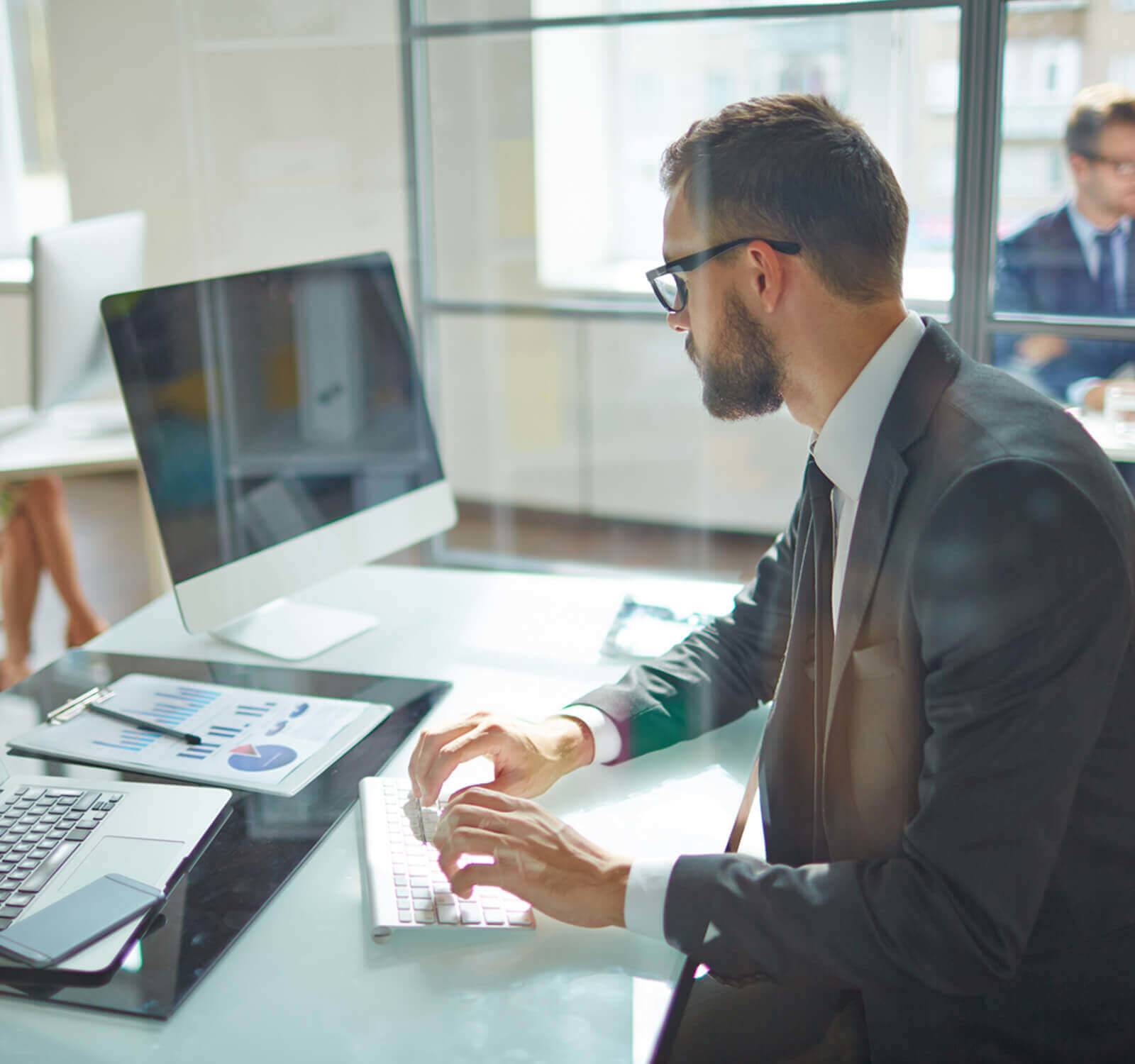 Digital Transformation & Product Development
The journey from crafting a million-dollar idea to viable commercial product is riddled with uncertainty. Change is an ongoing process. Responsive, multi-device apps with commandments of great UX design are the order of the day. Scalability and performance of an application is critical. Various technologies are cool, but the choices are daunting.
We truly become a part of your business. By helping you think through the experience, experiment and iterate, we build your idea into a demonstrated early paying product. We build scalable products that are responsive and adaptive. Put the skillful expertise in MVP, open source and RAD frameworks make sure future-proof products and customer authentication. We are top-notch in connected devices and IOT like Telemetics and wearables to assist you embrace the digital world faster than ever.
Robust, Scalable and Extensible product built on cutting-edge technology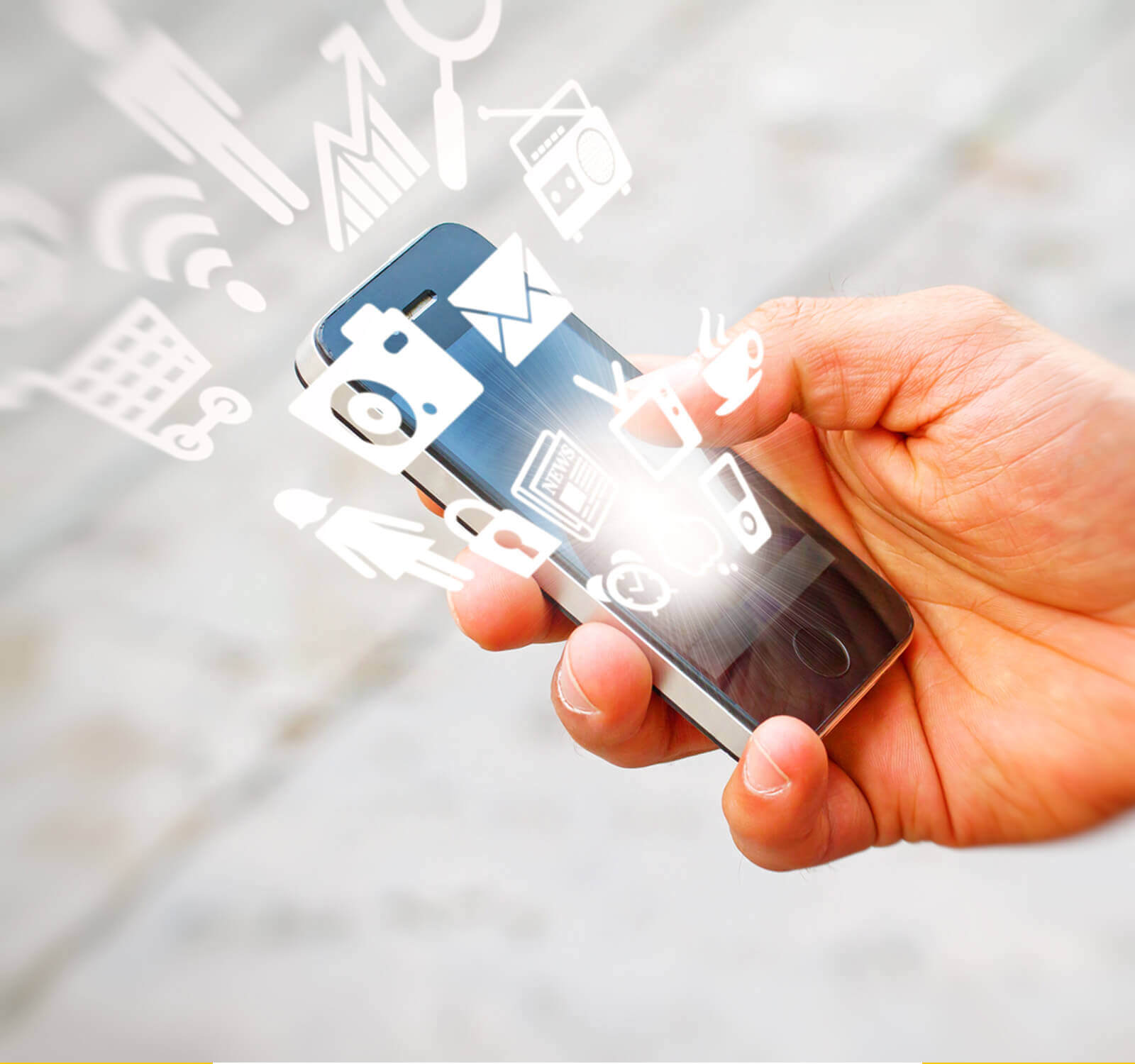 Enterprise Application Management
Enterprise IT context is very complex. Legacy applications, disparate systems, new projects as well as the requirement to maintain and run the existing while minimizing the IT spend. The cost of managing and hiring tech teams with diverse skills is noteworthy. Release times need to be shorter while still ensuring fail-proof production deploys. Emerging trends like mobility, cloud and cross-platform integrations adds to the complexity.
Through offshore agile development methods, we ensure high quality productivity, hence reducing the development and maintenance cost (TCO) of the applications by 30% or more. DevOps and Continuous delivery promises faster and error-free releases. Our onshore/offshore model is developed to offer business uninterrupted and resilience support. We empower your business with Cloud to Cloud integrations, Enterprise mobility and futuristic data insights.
End to end application management services and application management solutions to make your it modern, cost-effective and keep it ahead of competition.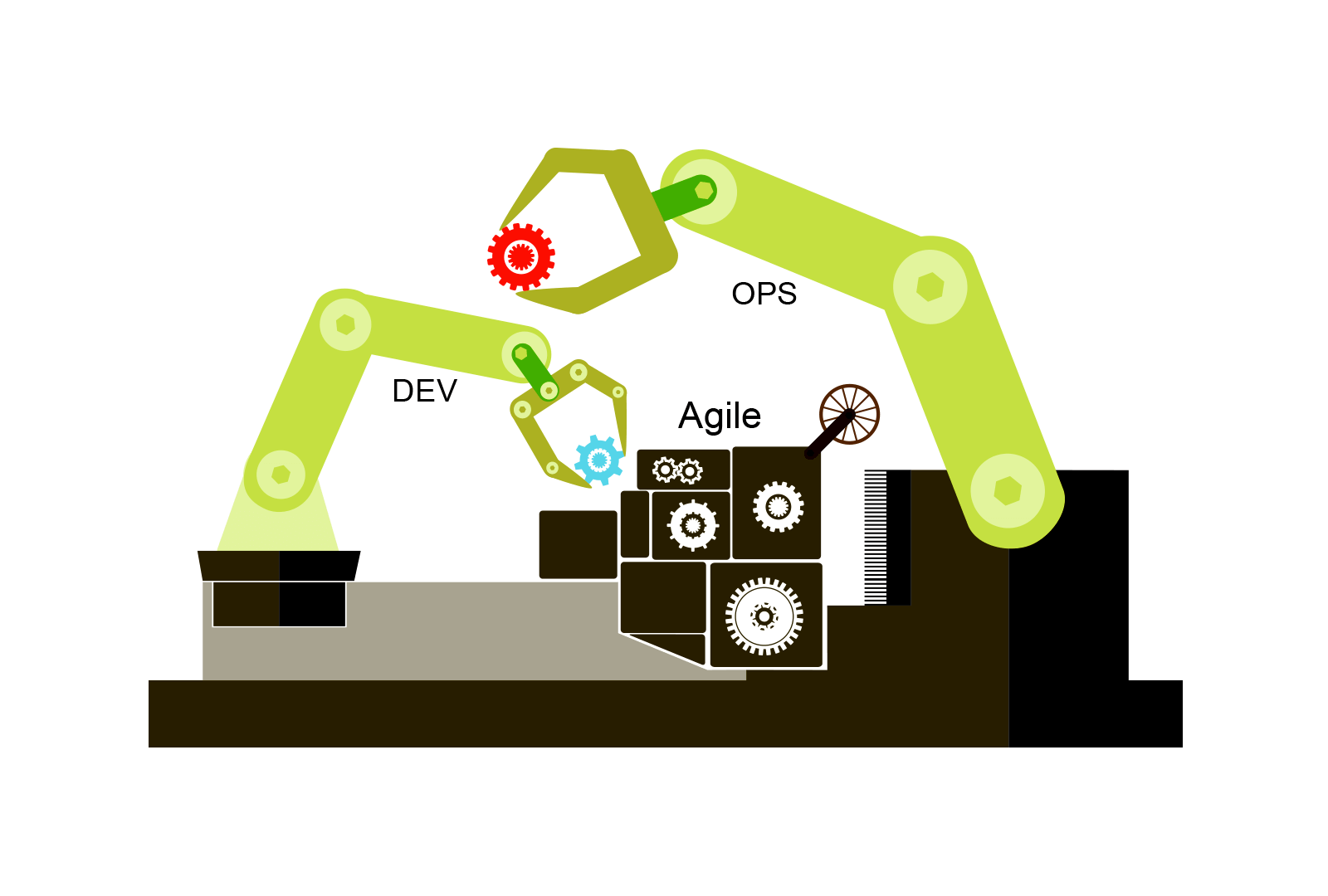 Agile QA, Automation and DevOps
A feature is not considered as 'done' until it has passed its acceptance test and proven to be done. Manual testing is complex, whereas the traditional automation tools demand for advance scripting skills and can be leveraged only after the coding is complete. The costs are pretty high, manual deployments are clumsy and time to market suffers. Testing often remains incomplete, inaccurate and stops rapid development.
We consider testing as a rapid and high-quality development. Our in-detail test-first approach brings back the fun and excitement in testing. Our emphasis is one BDD, open source, DevOps and continuous delivery. Our QA engineers have in-depth knowledge and extensive experience and are highly motivated to provide the automation scripts to the developers before even a single line of code is written. Automation performs as the backbone for modernization and change without any fear of regression.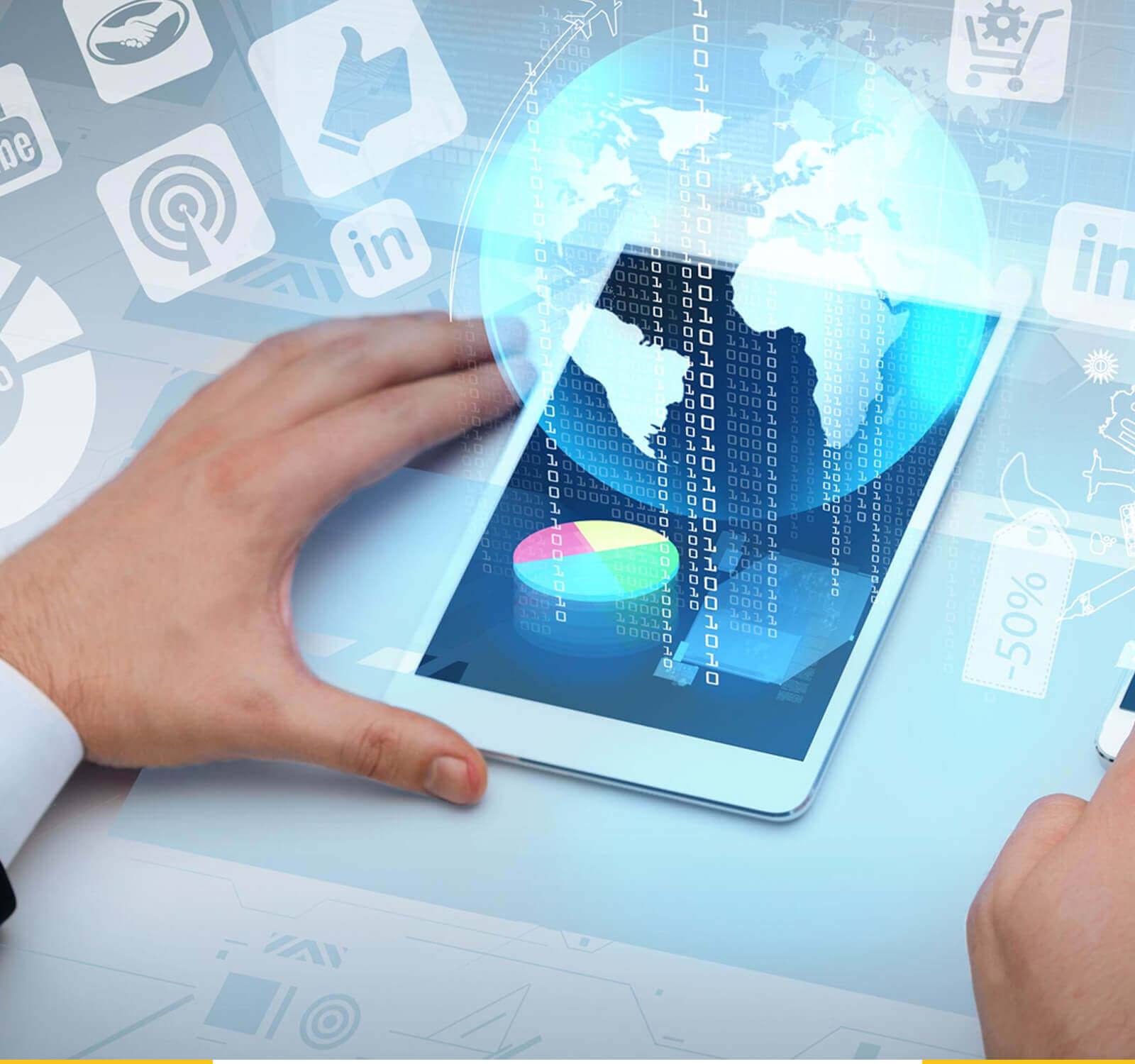 Digital Marketing
Digital marketing approach is completely different from the traditional international marketing as it involves the use of channels and methods that empower an organization to do targeted marketing activities, analyse marketing campaigns and provides real-time understanding on what is working and what is not. You can harness the right digital marketing technique to increase the brand awareness for your business.
Bacancy Technology is a pioneered performance marketing. And yes, we are reinventing it. Our integrated digital marketing services is built upon a foundation of intent – understanding how to create an effective online presence across all paid, owned and earned media touchpoints across geographies. Through personalized, dynamic and fully integrated experiences, we are turning engaging customers in conversations.