Natural Language Processing
Harness the power of NLP to uncover deep insights from unstructured data and transform them into actionable insights
Request Free Consultation
Natural Language Processing as a Service
Natural Language Processing (NLP) is a subsidiary of artificial intelligence that is designed to unlock the real potential of data to help your business gain a competitive edge. In a simple term, NLP is the heart of modern software with a knack to understand human language as it is express. Natural language processing has its root on deep learning that deals with linguistic and statistical algorithms to analyze and recognize patterns in data to improve a program's understanding.
Bacancy Technology's Natural Language Processing as a service is a combination of artificial intelligence, machine learning, and linguistics. By implementing NLP capabilities in your business, we can help you build a system that is capable of analyzing, reporting and communicating just like humans do. Our NLP data developers have in-depth knowledge and extensive experience in converting structured or semi-structured data into actionable insights in a multitude of use cases, such as:
Understand more about your customers though sentiment analysis

Identify, analyze and process structure and unstructured data from an extensive database

Get a sense of what's happening with your competitors

Find the product sources and compare them with the vendors

Improve the accuracy and efficiency of the documentation process
Binal Patel
CTO & President | Toronto, Canada
Bacancy Technology Inc.
Technology leader with a strong track record of driving and realizing successful product strategies to meet the requirements of complex enterprises across multiple verticals and functions.
+1 416 907 6738
Schedule A Developer Interview / Get A Free Consultation
Natural Language Processing Consulting and Implementation
Whether you are looking for NLP consulting or NLP implementation, we can help you in both the case by
offering end to end NLP services and solutions.
Skilled Consultants to build a powerful NLP Application
NLP project Full-Cycle

Deeply analyze your project requirements to assist you in determining the feasibility, scope of work, costs estimation and deadline.

NLP Architect

We use State-of-the-art development practices, industry standard tools, and skillful expertise to develop an NLP system that seamlessly integrates with your existing system.

Recover distressed project

Get control on the distressed project quickly and cost-effectively by improving your existing system's performance.
NLP Solution Implementation
Data Acquisition

Classify and extract semi-structured or unstructured data from web sources using standard repositories

Raw and Statistical Language Processing

To Provide high quality for search as well as analytics

Text mining and Information Extraction

It contains data acquisition and processing to analytics, content categorization, content clustering, entity extraction, relationship extraction, and fact extraction

Natural Language Query understanding

Enhance personalization in search and recommendations

Question answering system development
Custom Natural Language Processing Solutions
Entity Recognition
We provide a precise and accurate solution that can classify proper nouns, identify the parts of speech and cover other significant requirements for your project. Update us with custom interrelated classes, and we will do the rest for your project.
Intent Classification
When it comes to train and design human-machine interaction, virtual assistants and chatbot systems, our human-in-the-loop approach trains the data and provides a precise understanding of the discussion.
Sentiment Analysis
We have in-depth knowledge and extensive experience in creating sentiment analysis solution, which is beyond the simple sentiment analysis and identifies the intent behind the sentiments
Extract information
We can help you create a solution that can highlight the important points and classify the sections of the documents that are important to you.
Text Categorization
So, whether you are looking for a solution that can identify span in the emails or complex text from the article, we can build a solution to ease your work.
Extract Data From PDF
Leverage the expertise of our proficient developers to build OCR model that can abstract the exciting facts from the PDFs and mark those areas for future use.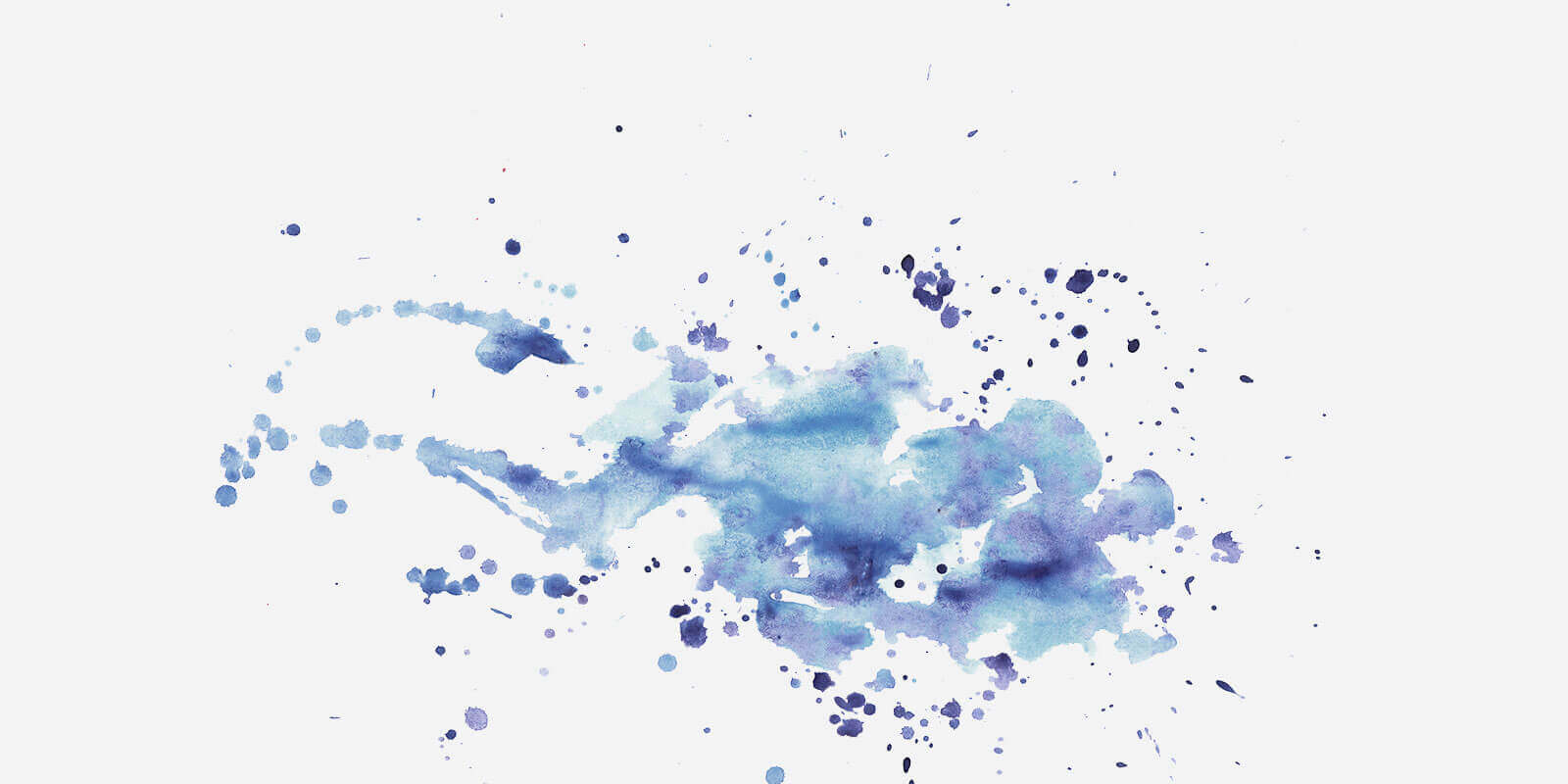 Satisfying
We guarantee smiles to our software development partners and clients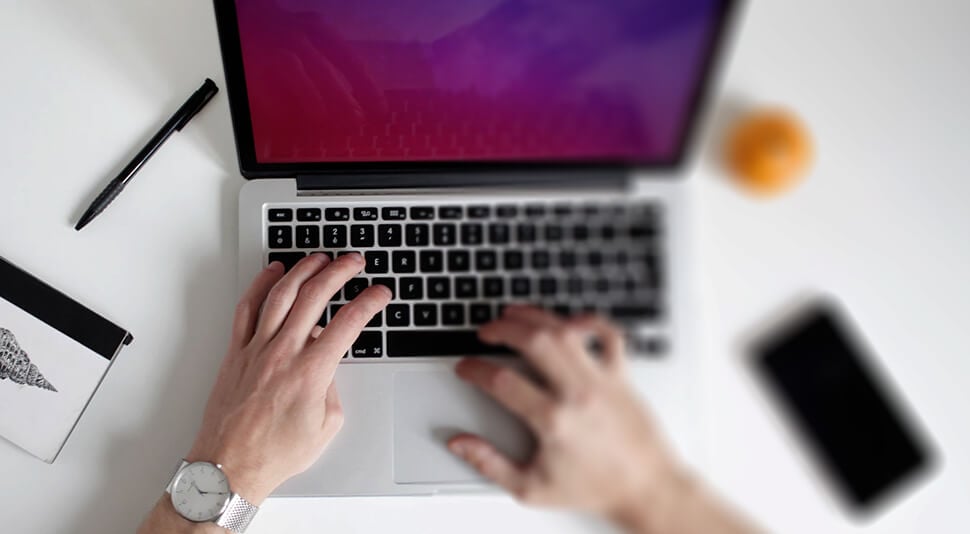 I collaborated with Bacancy Technology, and they changed my mind about being able to trust somebody from a long distance. Favourable part to work with Bacancy Technology was their commitment to process, quick response and spectacular experience.
MAX TOWNSEND
Founder - Streetwork.com

Request Free Consultation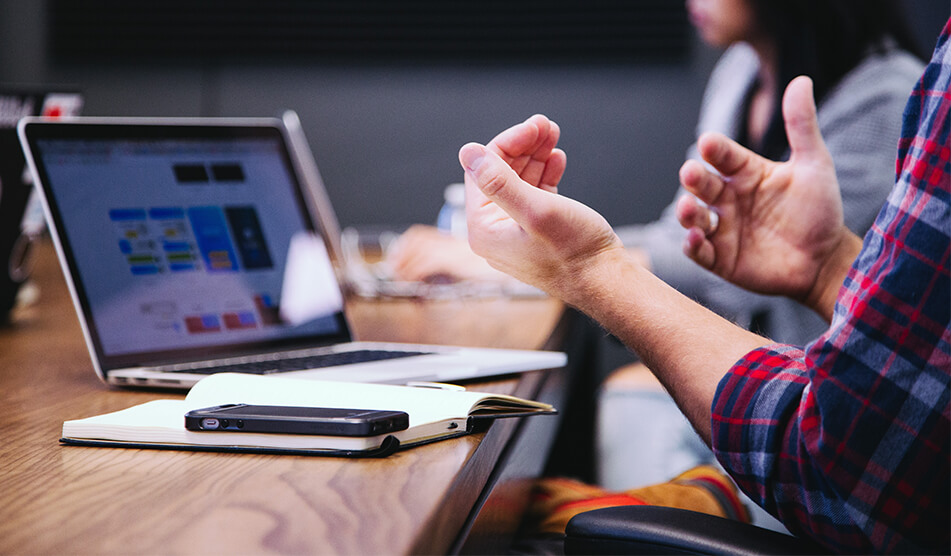 NLP Software Development Expertise
NLP is enormously growing and expanding its services to benefit organizations across all major industries like construction, banking, transportation, law, healthcare and many more. With all the latest technologies NLP techniques allow converting unstructured data into actionable insights.
By leveraging our NLP software development expertise, we can help you build a next-generation digital assistant system that can read and understand the meaning of human language more efficiently. Right from chatbots to business intelligence, we hold skillful expertise to train data and work efficiently with text, images, and videos.
Frequently Asked Questions
Where is Bacancy Technology based in? What is the team-strength?

We are based in the USA, Canada, and India. We have 250+ in-house skilled developers with an average experience of 7+ years.

I am not tech savvy; will I still be able to work with your team?

Absolutely, you can. Choosing us gives you peace of mind, and we are here to help you fill the technology gap on your behalf.

May I know your developer's core expertise and industry experience?

We have extremely talented Agile software developers who have in-depth knowledge and extensive experience in all the top-notch technologies.

Do you work according to my time zone preference?

Hire Dedicated Developers from us to work according to your time zone (EST/PST/CST/MST), deadline and milestone. To know more get in touch with us at [email protected] or skype "Bacancy."

Will I have complete control over the hired developers?

Yes, the developers your hire from us will dedicatedly work on your project as your employees only. You will have the total access and complete control on them through your convenient communication platform.

Do you use any project management tools?

Yes, we use industry-standard project management tools like Jira, Trello, Pivotal Tracker, Asana, etc. Where you will be able to track the productivity of developers and monitor the daily progress of your project. You can create the task, assign the work and monitor the development progress.

How do you manage the code?

For source code management and version control, we use Github / Bitbucket. Our developers will regularly push the code so you can review all the commits and manage it easily.

No, not at all. We ensure not to re-use your license keys, patented processes, trademarks or proprietary algorithms or anything specific that we have used explicitly for your project only.

What is your project development methodology?

We follow Agile and Scrum methodology. Where the team does a daily standup, meeting called "daily scrum." Preferably, the meeting is held in the morning and it lasts 10 to 15 minutes. During the daily standup, each team member is required to answer the following questions:

1) What did you do yesterday?
2) What will you do today?
3) Are there any blockers or impediments in your way?

The developer is required to mention what he/she accomplished yesterday and will he/she work on today. It helps the entire team to understand what work has been done so far and what work has remained to achieve the milestone. This is how you can have full transparency and control over your project and developers.

How can I choose a developer of my choice?

After careful consideration of your project requirement, we assign a skilled and seasoned programmer to work on your project under a well-established IT set-up.

If you prefer, you can conduct as many interviews as you want, before you hire a developer of your choice. If in-case, the expertise of a hired developer does not deliver the desired output or if you want to add more developers with the diverse skill-set, then we will help you in both situations right away. We are offering peace of mind with 100% success guaranteed.

What is the cost and engagement options available at Bacancy Technology?

We provide three types of hiring engagement models.

Dedicated Developer - Monthly basis 160 Hours a Month. 8 hours a day, 5 days a week Hourly Basis – Hours/ Month We use time tracking tools like time doctor, hub stuff for time tracking Time and Material Base You can share your requirements with our team. Our team will evaluate your requirements and then get back to you with the detailed estimation of your project along with time and cost as well as the roadmap of the project.

What's your pricing model?

Dedicated Hiring: - For dedicated resources hiring, you are required to pay one-month upfront payment and when the next invoice will be generated once the cycle of one month is completed. Hourly Basis: - -In an hourly basis, you are required to pay one week of the advance payment, and the remaining amount can then be paid in weekly, fortnightly or monthly payments as per the pre-agreed contract with you.Fixed Time and Cost Model: - For the time and material base hiring, you will be required to pay 20 to 30% cost of the project as upfront payment and the remaining amount will be based on the milestone so upon completion of milestone you will be releasing next % of payment.

How absolute is my ownership?

You will have complete ownership of your entire project. It includes the NDA, copyright, source code, intellectual property rights, etc.

Do you have service level agreement in place?

Why should I hire a dedicated development team?

There are a couple of benefits of hiring dedicated and skilled developers

An opportunity to work with dedicated and skilled developers
Total control over the development process
Hiring a dedicated team guarantees a Quality Assurance and risk minimization
We will provide a dedicated Scrum Master (Project Manager) to manage your project and team, without any additional charges. At a free of cost
A shared QA will be provided to assure quality without any cost
And at last, but not least is the fact that developers work as a part of your team