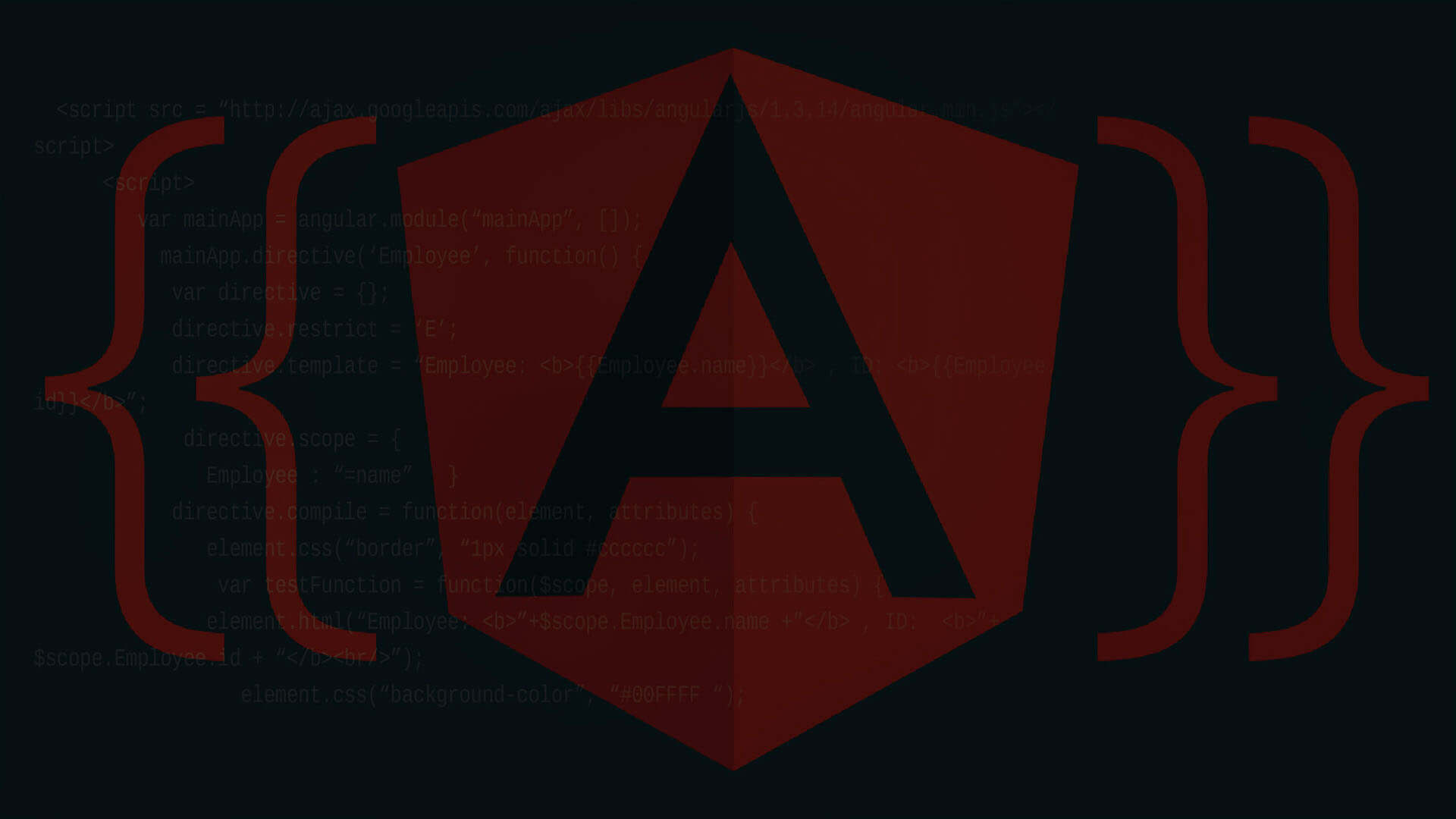 Hire Angular JS / Angular 4 Developers & Consultants
Get the best AngularJS development solutions
Schedule a 30-minute discussion about your Angular/Angular 4 JS Project.
Hire Angular Minds To Experience The Smooth Web Performance
Welcome to Bacancy Technology. We are the early adopter and now the veterans of the latest, greatest and most quickly adopted front-end technology of this decade. We are an USA based reliable AngularJS / Angular 4.0 development company and providing AngularJS development services globally since more than half a decade.
Bacancy Technology is dedicated to providing best quality web development services using AngularJS. Our pool of experts have in-depth knowledge and extensive experience to build dynamic applications making use of contemporary technology as we know the best practices to unleash the power of AngularJS.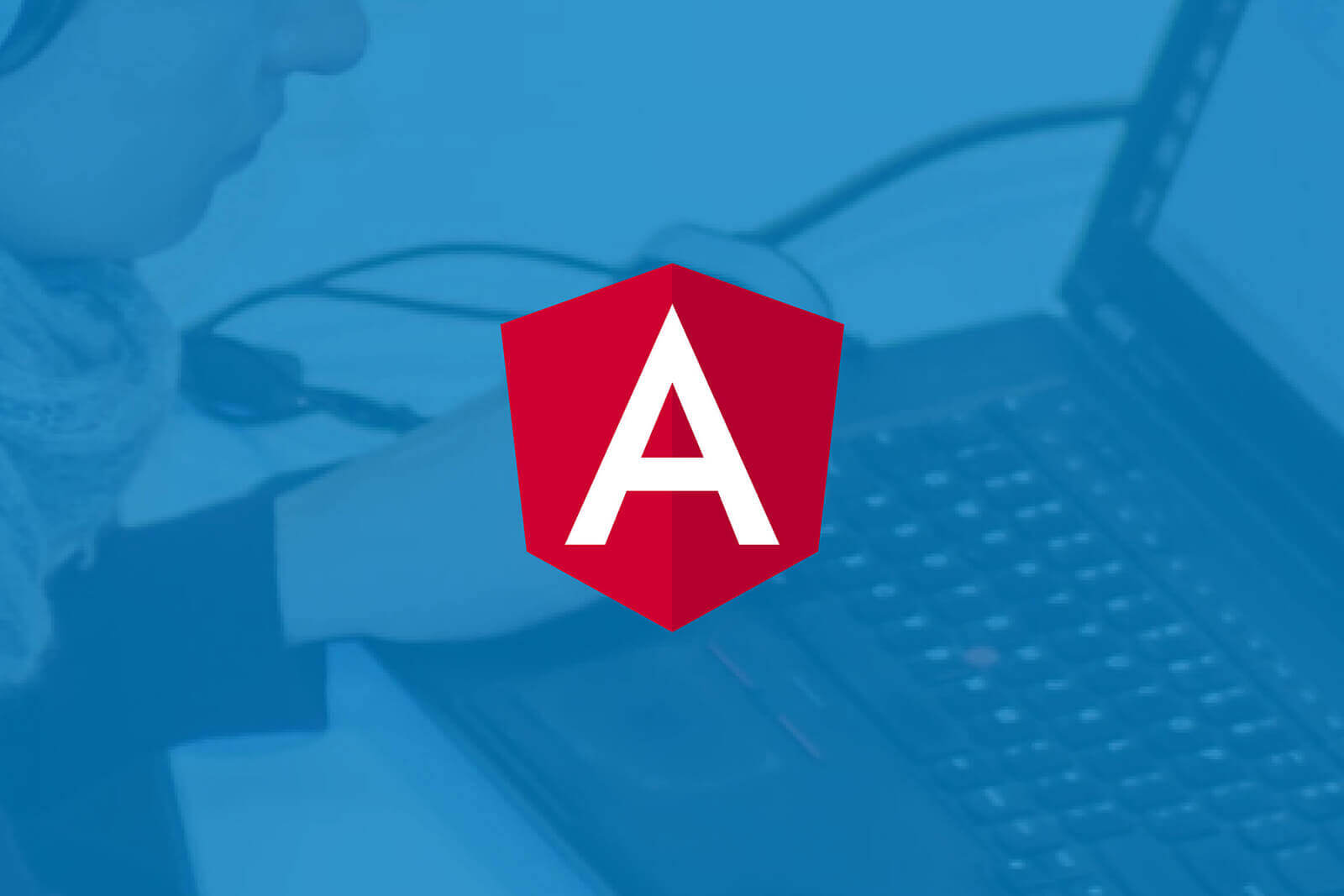 We're a top AngularJS development company
Bacancy Technology is globally recognized as a top-notch IT development company. Considering the ever-growing demand of interactive web designs and applications, we have incorporated AngularJS and Angular 4 as our mainstream modern JavaScript technologies. We have successfully prowess in building highly interactive, data-driven and well-structured cross-platform mobile and web applications using AngularJS. We have a team of skillful experts with strong technical skill set. Hire AngularJS developers to escalate the experience of your users.
AngularJS Development Services
Get the robust, highly interactive and data driven AngularJS web applications with optimum quality standards. Our expert developers are quite ingenious in developing AngularJS based website and front end in fast and reliable way for all kinds of businesses.
The main domain expertise of our developers is to build rich website user interfaces & create a responsive single page web application using AngularJS. To avail the best of AngularJS, hire AngularJS developers from us today. We are proficient in the following services:
Consolidated AngularJS Development with different server-side technologies like ASP.NET, JSP/JAVA, PHP, Ruby on Rails, Lasso, etc.
Development of Web Applications
Interactive App. Development
AJAX Development
Custom App. Development
Portal Development
Content Management Tools
E Commerce, Shopping cart Development
Plug-ins Development
Hire AngularJS Developer For Quick Solutions
Hire AngularJS Developer For Quick Solutions
PHP, Ruby on Rails & .Net
CSS 3, HTML5
Ajax, Jquery
Angular, Ember, Backbone and NodeJS
Twitter Bootstrap (Responsive designs)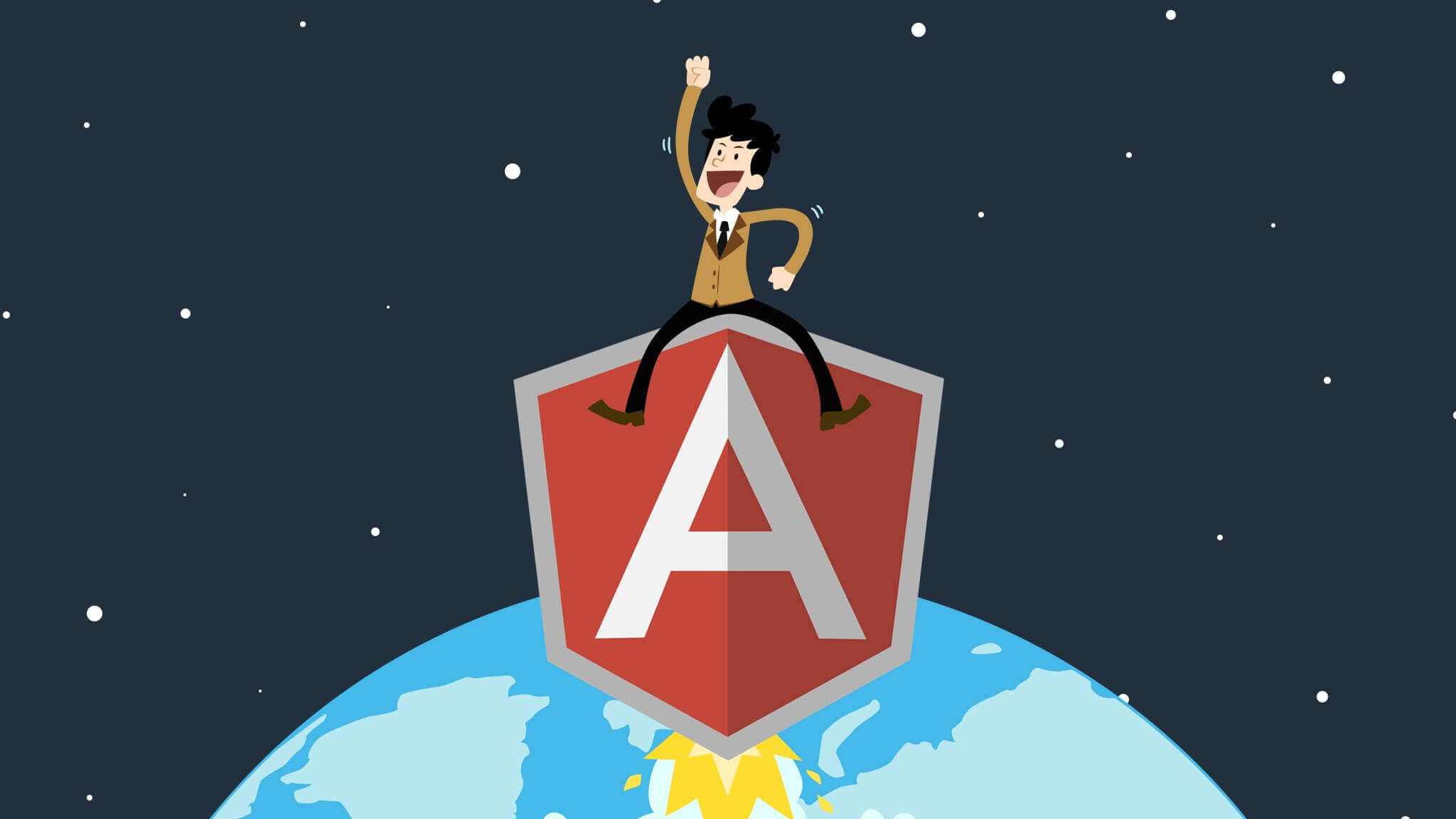 Angular 4 Is Not Just Another Framework, It Is Much More Important Than You Think
Angular 4 is a lot simpler and much more elegant as well as important than you think. The upgraded version of Angular2 has come up with a lot of improvements and has fixed almost all the issues that were in the previous JavaScript application framework. Hire Angular 4 developers from us to improve performance, experience the powerful template, create simpler APIs, and experience the better and easier debugging of the modern web browser.
Why Angular 4
Hire Angular 4 developers for the listed additional features:
Angular 4 is component driven. The complexity of the core AngularJS is removed for better result performance.
Angular 4 makes mobile apps easier to handle things and enable web apps to improve performance, load time and perform seamlessly
Targets ES6 and makes it extremely harder for any hacks or workarounds, which ensures the security of the specific business domain
Remote AngularJS Developer To Save Time & Money
Hire Remote AngularJS, Angular 4 developers from us to the get expert JavaScript developers working under your specific requirements and stipulations. For businesses looking for an AngularJS, Angular2 development company, need to look no further. We have adroit developers with in-depth knowledge to assist you develop your product with the following fundamentals: security, stability and adaptability.
Get the best Front-end application from Adroit AngularJS Developers
We are a top-notch AngularJS development company. Feel free to get in touch with us at solutions@bacancytechnology.com to build feature rich, reliable, robust and highly scalable front-end web and mobile application.
FAQS
How much skilled and experienced are your developers?

We have 170+ in house developers working in the same office holding an average experience of 3.5+ years.

Will I have the complete control over your developers?

Yes, the developers your hire from us will dedicatedly work on your project as your employees only. You will have the total access to developers through chat, emails, calls and Skype on the daily basis.

Do you use any project management tool?

We use industry-standard project management tools like, Jira, Trello, Pivotal Tracker, Asana etc. Where you will be able to monitor daily progress. You can create the task, assign the work and monitor the development progress.

How do you manage the code?

For source code management and version control, we use Github / Bitbucket. Our developers will regularly push the code so you can review all the commits and manage it easily.

How do we communicate and monitor the project development with our hired developer?

We follow Agile and Scrum methodologies. In Scrum, on each day of a sprint, the team holds a daily scrum meeting called the "daily scrum." Meetings are typically held in the same location (we use Skype / Hangout / GoToMeeting / slack/voice call for communication) and at the same time each day. Ideally, a daily scrum meeting is held in the morning, as it helps set the context for the coming day's work. These scrum meetings are time-boxed to 10 to 15 minutes.
During the daily scrum, each team member answers the following three questions:

1) What did you do yesterday? 2) What will you do today? 3) Are there any impediments in your way?

By focusing on what each developer accomplished yesterday and will accomplish today, the team gains an excellent understanding of what work has been done and what work remains, so this is how you can have full transparency and control over your project and developers.

Do you provide Profile/CV of developers?

Yes. You can then choose the best developers whose skills and experience suits to your requirement.

How can I hire resources from Bacancy Technology?

We provide three types of engagement models for hiring resources. Clients have the option to choose from the following models: Dedicated Developer (Monthly basis) – 160 Hours/Month. 8 hours a day, 5 days a week Hourly Basis – Hours/Month We use time tracking tools like time doctor, hubstuff for time tracking Time and Material Base – Fixed time and cost based on the requirement Where you can share your requirements with our team. The team evaluates your specific requirements and then get back to you with the detailed estimation of your project along with time and cost as well as the roadmap of the project.

How absolute is my ownership of the final results from the project?

You will have complete ownership of your entire project. It includes the NDA, copyright, source code, intellectual property rights etc.

How do I pay? What are the payment models?

Dedicated Hiring: - For dedicated resources hiring, you are required to pay 50% of one-month payment upfront and for the remaining amount, you will be required to pay at the end of the month on the specific mentioned date. Hourly Basis:- In hourly basis, you are required to pay 1 week of advance payment and the remaining amount can then be paid in weekly, fortnightly or monthly payments pre-agreed contract with you. Time and Material Base: - For the time and material base hiring, you will be required to pay 20 to 30% cost of the project as upfront and the remaining amount will be based on the milestone so upon completion of milestone you will be releasing next % of payment.

Can I hire dedicated development team? What are the main advantages that I can get from hiring a dedicated team?

Yes, you can hire a dedicated development team. We want to present you with a couple of advantages:

An opportunity to work with dedicated and skilled developers.
A total control over the development process.
Hiring a dedicated team guarantees a Quality Assurance and Risk Minimization.
We will provide you with a dedicated Scrum Master (Project Manager) to manage your project and team, without any additional charges. At a free of cost.
A shared QA will be provided to assure quality without any cost.
And at last, but not least is the fact that developers work as a part of your team.