Python development company
Access to world-class software programmers of the Industry. Get your product done with the top 1% Python Developers of the Market.
Request a Free Consultation
Python Development Company
Django
An open source and high-level web framework that encourages clean, pragmatic design and rapid web development services.
Turbogears
Powerful and flexible ORM - object relational mapper with real multi-database support. TurboGears 2 is built based on top of next generation web frameworks like Django, and Rails.
Pylons
A set of web application frameworks that make use of web server gateway interface standard to separate functionality and promote reusability into distinct modules.
Web2Py
Open source full-stack framework for scalable, secure and portable database-driven web-based applications.
Flask Framework Development
A highly configurable framework designed for developing custom tailored solution with a fine-grained security model.
Pyramid Framework Development
Pyramid based apps are designed to be extensible and scalable, suitable to your business needs for any complexity.
Python Development Company – Usa
Python is a simple, flexible, robust, reliable and interactive programming language platform for web development. Python programming and Python development services have rapidly gained momentum from being able to support for simple object-oriented programming to facilitate analytics and web development services. Python is the most suitable choice for developing dynamic web applications and websites in a rapidly evolving market.
Being a top-notch Python development company, we bring one-half of a decade of experience in Python application development services. Hire dedicated Python developers from us to build dynamic web applications, dynamic websites, desktop applications in Django framework and business intelligence & analytics services. With the Django development framework, we have successfully helped our valuable clients to enhance their productivity and boost their sales, be it the tourism, automobile, travel, manufacturing or service industry.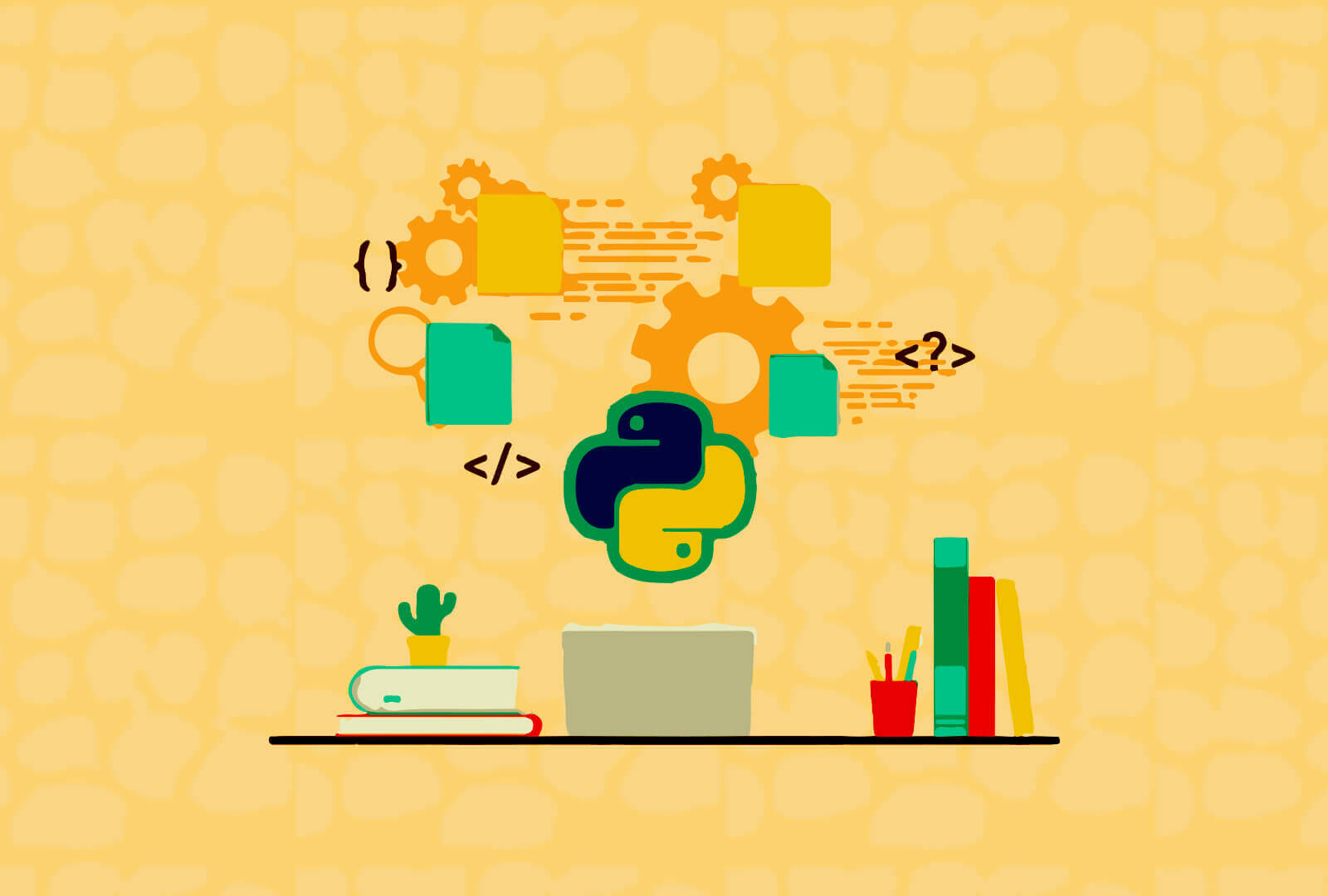 Python, Django Web Application Development
We hold a pool of skillful programmers, who are passionate in developing scalable web applications using Python web frameworks. At Bacancy Technology, we have immense experience in delivering robust, high-quality applications based on Python. Our Python developers have in-depth knowledge and extensive experience with the object-oriented programming languages that makes it easy for them to leverage the easily manageable programming language. We ensure to break down our program into modules, so we can effectively reuse already developed codes, reducing efforts and time-to-market.
Hire Python Developers In Usa
Bacancy Technology is regarded as the top-notch Python Django development company. We are serving our valuable clients with an unparalleled opportunity to hire dedicated web developers and designers to work on their project exclusively. We have gained result oriented experience in Python web application development services and offering wide array of services to the enterprises looking for high-end yet affordable custom Python development services.
Custom Python Development Services
Our skillful Python programmers craft rapid, effective and highly productive software across numerous application domains from desktop GUIs and web development to database access and corporate networking.
FAQS
How much skilled and experienced are your developers?

We have 170+ in house developers working in the same office holding an average experience of 3.5+ years.

Will I have the complete control over your developers?

Yes, the developers your hire from us will dedicatedly work on your project as your employees only. You will have the total access to developers through chat, emails, calls and Skype on the daily basis.

Do you use any project management tool?

We use industry-standard project management tools like, Jira, Trello, Pivotal Tracker, Asana etc. Where you will be able to monitor daily progress. You can create the task, assign the work and monitor the development progress.

How do you manage the code?

For source code management and version control, we use Github / Bitbucket. Our developers will regularly push the code so you can review all the commits and manage it easily.

How do we communicate and monitor the project development with our hired developer?

We follow Agile and Scrum methodologies. In Scrum, on each day of a sprint, the team holds a daily scrum meeting called the "daily scrum." Meetings are typically held in the same location (we use Skype / Hangout / GoToMeeting / slack/voice call for communication) and at the same time each day. Ideally, a daily scrum meeting is held in the morning, as it helps set the context for the coming day's work. These scrum meetings are time-boxed to 10 to 15 minutes.
During the daily scrum, each team member answers the following three questions:

1) What did you do yesterday? 2) What will you do today? 3) Are there any impediments in your way?

By focusing on what each developer accomplished yesterday and will accomplish today, the team gains an excellent understanding of what work has been done and what work remains, so this is how you can have full transparency and control over your project and developers.

Do you provide Profile/CV of developers?

Yes. You can then choose the best developers whose skills and experience suits to your requirement.

How can I hire resources from Bacancy Technology?

We provide three types of engagement models for hiring resources. Clients have the option to choose from the following models: Dedicated Developer (Monthly basis) – 160 Hours/Month. 8 hours a day, 5 days a week Hourly Basis – Hours/Month We use time tracking tools like time doctor, hubstuff for time tracking Time and Material Base – Fixed time and cost based on the requirement Where you can share your requirements with our team. The team evaluates your specific requirements and then get back to you with the detailed estimation of your project along with time and cost as well as the roadmap of the project.

How absolute is my ownership of the final results from the project?

You will have complete ownership of your entire project. It includes the NDA, copyright, source code, intellectual property rights etc.

How do I pay? What are the payment models?

Dedicated Hiring: - For dedicated resources hiring, you are required to pay 50% of one-month payment upfront and for the remaining amount, you will be required to pay at the end of the month on the specific mentioned date. Hourly Basis:- In hourly basis, you are required to pay 1 week of advance payment and the remaining amount can then be paid in weekly, fortnightly or monthly payments pre-agreed contract with you. Time and Material Base: - For the time and material base hiring, you will be required to pay 20 to 30% cost of the project as upfront and the remaining amount will be based on the milestone so upon completion of milestone you will be releasing next % of payment.

Can I hire dedicated development team? What are the main advantages that I can get from hiring a dedicated team?

Yes, you can hire a dedicated development team. We want to present you with a couple of advantages:

An opportunity to work with dedicated and skilled developers.
A total control over the development process.
Hiring a dedicated team guarantees a Quality Assurance and Risk Minimization.
We will provide you with a dedicated Scrum Master (Project Manager) to manage your project and team, without any additional charges. At a free of cost.
A shared QA will be provided to assure quality without any cost.
And at last, but not least is the fact that developers work as a part of your team.
Team
06
Certified Scrum Master
Better Together