Hire Java Developers for Your Business or Outsourcing Requirements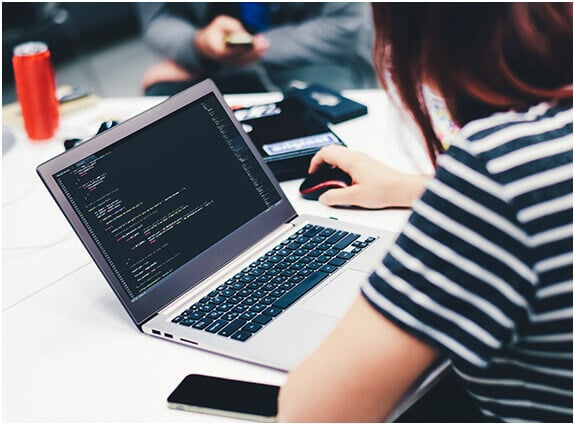 Bacancy offers comprehensive Java Development services to its client, while our focus remains at delivering robust and quality-driven solutions every single time. With a right blend of language's knowledge, required tools, insights of the framework and efficient human resources in our Java Development company, there is nothing we cannot deliver.
Our developers are experienced, equipped with the best technological aids, energetic and dedicated to helping businesses get what they want. We can work for businesses as well as IT companies, looking for outsourcing their overflowing projects with equal efficiency. Hire Java developers for short-term or long-term association from Bacancy Technology.
Our Java Development Services and Proficiency
Bacancy Technology has developed numerous Java solutions for our prestigious clients till the date. Owing to our expertise, we provide end-customer-centric development services to all industries and businesses. Our services include custom, enterprise-oriented, application and CMS development services for your organization. Apart from development, we can also perform integration, support and maintenance tasks.
Custom Java Develpment
For your unique and business-centric requirements, our Java Development Company can build customer-centric custom products. With extreme personalization, our developers come up with high-end Java development solutions, aligned well to your business requirements. We ensure the best and timely services.
J2EE Integration & Application Development
We craft top-notch quality business applications and enterprise solutions for your performance-critical needs. The knowledge of dozens of verticals makes us the best solution provider in this domain. Hire Java Application Development experts to get specialized J2EE Integration and application development services.
Java CMS Development
Java ensures enterprise-grade security and CMSs (Content Management System) offers the convenience of managing content dynamically. Hence, Java-based CMSs remains the first-choice of big organizations. Hire Java Developers who could develop the best Java CMSs and custom CMS based solutions for your business.
Java Maintenance & Support
We ruthlessly work to provide post-delivery maintenance and support services for the Java projects we've completed. This practice at Bacancy ensures that our solutions will remain upgraded, bug-free and alive in the long run. Our experts are always ready to extend, modify or test your existing solutions to keep it future-proof.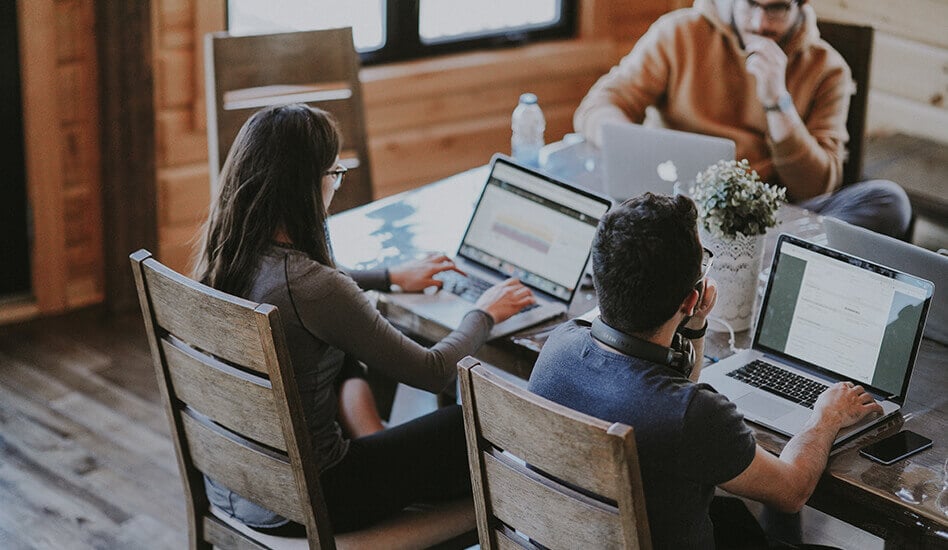 Our Expertise in Java Frameworks
To deliver fast, streamlined and competitive services, we have armed our Java developers with the best Java frameworks, tools and technological aids. It not only makes the development work easy for our developers, but helps us deliver flawless projects faster. Hire Java Application Development experts from Bacancy for best end-results
Bacancy utilizes the best Java Development frameworks in order to build premium-quality solutions. Our Java specialists make use of famous Java frameworks like Spring, Struts, Grail, Blade, JSF, PrimeFaces, JHipster, GWT, Dropwizard and more. We always pick the most optimal framework for your project.
Schedule A Developer Interview / Get A Free Consultation
Our Core Competencies
Object-oriented, robust, secure, user-friendly, stable, customizable and extensible – Java is enterprises' favorite programming language for many reasons. For your good, we have excelled it years back. Our core competencies in Java Development include -
Custom web application Development
J2EE Development for large-scale businesses
Portal and CMS development
Java Project Support and Maintenance Services
Enterprise App Integration services
Cloud Integration
API Development Services
In short, we do everything which an enterprise might need to get done. Knowing ins and outs of Java and using the best tools & technologies to utilize its power is what makes us the best Java Development Company for everyone looking for quality services.
Need Java Development Services?
Bacancy promises to overwhelm the clients with our service quality, timeliness, and communication excellence. You can hire our dedicated Java programmers for your project-based or outsourcing needs.
Request a Quote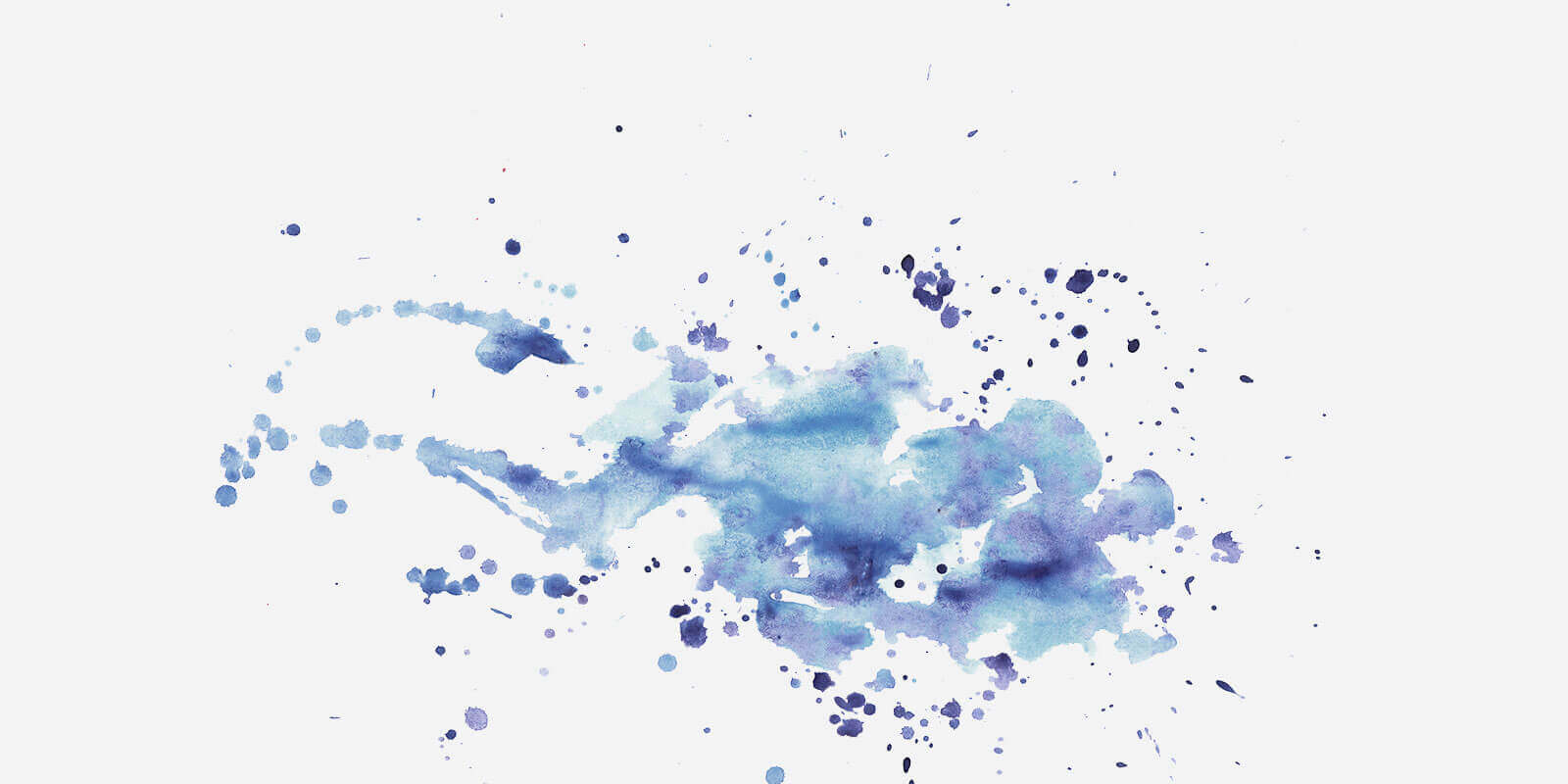 Satisfying
We guarantee smiles to our software development partners and clients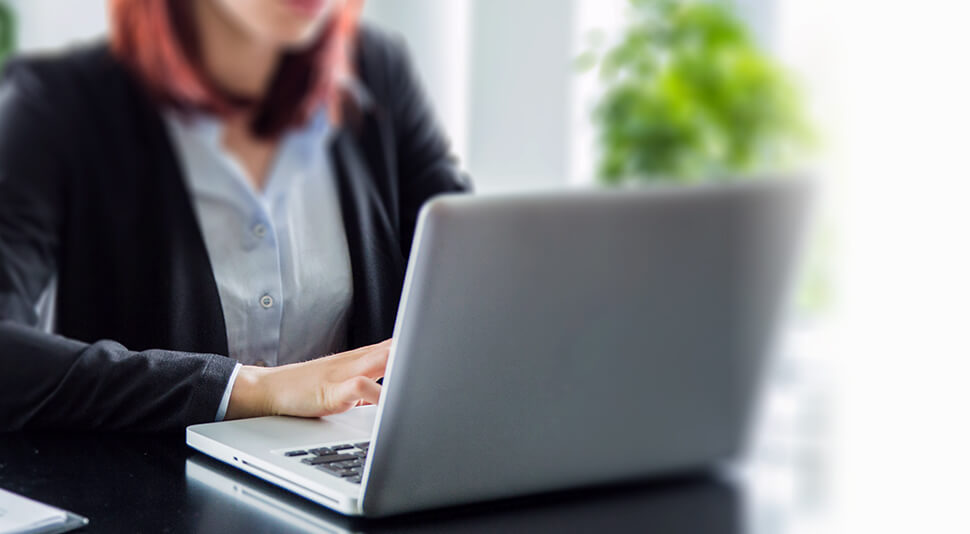 I have had a great pleasure working with Bacancy Technology for the past one year and six months. My favorite part working with Bacancy Technology really is customer service as the team is highly responsive, I can get in touch with them anytime and the team's turnaround time on the ramp up and ramp down resources must be appreciated. I highly recommend to leverage their software development services.
Laura
Founder - doppleapp.com

Request Free Consultation
Frequently Asked Questions
Where is Bacancy Technology based in? What is the team-strength?

We are based in the USA, Canada, and India. We have 250+ in-house skilled developers with an average experience of 7+ years.

I am not tech savvy; will I still be able to work with your team?

Absolutely, you can. Choosing us gives you peace of mind, and we are here to help you fill the technology gap on your behalf.

May I know your developer's core expertise and industry experience?

We have extremely talented Agile software developers who have in-depth knowledge and extensive experience in all the top-notch technologies.

Do you work according to my time zone preference?

Hire Dedicated Developers from us to work according to your time zone (EST/PST/CST/MST), deadline and milestone. To know more get in touch with us at [email protected] or skype "Bacancy."

Will I have complete control over the hired developers?

Yes, the developers your hire from us will dedicatedly work on your project as your employees only. You will have the total access and complete control on them through your convenient communication platform.

Do you use any project management tools?

Yes, we use industry-standard project management tools like Jira, Trello, Pivotal Tracker, Asana, etc. Where you will be able to track the productivity of developers and monitor the daily progress of your project. You can create the task, assign the work and monitor the development progress.

How do you manage the code?

For source code management and version control, we use Github / Bitbucket. Our developers will regularly push the code so you can review all the commits and manage it easily.

No, not at all. We ensure not to re-use your license keys, patented processes, trademarks or proprietary algorithms or anything specific that we have used explicitly for your project only.

What is your project development methodology?

We follow Agile and Scrum methodology. Where the team does a daily standup, meeting called "daily scrum." Preferably, the meeting is held in the morning and it lasts 10 to 15 minutes. During the daily standup, each team member is required to answer the following questions:

1) What did you do yesterday?
2) What will you do today?
3) Are there any blockers or impediments in your way?

The developer is required to mention what he/she accomplished yesterday and will he/she work on today. It helps the entire team to understand what work has been done so far and what work has remained to achieve the milestone. This is how you can have full transparency and control over your project and developers.

How can I choose a developer of my choice?

After careful consideration of your project requirement, we assign a skilled and seasoned programmer to work on your project under a well-established IT set-up.

If you prefer, you can conduct as many interviews as you want, before you hire a developer of your choice. If in-case, the expertise of a hired developer does not deliver the desired output or if you want to add more developers with the diverse skill-set, then we will help you in both situations right away. We are offering peace of mind with 100% success guaranteed.

What is the cost and engagement options available at Bacancy Technology?

We provide three types of hiring engagement models.

Dedicated Developer - Monthly basis 160 Hours a Month. 8 hours a day, 5 days a week Hourly Basis – Hours/ Month We use time tracking tools like time doctor, hub stuff for time tracking Time and Material Base You can share your requirements with our team. Our team will evaluate your requirements and then get back to you with the detailed estimation of your project along with time and cost as well as the roadmap of the project.

What's your pricing model?

Dedicated Hiring: - For dedicated resources hiring, you are required to pay one-month upfront payment and when the next invoice will be generated once the cycle of one month is completed. Hourly Basis: - -In an hourly basis, you are required to pay one week of the advance payment, and the remaining amount can then be paid in weekly, fortnightly or monthly payments as per the pre-agreed contract with you.Fixed Time and Cost Model: - For the time and material base hiring, you will be required to pay 20 to 30% cost of the project as upfront payment and the remaining amount will be based on the milestone so upon completion of milestone you will be releasing next % of payment.

How absolute is my ownership?

You will have complete ownership of your entire project. It includes the NDA, copyright, source code, intellectual property rights, etc.

Do you have service level agreement in place?

Why should I hire a dedicated development team?

There are a couple of benefits of hiring dedicated and skilled developers

An opportunity to work with dedicated and skilled developers
Total control over the development process
Hiring a dedicated team guarantees a Quality Assurance and risk minimization
We will provide a dedicated Scrum Master (Project Manager) to manage your project and team, without any additional charges. At a free of cost
A shared QA will be provided to assure quality without any cost
And at last, but not least is the fact that developers work as a part of your team