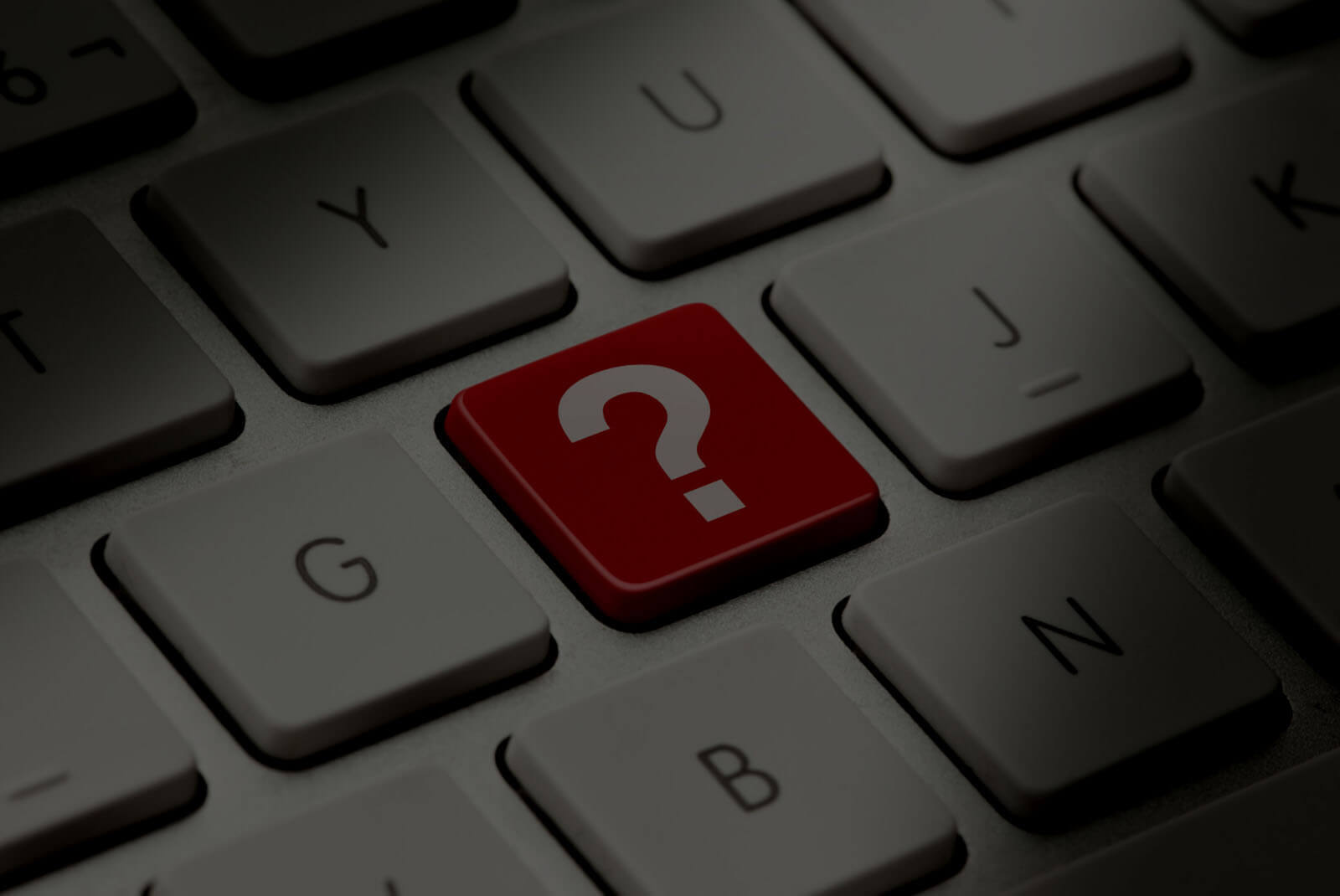 Frequently asked questions
Get all your doubts unscrambled here
Could I Hire a Developer for a Project Based Task?

Yes, you can hire a developer to work dedicatedly on your project. He will be working for you as a remote employee of your company. So if you need a special developer to work on some specific technology for your project, you can hire a developer from here on weekly base, monthly base, project base, or as per you need.

Do Bacancy Really Know Agile?

Yes. We use common sense. We know what client needs the most. We develop MVP (Minimum Viable Product) which you can release in market within few weeks/months. And then you can add more versions on top of it like adding more features, extensions and more. We follow scrum and lean methodology to execute project. We work based on priority of features. We do daily Stand Up Meeting, Product Demo Weekly, Code Checking, everyday.

How Can You Trust Bacancy?

You can not trust until you know or try Bacancy.

Sample or Testing Task – Best possible solution to keep your doubts away is sample or testing task that we will perform in specific time limit which will ensure you quality and delivery of project as well. Client Reference – We can give you few client contact information. You can directly call and ask for feedback about Bacancy.

Glimpse of Our Office via Video Chat – As we already informed you, we are very transparent and honest. We will show you our office on Video Chat through Skype or Hangout. If you wish, our developer will do daily video chat, if you are a dedicated client.

How Is Reporting Arranged? How Often Will I Be Updated?

We follow agile working methodology. And as per our working, we provide detailed reports of the project as and when ever needed. Additionally, we will keep you updated all the time via mail, and other communication & project management tools such as Asana.

How Long Will It Take To Start My Work With The Developer Once I Pay Initial Charges?

Once the initial formalities are fulfilled, we will start working on your project within two or three days.

How Will Bacancy Ensure About Delivery And Quality Of Projects?

Bacancy has CSM and CSP Certified Developers and Managers. We know the value of on time delivery of product with high quality. And so we follow Scrum and lean agile process to perform for the entire project. We assign Scrum Master for communication and delivery of project, and also Tester/QA to Ensure Quality.

How Will You Communicate? Do You Have Uninterrupted Communication Tools To Discuss Swiftly?

We open all the ways for you to communicate with us, whether paid or unpaid. We are available on call to reach directly. We are active on all internet communication tools such as Skype, Hangouts, Zopim, Mails, and more.Contact Us Now

If I Hire A Developer, Does That Mean He Will Be Dedicated Only For Me And My Work?

Yes, if you hire a developer, he will be working dedicatedly only for you all the time i.e. (8 hours a day, 5 days a week), upto the completion of project.

What Famous/Major Applications Have Been Built By Bacancy Till Today?

We have got a list of major applications designed, developed, and marketed by us successfully. Yet to give you assurance about our competence and work, you can find our major works here in these links

What Is Bacancy's Core Expertise?

Bacancy is Process oriented company rather than domain or technology. We follow agile methodology to execute project. We are best in delivery and quality of projects. We believe in Honest and transparent communication. We believe in creating high level of user interface. To know more about our work and expertise visit portfolio

What Is The Workforce? How Many Employees Do You Have?

We have strength of over 130 agile developers including PHP, .NET, RoR, Android, iOS, as well as talented Solution Architect, CSM (Certified Scrum Masters), Agile Coach, BDE, BDM, Business Analyst, SEO, and more…

We do not follow any complex procedure. We keep it simple so that you can jump into the procedure for your suggestions, requirements, and to maintain standards. Following is our workflowchart:

What Sort Of Guarantee Do You Provide Regarding Payment And Source Code Of My Work?

Your source code will always be yours. We will submit it to you after the completion of your project or based on milestone. We sign NDA's i.e. Non-Disclosure Agreements, this will keep your rights stumped onto for payments and more, not to worry. Mail us at [email protected] or ask on skype- bacancy for more information about safety and confidentiality of your work and payments

Where Bacancy Technology Is Based In?

Bacancy Technology development center is in Ahmedabad, Gujarat, India. While we have our presence in USA, you can also find us at our area office in Toronto, Canada. Our CTO (Binal Patel) is available in Canada for personal meeting and project support. He can travel to at your place at your suggested date and time. You can call him any time on: +1 416 907 6738. We have Bacancy Technology Inc. registered in Canada.

Why You Should Choose Bacancy?

We believe in Honest and Transparent communication through agility. Did you really had a bad experience with other organization in past? Then try us. We will definitely give you best possible solution with on time delivery and quality work. Our employees are agile. Most of our clients come back to us for further business due to the satisfaction we have provided to them, and this makes our client retention rate all time high.

Will You Be Available At My Time Zone For Discussions And More?

Yes, we will be there for discussion and explanations as per your time zone. We always have alternate ways to this, so you need not to worry about time zone and our availability

Will You Provide Support and Maintenance After Completion Of Project?

Yes, we do provide support and maintenance of your project, if you need.