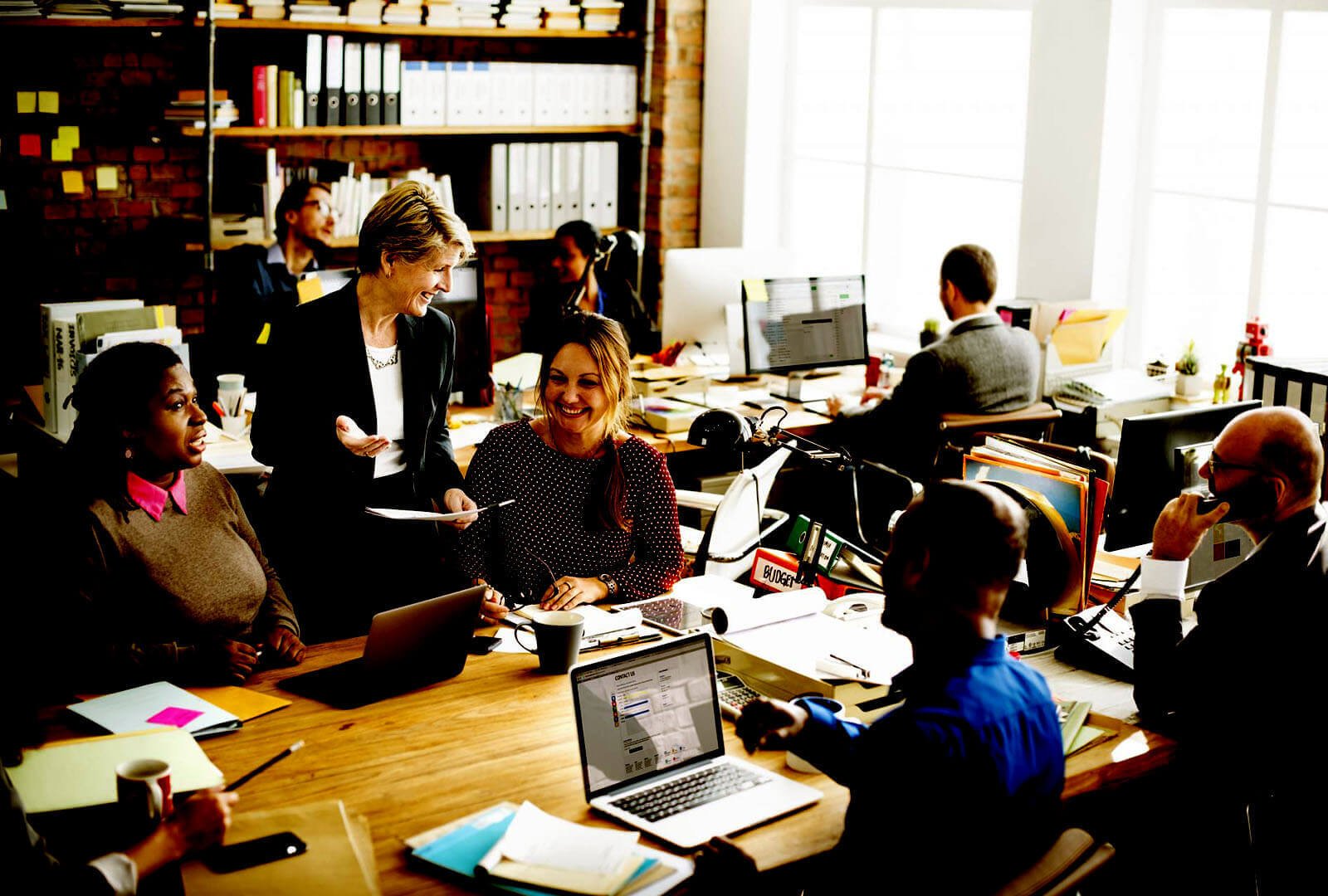 Infrastructure and culture
Quality driven output is obtained when good infrastructure combines with flexible environment
Imperceptible Infrastructure:
Though we do not have a super computer over here: we carry something inestimable called Honesty and Transparency. Ethics is one of the most influential part of our organizational culture. And we always abide by the ethics we confront before clients and stakeholders.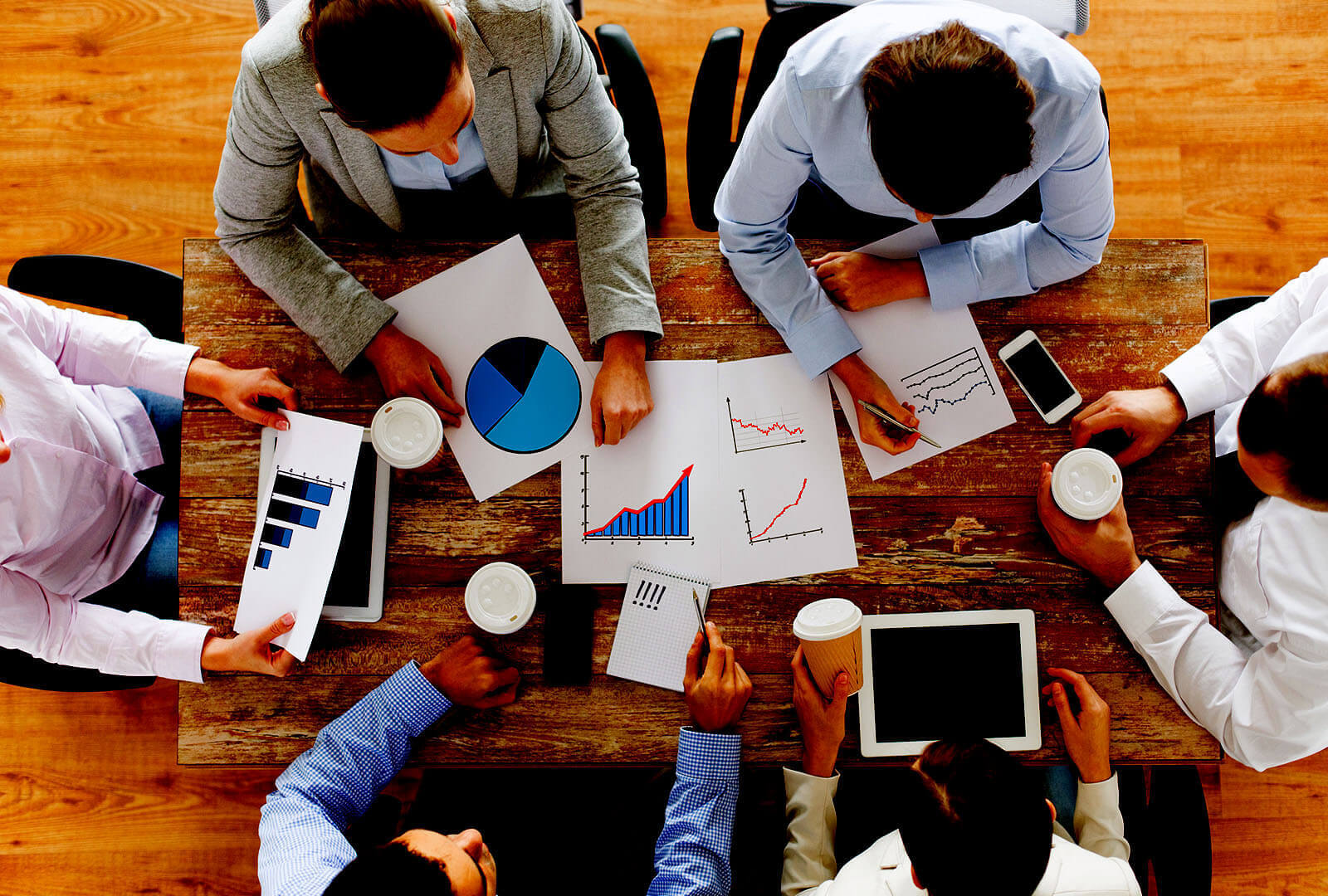 Our Amenities:
Highly configured computer systems and networking
Spacious Office with well equipped seating arrangement, a meeting room , and a conference room for flawless crucial conversations
Power supply and internet back up so as to keep communication and work in progress, uninterrupted
Assorted devices for iPad and iPhone development, testing, and deployment
Security At Bacancy:
We believe in keeping clientele information confidential and safe. For this, we maintain all the data in a secure way via versatile tactics
We sign NDA's and related agreements to maintain a trustworthy relation with client, for we at Bacancy, believe in maintaining relations more than trade
We will show you a glimpse of our company with detailed explanation of each and every corner via visual conversations to keep your doubts away
Our infrastructure is not limited to good systems and technology, but is also backed by talented professionals including developers, consultants, business managers and more. We at Bacancy feel proud for carrying a flexible and well maintained culture, the benefits of which leads to quality driven products (output) created and developed by creatively satisfied developers here.
We boast on our developers and our company environment instead of bragging on spacious infrastructure.