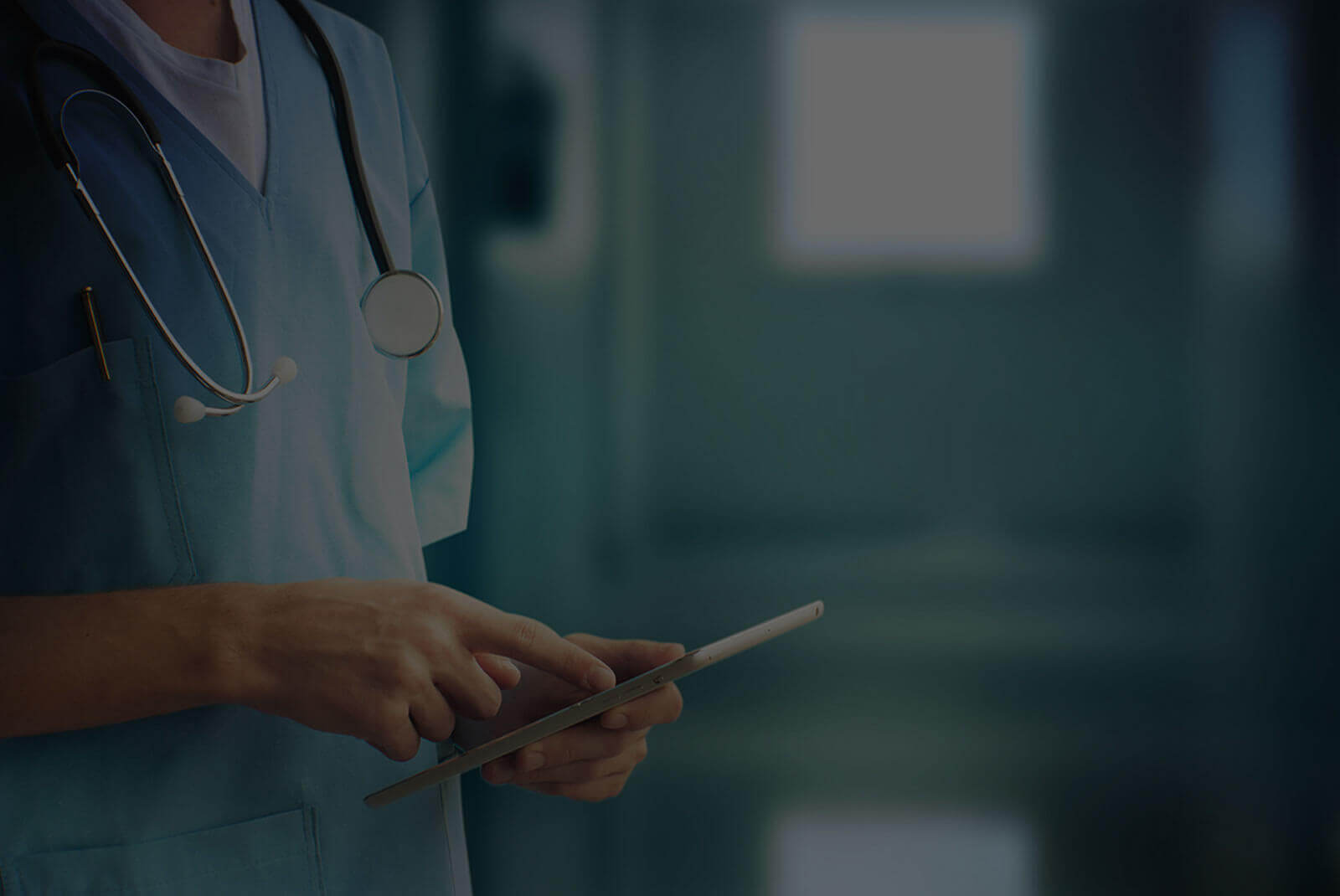 Custom Healthcare Software Solutions
Custom software development for healthcare organizations, care providers, medical ISVs and device manufacturers
Portfolio
Get Free Quote
We Have Gained Significant Expertise In Developing An Advance Health Care And Medical Practice Software For Doctors, Physicians, Medical Practitioners, Multi Specialty Hospitals And Small Clinics.
Every business has their own unique requirements and so does the healthcare industry. With the increasing focus on service excellence, every business wants to enhance operation management and healthcare is not an exception to it. With simple and robust hospital management software solution, it is possible to automate the entire administrative processes inside a hospital. A hospital has numbers of different departments that work in tandems to render health care services to the patients. Every individual department has their own processes, activities and set of standards. To deal with every aspect of the hospital, we have successfully developed so many custom hospital automations and management systems that cover all the Modules – IPD, OPD, Patient Care, Patient Registration, Reports, Pharmacy, Billing and Account, Discharge and Room Booking. We have a team of skillful analysts, designers, and developers who can bring robust, reliable, secure and HITECH/ HIPPA compliance system that stands out your hospital distinctly among the competition. We have successfully developed a customized system for several clients with diversified requirements. It enriches our expertise and makes us more proficient.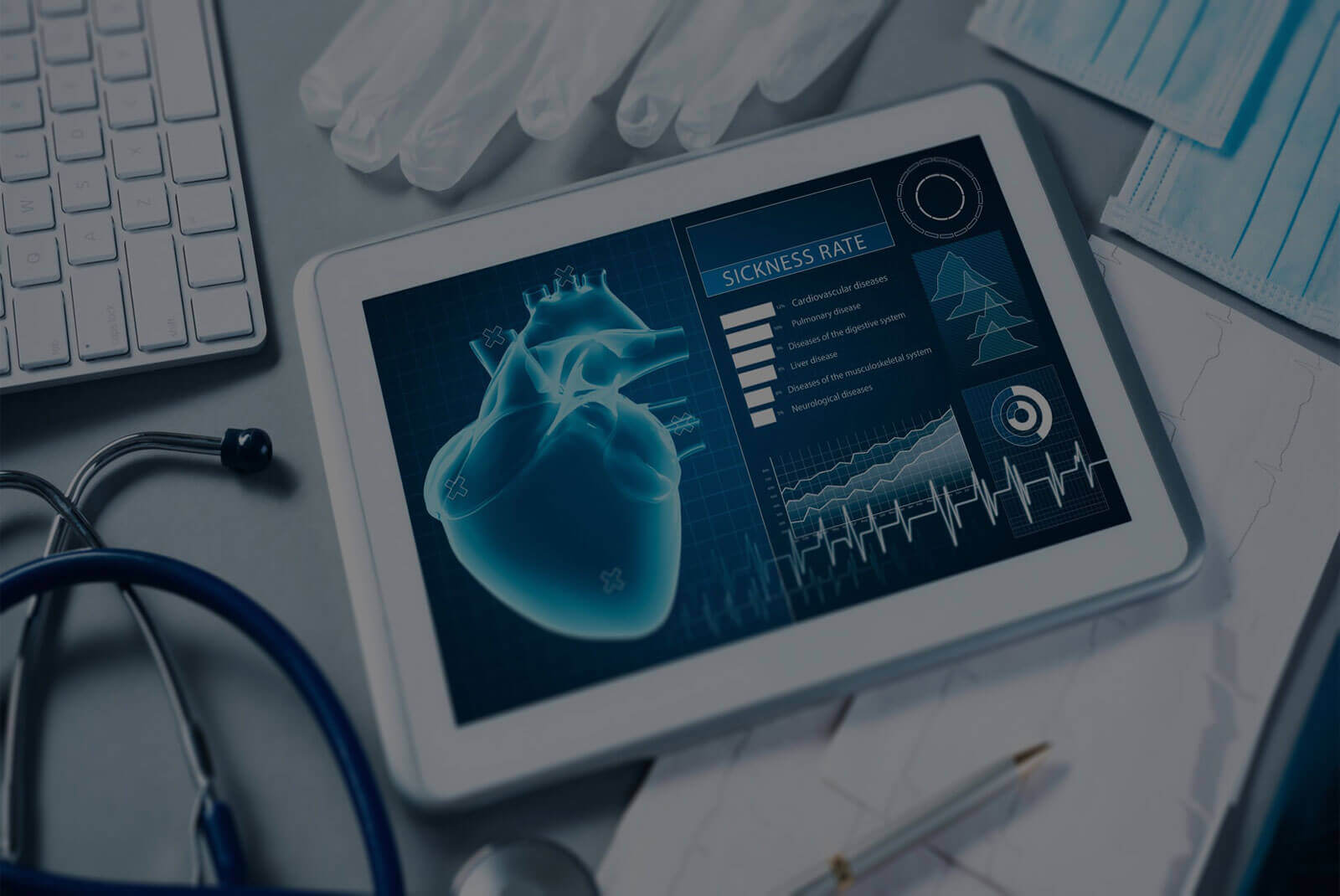 Development Of Custom Healthcare Software Is Based Deep Knowledge Of The Industry
Custom healthcare software development means that we will develop the best suited platform, technology or even the workflow for you. Our team of experts will not only help in simply getting the development work done, but we are able to integrate our knowledge and suggest best practices which you may not have even thought about. Our pool of resources owns varied set of skills in multiple areas. Based on the requirements of the project, the resources are selected and a team is formed which can deliver.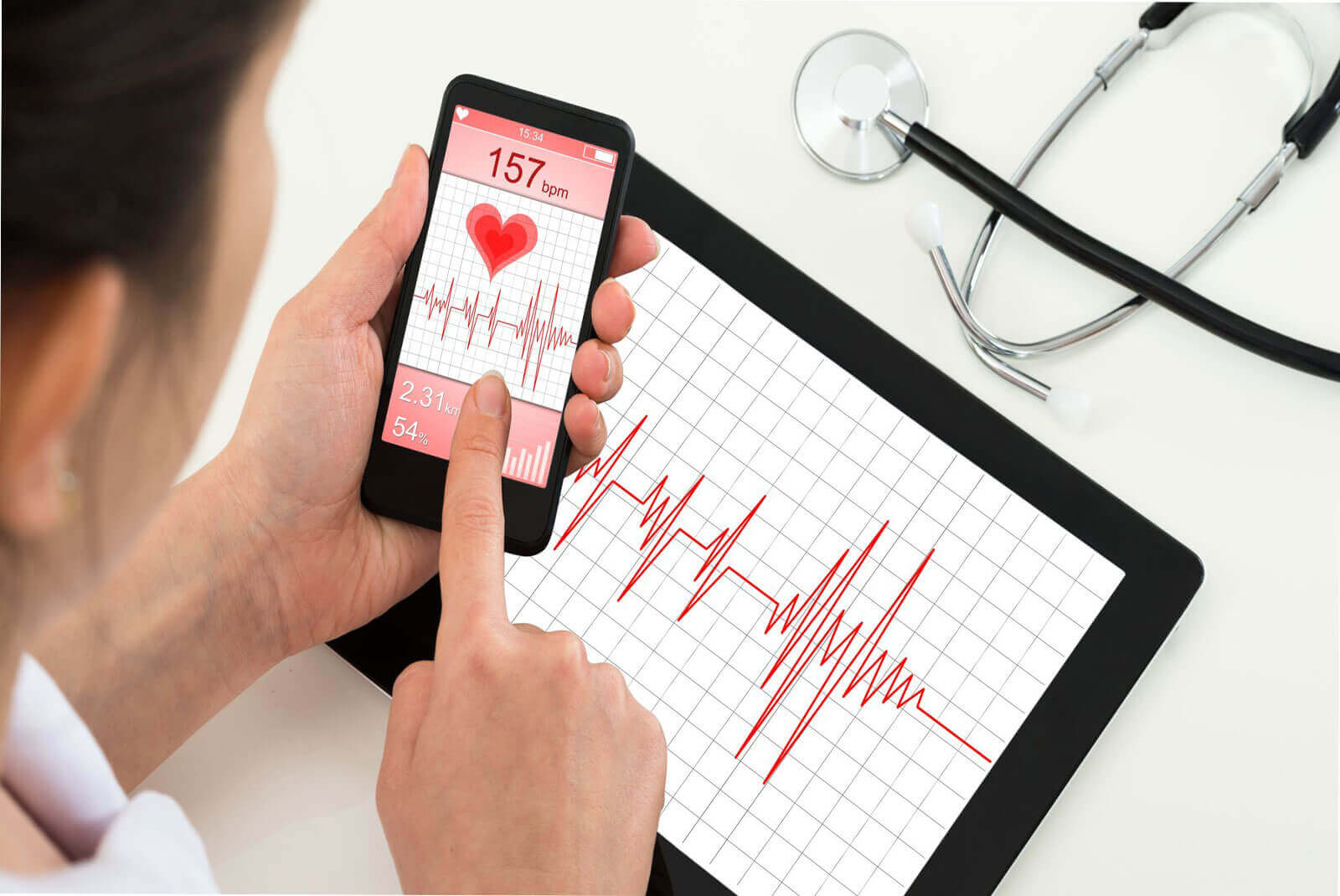 Modernizing Your It Systems
Technology is ever evolving and with it comes the redundancy that plagues IT systems. As you have invested so much in technology, so you should be undoubtedly free from the worry about your systems aging out. That's where we come in. By taking the advantages of the latest IT system, we will present you with the modern set up that will for sure give you the peace of mind.
Migrating To Custom Healthcare Software
With the procedures, protocols and technology in place, it has become so much easier to complete the project. We have developed such level of expertise to upgrade, standardize and implement the newly developed application without any interruptions in your business. With the latest tech, newest standards and best platforms, you can be rest assured that the custom development is able to handle anything thrown at it. Custom healthcare application development is meant to achieve the strategic objectives and with the healthasyst mix the entire process becomes much simpler and that too with extraordinary results.
Modules & Functionalities
Why Bacancy Technology?
We offer robust, scalable and customizable hospital management portal with high-level proficiency and expertise. Hire us for: