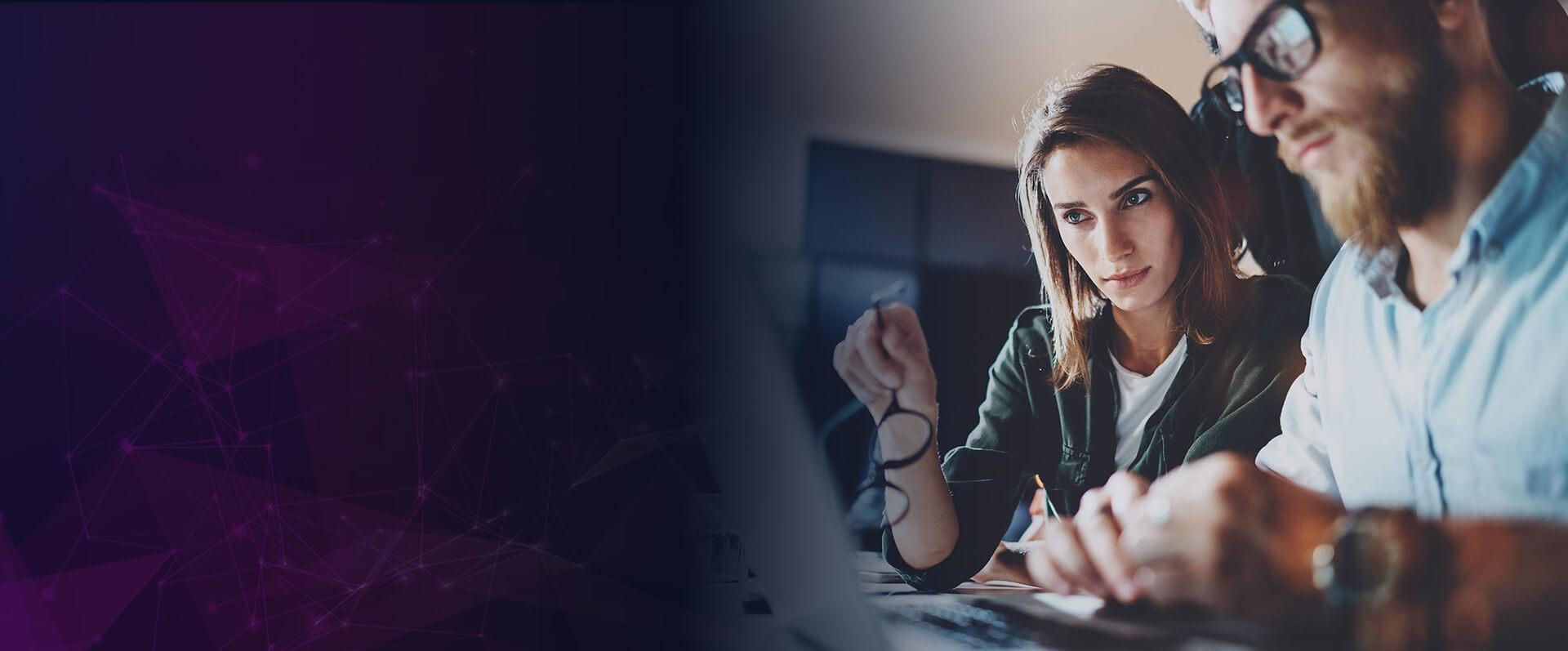 Software Performance Testing Services
High-end load and performance testing services to ensure that your system is reliable and robust enough to handle the anticipated traffic at any stage of SDLC
Request a Free Consultation
Gain the Competitive Edge with our on-demand Performance Testing Services
The success of any application is determined by performance bottlenecks, and the solution lies in conducting effective performance testing that is a result of thorough planning. As performance testing improves the quality of a product, lower the overall cost and helps to contribute faster time to market to leverage competitive advantages. The software development industry is continuously evolving, and the old practices of software testing have become inadequate to cope up with the new challenges.
Bacancy Technology's performance engineering and load testing teams have in-depth knowledge and extensive experience in providing cutting edge performance testing services. Our performance testing expertise includes load testing, stress testing, spike testing, configuration testing, and isolation testing. Our consistent and reliable performance center of excellence provides end-to-end performance testing solutions to help clients around the world to launch future proof application that authenticates reliability, scalability, and responsiveness.
Performance Testing Services
Load Testing
We monitor and ensure that your application seamlessly performs under heavy user loads. Our QA testers identify the performance bottleneck of the application before it goes live.
Stress Testing
To assess the behavior of the software under stress, we emulate system load in order to validate the stability, health, and scalability of the application.
Volume Testing
Volume testing is performed to assess the system's capability to deal with large amounts of data. The aim is to ensure the app's performance under fluctuating database volumes.
Scalability Testing
Scalability testing is performed considering the future growth to ensure how an application will perform when it is deployed on larger systems, or more systems are added to it.
Stability Testing
At Bacancy Technology, our stability testing services are designed to evaluate the risk of downtime and verify the application's performance in terms of the average load operation.
Endurance Testing
We have in-depth knowledge and skillful expertise in maintaining an application with high scalability and performance with end to end endurance testing services.
Analyze Your Product With Performance Testing Services
---
Ensure reliable, robust, high-end performance of your application with our stable software load and performance solutions
Launch Your Application with Our Performance Testing Specialist
Request Free Consultation / Schedule an Interview
End-to-End Performance Engineering and Testing Services covers:
Strategy & Execution
We follow Agile software development methodology in order to achieve your performance goals. Our process contains three main stages: Automation, test definition, and test execution, along with result analysis
Maturity Assessment
Let us help you identify where your performance testing stands and what further activities you need to do to improve processes, enhance the product features and testing maturity
Reporting & Monitoring
Our experts help you customize and implement monitoring tools and support your business goals. We unify all your data to give you a complete picture of your business
DevOps Services
Bacancy Technology's DevOps services empower a continuous workflow from development to operations to enhance the performance of your application.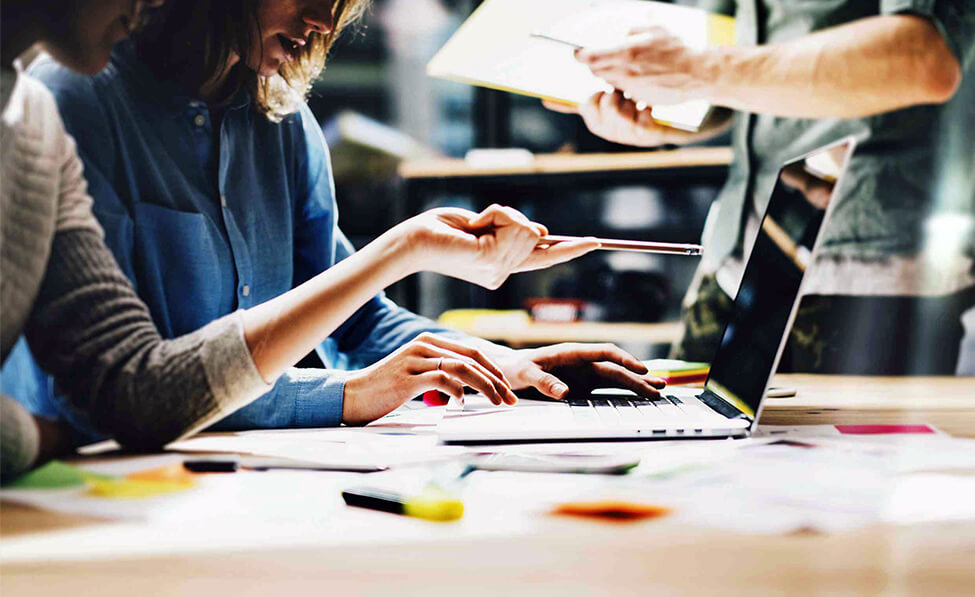 Performance Testing Company
Being a globally renowned performance testing company, we are helping clients around the world to address performance requirements across stress testing, volume testing, load testing, and scalability testing. Our QA testers have in-depth knowledge and skillful expertise to assess and identify areas of performance improvements for multiple domains and platforms, like, desktop, web, cloud, mobile, and analytics. Our on-demand performance testing services and comprehensive approach plays a crucial role in resolving bottlenecks for improved application performance
At Bacancy Technology, we follow a comprehensive and straightforward approach to ensure that the application is verified and examined thoroughly to deal with varying loads and stress. Our performance center of excellence contains performance analysts, system engineers, architects, and software developers to help our clients launch future proof applications validating a range of parameters – speed, reliability, and stability. With our on-demand performance testing services, we also ensure that the application meets contractual obligations and SLAs for performance.
Talk to Our Expert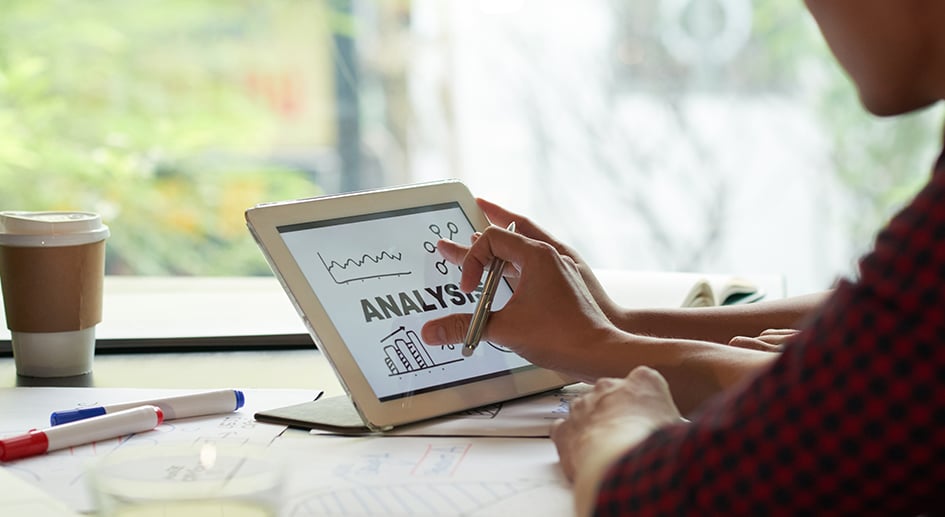 What Can We Test?
Web Application testing
Mobile Application Testing
Website Testing
Desktop Testing
Test Documentation
Cloud Solutions Testing
Internet of Things Testing
Frequently Asked Questions
Is 15 days risk-free trial period completely free?

Yes, It's completely free. We allow this free time period to evaluate the code quality, communication, on-time delivery, Agile software development process, and more of the hired trial resource. If you get satisfactory work, then you can continue with the engagement, and if not, then you can right-away cancel it.

Where is Bacancy Technology based in? What is the team-strength?

We are based in the USA, Canada, and India. We have 650+ in-house skilled developers with an average experience of 8+ years.

I am not tech savvy; will I still be able to work with your team?

Absolutely, you can. Choosing us gives you peace of mind, and we are here to help you fill the technology gap on your behalf.

May I know your developer's core expertise and industry experience?

We have extremely talented Agile software developers who have in-depth knowledge and extensive experience in all the top-notch technologies.

Do you work according to my time zone preference?

Hire Dedicated Developers from us to work according to your time zone (EST/PST/CST/MST), deadline and milestone. To know more get in touch with us at [email protected] or skype "Bacancy."

Will I have complete control over the hired developers?

Yes, the developers you hire from us will dedicatedly work on your project as your employees only. You will have the total access and complete control on them through your convenient communication platform.

Do you use any project management tools?

Yes, we use industry-standard project management tools like Jira, Trello, Pivotal Tracker, Asana, etc. Where you will be able to track the productivity of developers and monitor the daily progress of your project. You can create the task, assign the work and monitor the development progress.

How do you manage the code?

For source code management and version control, we use Github / Bitbucket. Our developers will regularly push the code so you can review all the commits and manage it easily.

No, not at all. We ensure not to re-use your license keys, patented processes, trademarks or proprietary algorithms or anything specific that we have used explicitly for your project only.

What is your project development methodology?

We follow Agile and Scrum methodology. Where the team does a daily standup, meeting called "daily scrum." Preferably, the meeting is held in the morning and it lasts 10 to 15 minutes. During the daily standup, each team member is required to answer the following questions:

1) What did you do yesterday?
2) What will you do today?
3) Are there any blockers or impediments in your way?

The developer is required to mention what he/she accomplished yesterday and will he/she work on today. It helps the entire team to understand what work has been done so far and what work has remained to achieve the milestone. This is how you can have full transparency and control over your project and developers.

How can I choose a developer of my choice?

After careful consideration of your project requirement, we assign a skilled and seasoned programmer to work on your project under a well-established IT set-up.

If you prefer, you can conduct as many interviews as you want, before you hire a developer of your choice. If in-case, the expertise of a hired developer does not deliver the desired output or if you want to add more developers with the diverse skill-set, then we will help you in both situations right away. We are offering peace of mind with 100% success guaranteed.

What is the cost and engagement options available at Bacancy Technology?

We provide three types of hiring engagement models.

Dedicated Developer - Monthly basis 160 Hours a Month. 8 hours a day, 5 days a week Hourly Basis – Hours/ Month We use time tracking tools like time doctor, hub stuff for time tracking Time and Material Base You can share your requirements with our team. Our team will evaluate your requirements and then get back to you with the detailed estimation of your project along with time and cost as well as the roadmap of the project.

What's your pricing model?

Dedicated Hiring: - For dedicated resources hiring or engagement, you are required to pay the one-month upfront payment. Then the payment will be on a monthly basis from the next cycle. Hourly Basis: - As per the pre-agreed contract with you, in hourly basis you are required to pay one week of advance payment, and the remaining amount can then be paid in weekly, fortnightly or monthly payments. Fixed Time and Cost Model: - For the time and material base hiring, you will be required to pay 20 to 30% cost of the project as upfront payment and the remaining amount will be based on the milestone so upon completion of milestone you will be releasing next % of payment.

How absolute is my ownership?

You will have complete ownership of your entire project. It includes the NDA, copyright, source code, intellectual property rights, etc.

Do you have service level agreement in place?

Why should I hire a dedicated development team?

There are a couple of benefits of hiring dedicated and skilled developers

An opportunity to work with dedicated and skilled developers
Total control over the development process
Hiring a dedicated team guarantees a Quality Assurance and risk minimization
We will provide a dedicated Scrum Master (Project Manager) to manage your project and team, without any additional charges. At a free of cost
A shared QA will be provided to assure quality without any cost
And at last, but not least is the fact that developers work as a part of your team

I am looking to switch service providers for smooth transition & efficient processes. Do you have the expertise to manage high service quality levels for my project?

Yes, we have. Interestingly, our skilled and experienced developers have worked upon many projects and ensured smooth transition & efficient processes for our many clients. Get in touch with our expert at [email protected] OR Skype us at Bacancy to know more about the services we provide & how many projects we completed till now.

Here is a simple procedure we follow once you start your project with us:

Understand your existing project requirements & work done by the other service provider.
Provide a Full Stack developer or a team with the same skill set you require in your project.
Provide progress report & manage daily Stand-up calls with our Project Managers regarding the work.
Last but not least, we will give our best to make your expectation for a smooth transition possible.

Either Party to this agreement may terminate the agreement, with or without cause, by providing at least 14 days (2 weeks) written notice to the other Party. Upon termination of this agreement, the Bacancy Technology shall deliver a termination Invoice for work completed to date, which shall be paid by the the client (in 3 business days). The Termination Invoice shall specify all unpaid work and the remaining amount of the work done till termination date. On termination all work completed to date shall be delivered to the client in a usable electronic format.
Still have questions? let's talk