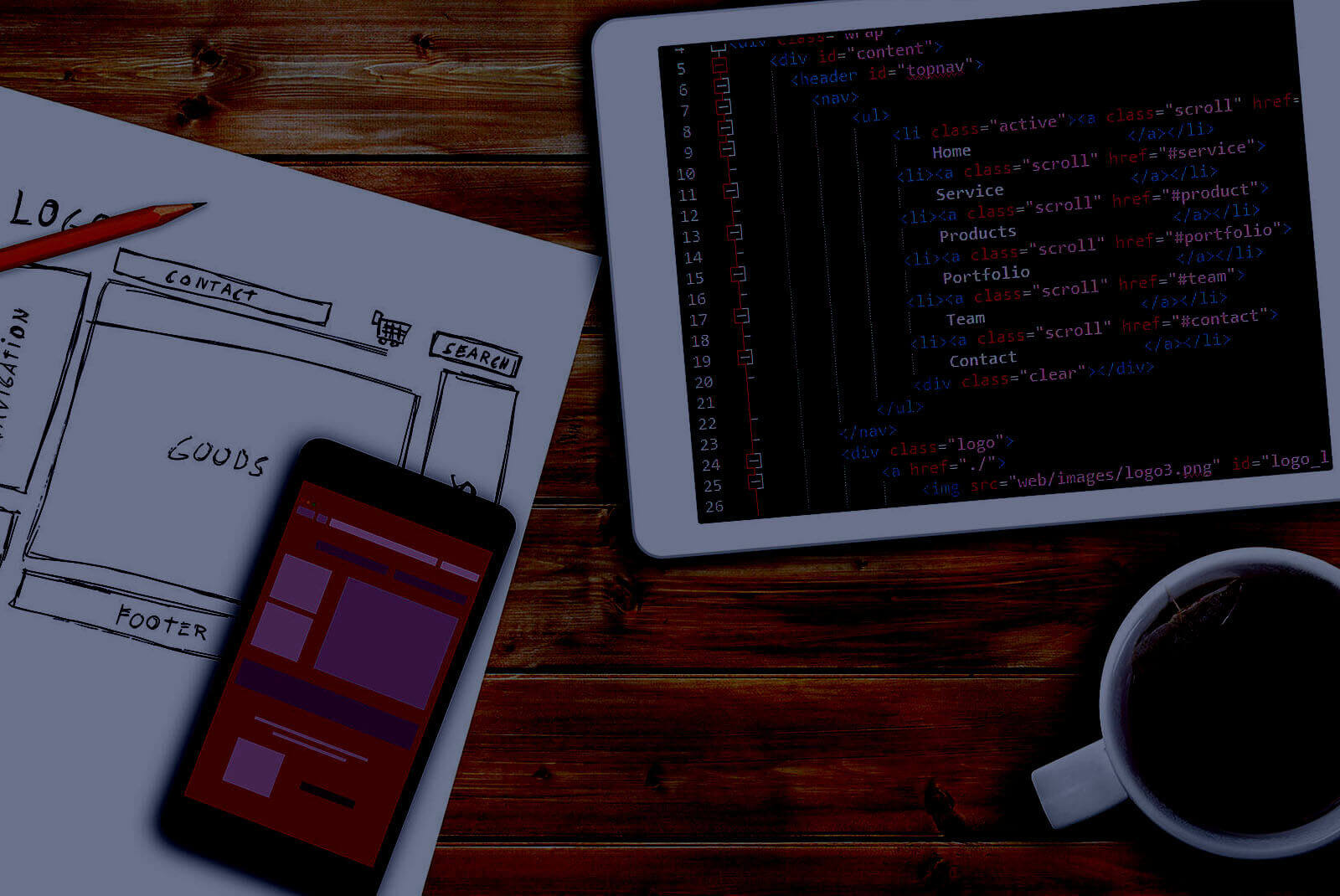 Cutting Edge Software Solutions
For Every Industry
Shrinking margins, growing competition, frequently changing trend, and the discovery of cutting edge technology are the key influencers to any industry. Though there are some hitches to versatile industries, one may not deny the fact that there has been a continuous increase in sales in every sector, in every industry.
Those in line with the above stated specs/hitches are the ones enjoying the benefit of increased sales abdicated by those who fail to keep themselves in line with updated technology, analytics, big data, data science, and consumer satisfaction.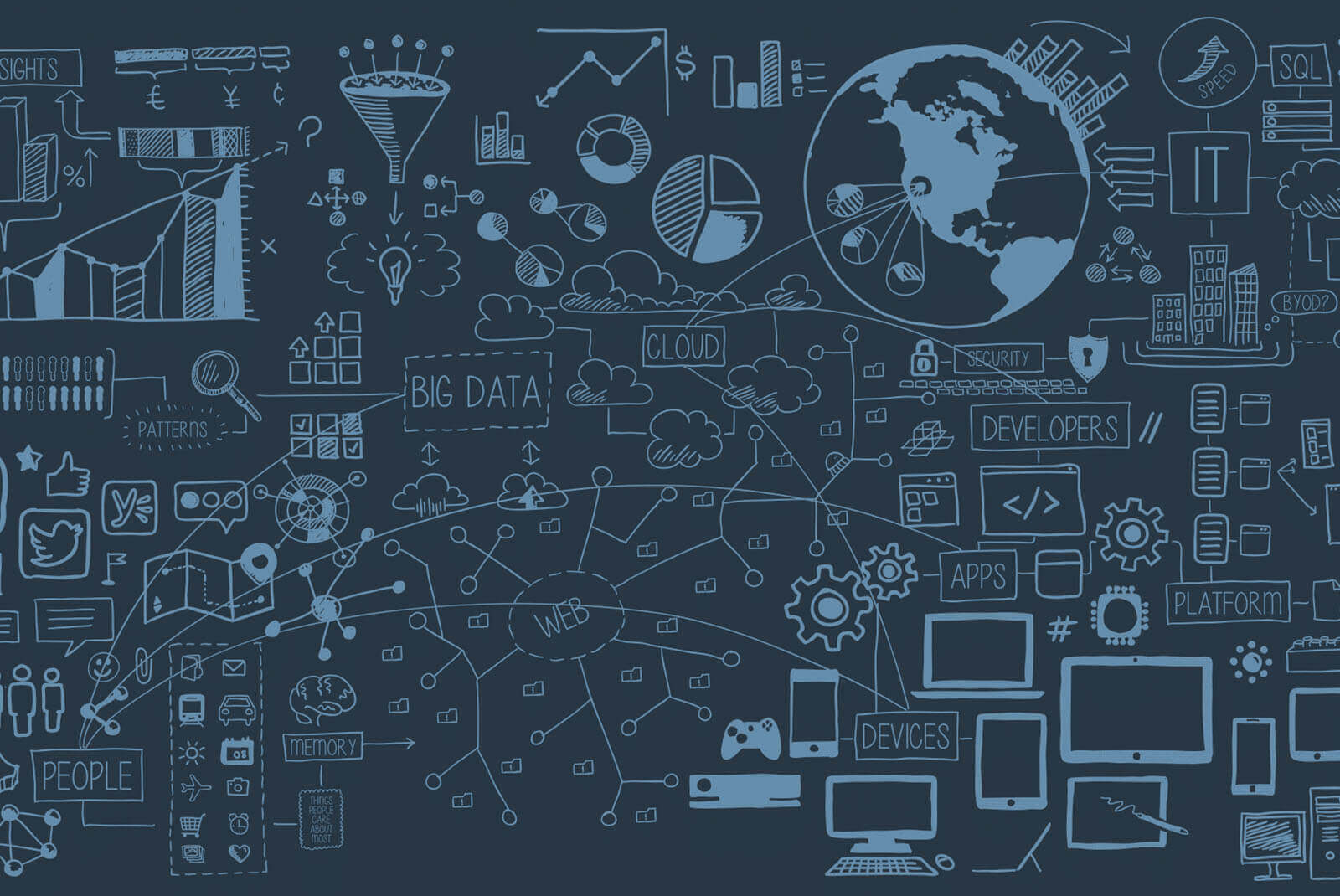 Software Solutions We Provide:
And We Have Provided The Above Solutions To Industries Including: