Satisfying
We guarantee smiles to our software development partners and clients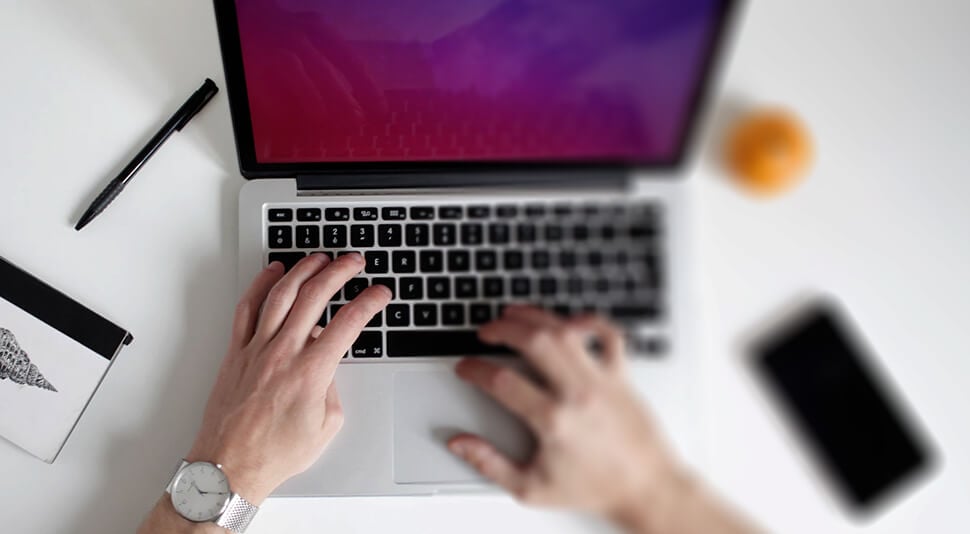 I collaborated with Bacancy Technology, and they changed my mind about being able to trust somebody from a long distance. Favourable part to work with Bacancy Technology was their commitment to process, quick response and spectacular experience.
MAX TOWNSEND
Founder - Streetwork.com

Request Free Consultation

Mercedes
Cars that drive their way into your imagination
With their vision and our artistic skills of app development, it was an astonishing experience of building promo product for the most admired luxury brand. There were surreal requirements along with high expectations, and our mavens did it successfully to amaze the urbane audience of Mercedes.
RedBull
Sochi Winter Olympics Hub On Mobile Application
Collaboration with RedBull HQ offered us a new opportunity. Bacancy Technology is a community of friendly client service, high expertise and professionally growing people. We offered RedBull an unparalleled mobility service along with top-notch functionalities and that in a very short deadline. We succeeded in it and received favourable feedback from RedBull HQ
Explore
Domain