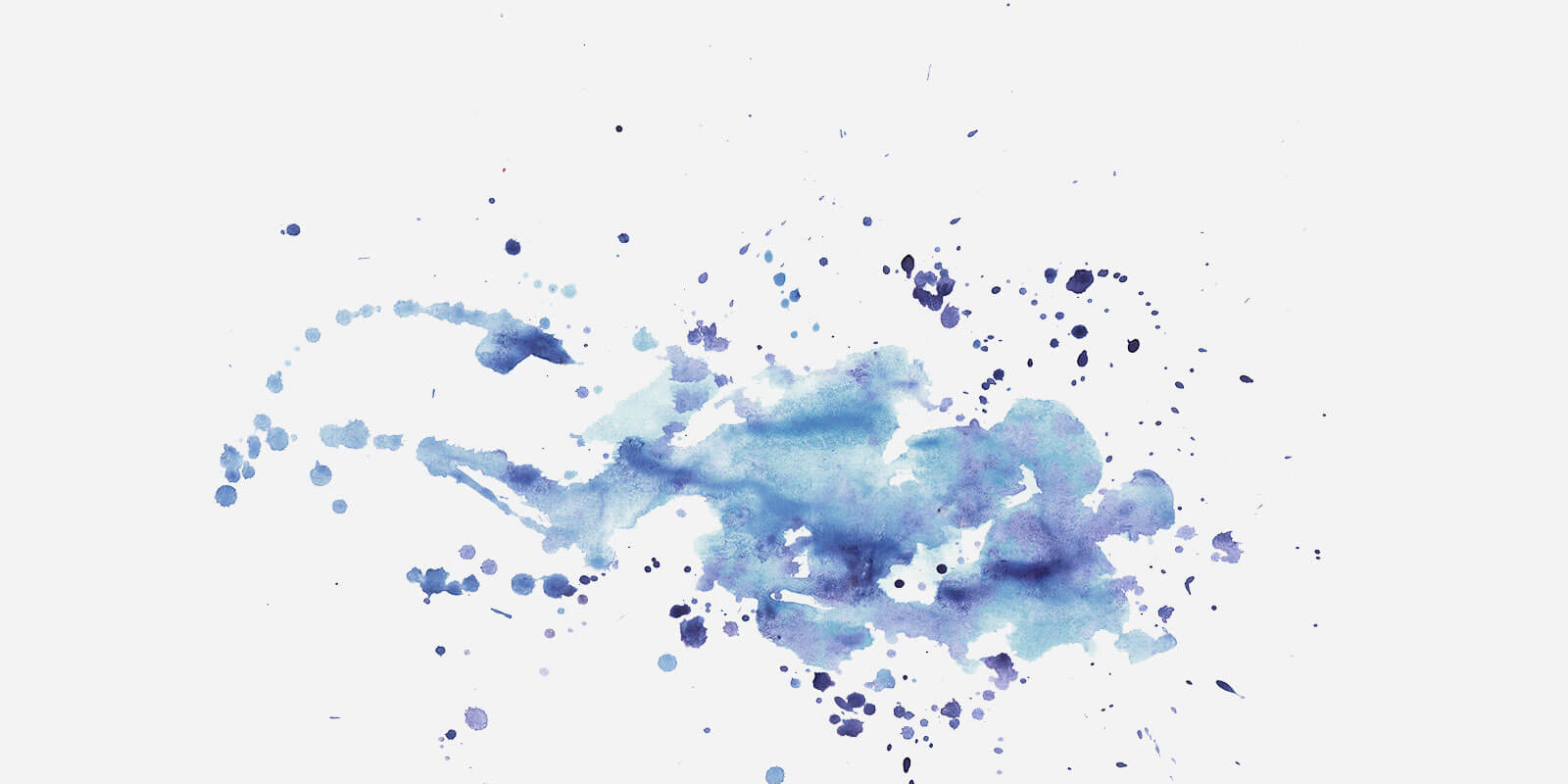 Development and Consulting Services
We partner with world class brands like Mercedes Benz, Volkswagen, Red Bulls, Warner Brothers.
Red Bull
Memorable mobile experience on every interaction
iOS Development. Android Development. Backend Development
"Collaboration with RedBull HQ offered us a new opportunity. Bacancy Technology is a community of friendly client service, high expertise and professionally growing people. We offered RedBull an unparalleled mobility service along with saturated functionalities and that in a very short deadline. We succeeded in it and received a favorable feedback from RedBull HQ."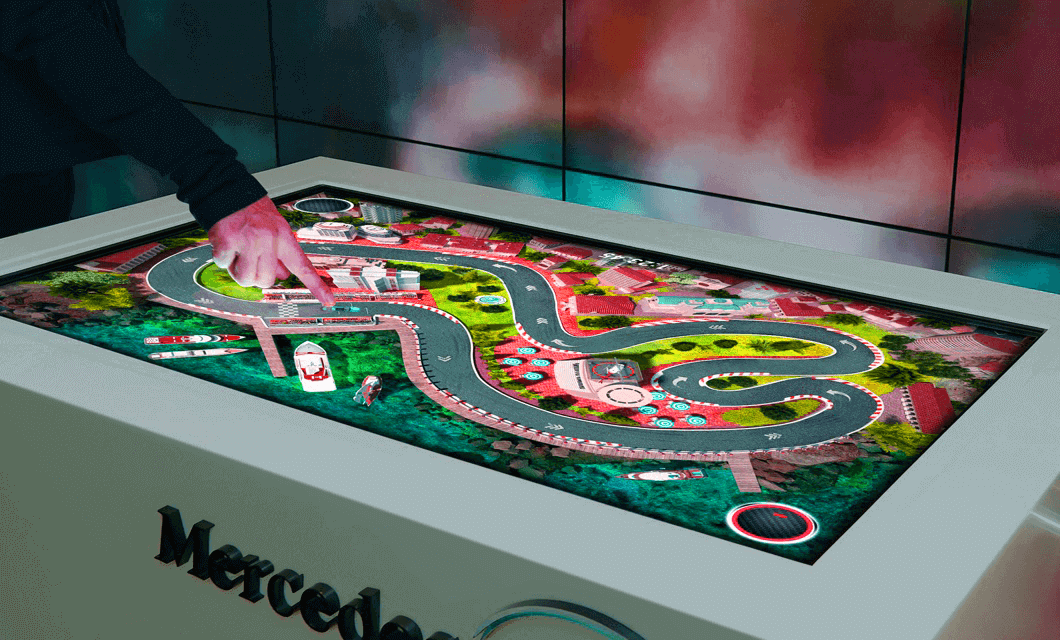 Mercedes
Cars that drive their way into your imagination
3D modeling. Game Design. Concept Development. Interaction Design. UX & UI Design. Multitouch table game development.
"With their vision and our artistic skills of app development, it was an astonishing experience of building promo product for the most admired luxury brand. There were surreal requirements along with great expectations and our mavens did it successfully to amaze the urbane audience of Mercedes."
All Case Study
Product Development is an art
And we are Artists
130 people in 8 offices, executing ideas into a fully-fledged and stable product.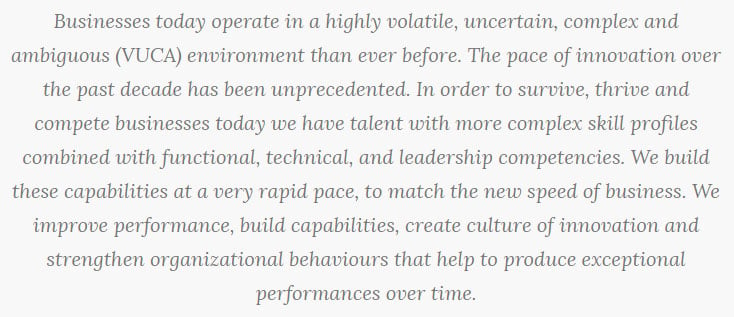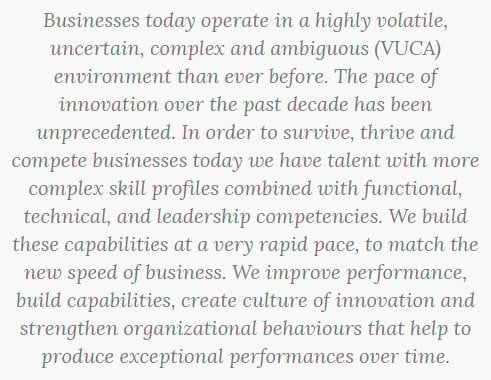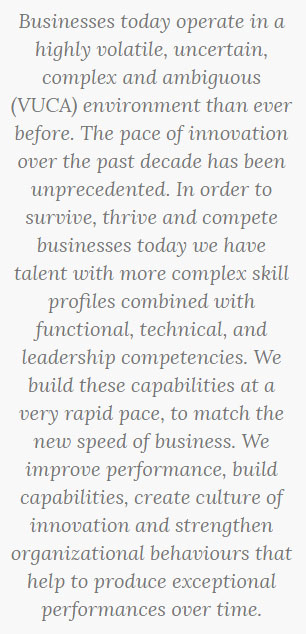 "I would like to express my deepest appreciation for the work Bacancy has done to help me bring my project to the life. There was a real sense of IT development partnership. Reliable, professional and a friendly team of Bacancy, daily updated me with the detailing of the progress. I appreciate the dedications and efforts of the Bacancy Technology team."
— Paul Stiles
Entrepreneur