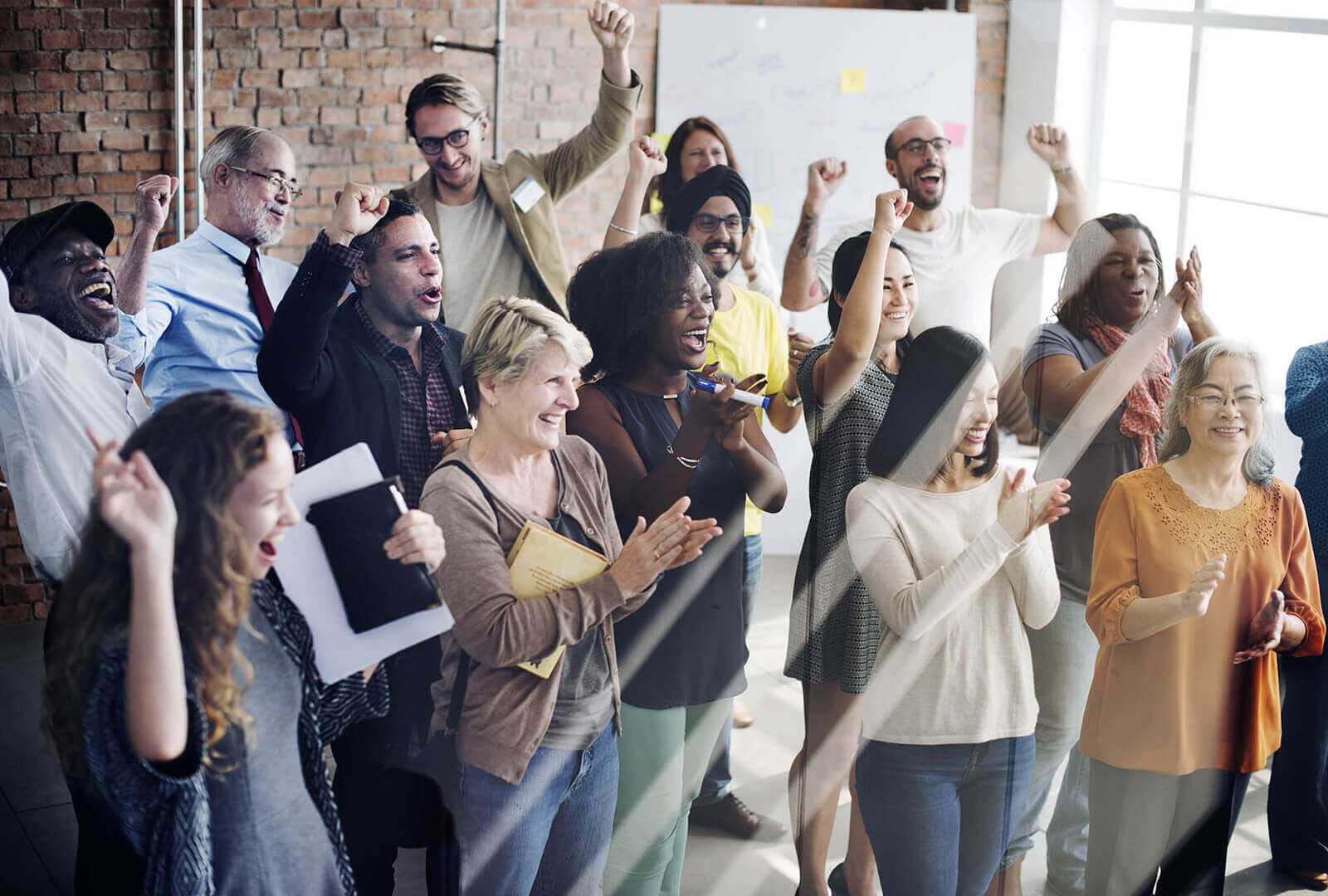 170+ Employees
We use Agility to bring the velocity in your business and help you respond to the changing needs of the digital economy. We at Bacancy Technology, helping organizations to propel further and go beyond developing completely new categories & introducing new products & services faster than ever before.
6 Countries
Our squad of software engineers, designers, strategists and project managers work as a unified front towards your objectives to bring a rich fabric of experience.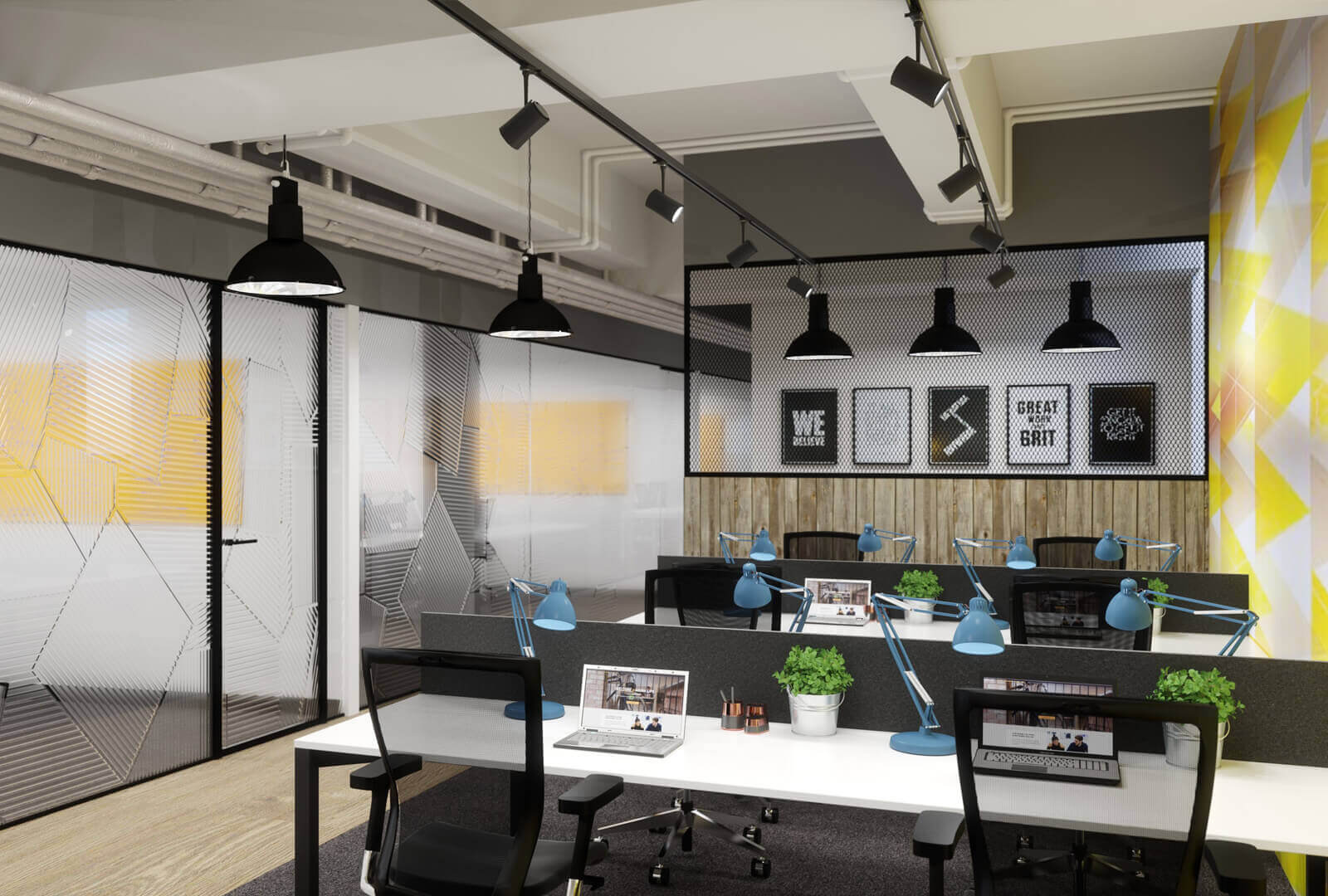 9 Offices
In-depth knowledge of different industries and entrepreneurial concepts of Startups are at the core of our business. The trust and the confidence our clients place in us is a great deal of value that is something we ensure to earn every single day.
Our Mission
We are committed to deliver value and high performance at every stage of product development, from planning to delivery.

Run a sustainable business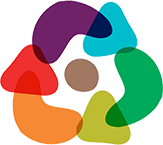 Champion software excellence and revolutionize the IT industry

Advocate passionately for social and economic justice
Our desire to succeed, the will to win and the urge to reach our full potential can be boiled down to single word: "EXCELLENCE".
Our Story
Our very first project was a web cam solution for one our US based client, Chillcam. We developed a webcam software solution to record videos and take pictures.It was developed as a security system to monitor the residence, office premises or a retail store with a high-end security. Based on the specific client requirement, we developed a webcam based software solution in a such a specific way as it can simultaneously monitor and record multiple webcams. With support for both motion detection and sound detection, the webcam lets you keep an eye on your property from a remote location. WOW right? We strive to provide every single project with the same encouragement and wish to deliver the same remarkable web development service of creating something original, superior and exceptional. Since then we've successfully implemented over 500 projects for more than different clients in almost all the industries.
State-Of-The-Art Offshore Development Center
We, Bacancy Technology also helps overseas clients with our unique offshore development center services to reduce their cost and increase ROI. Our Offshore development Center service acts as your virtual expansion, IT functions as an extension of your own virtaul office. Now that you know about us, let us get to know you! You are our next big project.
Our Philosophy
Our philosophy is to deliver real-world solutions to real-world problems that elevate customer experiences and define the future today. We have a crystal clear vision to solve current client as well as consumer problems in a manner that make life even easier. Thus, we incorporate these beliefs into our daily interactions with work methodology, with each other and obviously with you.
Our People
We own a pool of skillful experts behind the Bacancy technology name who are ingenious, Bonafide and extremely knowledgeable. I must say that credit goes to the team for what Bacancy technology is today. In as much, we only deliver creativity, motivation and experience in current technologies. As we hand select each skillful expert to complete our team, we have confidence that our individual contribution adds bottom line of every product we produce.