Product Development is an art and we are Artists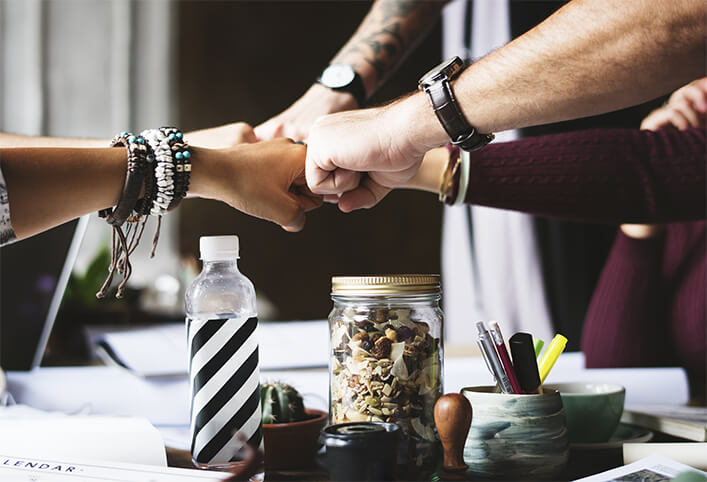 250+ Employees
We use Agility to bring the velocity in your business and help you respond to the changing needs of the digital economy. We at Bacancy Technology, helping organizations to propel further and go beyond developing completely new categories & introducing new products & services faster than ever before.
6 Countries
Our squad of software engineers, designers, strategists and project managers work as a unified front towards your objectives to bring a rich fabric of experience.
71 Dawes Road, Brampton, On L6X 5N9, Toronto, Canada
607 Forest View Drive, Avenel, Nj 07001, USA
P.O. Box 20002, Worcester, MA 01602, USA
Junkergatan 4, 126 53 Hagerstan, Sweden
351A Hampstead Rd, Northfield SA 5085, Australia
1608 Clover Bay, Business Bay, Dubai, UAE. PO Box 62049, UAE
1207-1210, Time Square, Thaltej-Shilaj Rd., Ahmedabad, India
2nd Floor, Marisoft-1, Marigold IT Park, Pune, India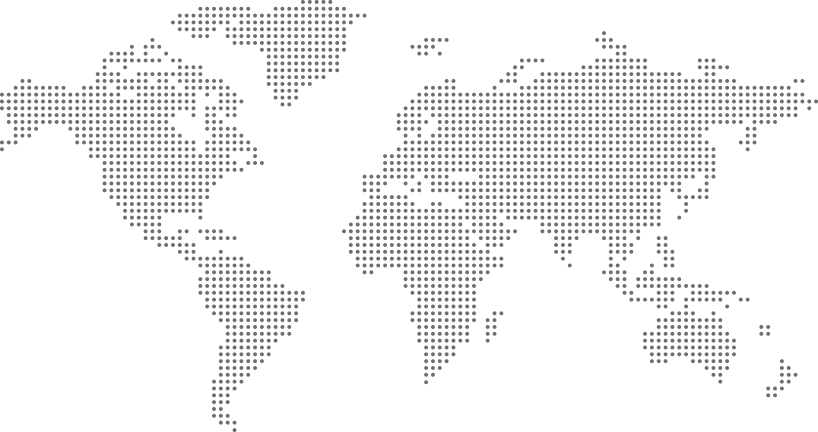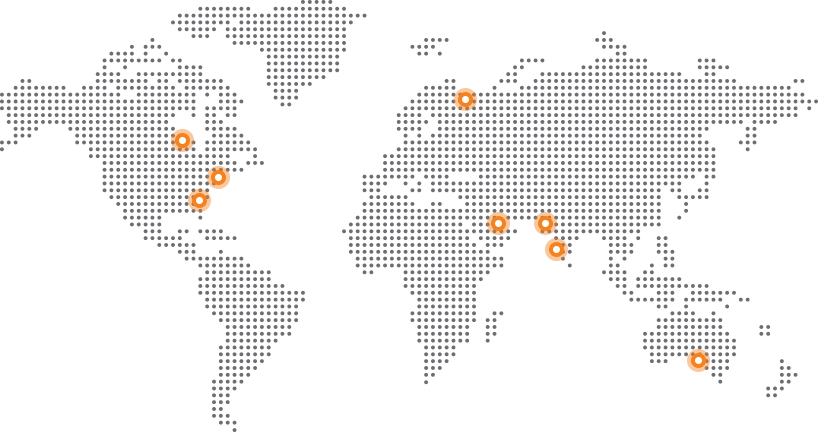 9 Offices
In-depth knowledge of different industries and entrepreneurial concepts of Startups are at the core of our business. The trust and the confidence our clients place in us is a great deal of value that is something we ensure to earn every single day.
Run a sustainable business
Champion software excellence and revolutionize the IT industry
Advocate passionately for social and economic justice
Our desire to succeed, the will to win and the urge to reach our full potential can be boiled down to single word:
"EXCELLENCE".
Leadership Team
250+ people in 9 offices, executing ideas into a fully-fledged and stable product.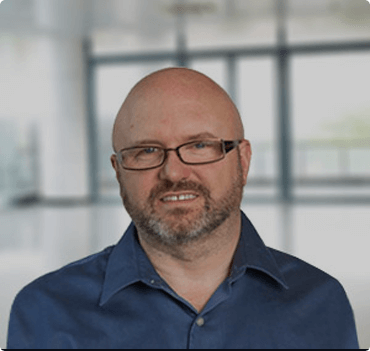 Daryl Thomas
Business Development | USA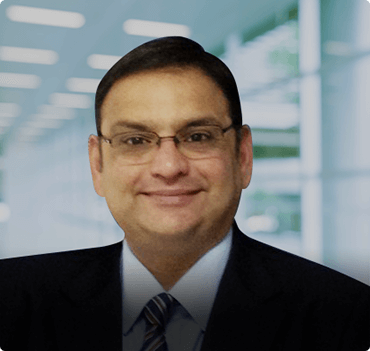 Hoshi Siganporia
Bacancy Accelerate Partner | Dubai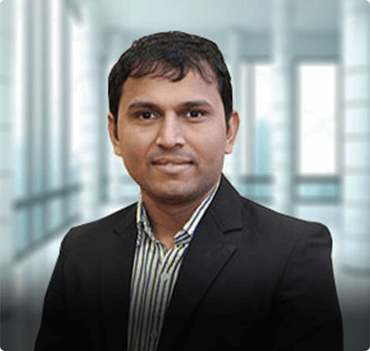 Binal Patel
CTO & President | Canada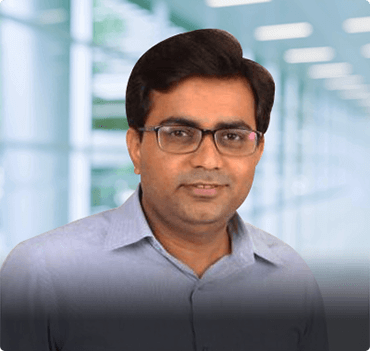 Chandresh Patel
M. D. & Agile Coach | India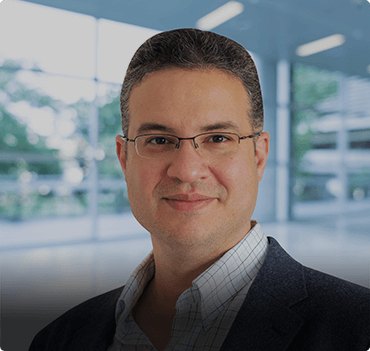 Iyad Horani
Sales Head | Australia
Our Story
Our very first project was a web cam solution for one our US based client, Chillcam. We developed a webcam software solution to record videos and take pictures.It was developed as a security system to monitor the residence, office premises or a retail store with a high-end security. Based on the specific client requirement, we developed a webcam based software solution in a such a specific way as it can simultaneously monitor and record multiple webcams. With support for both motion detection and sound detection, the webcam lets you keep an eye on your property from a remote location. WOW right? We strive to provide every single project with the same encouragement and wish to deliver the same remarkable web development service of creating something original, superior and exceptional. Since then we've successfully implemented over 500 projects for more than different clients in almost all the industries.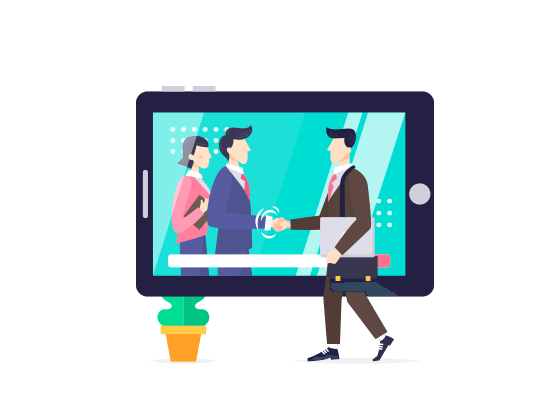 Our Philosophy
Our philosophy is to deliver real-world solutions to real-world problems that elevate customer experiences and define the future today. We have a crystal clear vision to solve current client as well as consumer problems in a manner that make life even easier. Thus, we incorporate these beliefs into our daily interactions with work methodology, with each other and obviously with you.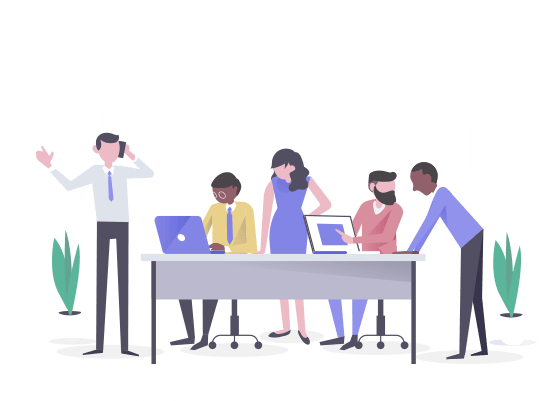 Our People
We own a pool of skillful experts behind the Bacancy technology name who are ingenious, Bonafide and extremely knowledgeable. I must say that credit goes to the team for what Bacancy technology is today. In as much, we only deliver creativity, motivation and experience in current technologies. As we hand select each skillful expert to complete our team, we have confidence that our individual contribution adds bottom line of every product we produce.
David Carta

CEO/President at Telaeris, Inc.

"We have used Bacancy on a couple occasions for iOS, Android, and Ruby on Rails development. Overall, we have been happy with them and will likely use them again. For our project, they didn't appear to adhere to any agile workflow, but they did have a good management structure of engineers and project managers. As with many offshore groups, there are senior and junior developers, so the quality of the specific engineer on your project does vary. This being said, they do a pretty good job using the senior guys to manage the junior guys."

Edward Tatro

President Outfox Solutions, Inc.

"Vivek has provided application technical support for our company for over two years. Our application is a large, complex cloud based supply chain. Vivek quickly gained a grasp of our system environment and demonstrated an excellent understanding of the complexity associated with project requests. His technical expertise has been helpful in enabling us to keep up with ever changing customer requirements. I found him to be a very honest person and a pleasure to work with. Importantly, Vivek has been typically very accommodating with respect to the nine-hour time zone difference between our offices."