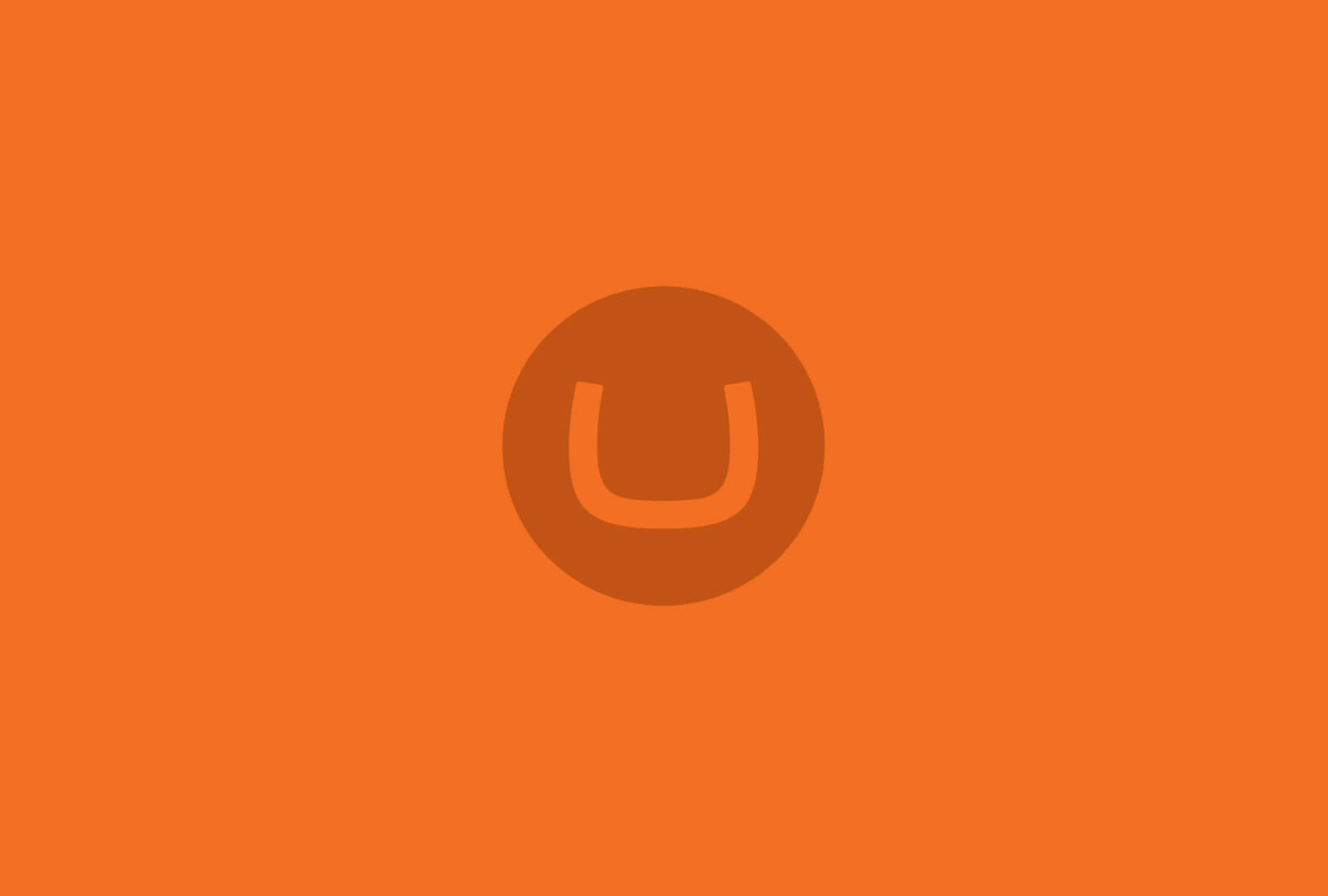 Umbraco Custom Development & Consulting
Changing Trends, a Featured & Friendly CMS- Umbraco
In the midst of advancing trends and technology, we need advanced gadgets and tools in the field of web application development to cope up with evolving clientele demands. And so does an invention keep arriving to fulfill this gap.
This time with progressing trends, has arrived a featured & friendly Content Management System for .NET platform, providing things at ease and simple clicks known as UMBRACO. Opted by most organizations for its free of cost availability, simplicity, unleashed potential and open source nature, Umbraco has become all-time favorite, being used by more than 1,25,000 websites covering some fortune 500 companies, globally.
Advantage Of Umbraco
Created by Neil Hartvig, Umbraco has evolved naturally in the market and has so far been adored as the best .NET open source CMS. Here are some features making Umbraco a developer friendly CMS:
Umbraco CMS Development, Offshore Umbraco CMS development services, Hire Umbraco CMS Developer, Umbraco eCommerce solution
Flexible
One of the most popular feature turning Umbraco into a major breakthrough is, it's simple, unfussy and flexible editing interface that allows even a Microsoft Word user to edit text interface and get started with Umbraco.
Multilingual
Use the language most preferred by you to run and manage contents via your Umbraco content management system for it has multilingual feature pre installed.
Timer for Content
Upload content now and schedule the same to go live, tomorrow. Exactly! Scheduling content feature helps you to set timer and date for your content to go live or be managed.
.NET Custom Controls
.NET developers can create their own custom control to do something extraordinary, something complex.
Works even in Ms Word
Familiar to Ms Word? If yes then you too can integrate, write content and edit your web pages in Umbraco, easily, via Ms Word.
Still, countless features like Version control, Media document library, CSS, Markup control and many more are inbuilt, ready to provide a CMS working as per your requirement and ease
Why us for your solutions
To contact our Umbraco CMS development team and discuss about our services, expertise and how we can help you, please contact us on [email protected] or call +1 647 469 0369
Note:- We have a team of expertise who do all the work by their own, so we need no to offshore or outsource anything. Your work will be confidential as per our term & policy.