 We are expert in
Developing robust, scalable and extensible frameworks
to build dynamic, flexible and standard based web applications for your business
About Asp.Net Mvc
ASP.NET MVC is a next generation of the proven ASP.NET technology platform from Microsoft. It is a new architecture for creating dynamic, flexible and scalable web applications and portals. The abbreviation of MVC is, Model – View – Controller architecture. The ASP.NET MVC model is a lightweight open source framework integrated with all the existing features of ASP.NET. It allows web developers to build user friendly and most flexible web application by combining the elements of MVC design pattern and the ASP.NET application pattern.
Bacancy Technology is a leading software application development company around the world. We are proficient in employing ASP.NET MVC program to deliver high-end solutions for the complex business structures. At Bacancy Technology, we have a team of skilled MVC 3/MVC 4 developers who are proficient of functioning on any of the various frameworks used in the development of applications. Our ASP.Net MVC developers are dexterous in Customer Relationship Management System, Web ERP for Manufactures & Retailers, ASP.NET Web portal Development, ASP.NET Application Customization, Human Resource Management System and many more. Prepare a business plan for growth with our ASP.Net MVC developers, we also provide offshore development center (ODC) for dedicated .Net MVC developers team.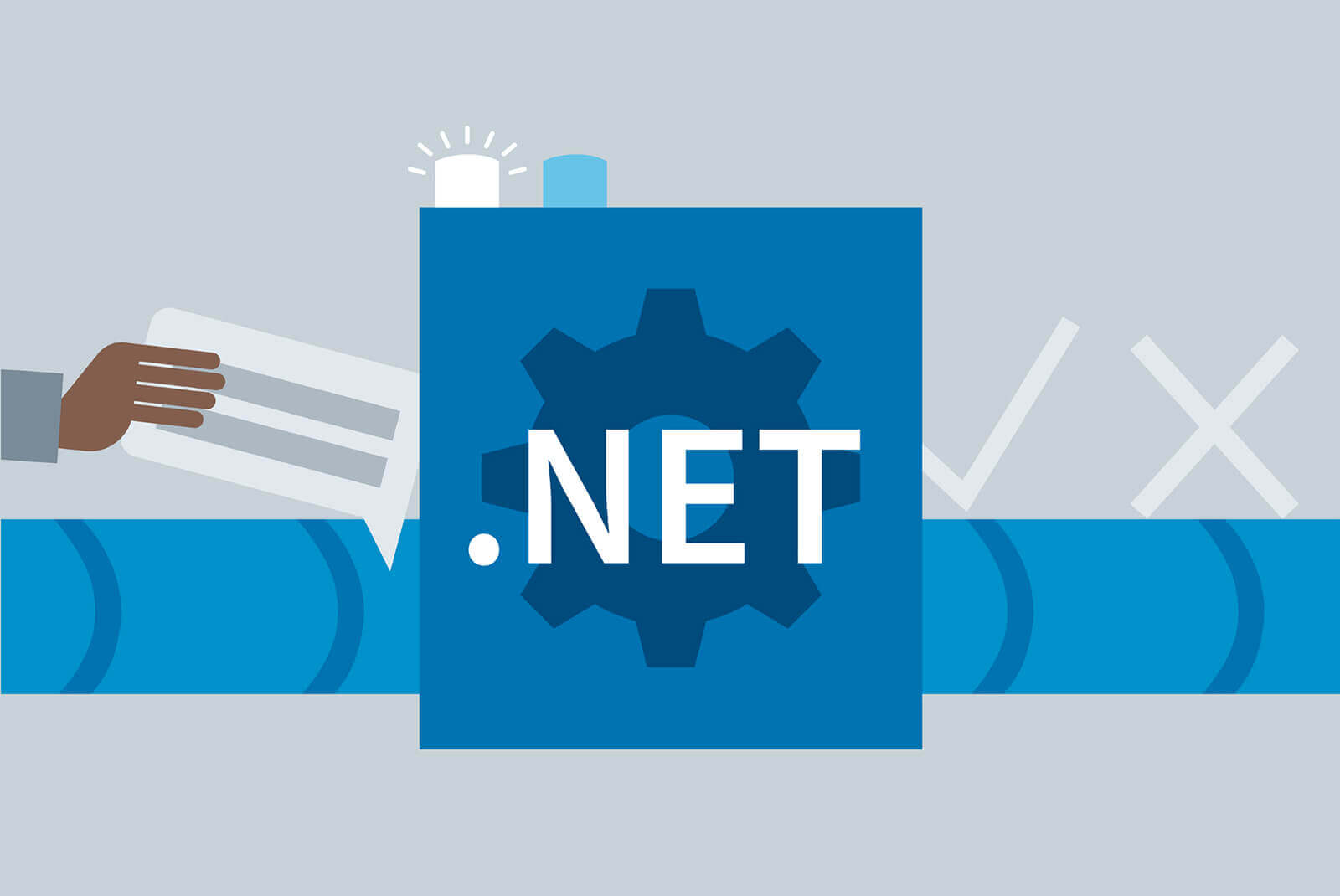 Our Categories
Asp.Net Mvc3, Mvc4 And Mvc5 Development Services
We are adapted to accept changes with the ongoing technologies and strive hard to accomplish challenges. Our developers' keep their self-updated to leverage you the benefits of most updated technology to improve the productivity and effectiveness of your business.
Wcf And Web Api
ASP.Net framework has a number of technologies that allow you to create HTTP services such as Web Service, WCF and now Web API. We make use of WCF when the client wants to create a service that should support special scenarios such as one way messaging, message queues, duplex communication, etc. We choose Web API when you want to expose your service to a broad range of clients including browsers, mobiles, iPhone and tablets.
Asp.Net Migration
Migration might strike you a thought for losing data, but when it comes to Bacacny Technology, we assure you that migration to this platform would not lose your data and hampered custom programming.
Asp.Net Mobile App Development
Bacancy Technology has several years of experience in developing apps on the Windows platform. Our developers have created cool Windows Phone 8 apps, Windows Phone 7 apps, Windows Mobile apps with great user experience and solving many a business problem.
Application Architecture
We've dedicated and experienced team for the ASP.NET product customization, integration and extension. We have strong track records in SharePoint development, DotNetNuke development, Dynamics RMS Development, Dynamics CRM development, Sitefinity development, Umbraco development, Sitecore Development, NetSuite development, Office product development, and etc.
24/7 Technical Support And Maintenance
Our communication channels are open 24/7 that connects you with the right team of technical experts, instantly to reduce complexity and enhance productivity.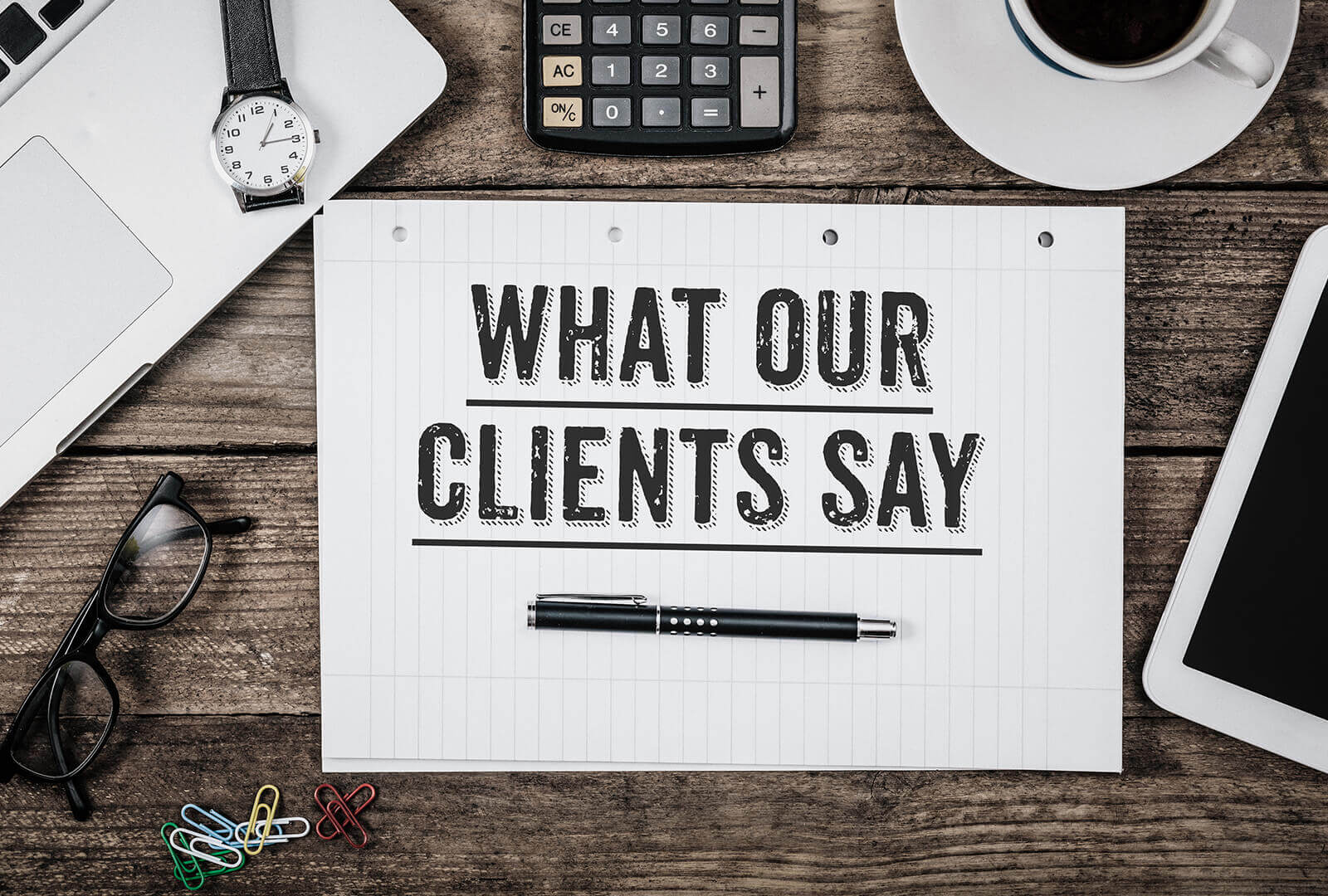 We have 400+ happy clients in last few years.
Listen to one of them