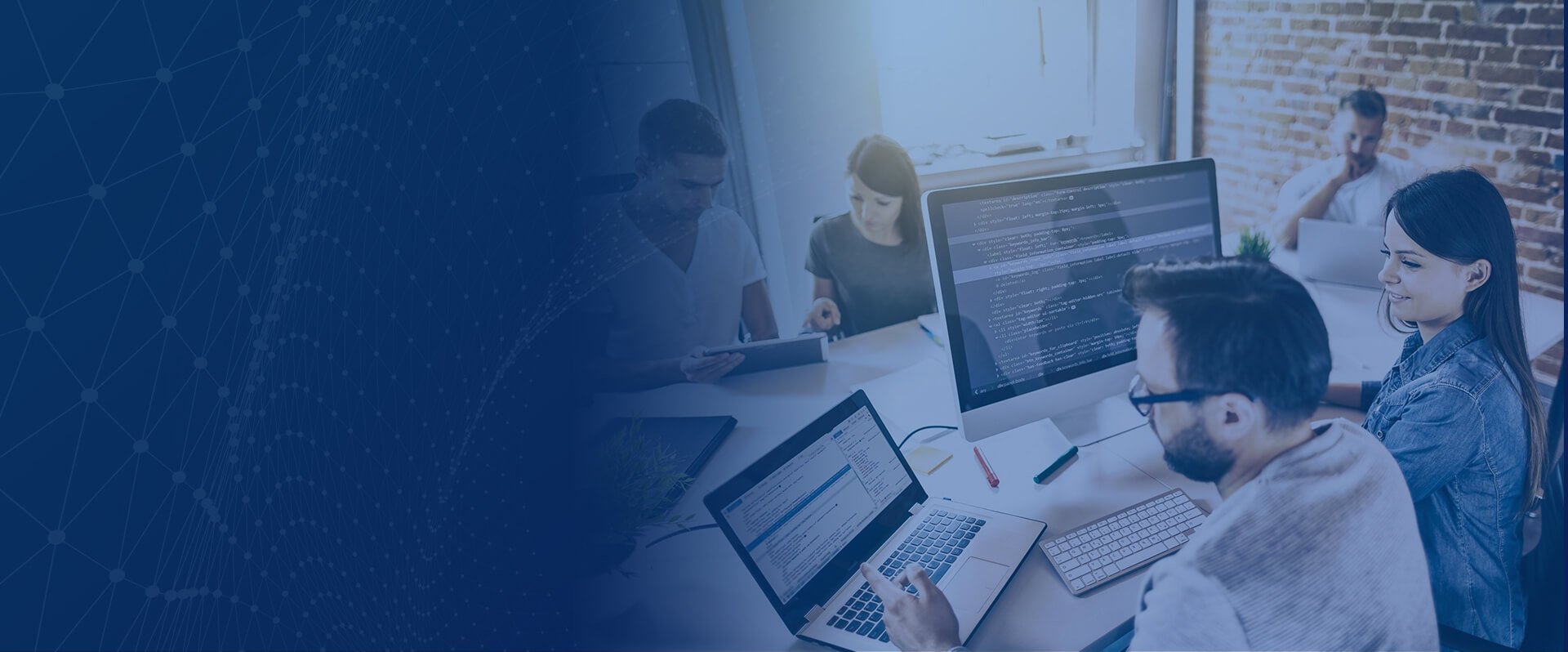 We are expert in
Developing robust, scalable and extensible frameworks
to build dynamic, flexible and standard based web applications for your business
Hire ASP.Net MVC Developer
About Asp.Net Mvc
ASP.NET MVC is a next generation of the proven ASP.NET technology platform from Microsoft. It is a new architecture for creating dynamic, flexible and scalable web applications and portals. The abbreviation of MVC is, Model – View – Controller architecture. The ASP.NET MVC model is a lightweight open source framework integrated with all the existing features of ASP.NET. It allows web developers to build user friendly and most flexible web application by combining the elements of MVC design pattern and the ASP.NET application pattern.
Bacancy Technology is a leading software application development company around the world. We are proficient in employing ASP.NET MVC program to deliver high-end solutions for the complex business structures. At Bacancy Technology, we have a team of skilled MVC 3/MVC 4 developers who are proficient of functioning on any of the various frameworks used in the development of applications. Our ASP.Net MVC developers are dexterous in Customer Relationship Management System, Web ERP for Manufactures & Retailers, ASP.NET Web portal Development, ASP.NET Application Customization, Human Resource Management System and many more. Prepare a business plan for growth with our ASP.Net MVC developers, we also provide offshore development center (ODC) for dedicated .Net MVC developers team.
We use best-in-class tools and state-of-the-art ASP.Net MVC development services to scale up your business
ASP.Net MVC Consultation Services
Custom ASP.Net MVC Programming
ASP.Net MVC App Development
ASP.Net MVC Web Application Development
ASP.Net MVC Support and Maintenance
Enterprise ASP.Net MVC Application Solutions
ASP.Net MVC Software Solutions
ASP.Net MVC E-commerce Application Development
ASP.Net MVC Web API Development
MVC ASP.NET Developer
Agile development experts
100 % Confidentiality Assured
Clear communications and process
Extensive Experience
Better understand responsibilities
Work as a team with you to ensure smoother transitions and quality work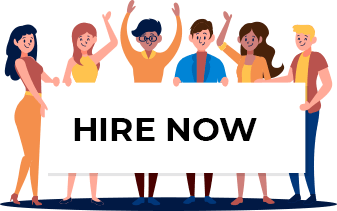 Request Free Consultation / Schedule an Interview
Asp.Net Mvc3, Mvc4 And Mvc5 Development Services
Our developers' keep their self-updated to leverage you the benefits of most updated technology to improve the productivity and effectiveness of your business and strive hard to accomplish challenges.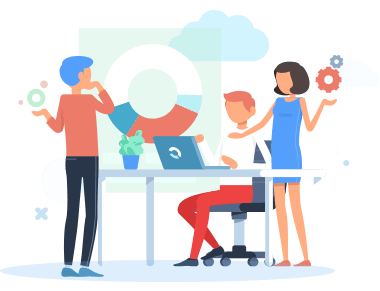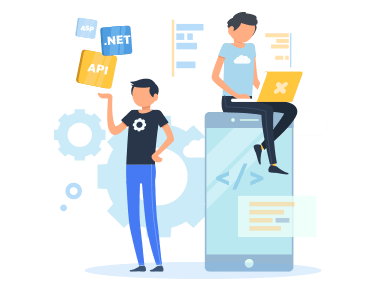 Wcf And Web App
ASP.Net framework has a number of technologies that allow you to create HTTP services such as Web Service, WCF and now Web API. We make use of WCF when the client wants to create a services such as one way messaging, message queues, duplex communication, etc.
Asp.Net Migration
Migration might strike you a thought for losing data, but when it comes to Bacancy Technology, we assure you that migration to this platform would not lose your data and hampered custom programming.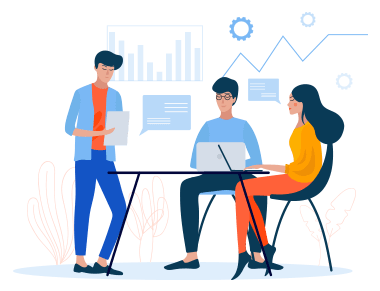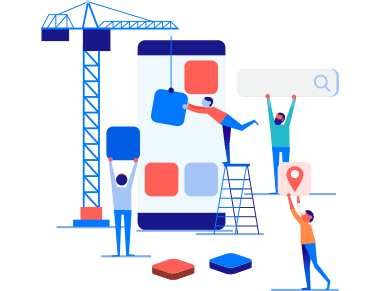 Asp.Net Mobile App Development
We have several years of experience in developing mobile apps. Our developers have created cool Windows Phone 8 apps, Windows Phone 7 apps, Windows Mobile apps with great user experience and solving business problem.
24/7 Technical Support And Maintenance
Our communication channels are open 24/7 that connects you with the right team of technical experts, instantly to reduce complexity and enhance productivity.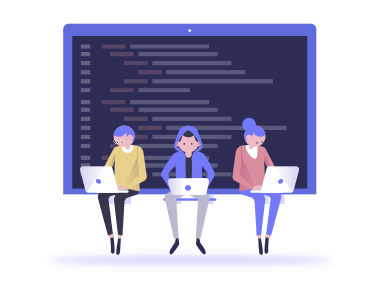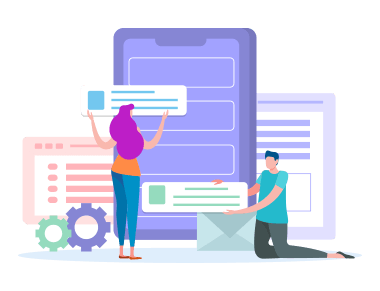 Application Architecture
We have strong track records in SharePoint Development, DotNetNuke Development, Dynamics RMS Development, Dynamics CRM Development, Sitefinity Development, Umbraco Development, Sitecore Development, NetSuite Development, Office Product Development, and etc.
Asp.Net MVC Technology Expertise
We know how to deal with programming hurdle with rapid development and quick onboarding
Technology:
ASP.NET
ASP.NET MVC
JQuery Mobile
Telerik
ASP.NET Web Form
WPF ORMs: Entity Framerwok, ADO.NET, LLBLGen
Languages:
c#
C++
JavaScript
jQuery
AngularJS
T-SQL
HTML5
CSS3
XML
SOAP
Database:
MS Sql Server
MySQL
Access
Oracle
Postgres
Web Services:
Amazon Web Services
Windows Azure
David Carta

CEO/President at Telaeris, Inc.

"We have used Bacancy on a couple occasions for iOS, Android, and Ruby on Rails development. Overall, we have been happy with them and will likely use them again. For our project, they didn't appear to adhere to any agile workflow, but they did have a good management structure of engineers and project managers. As with many offshore groups, there are senior and junior developers, so the quality of the specific engineer on your project does vary. This being said, they do a pretty good job using the senior guys to manage the junior guys."

Edward Tatro

President Outfox Solutions, Inc.

"Vivek has provided application technical support for our company for over two years. Our application is a large, complex cloud based supply chain. Vivek quickly gained a grasp of our system environment and demonstrated an excellent understanding of the complexity associated with project requests. His technical expertise has been helpful in enabling us to keep up with ever changing customer requirements. I found him to be a very honest person and a pleasure to work with. Importantly, Vivek has been typically very accommodating with respect to the nine-hour time zone difference between our offices."
Frequently Asked Questions
Where is Bacancy Technology based in? What is the team-strength?

We are based in the USA, Canada, and India. We have 250+ in-house skilled developers with an average experience of 7+ years.

I am not tech savvy; will I still be able to work with your team?

Absolutely, you can. Choosing us gives you peace of mind, and we are here to help you fill the technology gap on your behalf.

May I know your developer's core expertise and industry experience?

We have extremely talented Agile software developers who have in-depth knowledge and extensive experience in all the top-notch technologies.

Do you work according to my time zone preference?

Hire Dedicated Developers from us to work according to your time zone (EST/PST/CST/MST), deadline and milestone. To know more get in touch with us at [email protected] or skype "Bacancy."

Will I have complete control over the hired developers?

Yes, the developers your hire from us will dedicatedly work on your project as your employees only. You will have the total access and complete control on them through your convenient communication platform.

Do you use any project management tools?

Yes, we use industry-standard project management tools like Jira, Trello, Pivotal Tracker, Asana, etc. Where you will be able to track the productivity of developers and monitor the daily progress of your project. You can create the task, assign the work and monitor the development progress.

How do you manage the code?

For source code management and version control, we use Github / Bitbucket. Our developers will regularly push the code so you can review all the commits and manage it easily.

No, not at all. We ensure not to re-use your license keys, patented processes, trademarks or proprietary algorithms or anything specific that we have used explicitly for your project only.

What is your project development methodology?

We follow Agile and Scrum methodology. Where the team does a daily standup, meeting called "daily scrum." Preferably, the meeting is held in the morning and it lasts 10 to 15 minutes. During the daily standup, each team member is required to answer the following questions:

1) What did you do yesterday?
2) What will you do today?
3) Are there any blockers or impediments in your way?

The developer is required to mention what he/she accomplished yesterday and will he/she work on today. It helps the entire team to understand what work has been done so far and what work has remained to achieve the milestone. This is how you can have full transparency and control over your project and developers.

How can I choose a developer of my choice?

After careful consideration of your project requirement, we assign a skilled and seasoned programmer to work on your project under a well-established IT set-up.

If you prefer, you can conduct as many interviews as you want, before you hire a developer of your choice. If in-case, the expertise of a hired developer does not deliver the desired output or if you want to add more developers with the diverse skill-set, then we will help you in both situations right away. We are offering peace of mind with 100% success guaranteed.

What is the cost and engagement options available at Bacancy Technology?

We provide three types of hiring engagement models.

Dedicated Developer - Monthly basis 160 Hours a Month. 8 hours a day, 5 days a week Hourly Basis – Hours/ Month We use time tracking tools like time doctor, hub stuff for time tracking Time and Material Base You can share your requirements with our team. Our team will evaluate your requirements and then get back to you with the detailed estimation of your project along with time and cost as well as the roadmap of the project.

What's your pricing model?

Dedicated Hiring: - For dedicated resources hiring, you are required to pay one-month upfront payment and when the next invoice will be generated once the cycle of one month is completed. Hourly Basis: - -In an hourly basis, you are required to pay one week of the advance payment, and the remaining amount can then be paid in weekly, fortnightly or monthly payments as per the pre-agreed contract with you.Fixed Time and Cost Model: - For the time and material base hiring, you will be required to pay 20 to 30% cost of the project as upfront payment and the remaining amount will be based on the milestone so upon completion of milestone you will be releasing next % of payment.

How absolute is my ownership?

You will have complete ownership of your entire project. It includes the NDA, copyright, source code, intellectual property rights, etc.

Do you have service level agreement in place?

Why should I hire a dedicated development team?

There are a couple of benefits of hiring dedicated and skilled developers

An opportunity to work with dedicated and skilled developers
Total control over the development process
Hiring a dedicated team guarantees a Quality Assurance and risk minimization
We will provide a dedicated Scrum Master (Project Manager) to manage your project and team, without any additional charges. At a free of cost
A shared QA will be provided to assure quality without any cost
And at last, but not least is the fact that developers work as a part of your team