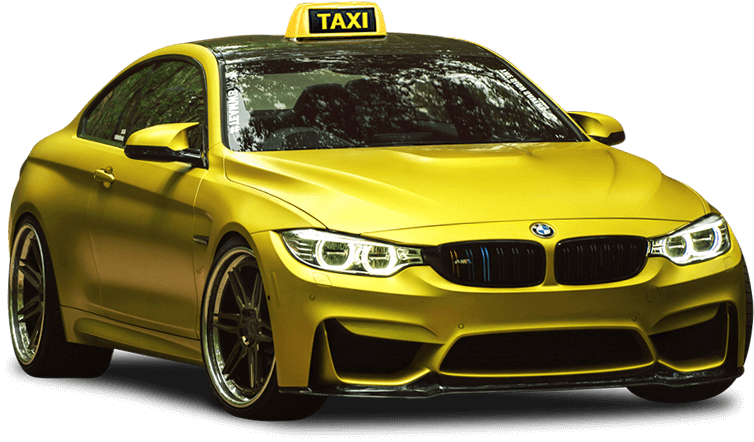 Taxi App Design & Development Company
Get riders on board and drivers behind the wheel to accelerate your taxi business. We Bring-in the power of technology to connect your cabs to millions of local travelers.
Let's Schedule a Meeting
Get the Best Uber Clone Script
We offer customizable Uber clone framework that comprises similar services that Uber offers. Uber is globally renowned on-demand taxi booking application that let you book a cab of your choice from any location. We are offering white-labeled best Uber clone application that represents your brand name, logo, language and much more. Following your unique requirements, we will equip you with a white-labeled Uber clone application that is technologically innovative for your business and advanced for your riders.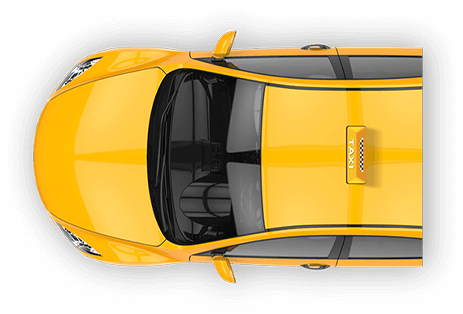 Rider features

Real time tracking

supported by high precision gps tracking to search for available drivers nearby you.

Select the type of car

Car that fit your specific needs. Choose a car based on numbers of riders, cost and purpose.

Fare estimator

Set your pickup date, time, location, destination, ride type, and get a fare estimate.

Confirm/Cancel trip

Confirm your pickup and drop-off location to book the ride. Edit or cancel any time before your ride before it matched with nearby driver.

SMS / Call

Rider can send SMS or make a call to the Customer. Carrier charges will apply

Driver verification

When you're matched with a driver, you'll see their name, vehicle license number, photo, and rating—so you get assured about who's picking you up ahead of time.

Promotion Code

Rider can apply promotion code and get personal discount.

Convenient payment options

Pay for your ride with cash or the credit/debit card you have. Choose how to pay, because the choice is yours.

Add Note

If the rider has any issue, then the rider can add notes straight from the app and notify to Admin. Admin will reply to that note.

Driver features

Register

Drivers get the platform to register directly from their mobile app.

Option to go on/off duty

For obvious reasons, the driver has complete freedom to sign on/off any time.

Status

The driver is allowed to update the passenger, when he accept or reject the trip, reach at the pickup point and drop-off the passenger.

Booking

The driver has been given 15 seconds of time to accept or reject new booking requests. They are shown the pickup point from current location as well as the travel distance.

Navigate to user Location

On accepting trip, app will help the driver to navigate thecustomer's location as well as destination. Driver has two options, whether drivercan use our app for tracking or driver will be redirected to Google Map.

Waiting Notification

When driver is waiting at rider's location, he can buzz to the rideror can send waiting notification.

SMS / Call

Driver can send SMS and make call to Customer. Carrier charges will apply

Booking history

The driver has full access to track the booking history and check the status of each trip includingcancelled trips.

Rating and review

It's a feedback section that let the riders compliment drivers with a personalized thank you note.

Admin features

Dashboard

Quick summary & statistics of the total number of completed rides along with earnings.

Secure authentication

Riders are sent a unique one-time password via sms to complete the two-factor authentication process.

Profile management

For both drivers and riders – reviews, ratings and history of all the rides and relevant details can be managed under this panel.

Ride management

A complete history of all the rides along with the name of drivers and riders.

Transaction management

Access to extract account report about the total earnings at a glance.

Fare Management

Admin has rights to manage different fares for different cities.

Vehicle Categories

Can add/edit new vehicle categories straight from the app. Manage color, model & keep tracking of vehicles.

Manage CMS content

Ability to set/change SMTP mail settings, manage site settings, SM templates, payment gateways and social networking site.

Add or Removecity

Admin can add or eliminate a city, where they are launching or discontinuing their services from a specific city.
Rider features

Driver features

Admin features
Your Success Is Guaranteed !