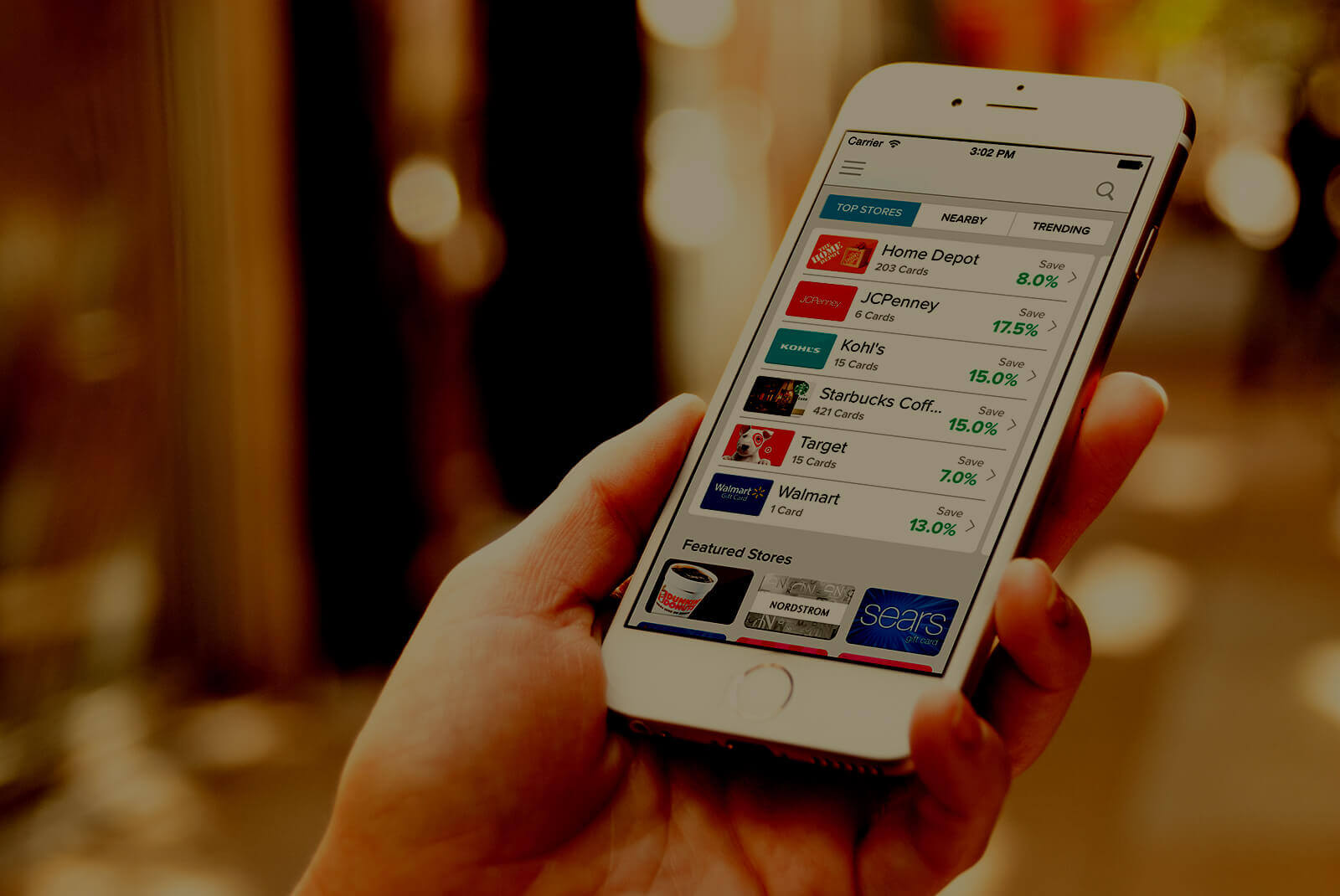 Enrich couponers shopping experience with a mobile app
Give your couponers better, sooner and more convenient discount shopping experience on almost anything and everything.
Drive customer acquisition, increase conversions, build affiliate relationships, improve customer loyalty and more with a Daily Deals and Discount Coupons Application
Offers, coupons, discounts and deals. Once there was a time, when you think of couponing, you picture a mom cutting coupons out of the back of the newspaper. However, since the Groupon has introduced a unique concept for offering daily good deals through a mobile application, the term paper coupons & deals have been completely revolutionized with digital coupons. 2.32 billion people in the world have a smartphone and taking a mobile app approach to snag a piece of trending fame is a proven weapon. The idea of giving deals has been around since 1887. Coca-Cola distributed the first-ever coupon and the idea runs successfully.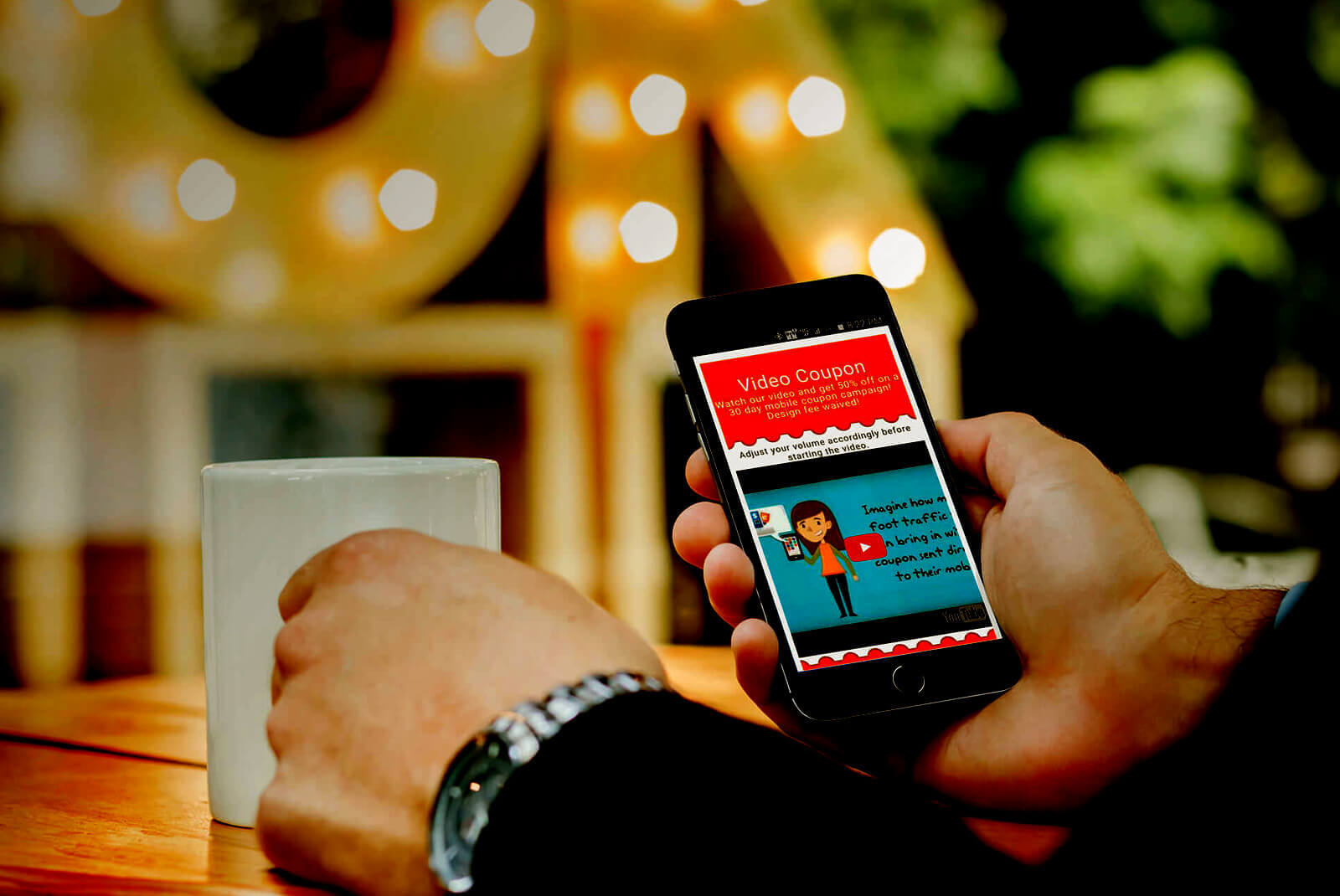 Market Your Business With A Coupon Application
Saving on something is good, but saving on everything is better. By creating your own coupon mobile application you can give new wings to digital coupons over old paper coupon marketing. Daily deal mobile application can help you convert your visitors into potential customers. The core purpose of mobile coupon app is to offer your customers the best deals and price, anywhere and anytime, without waiting for a sale. This is the reason, app-based promotions and digital coupons are impressively becoming quick and effective marketing strategy to attract new customers. Tell a custom customer that he can save money and trust me, you will have his attention. Daily deals and discounts are limited to helping your shoppers; they also promote your business too. From improving your business reputation to increase sales, offering discounts through mobile coupon apps can help you take your business to the next level.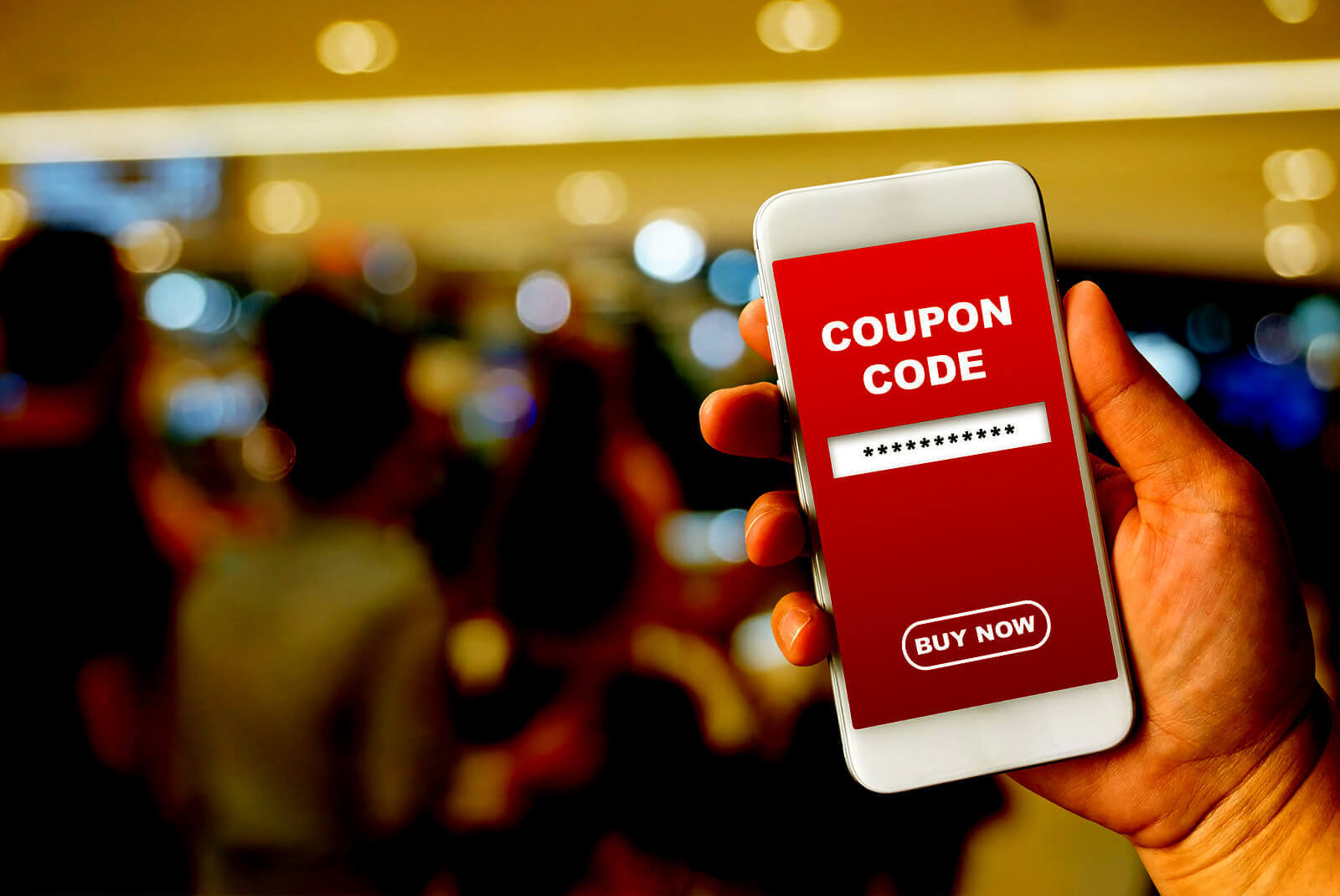 Daily Deal Mobile App Is A Win Win Situation For Both Businesses And Customers
Bacancy Technology is a leading daily deal & coupon application development company, helping the local and global businesses as well as customers with best ever online coupon app development. Create your own custom coupon application to save your couponers' dollars and help them to optimize the use of coupons and leverage the advantages of an ever-changing sales and discounts.
Deal Of The Coupon App Functions
Daily Deal Application Developed By Us Have Listed In-Built Features Mentioned Below:
Responsive/Bootstrap Design
UI Design
Professional & Best Design
Multilingual
Today's deals/Active deals/Upcoming deals/Recent deals
Social media integration
Payment gateway configuration
Multiple cities & deals support
Notification & emails
Google map
Price based search, Keyword search and discount based search.
SEO friendly
CMS based pages FAQ/About us/ Contact us/ Buying guide
Administrator Section
Custom App Design
Dynamic and Powerful Administrative section
Manage Categories & subcategories
Manage Deals
Manage Partners
Manage Merchants
Manage Consumers
Manage Coupons
Manage Subscribers
Manage Locations
Local Help center
Manage Time zone
Graphs, Statistics and Dashboard
Manage Currency
Manage Google Analytics code
Manage allowed deals per day
Manage default language
CMS – FAQ/About Us/Contact Us/Buying guide
Website Tracking/ IP Tracking/IP blocking/Login/Logout Time tracking/Visitors Tracking
Merchant Section
Consumer Section
Bacancy is a technologically advanced and innovative daily deal & Coupon App Development company. We hold an in-depth knowledge and extensive expertise in the area of application development. So, if you are looking for an app – as an advanced services to your customers and innovative solution for your business, get in touch with Bacancy Technology as your one stop web and the mobile solution partner.
Schedule A 30-Minute Discussion To Your Coupon App Development.