We use best-in-class tools and state-of-the-art ReactJS development services to scale up your business
ReactJS

The widely used JavaScript open source library Created by Facebook and adopted by industry leaders like, Netflix, Instagram, Yahoo and Dropbox.

Redux & Flux

Redux is a FLUX pattern that provides a unidirectional data flow and act as a JavaScript container for the data.

Webpack + Es6 + Babel

Improve your user experience endeavors and enhance engagement by ES6, Webpack and Babel to leverage the advantages of bleeding edge technology.

Jasmine

Jasmine-react is a small suite of utilities and helper function that aims to solve unit testing ReactJS components painless.

Isomorphic

Building isomorphic apps to improve the overall user experience, write well-formed modules, easier code maintenance and leverage the benefits of search engine indexable.

Agile & Lean

We follow agile scrum process and lean methodology to execute projects and respond to the changing needs in the Digital Economy.

Firebase

Firebase allows a seamless connection and integration between your data, users and authentication. Firebase + ReactJS is fast development. Very fast development!

GraphQL

GraphQL is a query language open sourced by Facebook in 2015 to provide intuitive and flexible syntax and system for describing data requirements and interactions.

Apollo Server

The Apollo Server is a flexible and fully-featured GraphQL client that is making it easier to get started with GraphQL and building your own GraphQL server.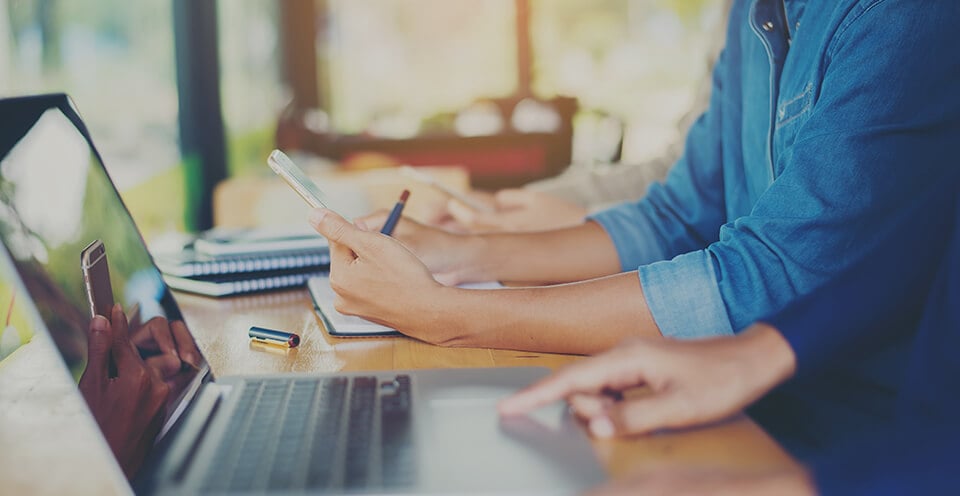 Top-notch ReactJS Development Company
For an astonishing client-side experience, ReactJS are one of the most preferred JavaScript models that render consistent page performance by offering interactive visual effects using reusable components.
We, at Bacancy Technology have excelled in delivering world-class ReactJS development services and we are globally renowned for offering best fit technology solutions to our clients and focus on bringing up truly progressive web and mobile applications that meet the specific business objectives.
We have a proficient team of ReactJS developers with extensive experience in ReactJS. We've so far delivered small and enterprise scale projects to many of our clients who communicated their objectives to scale their business success in the various verticals like, media, automotive, eCommerce, grocery, luxury, finance, communication, real-estate, healthcare, petrochemicals and home furnishing industry.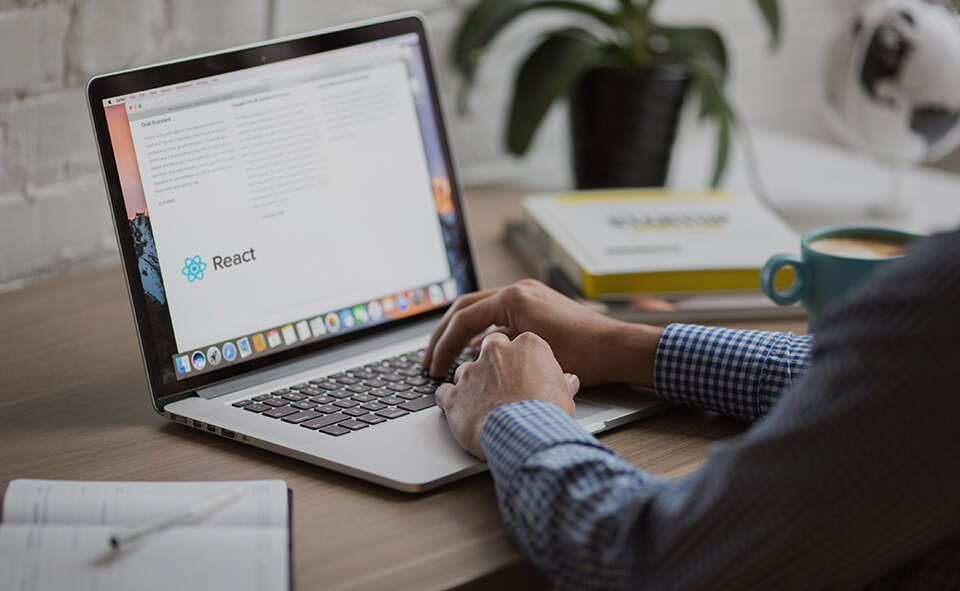 ReactJS Framework for Web Application Development
React is a light-weight and an ultra-fast JavaScript framework, backed by Facebook's amusingness. React, being a modern and extensive framework, it is used to build JavaScript based isomorphic web applications. The open-source nature, ease of development and high flexibility is creating a reliable ecosystem for the web applications to serve the purpose gracefully.
With proven skills in React development services, we are pioneers in building high-octane web applications. We thrive on fulfilling the core objectives of our clients and it has always been our firm endeavor to deliver the most prudent React development solutions best suited for your business. Hire React developers from us to fulfill your varied business objectives.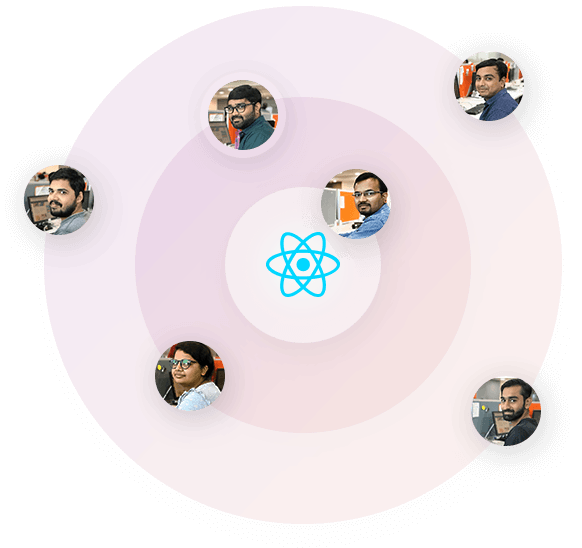 Hire Dedicated ReactJS Developer and Team
To leverage the benefits of most credible solutions built using the top-notch technology - React.js, we let you hire React developers from us. Our dexterous React.js developers are experienced with AngularJS, AJAX, ANDROID, CSS, NODE.JS, RUBY ON RAILS, SASS, DOCKER and SQL. You can hire them hourly/weekly/monthly basis. Simply put forward your requirement and let us know the option that best fits you.
Hire React Developer
Our Business Model
Full-Time Hiring
Duration
8/hours per day, 5 days/week
---
Communication
Email, Skype, Phone
---
Billing
Monthly
---
Hiring Period
Minimum 1 Month
---
Part-Time Hiring
Duration
4/hours per day, 5 days/week
---
Communication
Email, Skype, Phone
---
Billing
Monthly
---
Hiring Period
Minimum 1 Month
---
Hourly Hiring
Communication
Email, skype, Phone
---
Billing
Monthly
---
Hiring Period
Minimum 25 Hours
---
Project Management Tools We Use
We use industry-standard tools to scale your business propel further and go beyond developing completely new categories, products, and services even faster than ever before.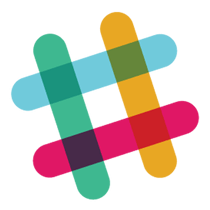 Slack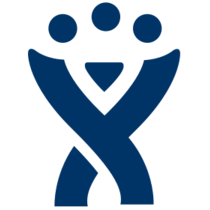 Jira
We also allow you to take an "Interview" prior to hiring our ReactJS developer which makes you more "Comfortable"
What you get?
Freelance React Developers
Other Outsourcing Vendors
Your Growth Partner Bacancy
Tangible

Developer

Project Lead

Quality Auditor

Account Manager

Budget Billing Rate
Intangible

Reliability

Security

Consistent Quality
Upto

50%


Cost Savings
Our React Developers Are Our Most Prized Asset
Get a full spectrum of React JS development services to build large web applications that changes over time. Hire React developers to build client-centric front-end experiences to drive innovative business growth.
Excellent communication, great code and top-notch ReactJS Development services
Your Success Is Guaranteed !