Last Updated on February 24, 2022
February 13, 2015
5
min read
Being a retailer in this online shopping era has become one of the most profitable occupations. Do you know why? Because with online shopping trend a retailer is not limited to sell his stuffs only in a particular area for particular people, with online shopping trend a retailer can now sell his items globally! This increases the probability of more sales.
Are you a retailer too? You should be finding a way to get an online store to sell your stuffs. And if you are for looking something flexible, interactive, easy, and cost effective then Spree Commerce is the best eCommerce store (eCommerce Website) platform to opt for.
Want to know why you should opt for Spree Commerce?

Easy to Customize
Spree is open source, light weight framework and easy to customize. Though it doesn't matter for a retailer to know whether it is easy to customize or not, it is beneficial to him however due to the reason that the more a framework is easy to customize, the more will a developer be able to focus on getting your requirements fulfilled instead of focusing on complexity to build it.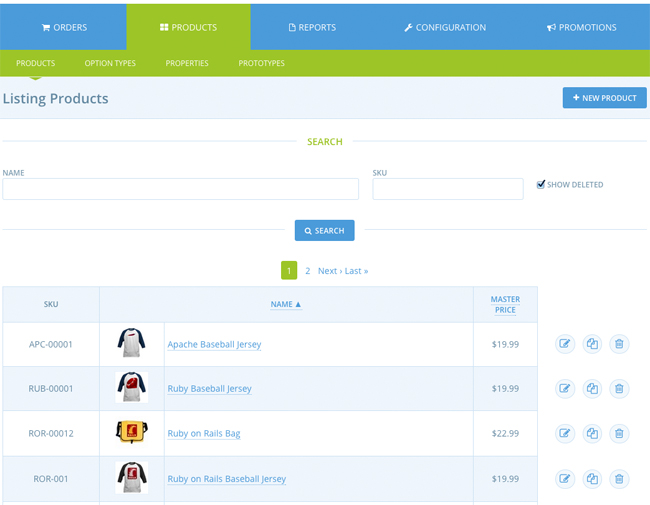 Even the authors of Spree are available in the community to get the doubts solved. This makes the task more flexible for developers, for their queries regarding extensions, gems, payment gateway integration can be solved instantly.
You can see the trend (what we can assume as 'Demand') of Spree Commerce here (Source: Google Trends)
Quick to Build, Easy to Operate Online Store- Since it is supported by Ruby on Rails, one can easily resemble it as the quickest of online store framework to create dynamic eCommerce store, consequently, easy to use. All the solutions are available within the community, and coding in Rails is the most adorable part of Ruby on Rails, since it consumes less coding and more logics.
Easy to Integrate Additional Function/ Feature (Extensions)
Extensions and additional features are needed by people, because of the reason that the default theme sometimes lack a bit of functionality that a person wish to have. And this can easily be tackled by spree in few hours. Extensions in Spree are easy and quick to make. One can customize an extension as needed within a short period extracting quality driven output too, with the help of amazing bliss of easy and logical coding in Ruby on Rails.
Further, many third party extensions are also available for spree, making development of an spree commerce store speedier. Thus it makes no sense to not to choose spree!
Adaptability, as the Business Grows
Many online businesses fail due to the reason that as the business grows, a store starts to carry more load in the form of customer database, messages, emails, increased product quantity, increased visitors, increased orders, increased payment, and many more.
But with Spree and Wombat, you need not to worry about the above drawbacks. Wombat is a spree product that allows your store front to connect with it to serve as a back end of the store. In this sense, you need not to migrate from one store to another to get the fruitful benefits of additional features or extensions, as your business expands, you just need spree and rest will be accomplished by the developer.
Responsive (Mobile Friendly)
And the first question asked by the clients here is, will my online store be mobile friendly? Will people be able to transact and buy things via their mobile or laptop or iPad and etc.? Each time this is been asked, we humbly answer, this is 'Spree'.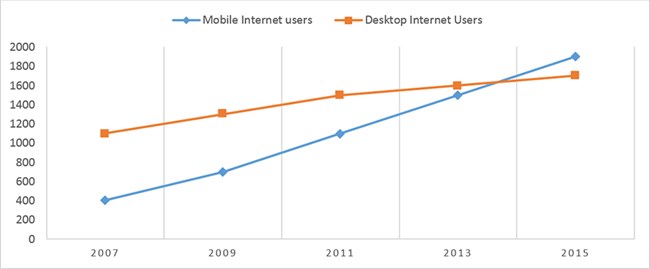 Spree Commerce can easily be customized to fit into the 'mobile friendly' tag. And with its new update 3.0.0.rc1 and 2.4.3 you even need not to customize it to make it mobile friendly, it by default will create a responsive e-store for you. What else one needs!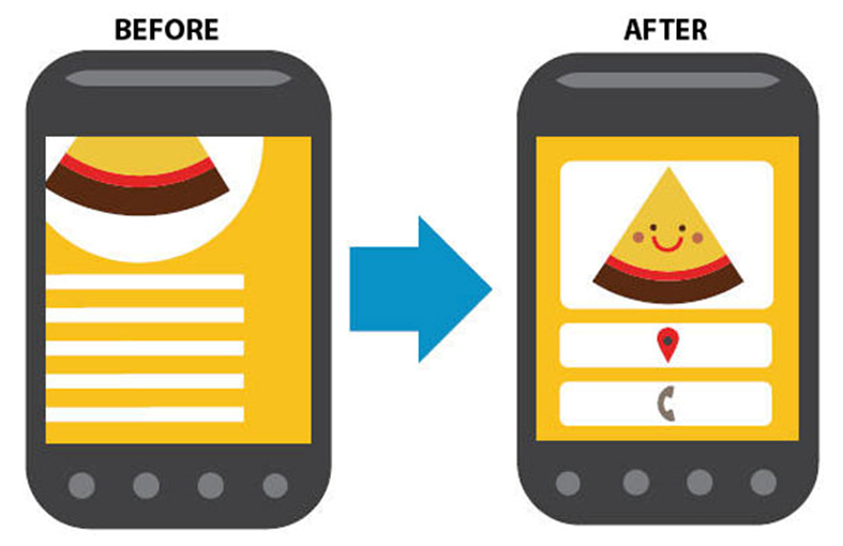 Easy to Integrate Payment Gateway
Spree commerce comes with pre built feature of payment gateway integration. This leads to the point that you can easily integrate any payment gateway you want in your spree commerce e-store, whether it is Paypal, PayU, Stripe, Authorize.net, or any other payment gateway. You just need a spree commerce developer, and it's done!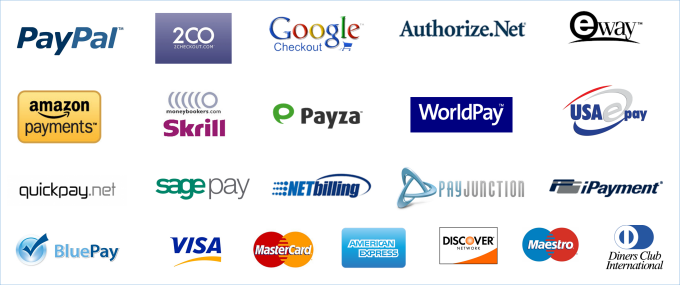 Other Blissful Features Include
Advanced Analytics for Tracking Visitors, Communicate with Visitors with Wombat and other third party integrations, No restrictions and issues with licensing i.e. it can be used by SMB to SME to Large Businesses, etc., innumerable tailor made themes and templates available that will suit your business requirement and product complexities, and the list goes on..
Want to know more about Spree commerce and how will it be suitable for your product or business? Simply drop a mail carrying your query and doubts here at [email protected]
Alternately if you are looking to hire a Spree Commerce developer to get your e-store built effectively, reach us here https://www.bacancytechnology.com/contactus Read about the interesting spree commerce solutions, services, projects we have accomplished successfully, extensions we have made, and many more, here!