March 13, 2020
10
min read
Last Updated on September 21, 2020
React Native, Flutter, and PWA are offering various benefits that your businesses can grab by adopting any of this cross-platform framework. If you are planning to leverage the benefits of cross-platform to improve the efficiency of your business, then without a doubt it's a great idea to step up with the today's digital world, within budget. Numbers of mobile application frameworks are available in the market, such as Ionic, Xamarin, and so on and if you are wondering what is so special about React Native, Flutter, and PWA, then let get you through this blog post.
Quick Introduction: React Native vs Flutter vs PWA?
React Native
React Native is an open-source framework created by Facebook in March 2015 for building robust mobile applications. It uses JavaScript, Java, Objective-C++, Python, and Objective-C programming languages. Numerous ready-to-apply native-packed components use shared elements to grow faster and reliable apps. Android, iOS and the Web offer developers to use React without sacrificing the end-user application quality and experience.
Read also: Why React Native App Development is Gaining Traction to Build Top-Notch Mobile Apps?
Flutter
Flutter is a free, open-source technology introduced by Google in May 2017. It is an app software development kit for building high-performance apps for iOS, Android, Windows, Linux, MAC, and the web preview from a single codebase.
To build a cross-platform application and rendering engine with integrated APIs, it uses C and C++. These technologies follow the react-native development structure but in a different manner that uses the SQLite database to transfer data and manipulate it on the desktop quickly.
PWA
Progressive Web Apps is an open-source framework introduced by Microsoft in June 1933 that supports Android and iOS app development. PWA implies modern techniques to build cross-platform web applications. The application can be installed on your system, and then you can work offline without an internet connection to leverage data caching with the app.
For Java developers, it becomes effortless to include metadata integrated with a web application as it provides W3C Specification using JSON-based manifest. These applications are built to grab the benefit of native mobile device features offered by modern browsers of a mobile experience without any end-user to visit an application store.
————————————————————————————————————————————————————–
According to Wikipedia, PWAs are web applications that are regular web pages or websites but can appear to the user like traditional applications or native mobile applications.
————————————————————————————————————————————————————–
Performance:
React Native
React Native also offers the hot reload feature that boosts the speed of development by reloading the application when the code changes. In terms of performance and rendering, react native apps are top-notch that offers intensive graphics, rich apps, as well as influential FPS mobile games.
Modular programming helps to isolate the functions into several interchangeable blocks called Modules. The intuitive modular structure helps you to upgrade the apps easily as well as allows you to use the same code for web APIs.
Flutter
The Flutter community provides 60 frames per second performance on devices of 120Hz updates; this can boost the performance of your application. The exciting thing is Flutter and React Native apps are by a non-trivial margin, and the takeaway is so close when it comes to performance.
Flutter has excellent performance that is almost the same as react-native rendering that utilizes rendering engines.
PWA
Progressive Web Apps combines all the latest features to implement and deliver an experience that competes for native applications on mobile. PWA requires features that do not exist in all browsers because it can adapt to old browsers to achieve the most exceptional experience possible.
PWAs will use the same container technology as Hosted Web Apps are currently using, once it is fully supported. These will create containers with high performance and tons of advantages.
Ecosystem
React Native
The exquisite ecosystem of React Native supports hot reload features and provides various packages for the native experience. It is popularly known as the open-source JavaScript library rather than a framework because it offers a simple mobile user interface. To build an app with a responsive UI design, it is essential to get the correct sequence and React Native is the only choice for getting it.
Flutter
Flutter offers numerous core packages that are available for you and is catching up to its competition. With flutter community support, it is driving at breakneck speed to improve itself.
If you are using Flutter for application development, it becomes easy to maintain as you do not have to hire iOS and Android developers separately as well as resolving bugs becomes effortless.
PWA
Progressive Web Apps have a large web ecosystem community that allows ease of deploying and maintaining a native web application in the respective app stores. If you are developing on mobile and web-based applications, it will be effortless and require less time. This will make the implementation of your app easier to deploy and maintain.
Installation
React Native
To install React Native, follow easy steps and eliminate complicated steps so that you could quickly fix it.
To install React Native, you need the Node Package Manager. If you have a bit of knowledge of JavaScript, then it will be easy for you to install react native whereas others require to learn the node package manager. The NPM is capable of connecting the packages globally or locally.
Flutter
It is mandatory to download the binary for a specific platform from Github if you are installing React Native for Windows. If you need to install the same for macOS, then download the flutter.zip file and add it as a PATH variable.
PWA
PWAs do not follow lengthy procedures like regular mobile applications, and you can just download an app and directly access the device rather than visiting the App Store or Google Play. Once you are done, you can use the apparatus via a desktop icon.
This advantage of PWAs allows you to enhance reliability and credibility on devices, which automatically contributes to the high shareability.
Development
React Native
React Native creates a hierarchy of UI components to build code for JavaScript to set elements for iOS and android platforms to make an extensive native mobile application.
Flutter
Flutter has a hot reload feature that includes default widgets to make the entire application pretty fast. When there are any changes in the code, flutter developers can preview the code in simulator or hardware for iOS and Android without again compiling the app. Flutter offers only one codebase for iOS and Android that have simple adjustments to several platforms that make your UI look customizable.
One of the main advantages of Flutter is, it offers ready-made custom widgets from the initial block to the lowest level. It creates an excellent user interface by utilizing the customized building blocks.
PWA
PWA is here to fulfil all your requirements on which it operates. To react to the end-points, it does not require separate versions for various devices, but only a single progressive app is capable of achieving all your goals. Significantly the cost is comparatively lower than that of a native web application.
Read also: Google's New Infant Flutter – The New In-Trend Mobile App Development Framework.
Apps Built with this Framework
React Native
Instagram
It is a networking service owned by Facebook and created by Kevin Systrom and Mike Krieger in October 2010 on iOS. It is an American company for photo and video-sharing which is widely used across the world. Instagram has product infrastructure used in parallel such as navigation, translations, and core components, as well as the core client team, which ported the Edit profile views to React Native.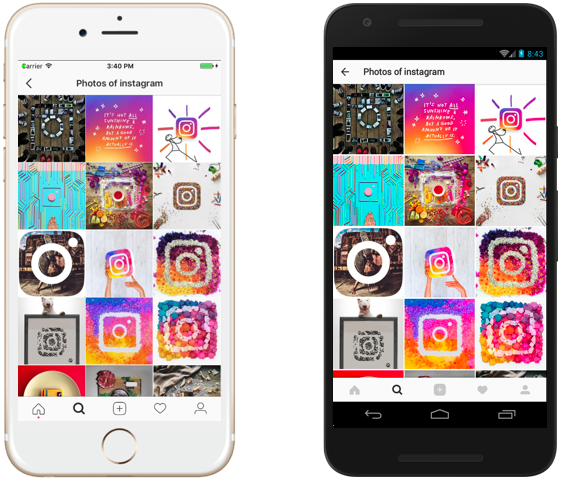 Bloomberg
Bloomberg delivers news related business and market, analysis and video globally, featuring stories from Bloomberg news. It uses React Native that provides highly personalized content for the users in a streamlined manner.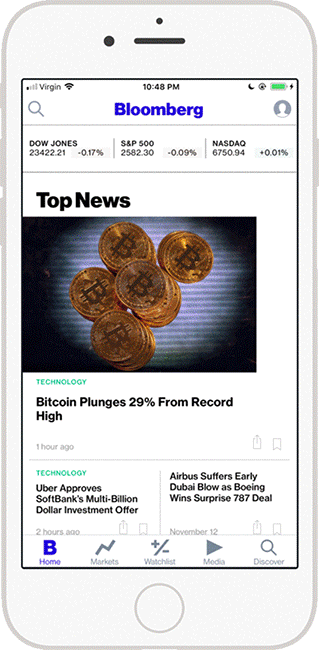 Wix
It is an Israeli software company that offers cloud-based web development services to create HTML5 mobile sites and websites using online drag and drop tools. The crash course is a self-learning course that helps you to design and learn anything before writing product code to React Native.

Walmart
Walmart is an American multinational retail company headquartered in Bentonville, Arkansas. The corporation operates a chain of departmental stores, hypermarkets, and grocery stores. React Native is a third-party library in native apps in Walmart Labs called an "Electrode Native MiniApp."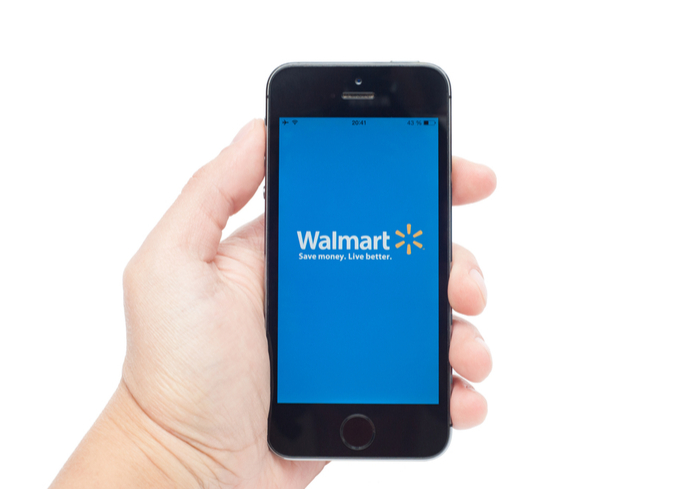 Flutter
Google Ads
It is an online advertising platform that displays product listings, video content, brief advertisements, and develops mobile applications to web users using Flutter.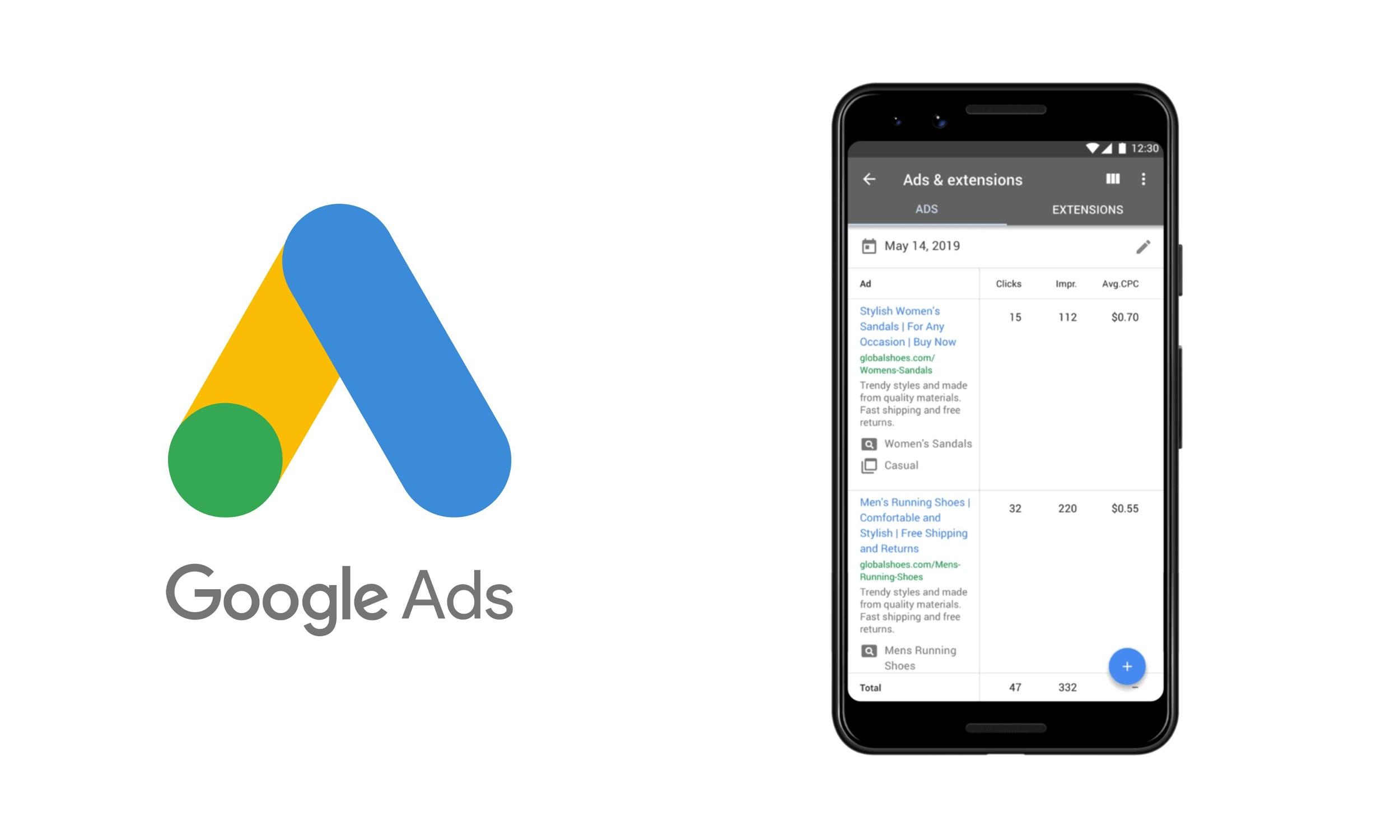 Reflectly
It is a personal journal for happiness to deal with negativity and have positive thoughts to teach you about the philosophy of well-being. Reflectly uses Flutter that manages the radical views of the UI.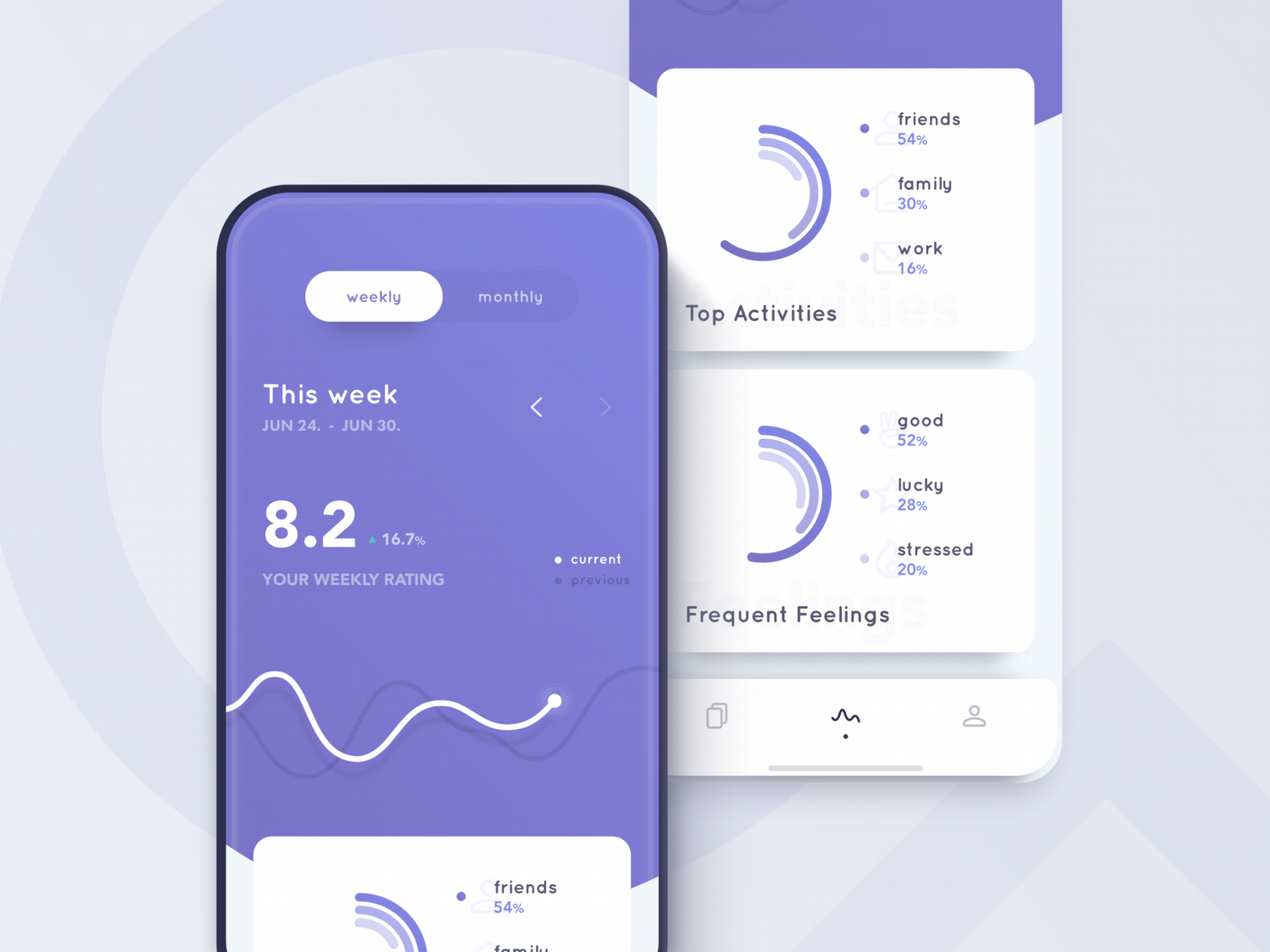 Alibaba
Alibaba is a Chinese multinational company. The company has achieved specialization in e-commerce, the Internet and technology. To create excellent app experience for Android and iOS on their Xianyu, Alibaba uses Flutter.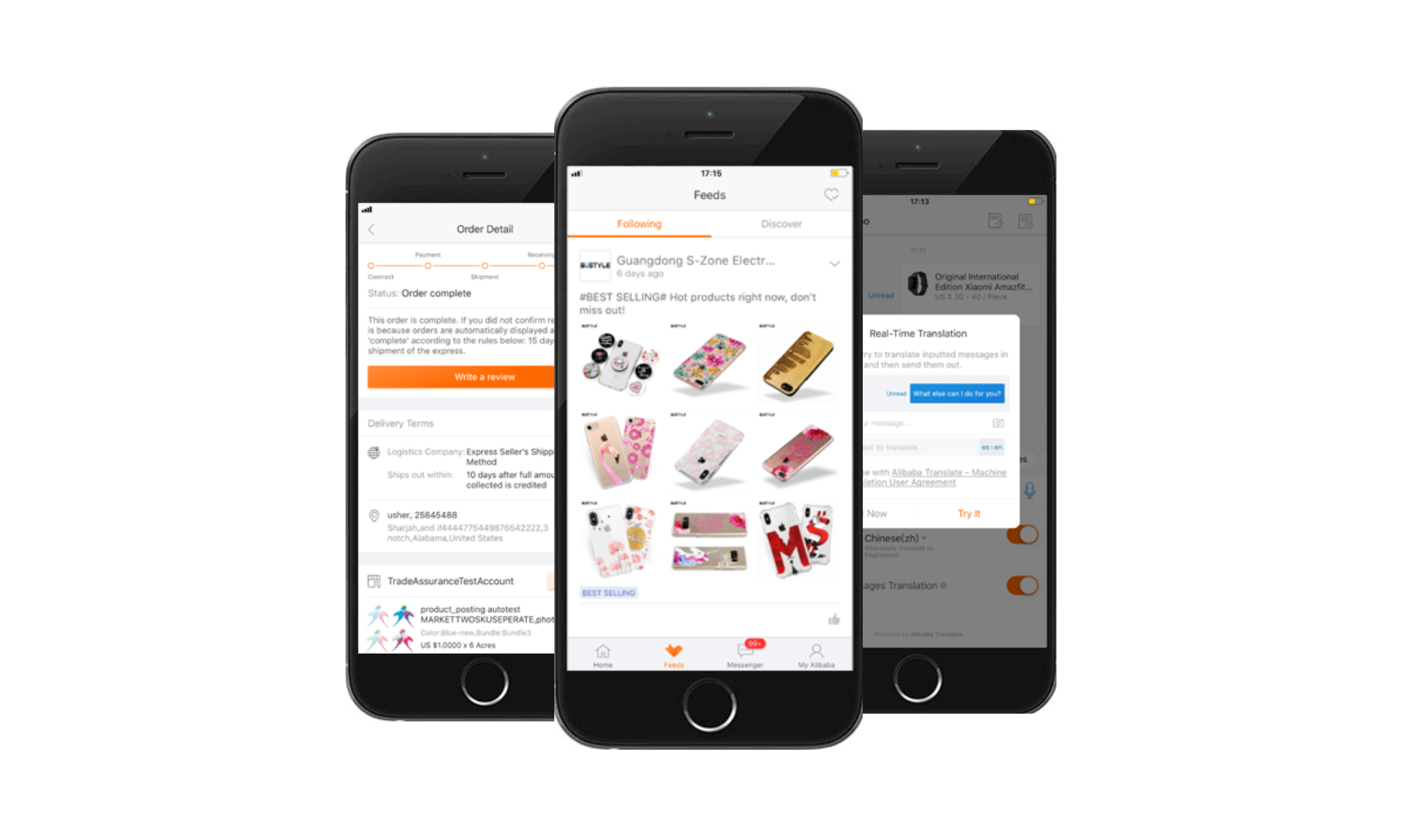 Hookle
Hookle application is used to share posts, manage more than one social media accounts and publish posts across all the channels at a glance. This is all possible because Hookle uses Flutter to expand all the features.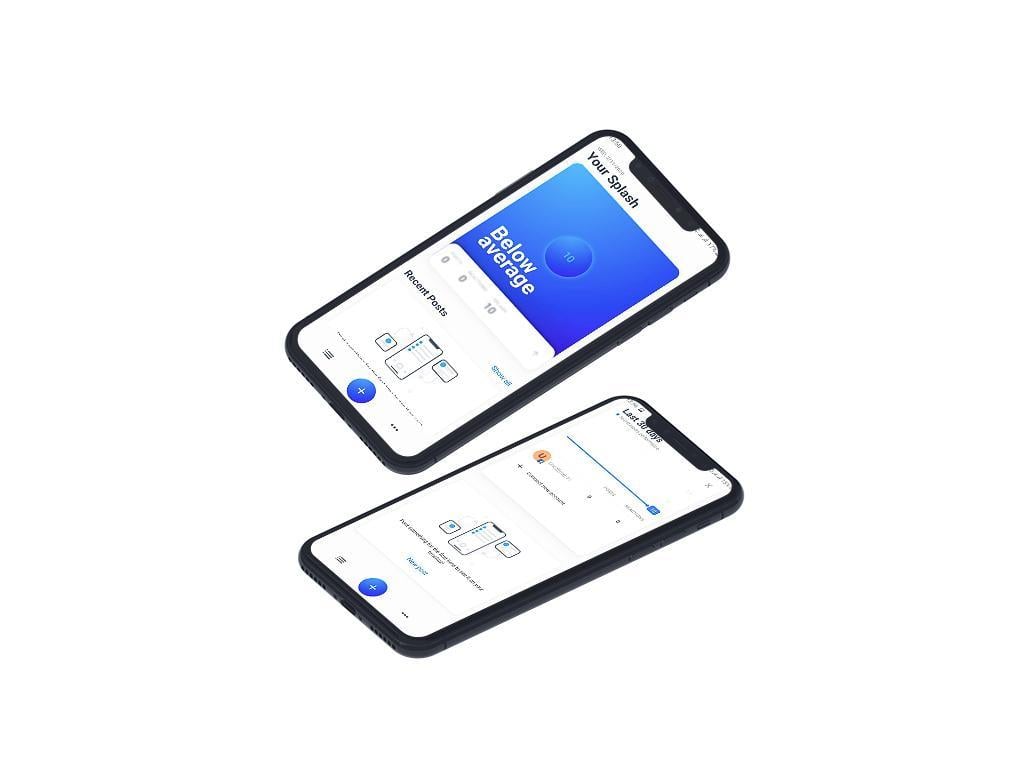 PWA
Starbucks
It is an American coffee company founded in the early 1980s, in Seattle, Washington. Globally, the corporation operates 30,000 locations as of now. They serve hot and cold drinks known as VIA by implementing progressive web apps that allow smooth animations and makes the app ultra responsive.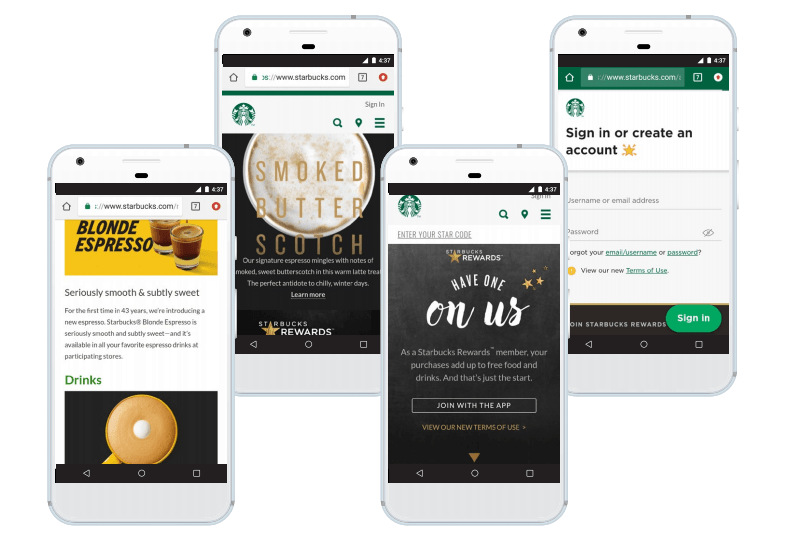 Uber
It is an American multinational ride-hailing corporation headquartered in San Francisco that offers peer-to-peer ridesharing having more than 780 metropolitan areas globally. Uber uses progressive web applications to make the best desktop experiences and improve app performance.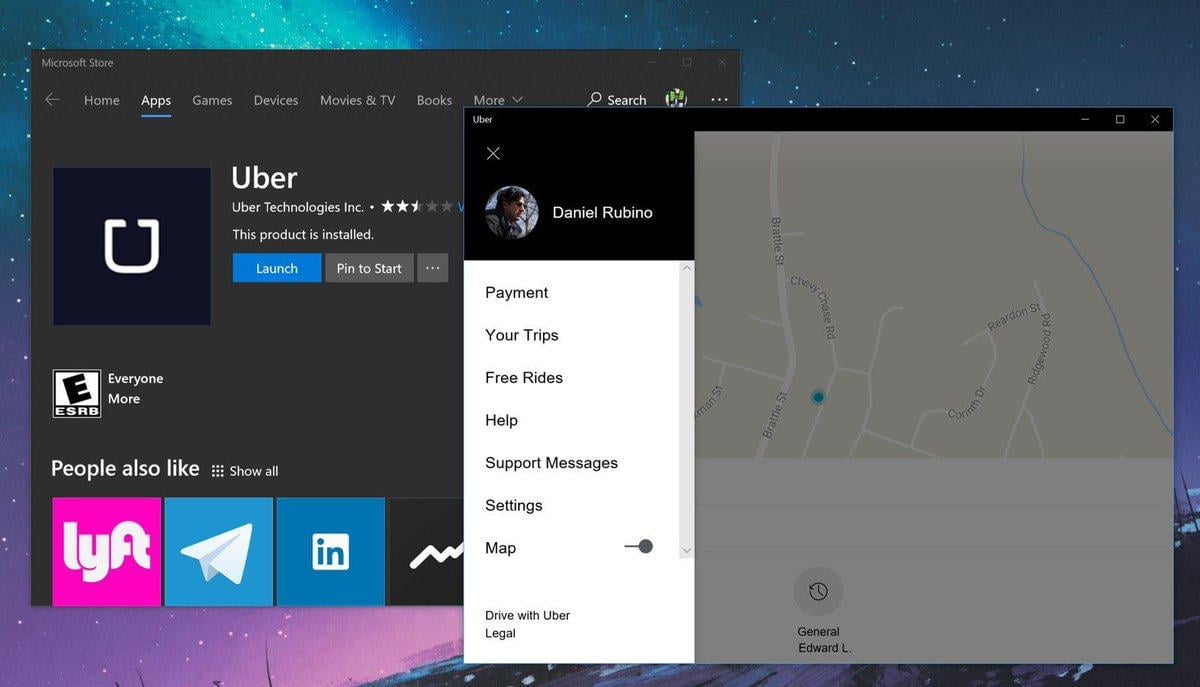 Spotify
Spotify is an international media services provider headquartered in Stockholm, Sweden and founded in 2006. It offers a comprehensive platform for audio streaming services, the "Spotify" by expanding the latest features of PWA that allows you to play audio offline through the usage of service workers.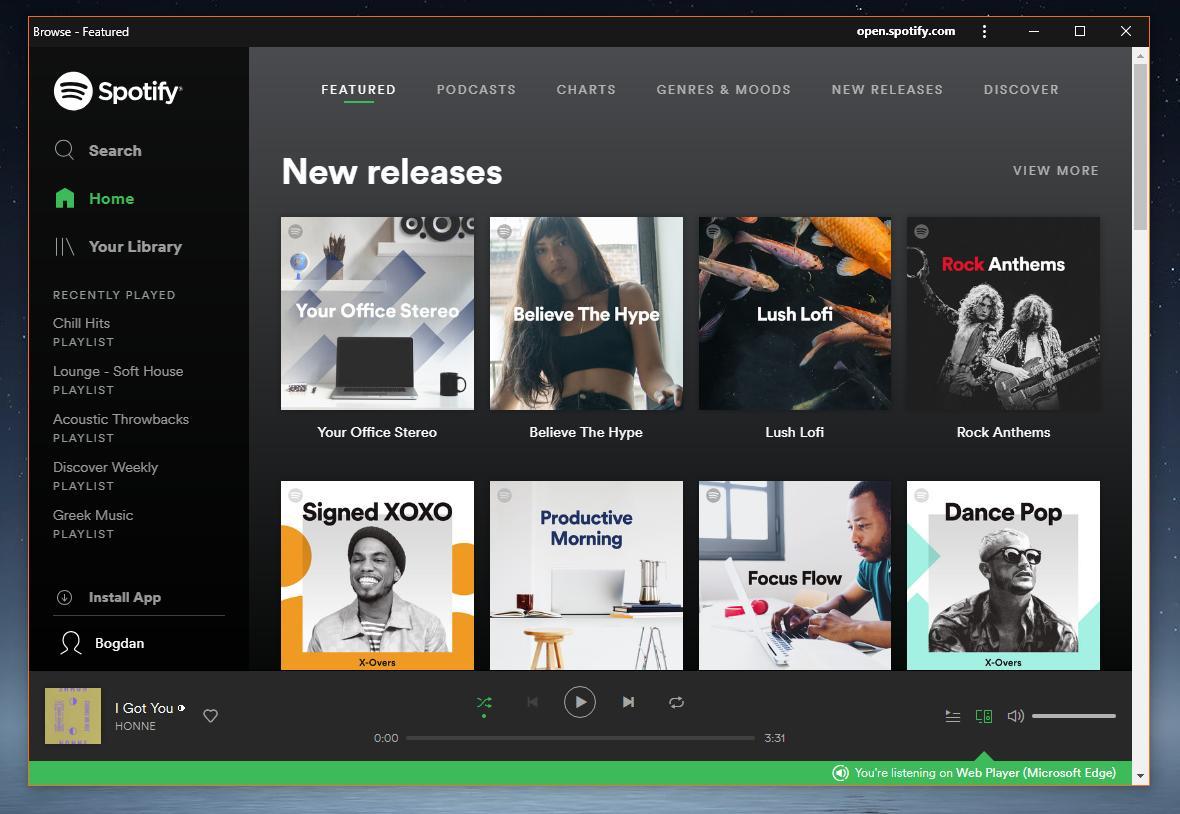 Flipboard
Whenever you think of a social network aggregation, Flipboard is the best platform that is based in Palo Alto, California and released in July 2010. Like Spotify, Flipboard also uses service workers to cache their stories from external sources.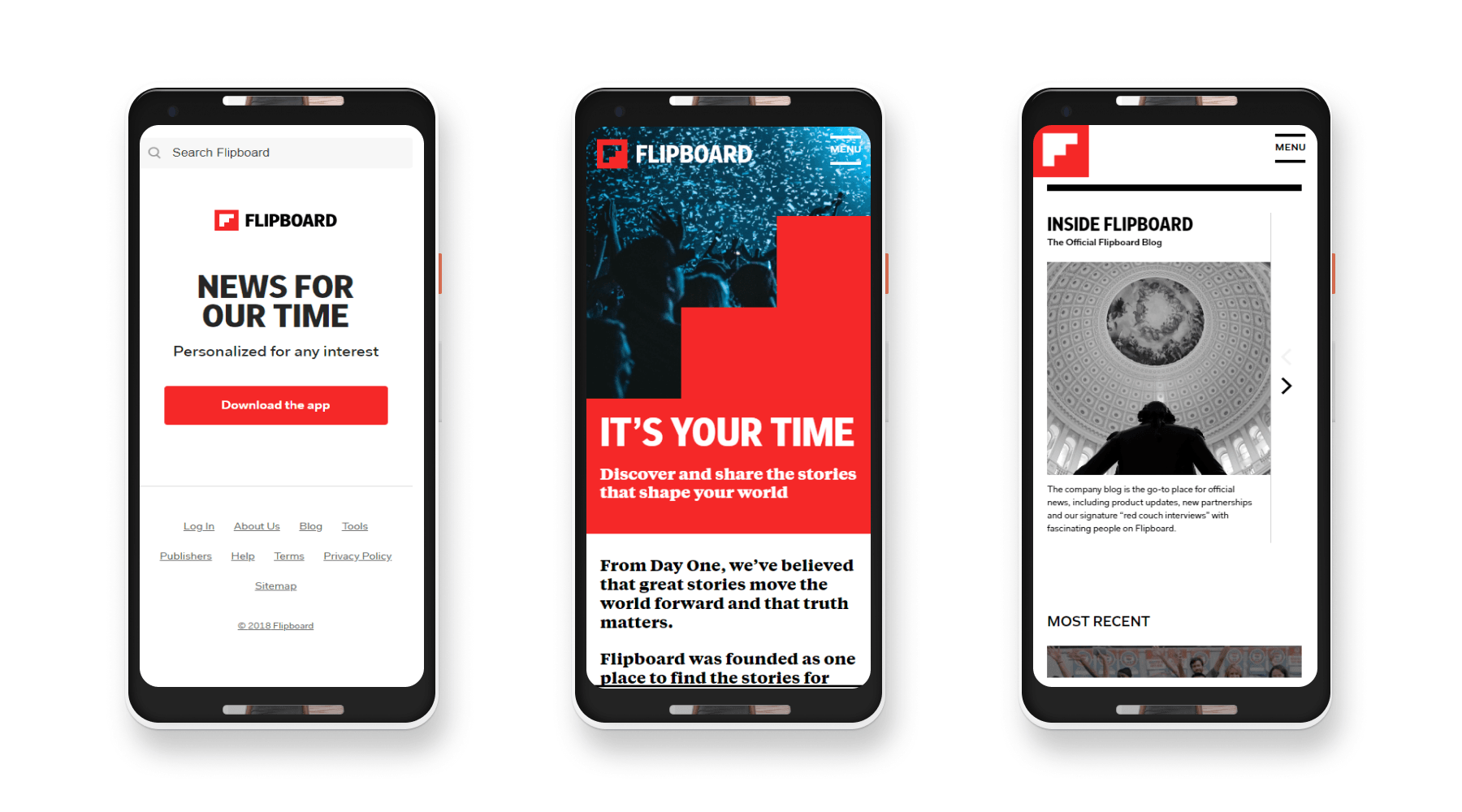 React Native, Flutter, and PWA: Mobile App Development Game Changers
All the technologies are capable of fitting the common platforms UI/UX Approach
Supported by Industry Giants and Most Famous Applications
Distribution Channel and Audience
Hardware Support
Easy Installation
Shared Codebase
Distribution Channel and Audience
Native Experience
SMS, Calls, and Contact Integration
Native Engagement Experience
React Native, Flutter, or PWA- Which One is Suitable for my Business?
In this battle of cross-platform mobile app development, there is no clear winner as the three of these hybrid mobile app frameworks provide robust features and native experience that are supported by industry giants. So, which development service are you going to adopt?
ReactJS Development Service?
Our ReactJS service offers product development, support, integration, UI/UX development, and plugin facility to make your application powerful with the excellent features of React. If you are planning to choose ReactJS development for your upcoming mobile app, then get in touch with us and achieve your ambitious goals.
For Consultation: Hire ReactJS Develper
Flutter Development Service?
If you are planning to build Android/iOS applications and unified-apps, that have excellent UI and animation; our developers have top-of-the-line expertise in flutter development service with great knowledge.
For Consultation: Hire Flutter Developer
PWAs Development Services?
To build interactive, scalable, brand-oriented and business-ready web applications for businesses of all shapes and sizes, get in touch with us and build profitable digital products with the help of Award-winning App Development Company.
Kiran is a content associate at Bacancy Technology. Kiran Bhatt has an astounding affinity for reading and writing about trending technologies that allow her to be creative. She is a social aficionado. When Kiran is not scrolling down her Instagram feed, she can be found reading novels of Jhumpa Lahiri, Stephenie Meyer, Harper Lee and more.