Last Updated on February 25, 2022 | Written By: Avani Vyas
What makes a healthy work culture? What are the other significant factors that define your employees are enjoying the work as well as the culture? What do you think? Is it money, colleagues, or team bonding?
To make our organization a great place to work, we truly connect with all the employees, to make them feel more valued.
We at Bacancy Technology, exert all possible efforts to ensure that every Bacancyer is equally motivated to come to work, not just for salary, but to indulge a conducive environment.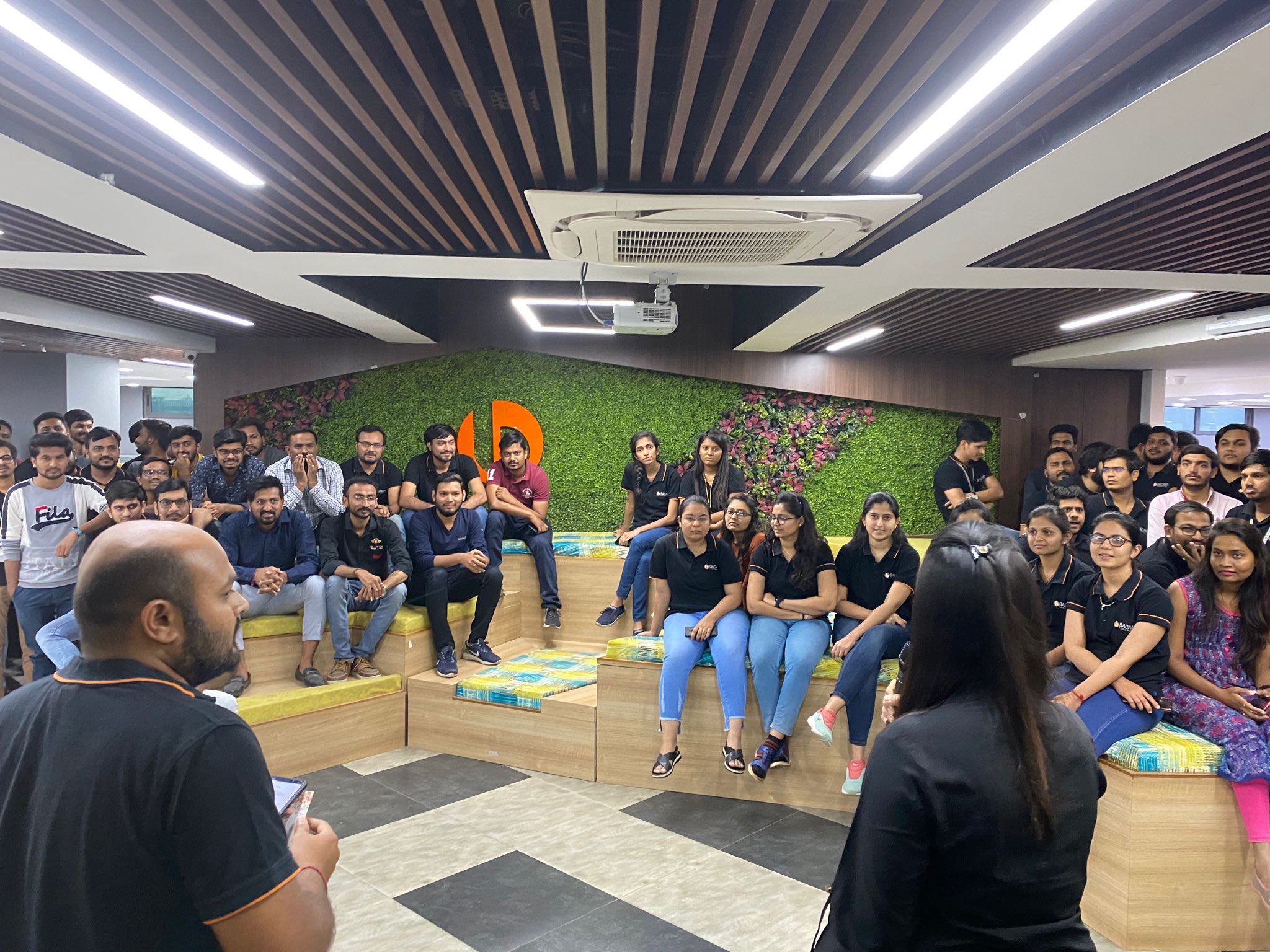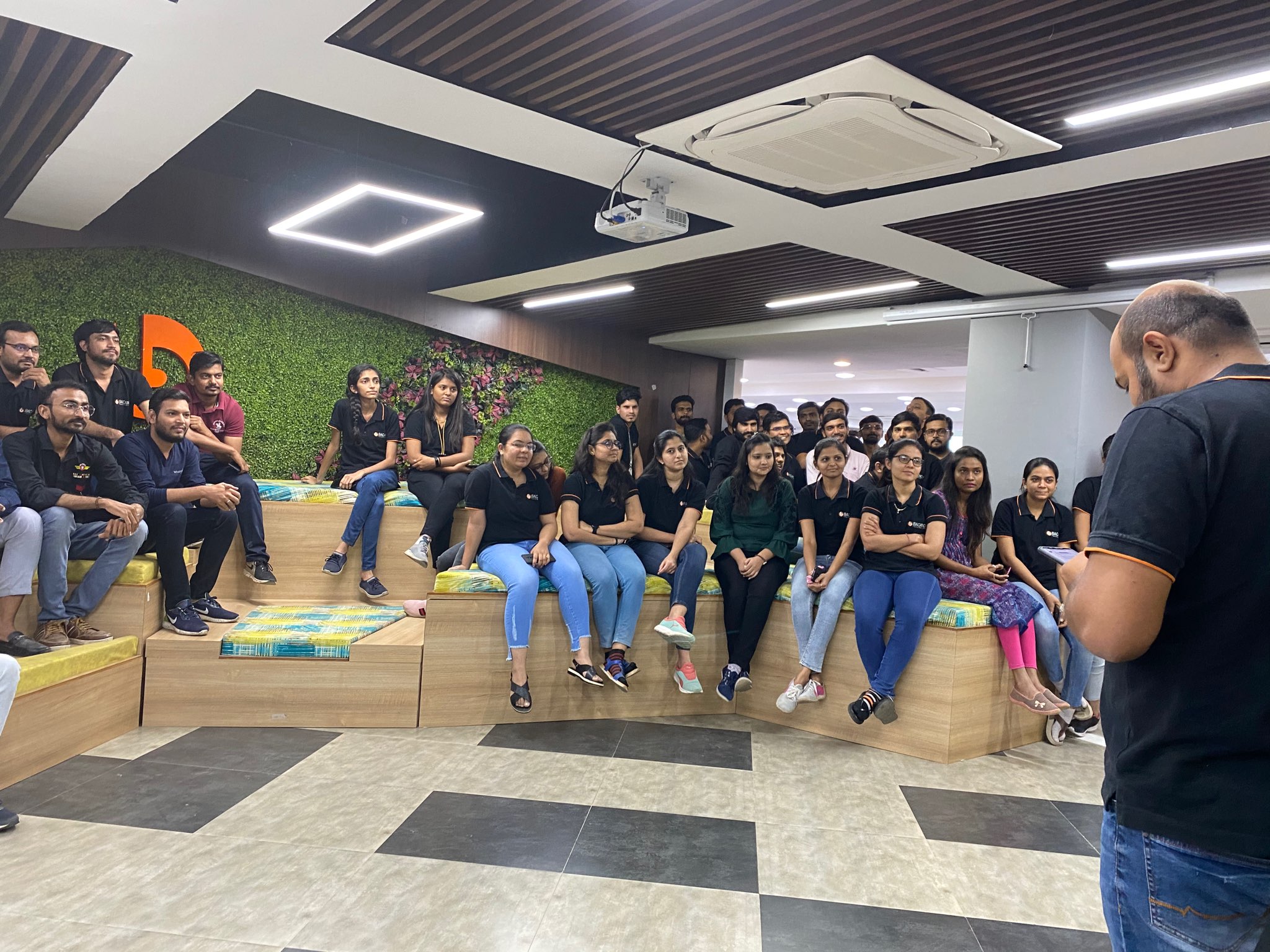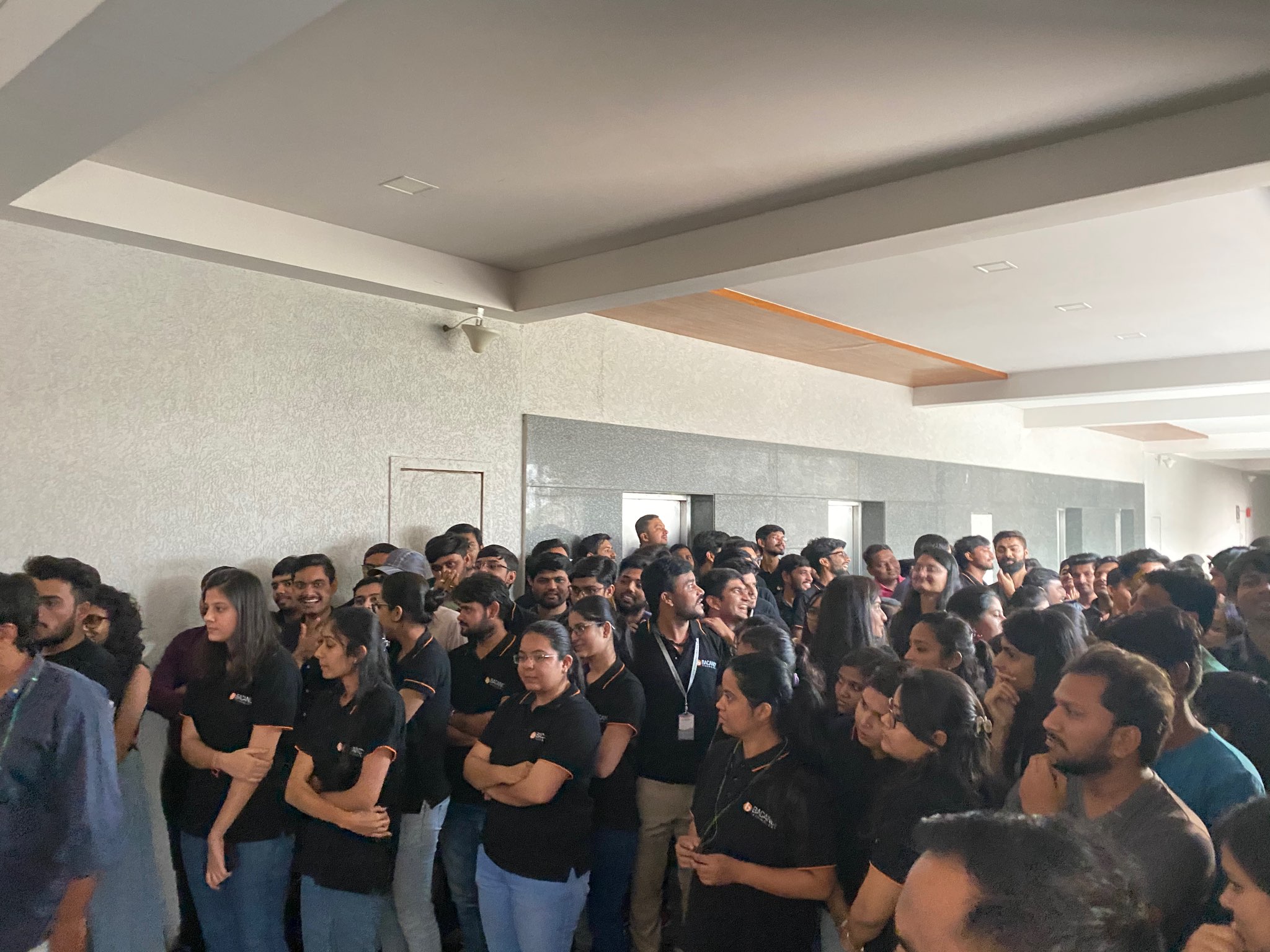 We at Bacancy Technology firmly believe that People Matter's the most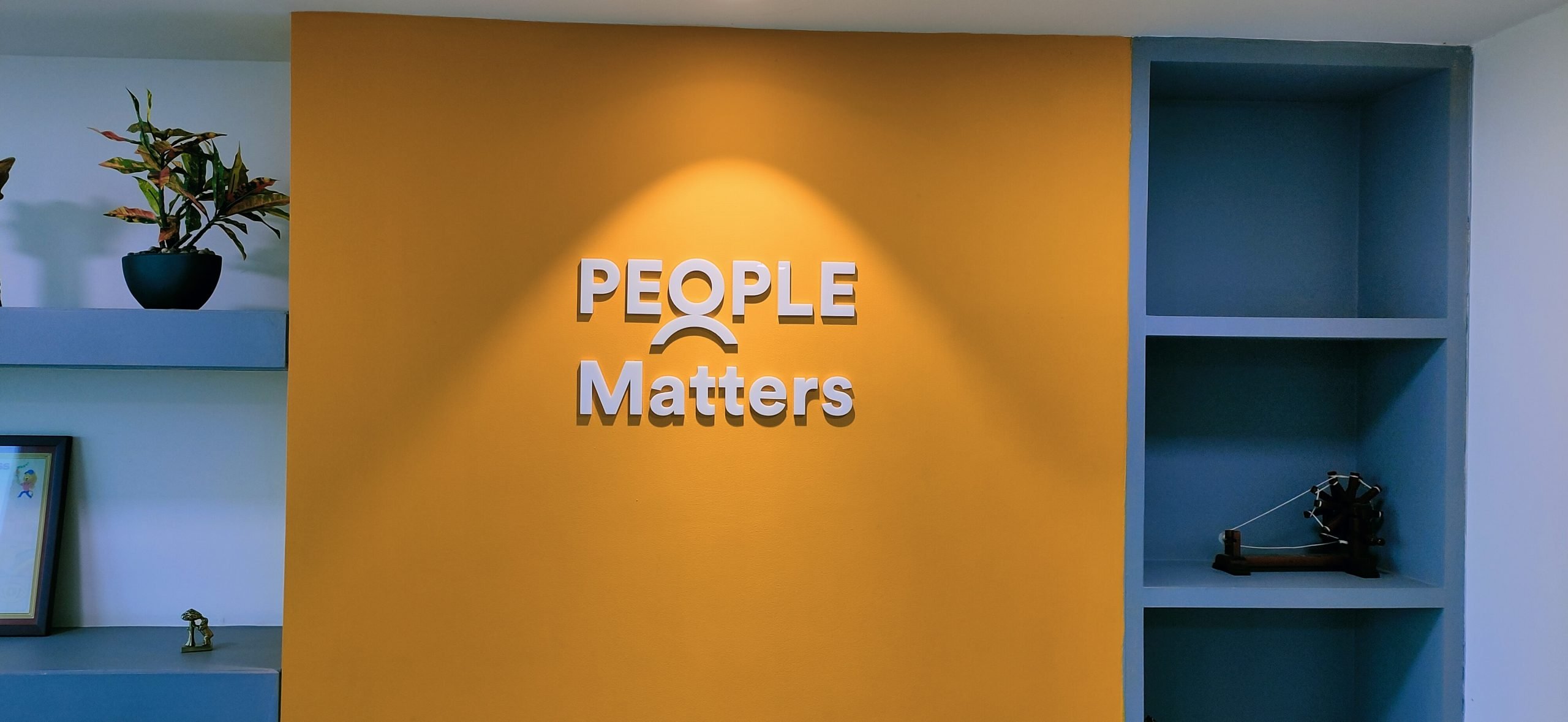 One of my colleagues casually asked me how is it possible to entertain 275+ employees at the same time? And being an HR Head, my answer was, that's all we want! All my colleagues should have fun all together and not in groups.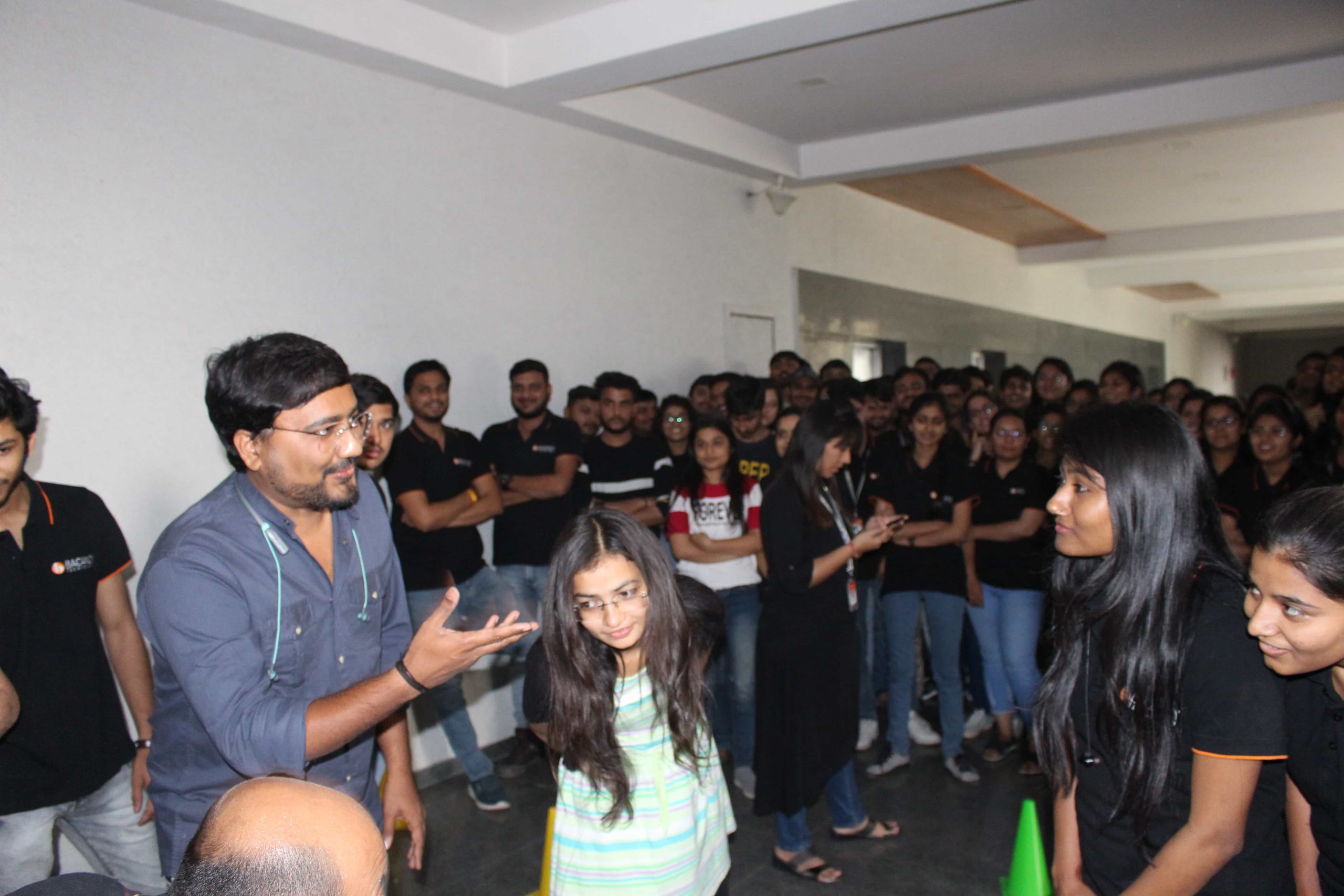 Unfortunately, in many large-scale organizations, they usually divide the events and activities team-wise/technology-wise. However, at Bacancy Technology, even with the 275+ employee strength, we make sure that each employee knows their work colleague within the organization.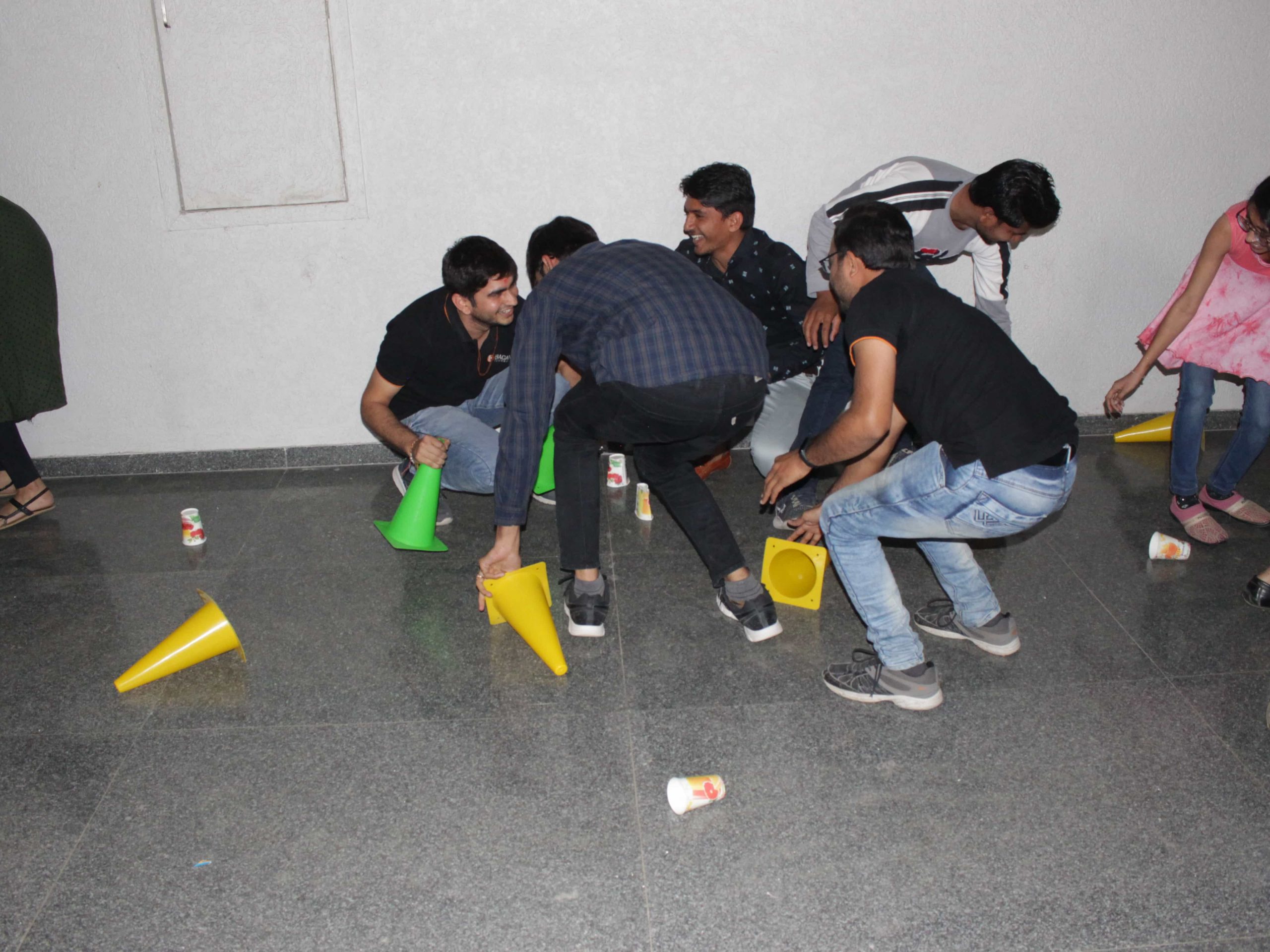 Our employee engagement team has decided to celebrate last Friday of every month as #FruitfulFriday, what better way it could be when we give them challenges, and they internally make groups and work as icebreakers. Initially, it was a challenging task when we decided that even the MD, CTO, and BDM should know all the colleagues in the organization by their name. Fortunately, all thanks to our Bacancyers, who helped us in achieving our goal with their participation, enthusiasm, and ownership.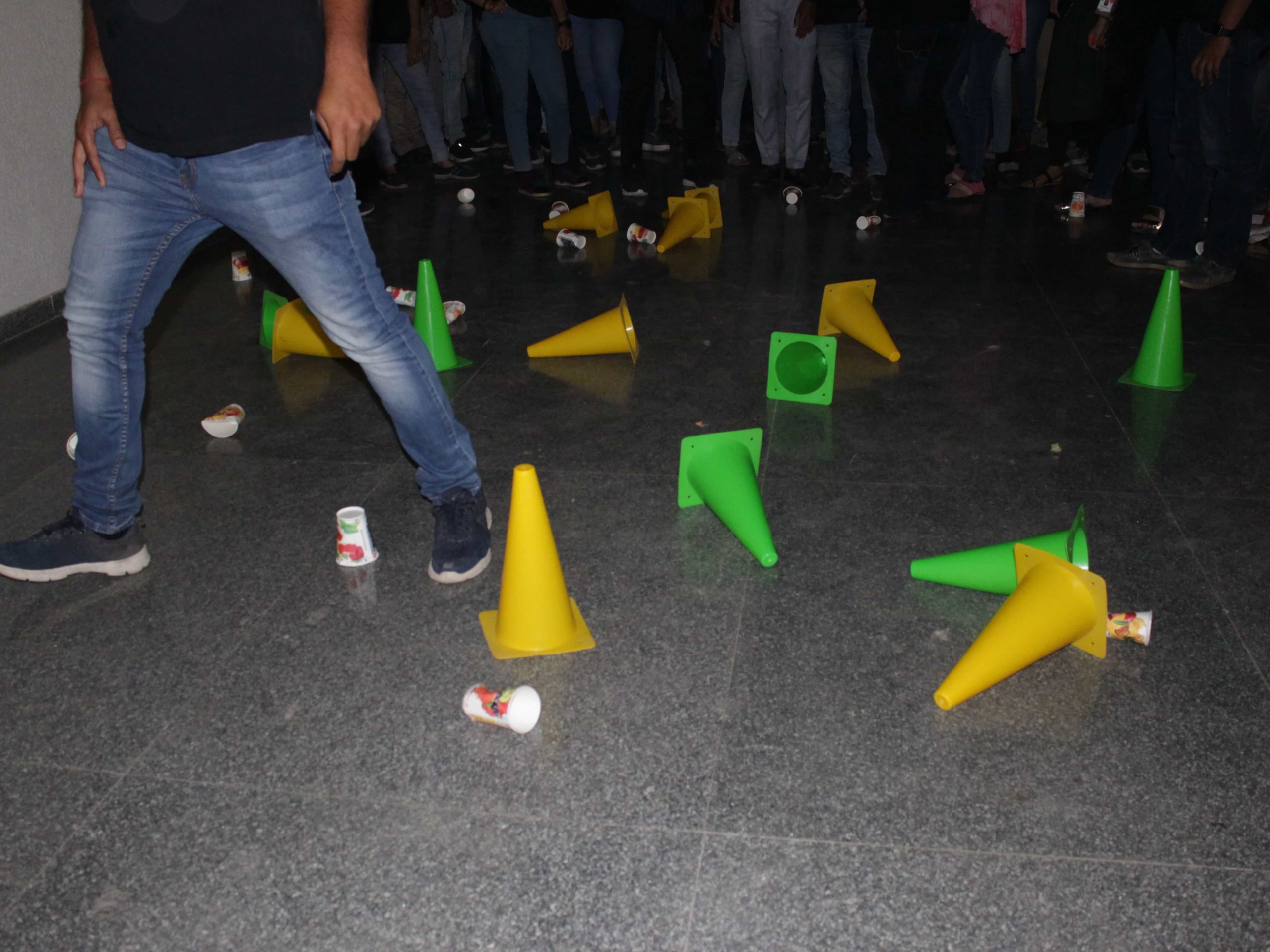 To make everyone come under one roof and to have more fun, we divided the entire organization into different teams giving them funny team names. The first game we played this year was Destructive-Constructive. Where one team has to destruct, and the opposite team has to construct. Based on their team-performance on destruction/construction, moderators assigned points to each team.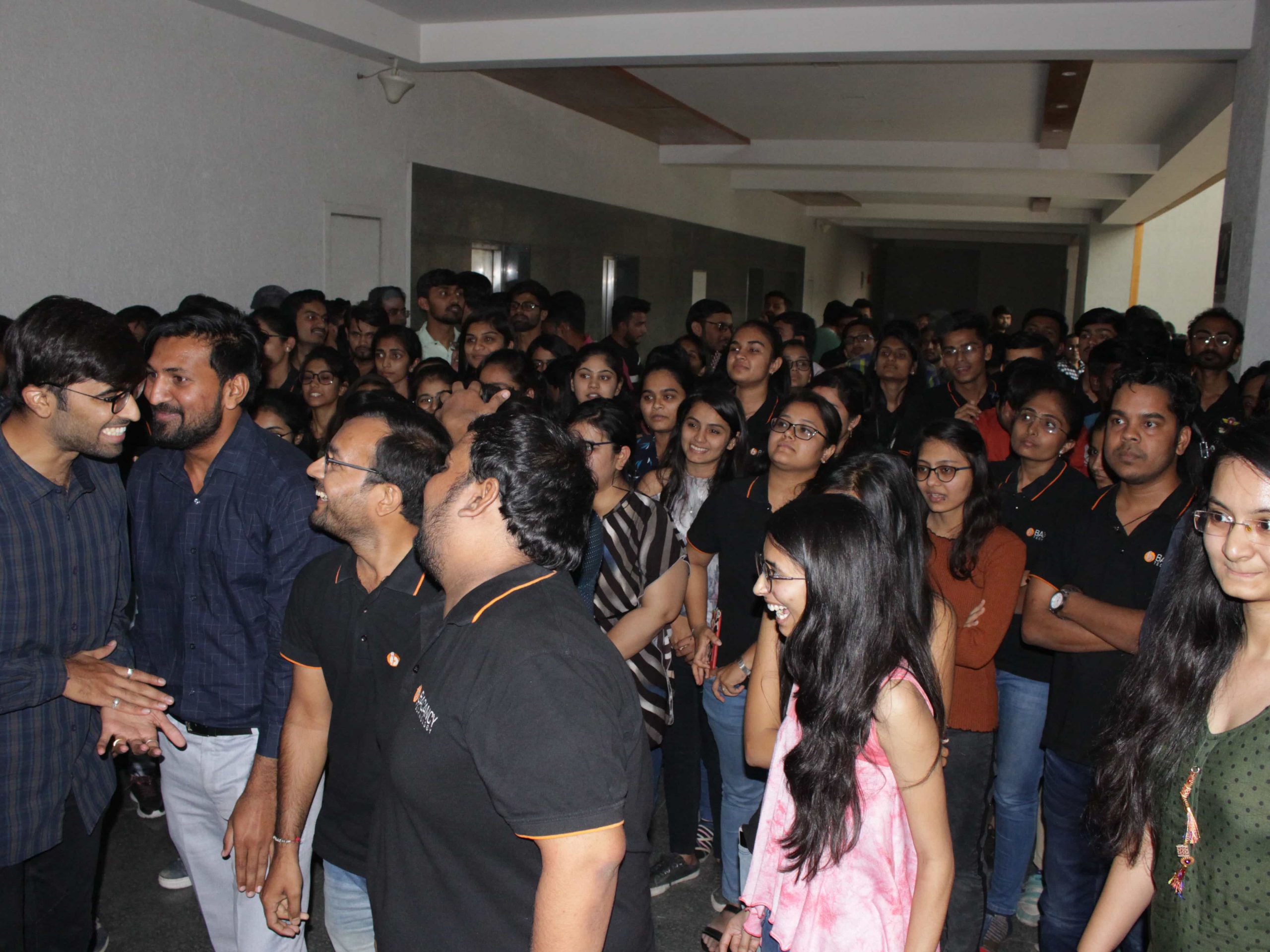 Throughout the year, we will keep on playing games, and at the end of the year, the winning team will be awarded with reward.
The Purpose"An "engaged" employee can experience job satisfaction, job involvement, feelings of empowerment, higher levels of productivity, and can swiftly build trust among other employees as well as the employer."
Before the game begins, every team single team member had group discussions/meeting/strategy-planning with the colleagues whom they had never talked before. Because they share different departments and their roles and responsibilities do not require them to work together.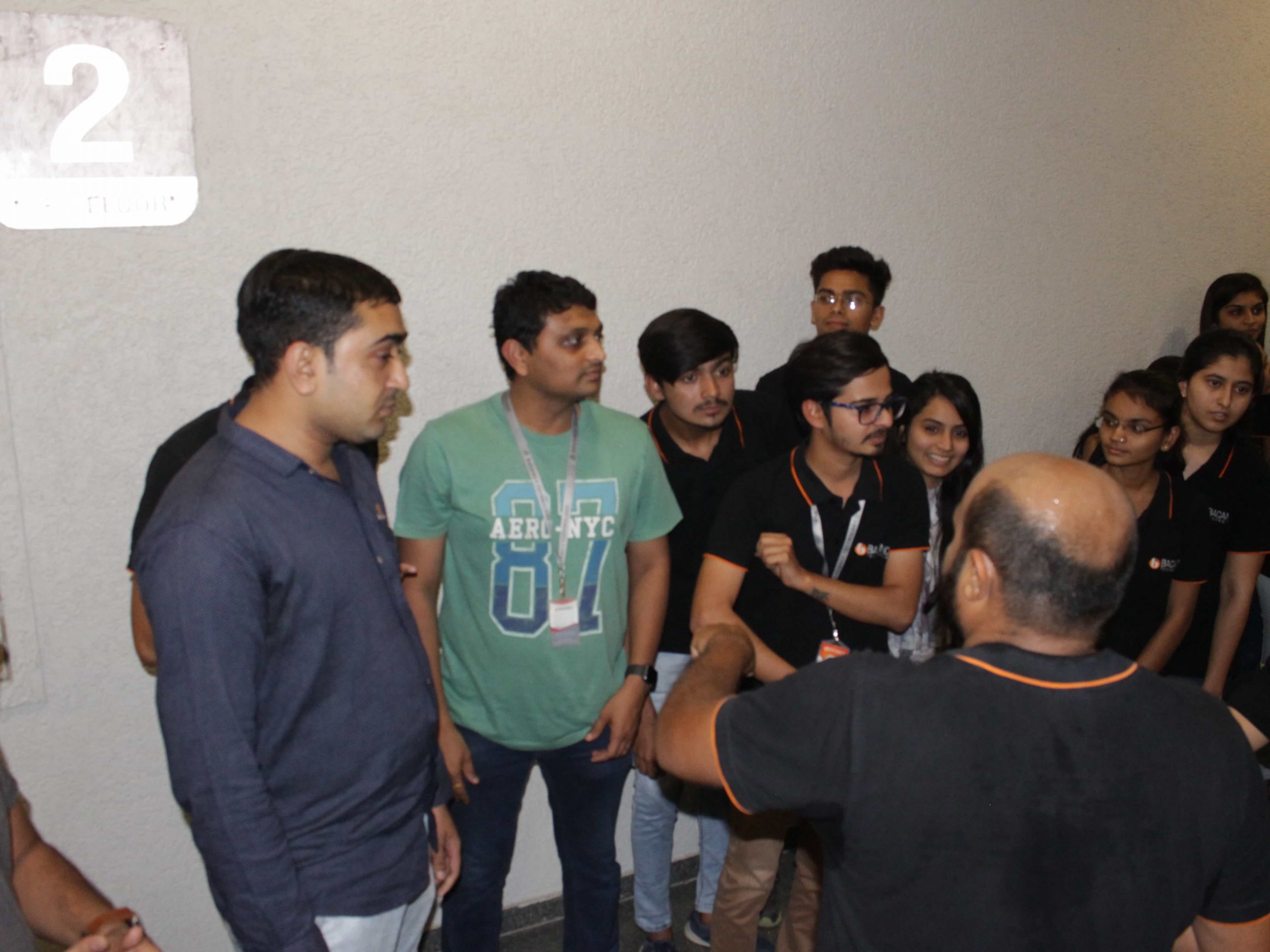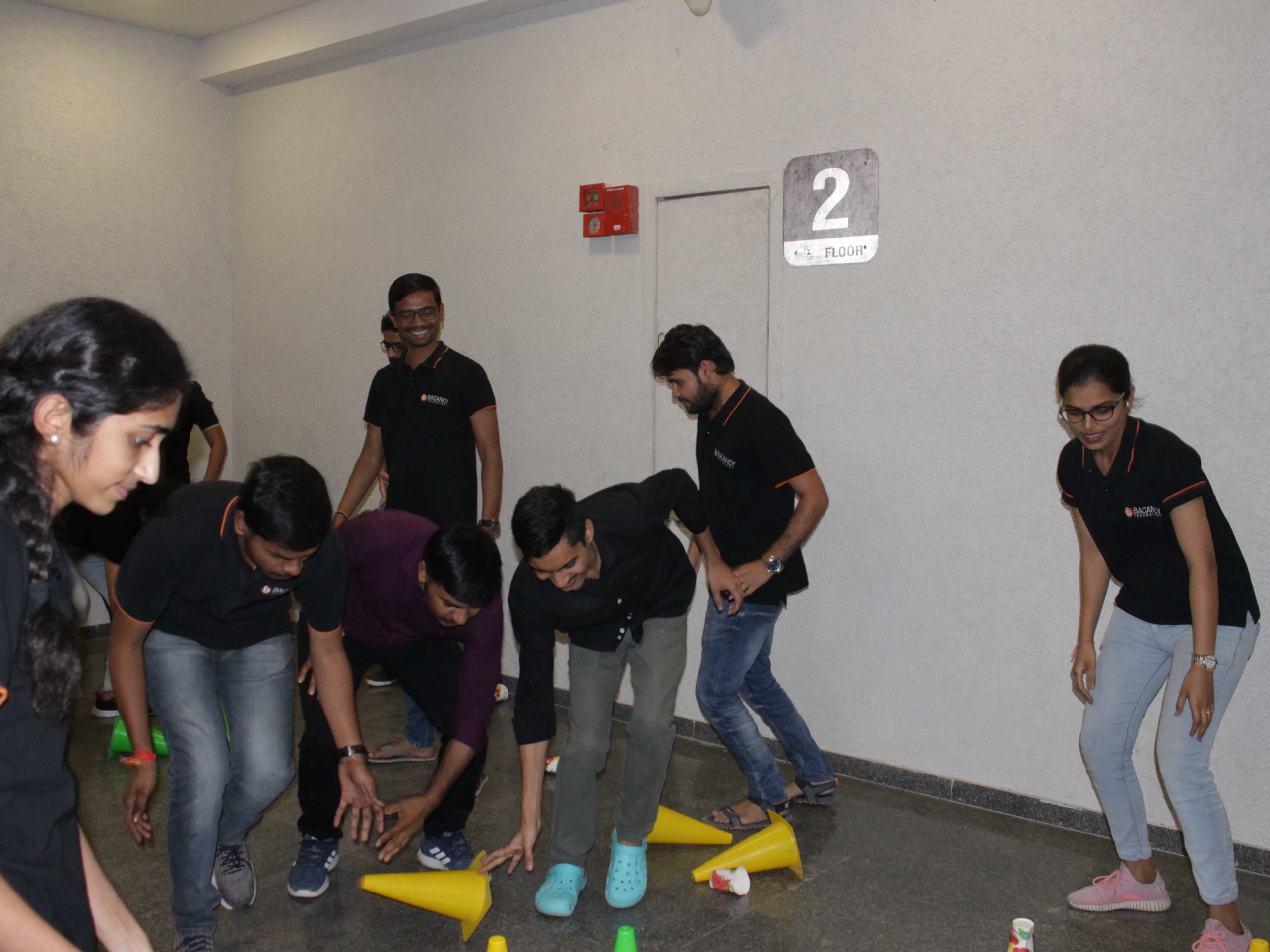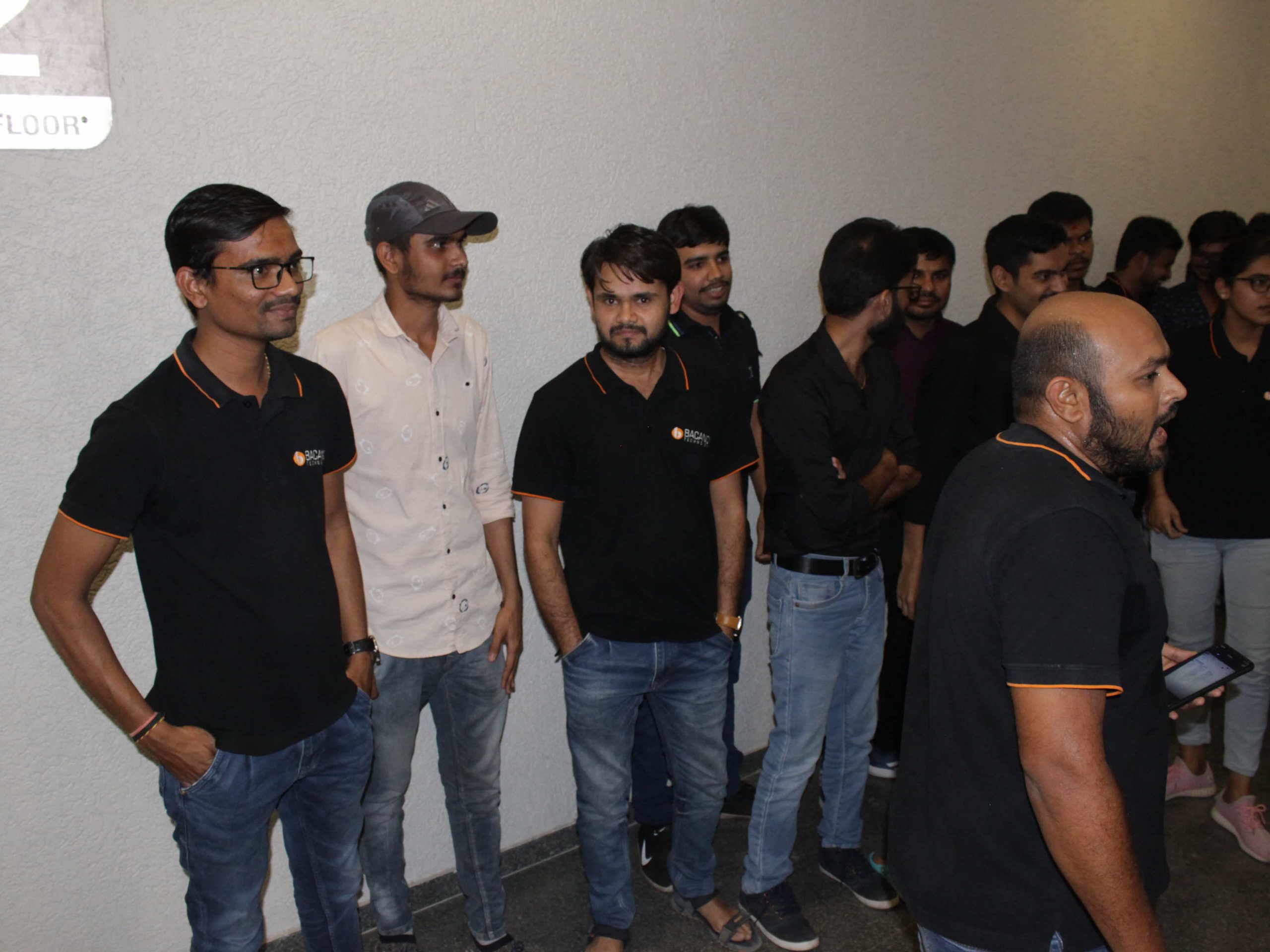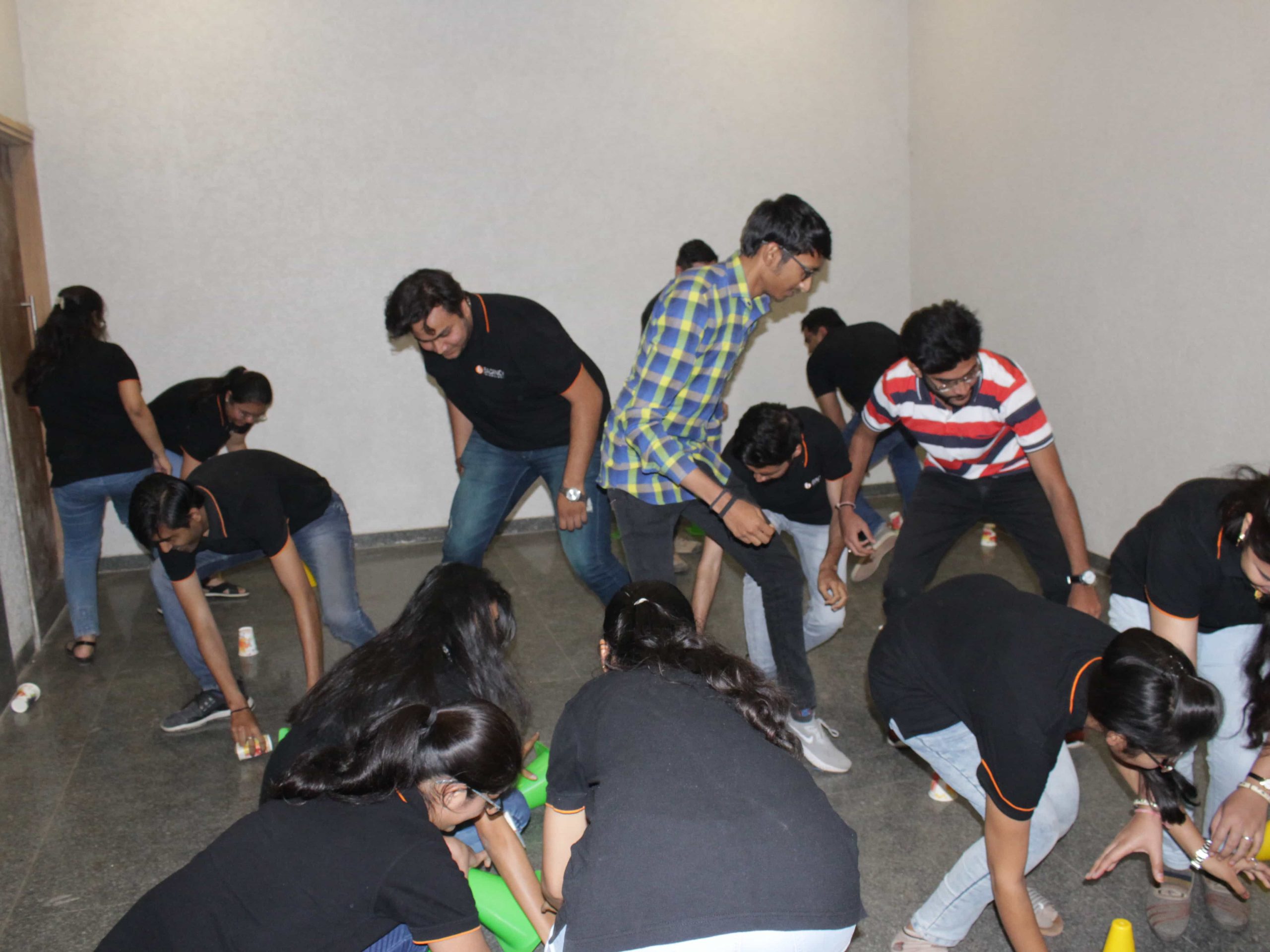 Everyone had great fun together, making new friends, not colleagues. To know more, check out life at Bacancy.