Table of Contents
Bacancy, a globally renowned custom software development company, has excelled in both the terms human capital as well as customer satisfaction capability. We are proud to announce that we are hailed as a Clutch Global Top 1000 Company in 2021. Only the top 1% of companies list the platform as the most reputable and exclusive accolade.
At Bacancy Technology, client satisfaction is our highest priority. Being a top-notch customer-centric technology partner, we are always committed to providing reliable and competent product engineering services. Bacancy achieved this rank because of each Bacancyer's dedication, determination, quality work, market position, and client success!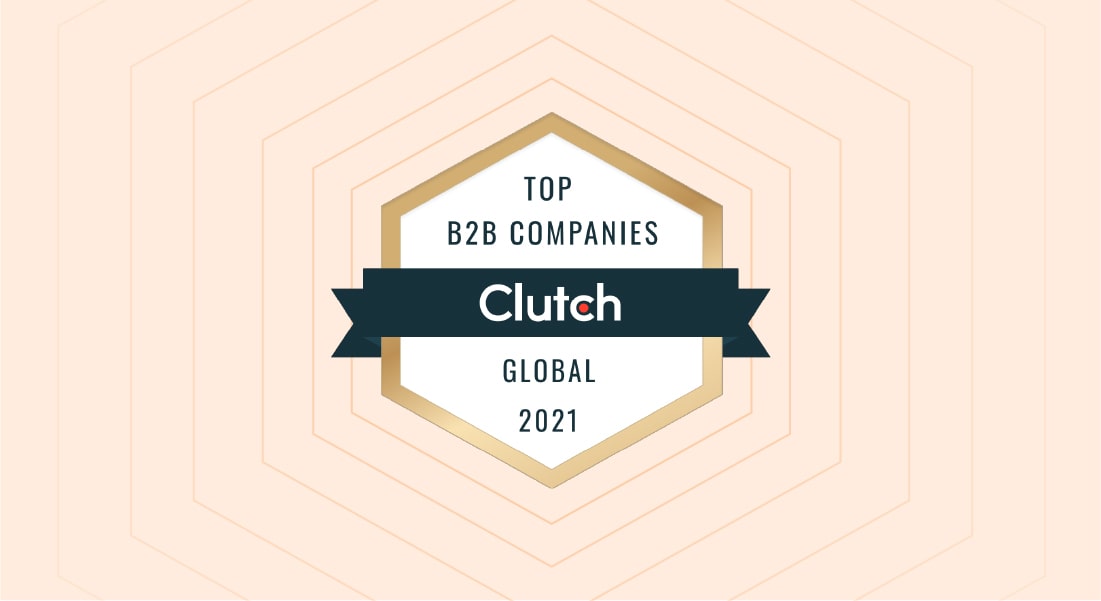 The listing is even rewarding this year in Bacancy Technology's accolades list. Our rewarding moments from 2021:
Bacancy Turns 10 this year.
Clutch also ranked us as one of the top ……
"This recognition coming from the Clutch is a shred of evidence that we have established our reputation in offering result-oriented IT services and helping clients augment their team with our seasoned developers to fill their talent skill gap.
And, we are happy to know that Clutch is making a huge difference in the IT industry and encouraging enterprises like us to give their 100%. Our whole team at Bacancy Technology is truly thankful and appreciates the efforts Clutch is putting in to connect us with clients across the globe."
Chandresh Patel – Founder and CEO of Bacancy Technology
We couldn't have won this award without our wonderful clients. We are especially grateful as they took the time of their day to evaluate our services and left a review on our Clutch profile.
What Makes Bacancy Global Tech Leader?
Bacancy stands apart from the other B2B software development service providers because of our proven Agile process of delivering values and successful products on time. Since 2011, C-level executives, Product Owners, and Scrum Masters have worked with Bacancy to develop products with zero liabilities.
Fortune 500 companies, Silicon Valley entrepreneurs, SMEs, and emerging start-ups hire Bacancy to upskill and upscale their development capability. Bacancy has a workforce of 800 +battle-tested Agile developers whose expertise can be leveraged– whenever and however.
Bacancy primarily serves in North America, Asia, Australia, and Europe. Check out our five-star clutch reviews to know more about the enviable list of happy customers.
Do you want to experience the best web and mobile app development services to build the next-gen product? Bacancy can be your one-stop solution. Get in touch with us today to grow into a multi-billion-dollar business.