Last Updated on January 2, 2023
Keeping the eyes on the computer for 8 hours every day can cause serious stress and fatigue on the eyes that is why Bacancy Technology decided employees should be entitled with an eye examination at the workplace to keep them updated with the status of their correct eyesight.
Bacancy Technology, with an intention to promote healthy vision, organized a free eye checkup camp where the Lenskart representative came personally with well-equipped eye examination tools to consult the employees regarding their eye health.
The eye check-up camp was conducted by Lenskart representative – India's fastest growing eyewear company at our corporate office on 22nd May 2019.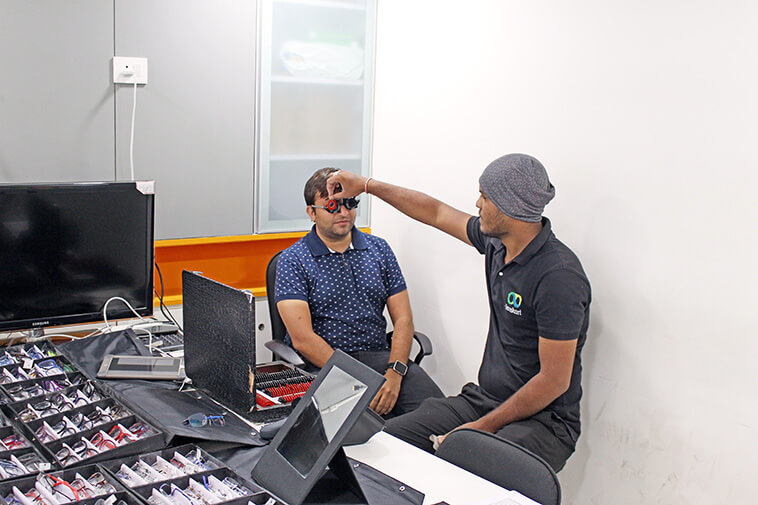 The camp took place at 10 a.m. and ended at 07.30 p.m. The camp lasted for the whole day, during which time 90+ employees were examined. Each employee was allotted 10 minutes of a time slot to give an accurate overview of the current eye status.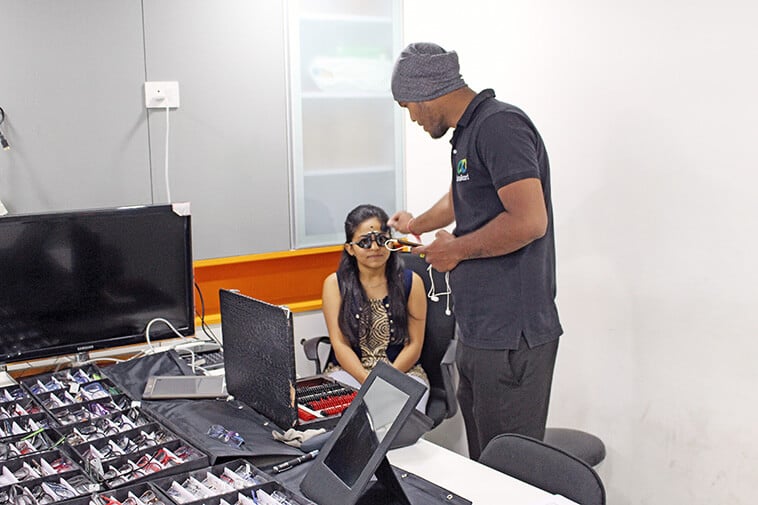 Free Eye Check-Up Facilities provided were:
Eye check-up and their correct vision report
Informative eye care session for healthy vision
Counseling for those employees who required additional care for their eyes
Special Lenskart coupons, vouchers, and offers on various eye care products and services
Special discounts on spectacles and lenses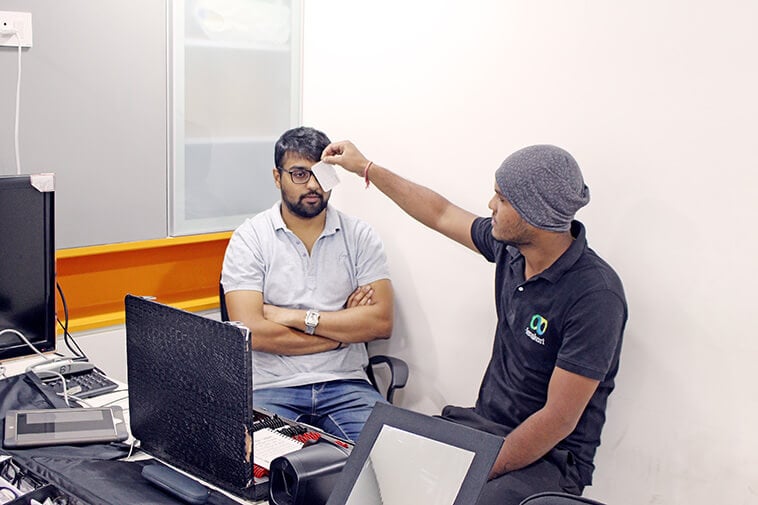 The free-eye checkup camp was a success, and all the employees of Bacancy Technology received proper consultation.