We are Web Accessibility Experts
You will get fully dedicated and manual support from us as we are not using any ready plugins to make your websites ADA compliance. To prevent your web & app from lawsuit for long term, we brainstorm scope and opportunity from scratch so you won't face any miseries in future.
If you have not heard about digital accessibility, then it's not your fault because its public awareness is now paving the way through the mainstream. The new international standard for web accessibility is set by the federally-established Section 508 as well as W3C's web content accessibility guidelines.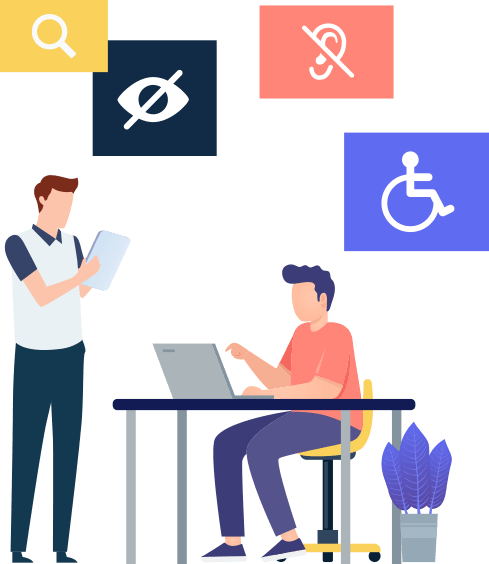 Get Your Web and Mobile App Compliant with Section 508 & WCAG Standards
ADA, 508 and WCAG compliance guideline demands equal access to all the ADA Compliance Services, goods, information and communication for people with disabilities. More than 15% of the world's population, unfortunately, possessing some sort of disability; thus it is our moral responsibility to create accessible web and mobile content for them. Even yours and mine sense are working differently and we both have a different capability to hear, move, think and see, so does the rest of the world; thus, all deserve the same opportunity to engage with the content digitally.
If you are a business owner and running a digital agency and would like to make your business digital accessible solutions for people with disabilities, then get in touch with us to address accessibility issues without modifying your existing code.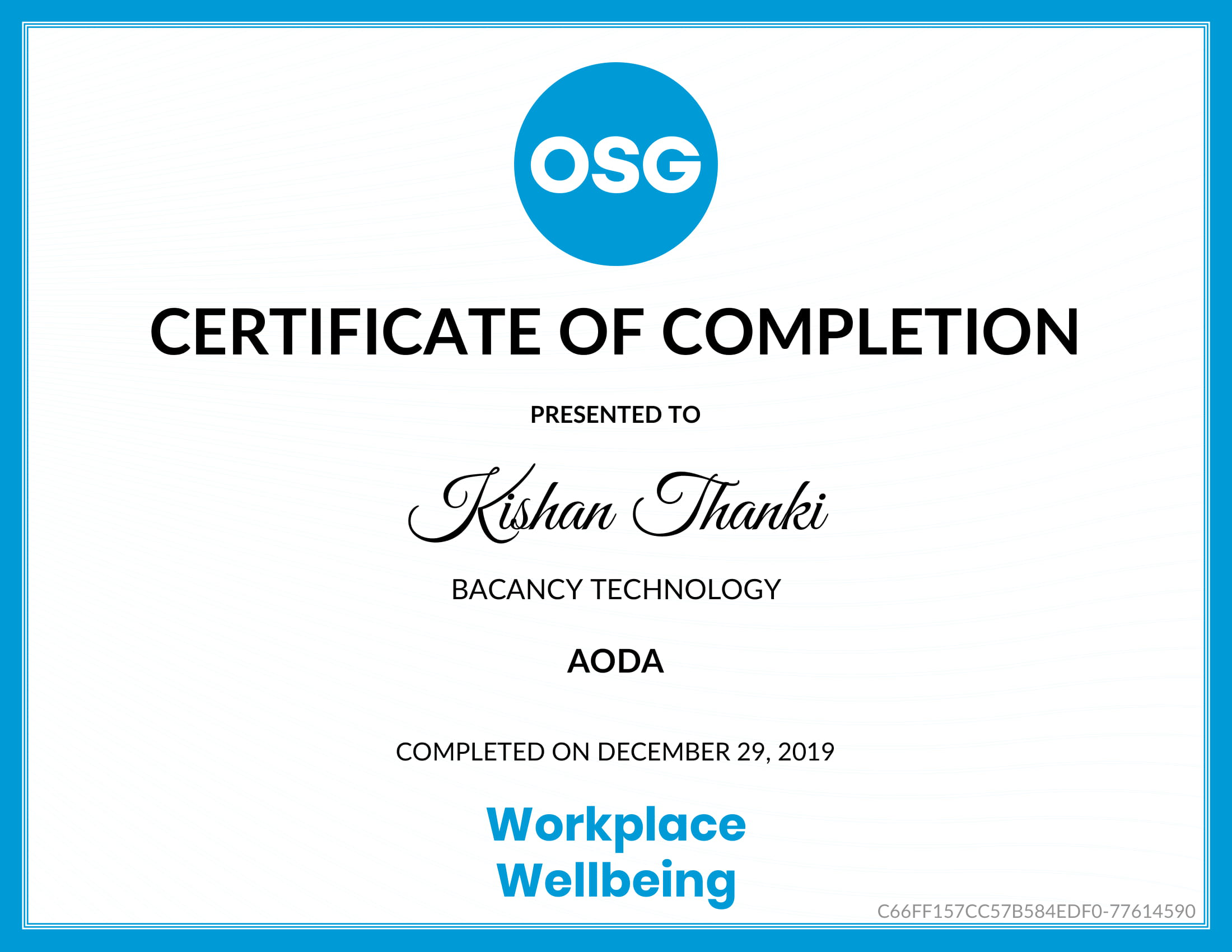 Hire Certified Web Accessibility Specialist
To avoid law suit and become WCAG compliance, you'll definitely require guidance of expert and here in bacancy technology you can leverage knowledge of certified Web Accessibility Specialist. To create phenomenal website that works exceptionally well for every type of user, you'll require help of one who have deep understanding of ADA, AODA, section 508, WCAG 2.1, EN 301549. To reach people with diverse capabilities, leverage our expertise and experience and meet your compliance goals.
Ready to turn your website accessible? Let's talk!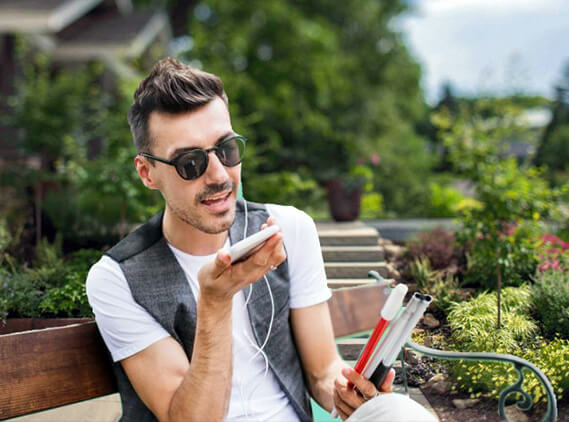 Why is Digital Accessibility Solutions Required?
Getting your website and mobile application certified with section 508, WCAG and ADA compliant website design isn't about posting a certificate on your office wall or a badge on your website, it's a legal process of getting it compliant. Website and mobile applications have thousands of lines of code, so it's important to combine your web and mobile app digitally accessible to make it disability-friendly. Once the aoda website compliance issue is resolved, then we will help you have third-party certification to validate your compliance.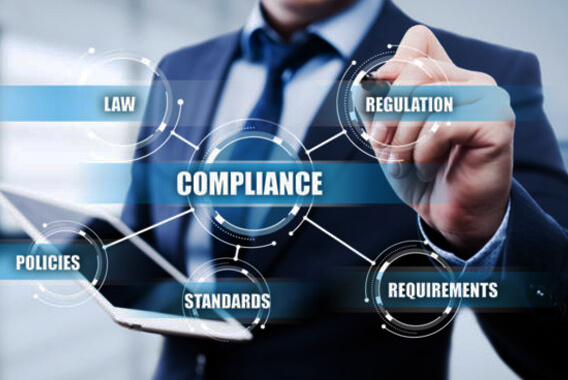 What If Your Website Is Not Compliance with Web Accessibility Standards & Laws?
All the internet web content must be compliant with WCAG 2.0 AA by January 1, 2021, if anything published after January 1, 2021, will have to pay financial penalties.
Digital Accessibility Support partner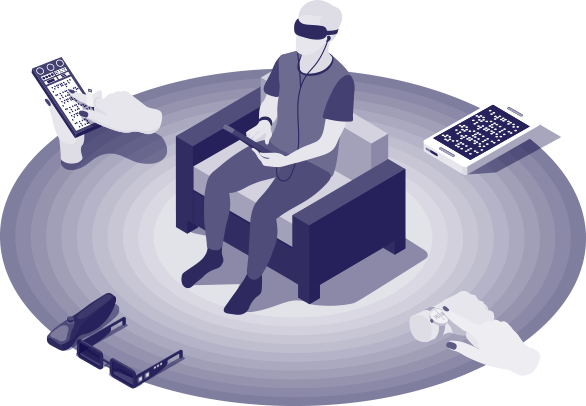 At Bacancy Technology, we can help you achieve accessibility compliance following the most cost-effective method as our team of experts have top-of-the-line expertise in the marketplace today.
Businesses around the world are turning to Bacancy Technology to make their web and mobile app compatible in compliance with unique AI algorithms. We are the most trusted and experienced web and mobile accessibility solution provider; we do the hands-on audit and human-led ada testing of all the functions and environments of your website to ensure that all aspects of your website are compatible with standard accessibility.
Adhering to the standard guidelines of web accessibility companies, we help your business achieve international standards without modifying your existing code.
Request A Free Consultation
Our recent work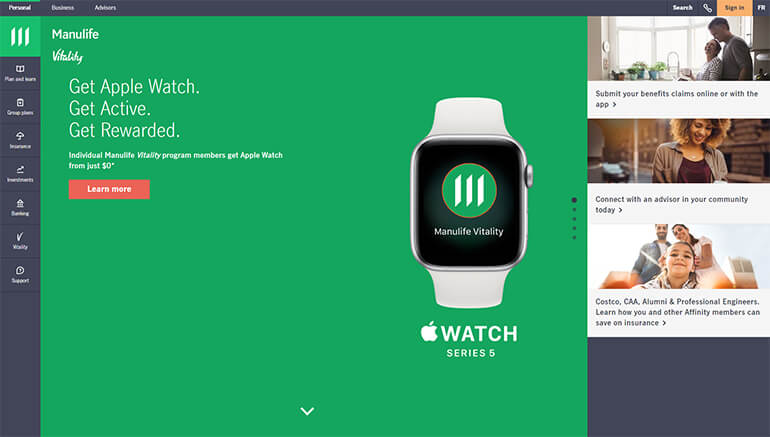 Frequently Asked Questions
What is web accessibility, and why should I care about it?

Web accessibility refers to a practice of ensuring the websites to be developed and designed in such a way so that people with disabilities can easily access to those sites at their convenience. Following all the web accessibility standards and laws for your website have become the mandatory criteria. Providing equal access as well as the opportunity to people with disabilities can save you from getting sued and remediate the whole website

Do I need someone to perform accessibility audit and report findings for my web and mobile application?

Definitely yes. Leverage the expertise of certified web accessibility experts who have in-depth knowledge and awareness about the guidelines of web accessibility standards& laws. Hiring web accessibility experts can help you identify issues and accessibility barriers based on the WCAG 2.0 Level AA standards, section 508, as well as compliance with the ADA and other accessibility-related laws.

Will you be able to perform an accessibility audit and make our web/mobile application section 508, ADA, and WCAG 2.1 Compliant?

Sure, We can! Be assured, we have certified accessibility experts who can help you in accessibility audit to avoid a lawsuit and make your web/mobile applications compliant as per section 508, ADA and WCAG 2.1

Where are your web accessibility specialists located?

Our web accessibility specialists are based in the USA, Canada, and India. We have 250+ in-house skilled software developers, and for Web accessibility, we have specifically 20+ in-house skilled developers

Do you provide Automated or Manual accessibility testing?

We mainly focus on manual accessibility testing. Because, in today's digital edge, customer experience has become more than necessary ever. A tested application for accessibility is proportional to a good user experience

How much time will it take to perform accessibility audits and make our web/mobile application Section 508, ADA, and WCAG 2.1 compliant?

Well, it totally depends upon your requirements, business niche; however, our skilled, experienced, and certified web accessibility experts would love to give their best to help you reach the compliance level ASAP.

Do you provide small-sized as well as enterprise-level accessibility consulting and services?

Yes, we do. We provide web accessibility consulting and services to businesses of all shapes and sizes with 100% proven solutions.

Do your web accessibility experts follow SEO friendly design and development practices to develop my website search engine friendly?

Yes, our experts do! Be assured; our web accessibility developers and designers are well-versed with developing search engine friendly websites keeping all the SEO aspects into consideration that includes, Server-side rendering, interactive and emerging UI/UX trends, utilizing schema mark-ups for rich snippets, creating crawlable site structures along with URLs to make your website more SEO-friendly.

Have you successfully worked on any web accessibility project yet?

Yes, we have. We have successfully helped numbers of clients to get their web and mobile app compliant with section 508 and WCAG standards. To know more in detail, schedule a call or drop us a line at [email protected], and our expert will get back to you in less than 24 hours.

Do you provide any document to absolute my ownership?

Yes, we do. You will have 100% ownership of your project. It includes NDA, copyright, source code, intellectual property rights, etc.

What if I am not satisfied with your developer's expertise and want to exit from the project

Be assured. That will never happen. Client satisfaction is our highest priority.

Either Party to this agreement may terminate the agreement, with or without cause, by providing at least 14 days (2) weeks written notice to the other Party. Upon termination of this agreement, the Bacancy Technology shall deliver a termination invoice for work completed to date, which shall be paid by the client (in 3 business days). The Termination invoice shall specify all unpaid work and the remaining amount of the work done till the termination date. On termination, all work completed to time shall be delivered to the client in a usable electronic format.