We are Web Accessibility Experts
You will get fully dedicated and manual support from us as we are not using any ready plugins to make your websites ADA compliance. To prevent your web & app from lawsuit for long term, we brainstorm scope and opportunity from scratch so you won't face any miseries in future.
If you have not heard about digital accessibility, then it's not your fault because its public awareness is now paving the way through the mainstream. The new international standard for web accessibility is set by the federally-established Section 508 as well as W3C's web content accessibility guidelines.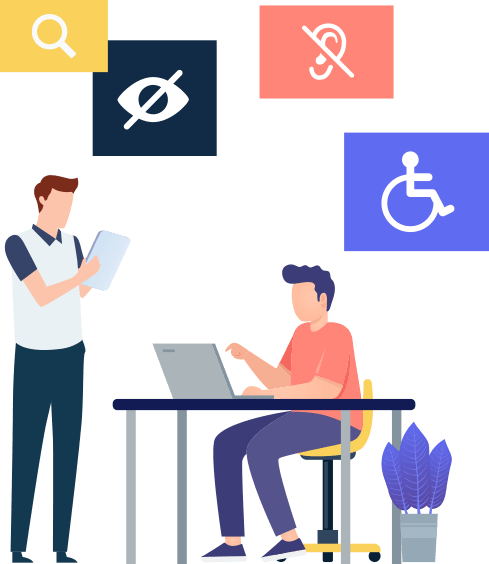 Get Your Web and Mobile App Compliant with Section 508 & WCAG Standards
ADA, 508 and WCAG compliance guideline demands equal access to all the ADA Compliance Services, goods, information and communication for people with disabilities. More than 15% of the world's population, unfortunately, possessing some sort of disability; thus it is our moral responsibility to create accessible web and mobile content for them. Even yours and mine sense are working differently and we both have a different capability to hear, move, think and see, so does the rest of the world; thus, all deserve the same opportunity to engage with the content digitally.
If you are a business owner and running a digital agency and would like to make your business digital accessible solutions for people with disabilities, then get in touch with us to address accessibility issues without modifying your existing code.
Ready to turn your website accessible? Let's talk!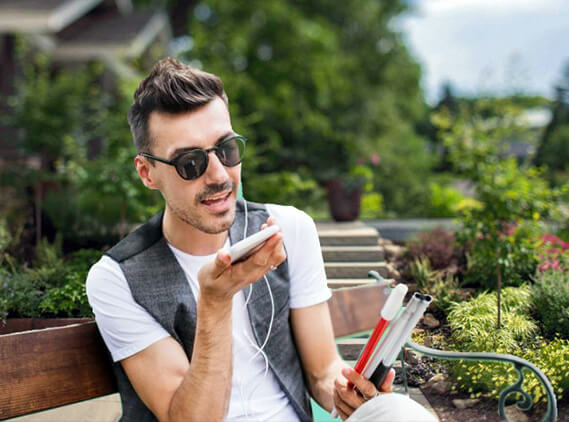 Why is Digital Accessibility Solutions Required?
Getting your website and mobile application certified with section 508, WCAG and ADA compliant website design isn't about posting a certificate on your office wall or a badge on your website, it's a legal process of getting it compliant. Website and mobile applications have thousands of lines of code, so it's important to combine your web and mobile app digitally accessible to make it disability-friendly. Once the aoda website compliance issue is resolved, then we will help you have third-party certification to validate your compliance.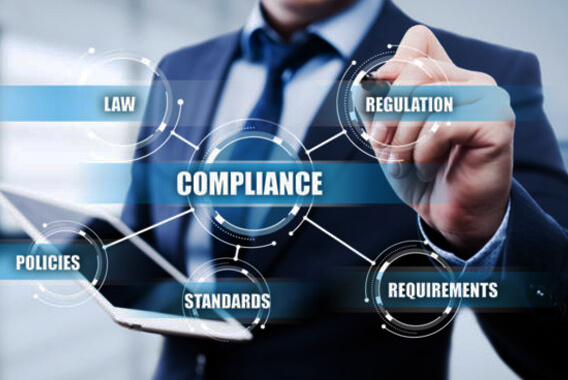 What If Your Website Is Not Compliance with Web Accessibility Standards & Laws?
All the internet web content must be compliant with WCAG 2.0 AA by January 1, 2021, if anything published after January 1, 2021, will have to pay financial penalties.
Digital Accessibility Support partner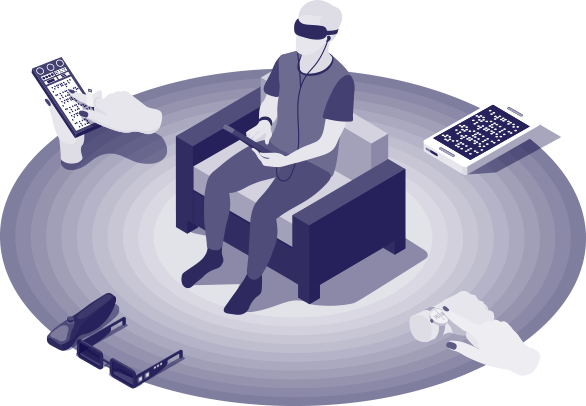 At Bacancy Technology, we can help you achieve accessibility compliance following the most cost-effective method as our team of experts have top-of-the-line expertise in the marketplace today.
Businesses around the world are turning to Bacancy Technology to make their web and mobile app compatible in compliance with unique AI algorithms. We are the most trusted and experienced web and mobile accessibility solution provider; we do the hands-on audit and human-led ada testing of all the functions and environments of your website to ensure that all aspects of your website are compatible with standard accessibility.
Adhering to the standard guidelines of web accessibility companies, we help your business achieve international standards without modifying your existing code.
Request A Free Consultation
Our recent work