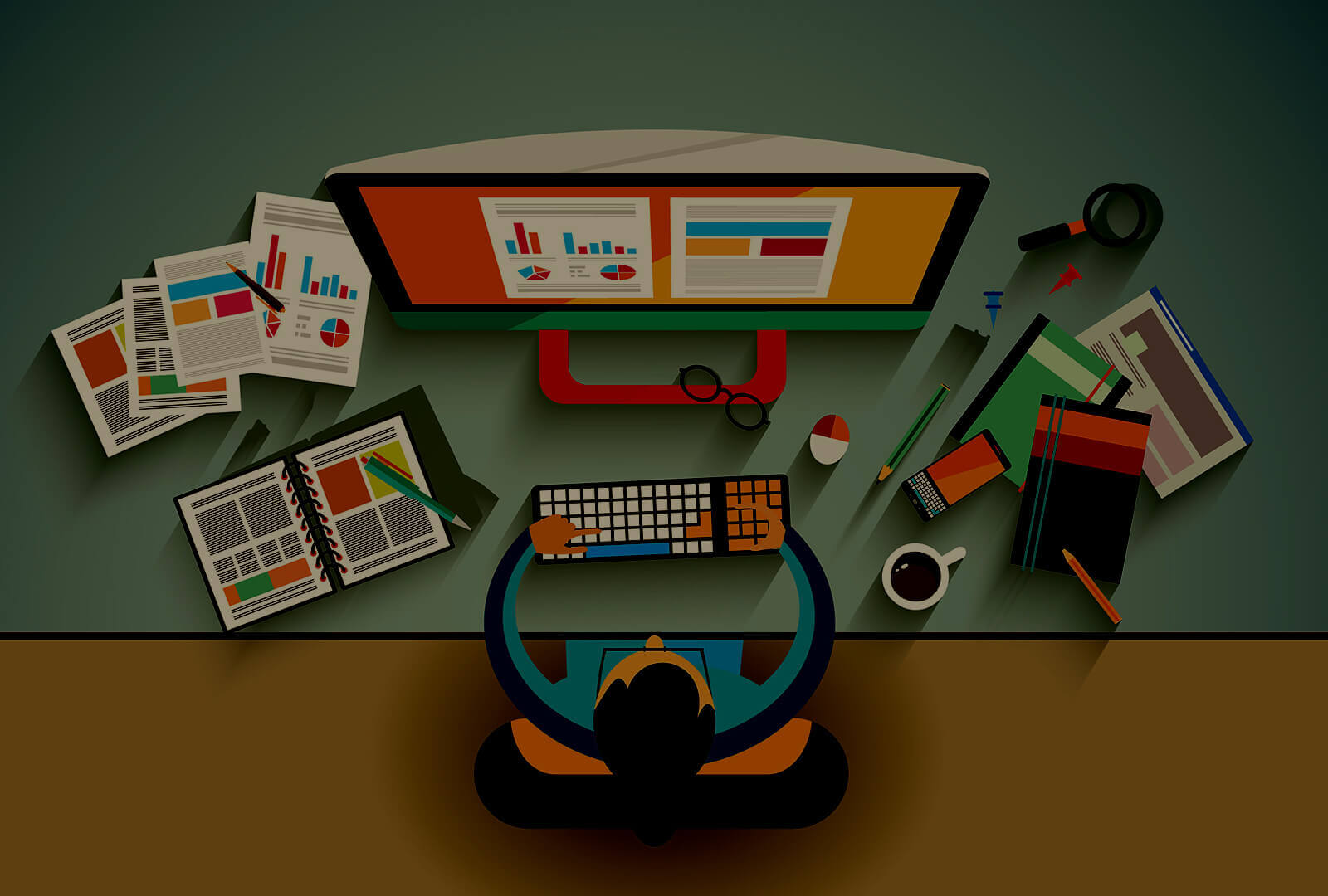 Bring Your Intangible Idea For Invention Into a Tangible Product in just three weeks
We follow agile software development methodologies to bring your idea to the life. At the end of this three-week MVP session, you will have a fully functioning product as a proof of concept, to raise seed-stage funding. Three weeks, $15K.
Start Your Three Week MVP Sprint
Determine Viability of Your Product
Minimum viable product is one of the significant ways to start building your company. A startup requires to acquire new users to test its viability and for that a product is a mandatory thing to have. We bring your idea to life and ensure that your product is market ready with back-end support. Along with the capability to measure results, you'll have a skillfully designed UI to make sure both an appropriate mobile experience and a seamless user experience for your company goals.
How It Works
This five-day session takes you from an idea to a physical product to test with your users.
A Kickoff Workshop
Weekly Planning
Daily Standups
Real Time Insights Into Your Process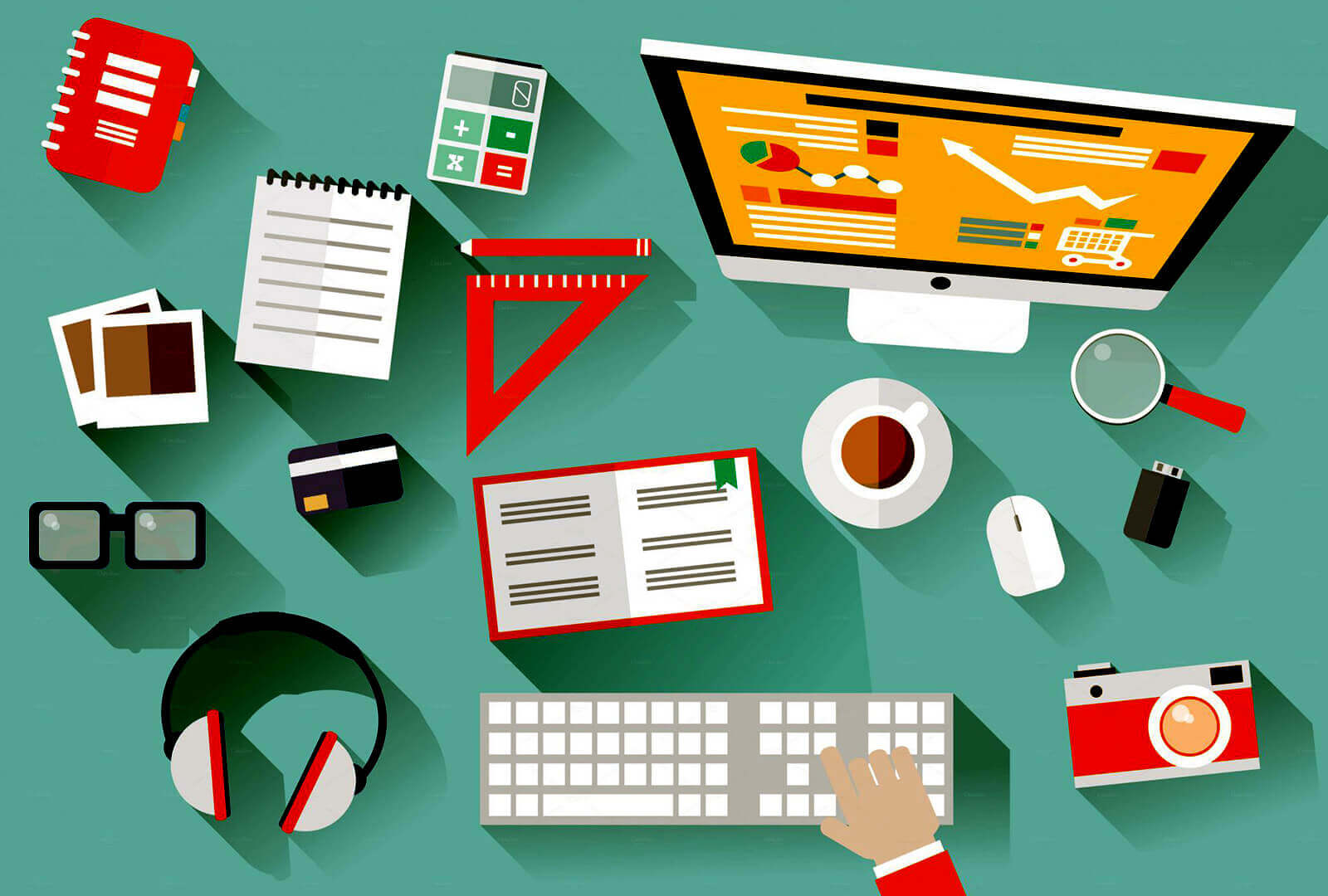 What you get
A fully functioning digital product – MVP, to launch and grow.
Kickstart Your Product Development
We are here to help you save your valuable time and hard-earned money so, you do not end up building the wrong product. We are happily ready to do research, create prototype and build your customer base in just 10 days for $15K.
Start Your Three Week MVP Sprint