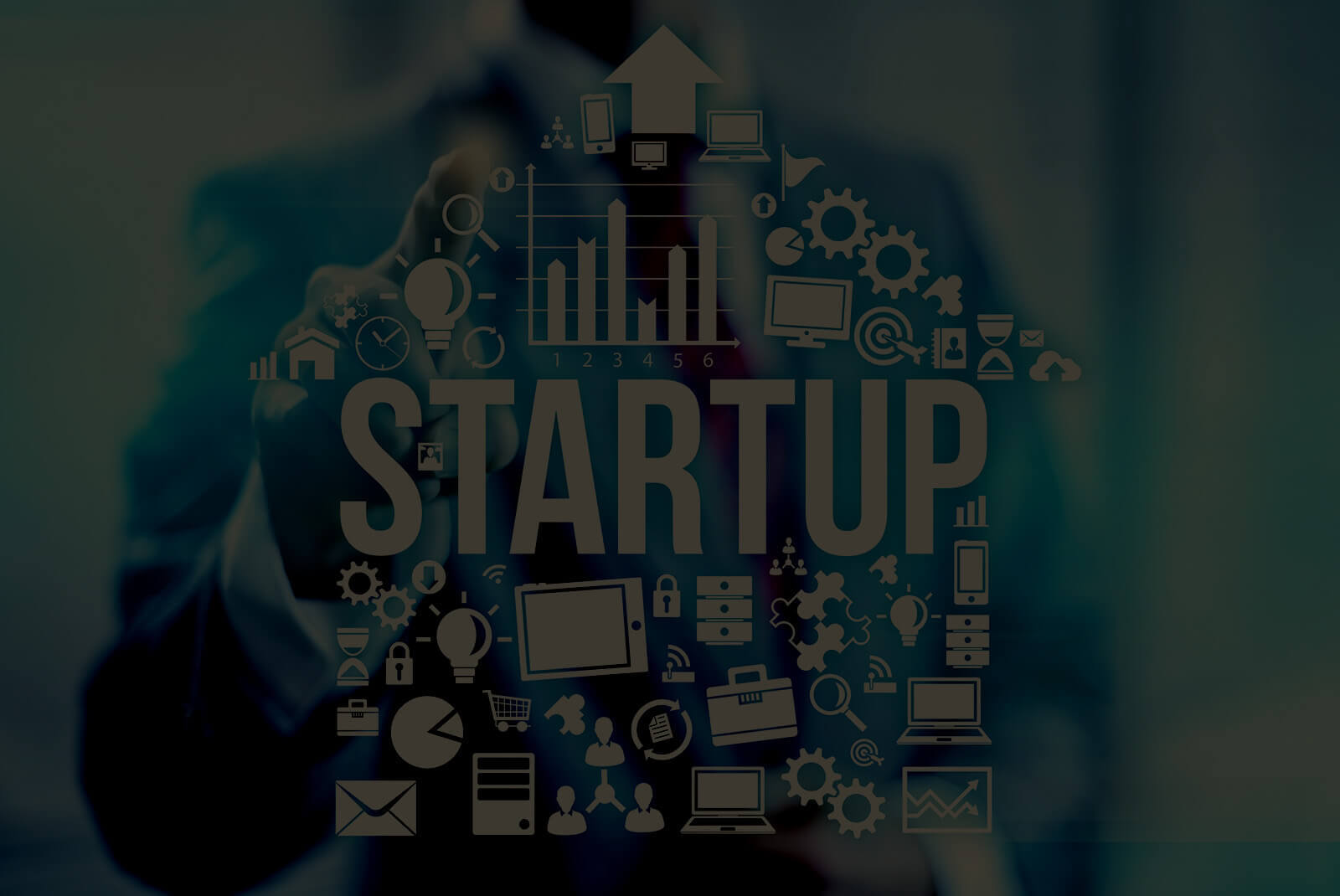 Technology Partners For Startups
Agile Technologist Developing Innovative Solutions!
Your big product idea should not remain unrealized because of lack of resources. We help startups get off the ground. Apparently, you can also hire dedicated AngularJS developer from us on hourly, weekly, monthly, and project basis. Choice is yours! We are all set to serve you.
We Are A Product Management Company That Has Your Back
We are tech disruptors in the technological world; who aims to facilitate expansion for startups to develop innovative digital products, using Agile and Lean methodologies. At Bacancy Technology, we use our expertise and experience to add value to your product life cycle; it's something we love doing and are passionate about. We are in a position to accelerate execution for small & medium sized companies to help them maximize their product value they have to offer before availing finance and exit milestones. We are working with an aim to be a market leader as well as an influencer in this tech world by 2021 by creating breakthrough products & solutions. As a trusted startup technology partner, we will sculpt your startup idea into an application that looks and works exactly like you dreamed it.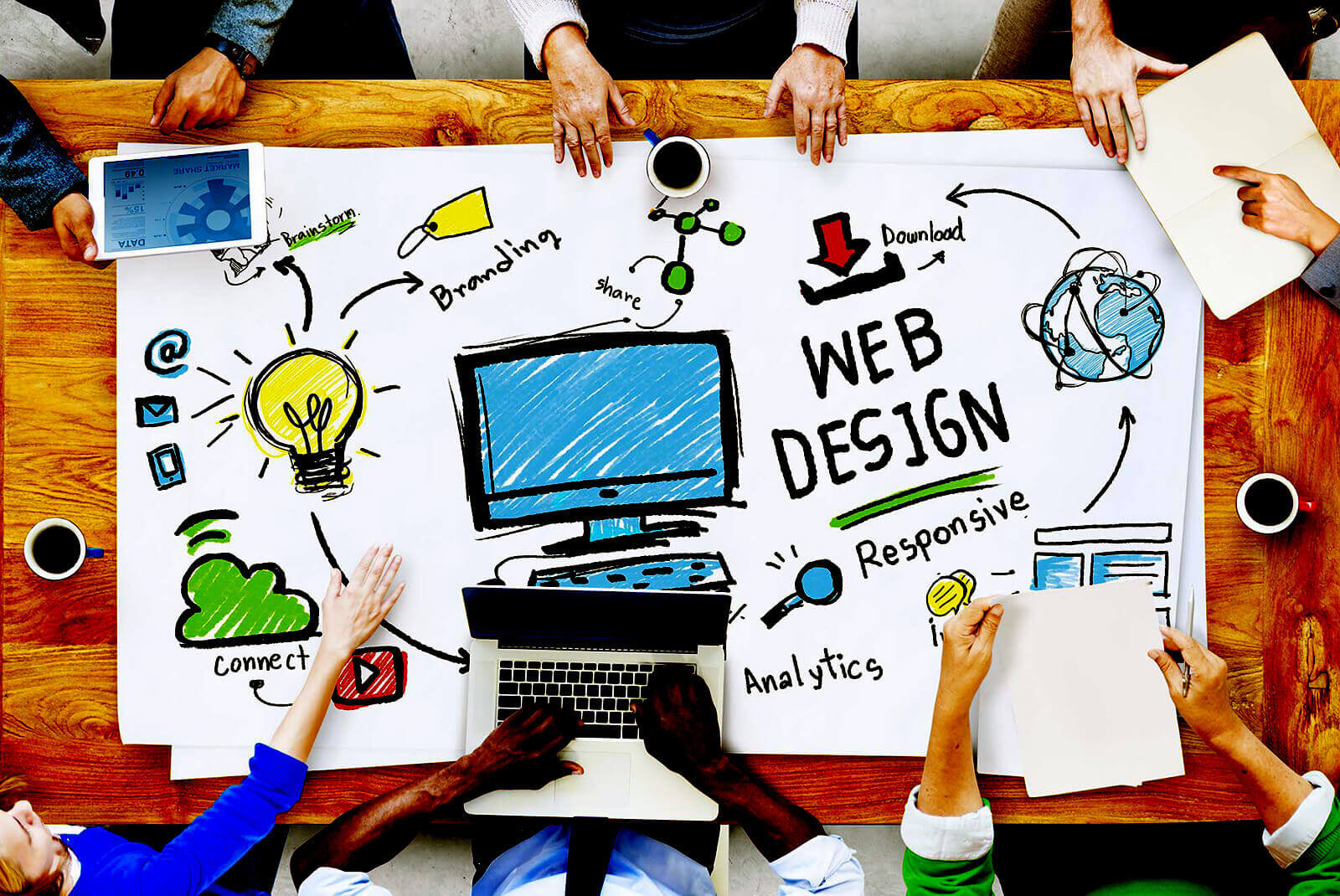 Become the master at every startup stage
Master The Change
Change is the only constant in life. Our Agile technologists are responsive to the changes affecting your business.
Master The Tech
Technology has become the foremost change in driving the force of companies. With in-depth knowledge and extensive experience, we can help you stay at the forefront.
Master The Speed
We bring extreme development methods to build exceptional products. We do this at lightning speed and efficiency by collaborating with you.
Success depends on how well the plan is executed
Our objective is to partner with the startup teams that have big ideas and need assistance with the technical expertise. Partnering with startups allows us to spread out our risks and experiment with startup entrepreneurs to leverage the advantages of our technological expertise as well as materialize their big ideas into great companies.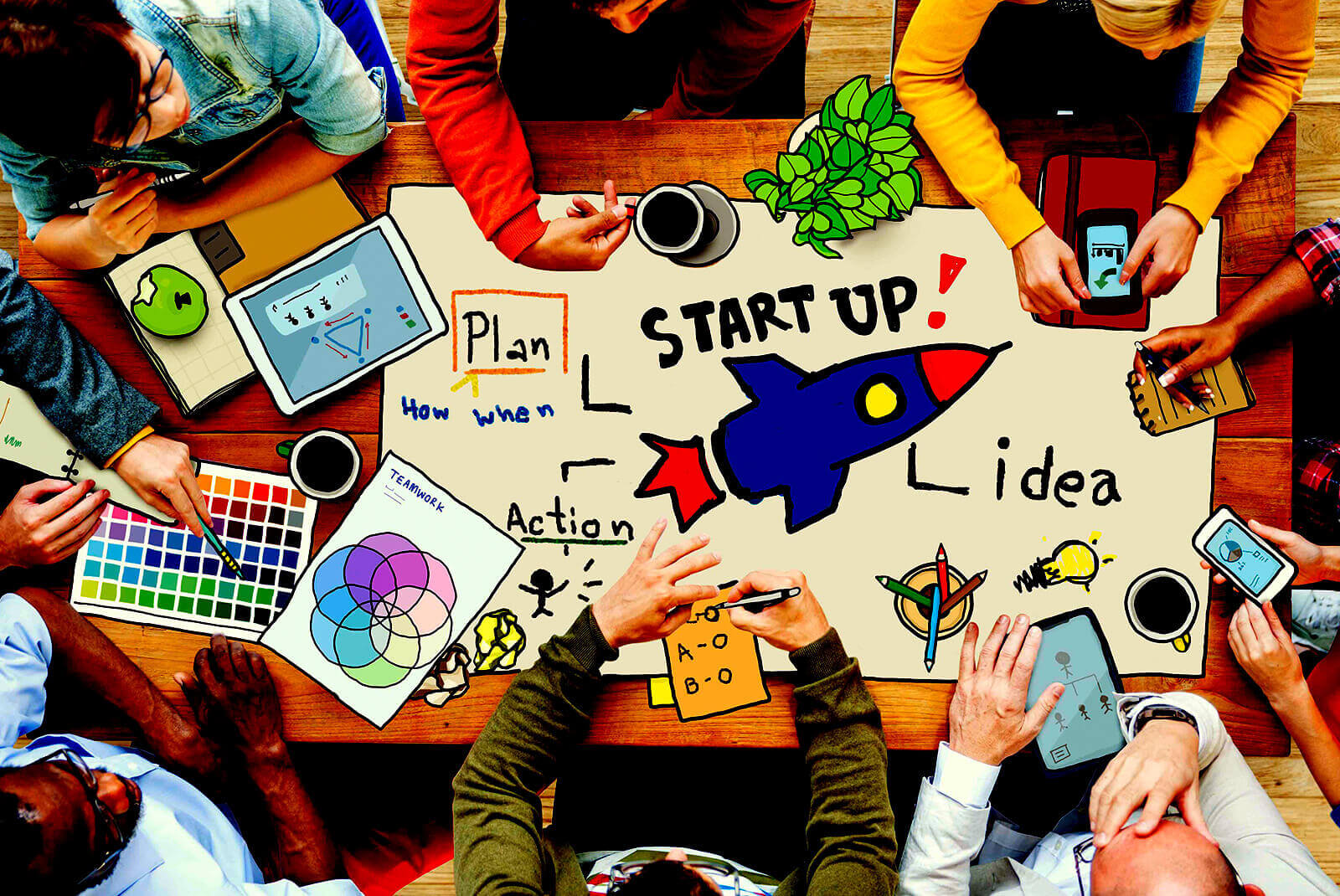 Process Of Development
Meetings and Brainstorming
As soon as we sign a nondisclosure agreements, we exchange an ocean of information in order to understand your product, your targeted market, and the specific right audience. The process also involves collecting user-stories and the features identified with the product to be prioritized in the order of importance.
Wireframing Begins
This is one of the significant steps towards user interaction scenarios and UI design. It contains outlines of the user interface, page flows, form fields, and additional UI details. Wireframes are reviewed in order to achieve the best possible user experience.
UI Design
At this stage, we convert the wireframes into real designs. Rework is done many times to improve the details. UI design is done with the help of Photoshop / Fireworks.
Front-end Development
After the UI design; we divide the mock-ups into HTML5-CSS3 pages. All front-end development related to various UI interactions are also done in this phase. We also call it the static prototype.
Back-end Development
The database design is carefully planned for high traffic and concurrency. However at last, the back-end code is written in PHP, Ruby-on-Rails, or Django. Back-end development also involves writing related to AJAX, Backbone, and Angularjs. The integration of the application with different web services and third party applications is done using their respective APIs.
MVP Launch
Initially we launch the application in a beta version to get feedback and reviews from actual users. Based on the user feedback, a list of improvements is prepared. If the list has a number of changes, we redesign and redevelop the above development steps. If there are only minor changes, it is done on the fly.
We're looking for challenges
A significant percentage of our resources are dedicated towards projects which is owned by Creative Chaos or joint-ventures with other startups. However, we wanted to work with the organizations who are looking to tackle unproven solutions with unproven markets rather than companies who are providing yet another solution to an existing problem.
Startup Partnership
Ready for accelerated business growth? We genuinely love to take the journey with startups, as they need speed, agility and deep architectural and we bring that flexibility & competency to rapidly realize market-potential as well as growth. We are keeping things simple & flexible for startup.