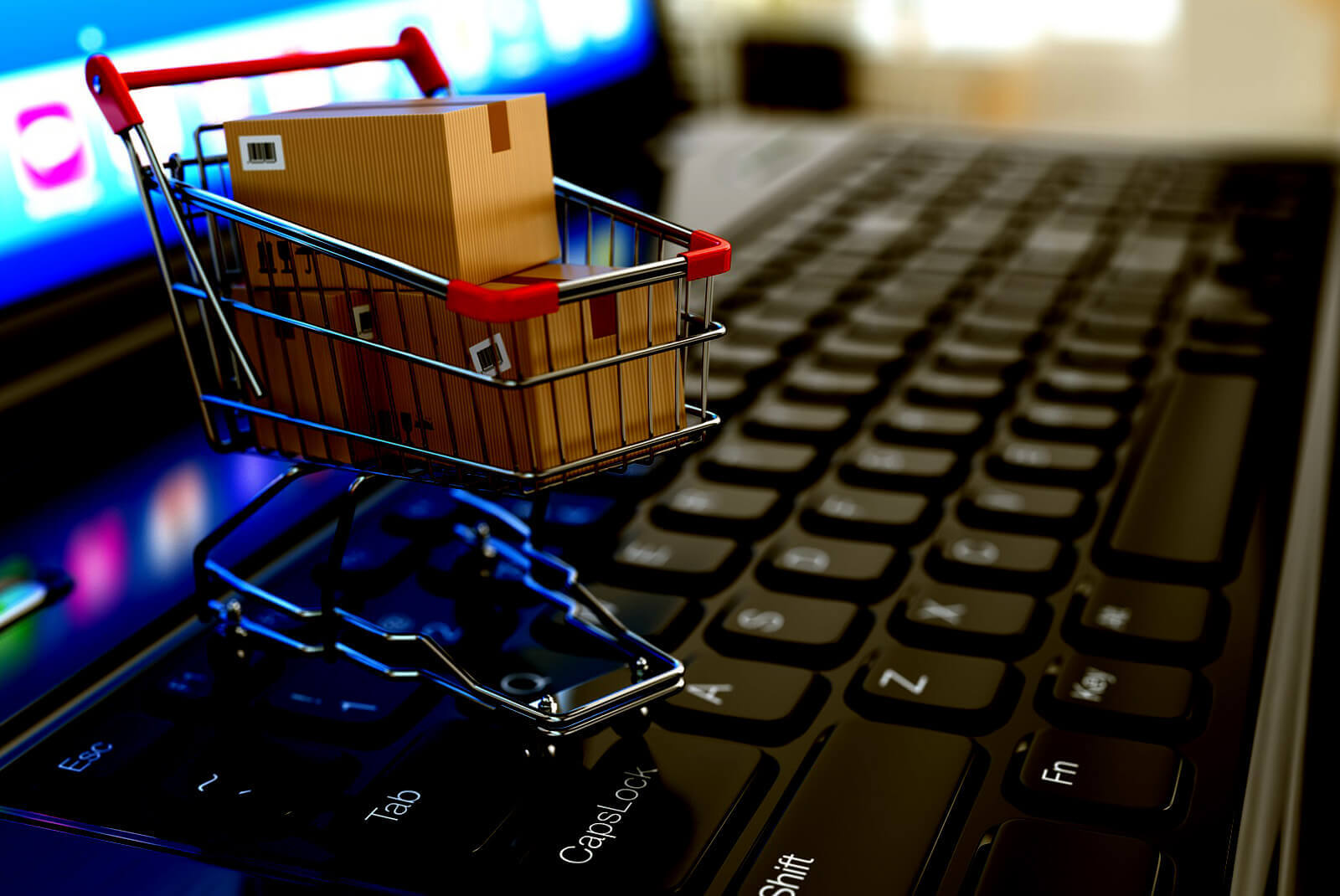 Spree Commerce Development
Hire Spree Expert
An eCommerce Store of Your Choice with Spree Commerce
Ruby on Rails has been the hottest since its arrival and has never been put down by rivals in any field of application/software technology. Spree Commerce is the next big thing based on RoR, and has been developed keeping in mind the internet business/trade trend, what we called eCommerce.
Why choose spree commerce?
Spree Commerce is an open source eCommerce framework based on Ruby on Rails. Ruby on Rails, carrying its reputation and prestige, is the hottest reason why one must opt for spree instead of other alternate options. Further, 500+ contributors, 45000+ live retail stores, and its revolutionary integration platform 'Wombat', are some core reasons attracting a huge number of stores and entities to choose Spree for their eCommerce store
Read interesting features/Facts about Spree Commerce here Why Spree Commerce is The Best Ecommerce Solution?