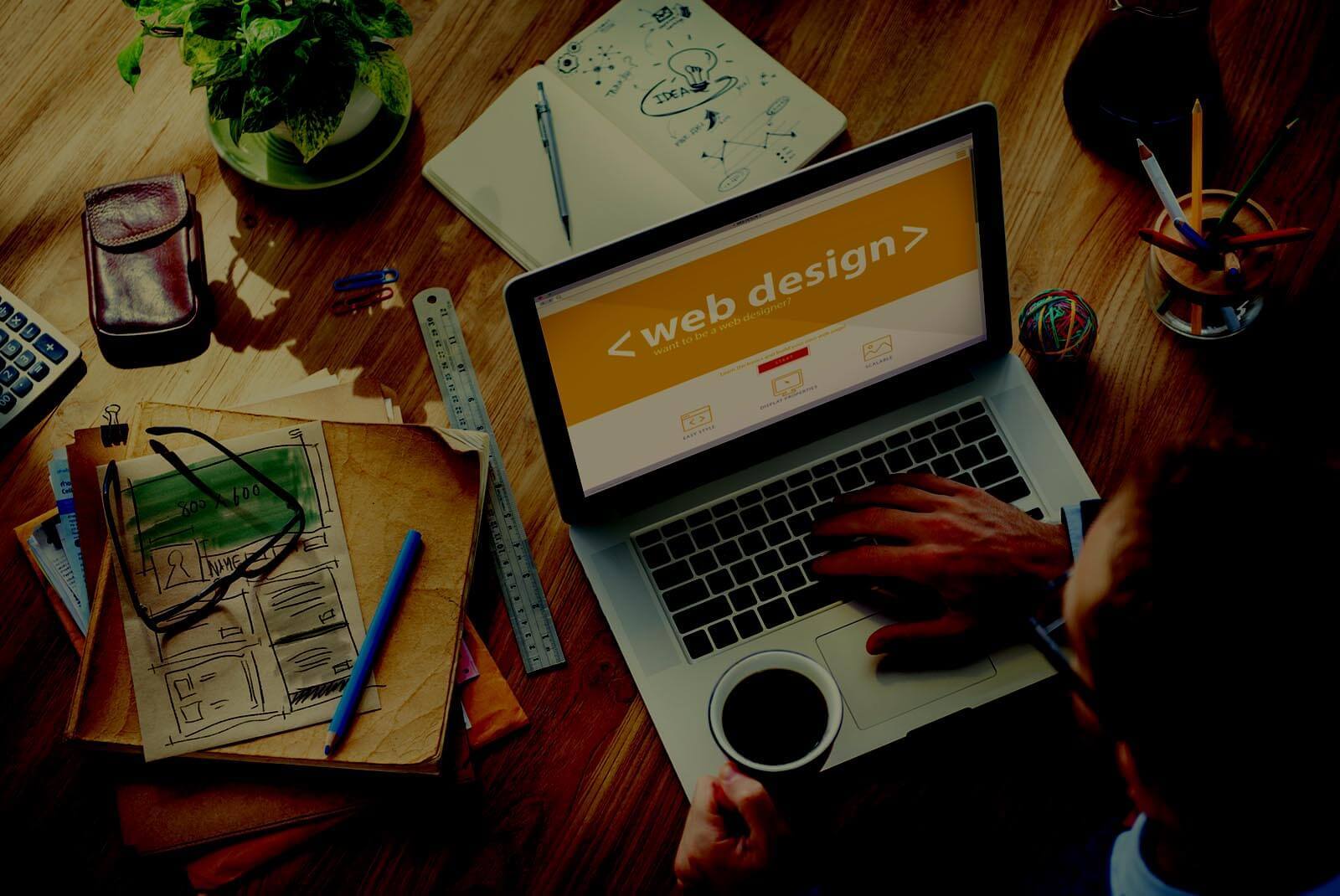 Open source web development
Expert in all kind of open source CMS solutions
Open source technology has created a new era in software development. Multinational, organizations and companies prefer open source development to enlarge their business according to their needs. It provides a great platform to their purpose or business.
Now-a-days open source technology is in rend or much demand. And this thing results in tough competition in the market.
Organizations with front-line proficiency in open source development remains successful in winning love and trust of clients. And, Bacancy Technology is one of them.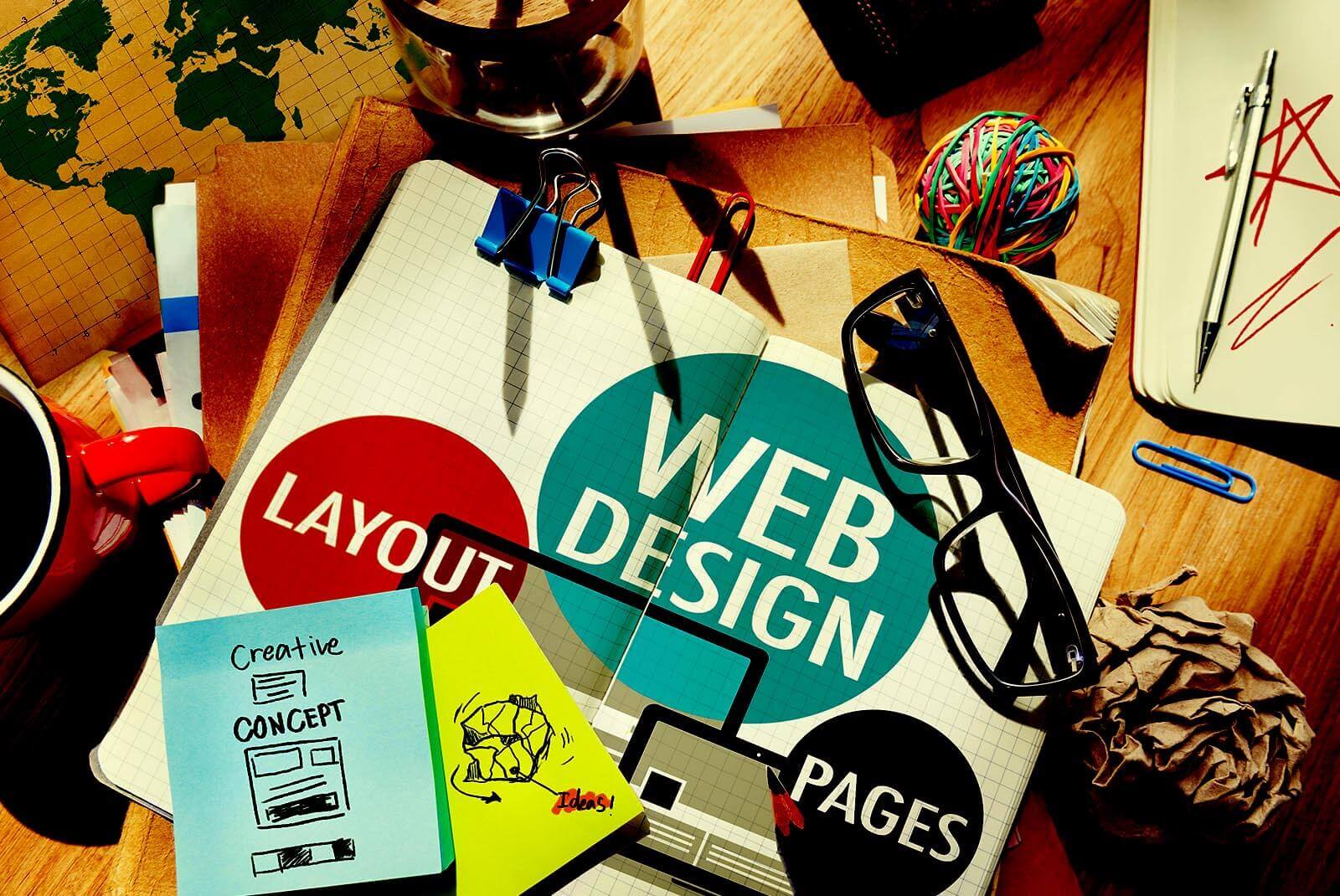 Why Should We Opt For Open Source Development?
User friendly
Saves time and money of business at great extent
Enables to develop the source code
Minimum cost and maximum time benefits
Meets all the needs of your business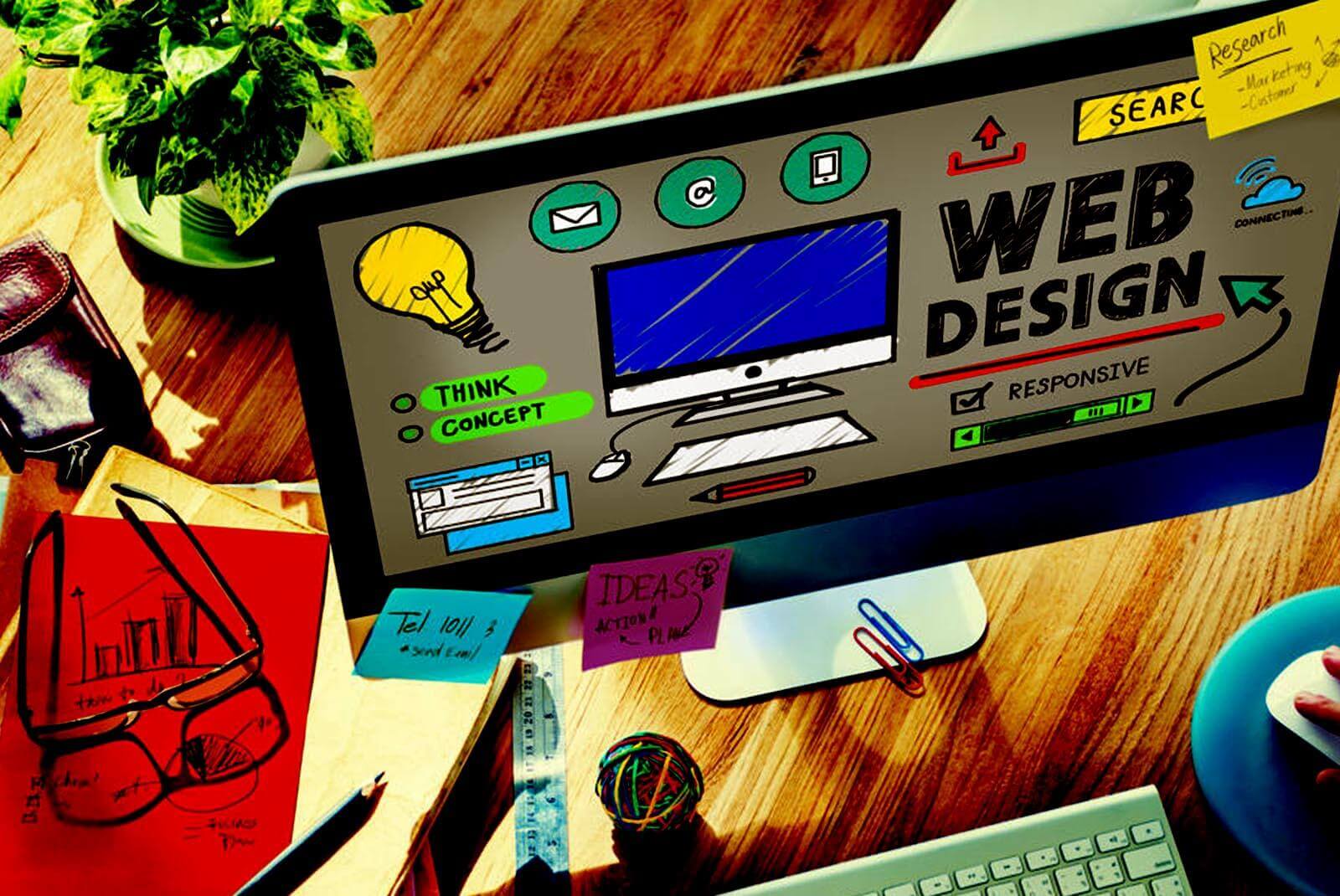 Why Bacancy Technology?
Highly qualified and team of experts, developing custom application by the use of open source technology
Satisfying solutions for customer's smallest requirement
A leader in providing open source development
Experience of creating high quality applications
Helps you to reach at your target audience and clients
Our constant service and counseling for clients to enable them to deal with latest changes in open source technology
Depth understanding of open source related technologies
You can add on Skype Id "bacancy" to have chat for open source development or send an email on solutions@bacancytechnology.com to get quote for your application.