No one ever had thought that life would bring such drastic changes due to this pandemic. The Coronavirus devastated various industries like hospitality, entertainment, and travel. However, the IT sector saw an unexpected shift in the work patterns.
Unlike the misfortunate domains that saw a downfall due to the economic downturn and other regulatory measures, the IT industry has instead witnessed productivity by adapting IT staff augmentation choices.
In the pre-COVID times, IT industrialists would opt for staff augmentation when they were short of in-house resources. With the onset of social distancing measures and work-from-home practice implementation, IT companies could no longer distinguish between their in-house employees working from home and the remote dedicated developers hired offshore.
Statistic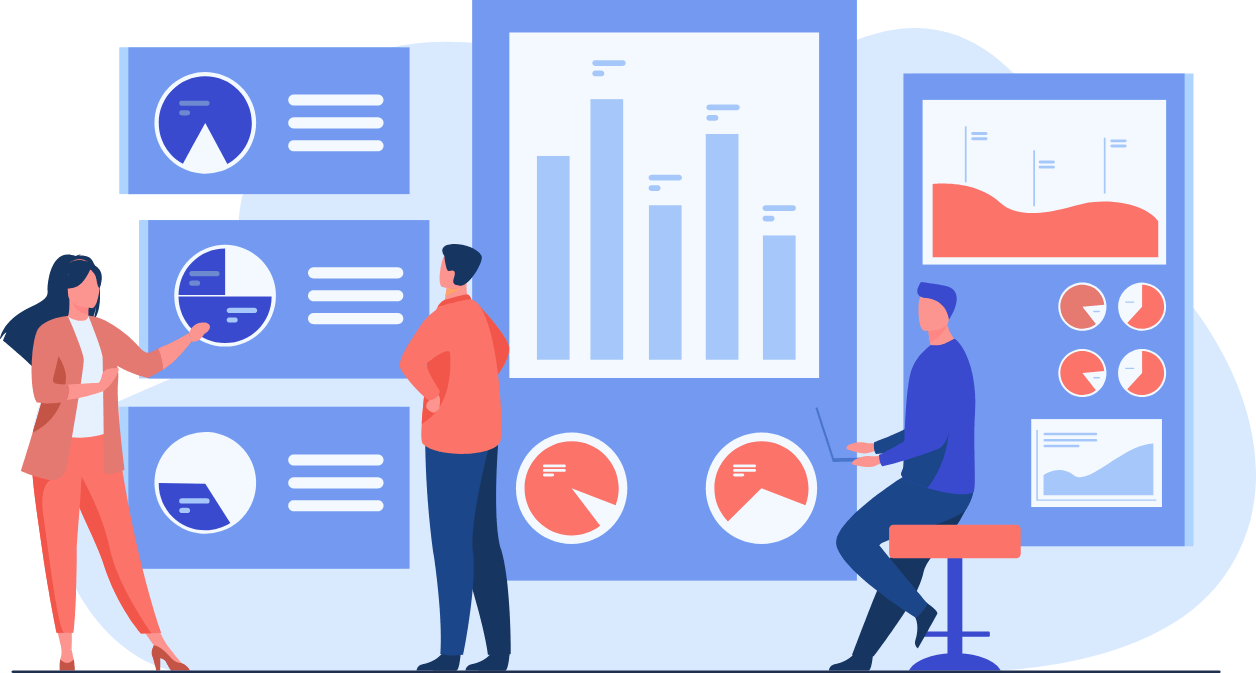 As per a Statista report, the global outsourcing market in 2019 before the Coronavirus hit the world was $ 92.5 billion. And after the pandemic, the IT staff augmentation market size grew to $ 132.9 billion.
With the strict lockdown implementations, IT companies go digital by incorporating Cloud Services for their employees and augmented teams. Gartner Inc. mentions that the total Cloud Service revenue grew from $ 214.3 billion to $ 249.8 billion.
As per the Research and Markets report, the Global Revenue of Outsourced Customer Experience Market in 2019 was $ 78.8 billion, whereas after COVID-19, in 2020 was $ 82.6 billion.
The Statista report for Worldwide spending in the outsourcing industry's recruitment process depicts $ 15 billion in 2019, which grew up to $ 18 billion in 2020.
By the end of 2021, Statista reports that IT outsourcing's market size will hit $ 413.7 billion.
The above stats prove that the COVID pandemic has boosted IT companies to switch to IT Staff Augmentation Services more often.
Why Companies Choose IT Staff Augmentation Services

Cost Cutting
As you outsource your project development to an offshore outsourcing company, you are saving a significant amount of money. Consider the resources spent on your employees -stationery and coffee to electricity bills. You straightaway deduce your spending by augmenting your IT staff.

Focus on Core Business
IT Staff Augmentation enables you to keep other things like office meet-ups and celebrations aside and concentrate primarily on your core functionality.

Solves Capacity Issues
You might not have enough space to accommodate the needed staff for your project development. However, IT Staff Augmentation Services aid with the ease of continuing your project development with the required number of developers, though not present at your premises.

Enhances Service Quality
The dedicated staff works on your project with their whole and sole. This condition of working gives you enhanced service quality.

Critical To Business Needs
Your partner outsourcing company gives you complete support in the management of your hired staff. Hence, you can focus on handling your business decisions and requirements.
Types of IT Staff Augmentation Services
| Types | Description | Suitable for | Advantages | Examples (Companies providing) |
| --- | --- | --- | --- | --- |
| Traditional Staffing Providers | The classic staff providers with temporary labour | Non-critical projects | Flexibility | Bacancy Technology, Adecco, G2 |
| Specialized Staffing and Consulting Firms | Smaller agencies that focus on expert and highly-skilled talent | Expert skill set and highly talented staff | Quality | Bacancy Technology, Toptal, Addcco |
| On-demand Talent Platforms | Online platforms that provide curated and skilled talent | Quick deployment of highly skilled talent | Speed, Flexibility and Quality | Bacancy Technology, BTG, Toptal |
| Direct Independent Relationships | Independent contractors engaged by organizations | Needs fulfilled by known professionals | Quality, and Low overhead | Bacancy Technology, TalentNet, Workmarket | IT Staff Augmentation Process
1. Identifying Business Needs
The primary and chief step is to find out what are the aims of your business plan? You must identify your goals before you begin your IT Staff Augmentation partnership.
2. Selecting Suitable Dedicated Developers
The next step is to find a trustworthy outsourcing company. Go for one-to-one interviews with dedicated developers and then hire IT professionals that meet up to your project expectations.
3. Augmenting In-House Team With Outsourcing Team
You need to confirm that your in-house team has got along well with your outsourced team. Both the team will hence collaboratively work on your identified goals.
4. Ensured Monthly Engagement
You have to provide constant and regular feedback to our outsourced team so that you are on the same page with your project development team.
5. Re-scaling Based on Future Needs
As and how your project executes, you get an idea of whether you want to up-scale or down-scale your development team depending on the project requirements. With the IT Staff Augmentation model, you can change the size of your offshore hired team.
Staff Augmentation Before
COVID-19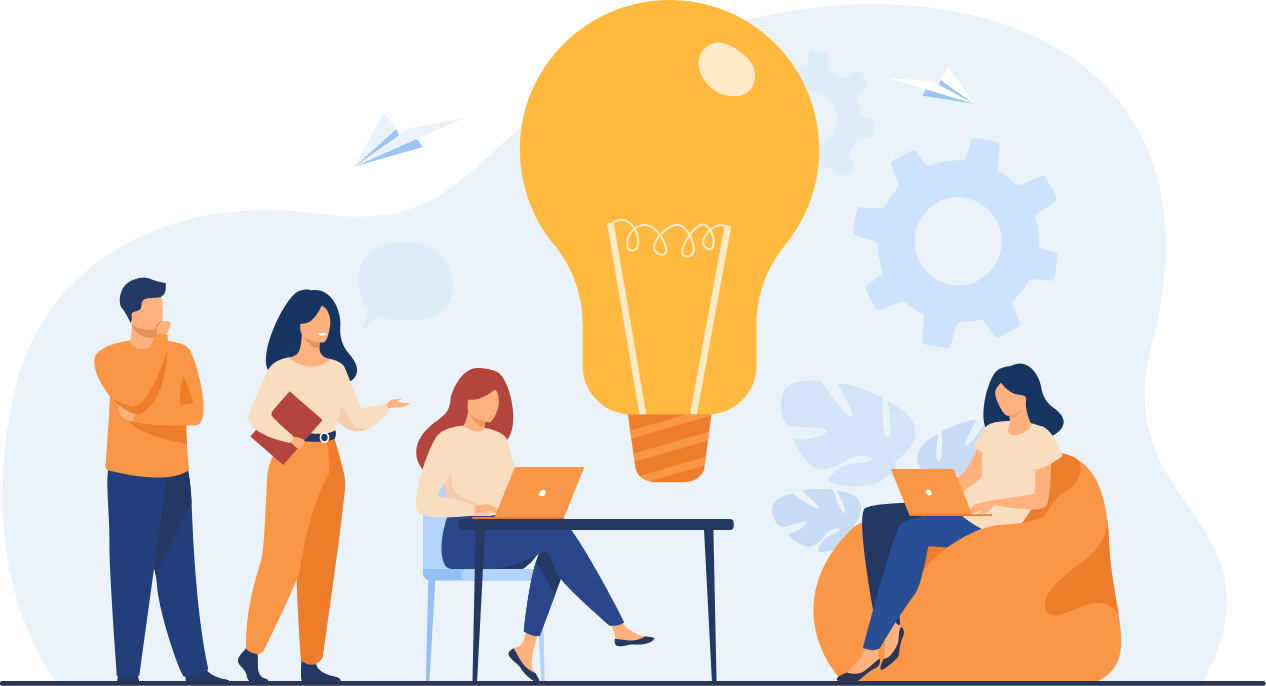 Before the Coronavirus outbreak, IT organizations outsourced their project development to expand their in-house team. Entrepreneurs expanded their resources, and outsourcing was the first step towards hiring new developers.
Ideally, IT entrepreneurs could bring their dedicated developers to their site office and orient them about their company. The augmented staff can grasp immense knowledge, working procedures, and patterns from the in-house team members. However, COVID-19 pandemic has disrupted this scenario.
Factors to consider when Staff Augmentation During COVID-19
Now that the lifestyle has changed, accepting the new normal of coronavirus parallel existence, the businessmen owning IT organizations need to consider the following factors before hiring IT Staff Augmentation Services.
Proximity
The social distancing measures laid by global governments have changed the IT working procedures. Entrepreneurs can not bring their offshore dedicated developers on-site. It would bring risks. Moreover, even their in-house staff are reluctant to work from office premises.
Thanks to the work from home practices that have brought productivity and save costs.
Limited Space
Businesses have to implement social distancing measures that have transformed the office interiors drastically. As a single sitting arrangement for an employee has to be maintaining specific distances now, all the staff members' accommodation becomes difficult. You have to arrange isolated individual desks, which is a considerable expenditure.
Onboarding
The task of onboarding your augmented staff is challenging while we are stuck with the pandemic. All your existing team works remotely. None of your in-house team members would be ready to introduce and orient offshore members into your premises to avoid the virus's risk.
Management
The pandemic has enabled remote work, which, in turn, is causing trouble in managing IT staff augmentation partners.
Remotely Inexperienced
Another consideration while you hire offshore dedicated staff is their working pattern shift to remote work. They only have an experience of few months of lockdown, while working from home and delivering goals.
However, these constraints can not stop you from refraining the IT Staff Augmentation partnership. You just need to change and upgrade your approach towards the method.
Change The Approach Staff Augmentation During
COVID-19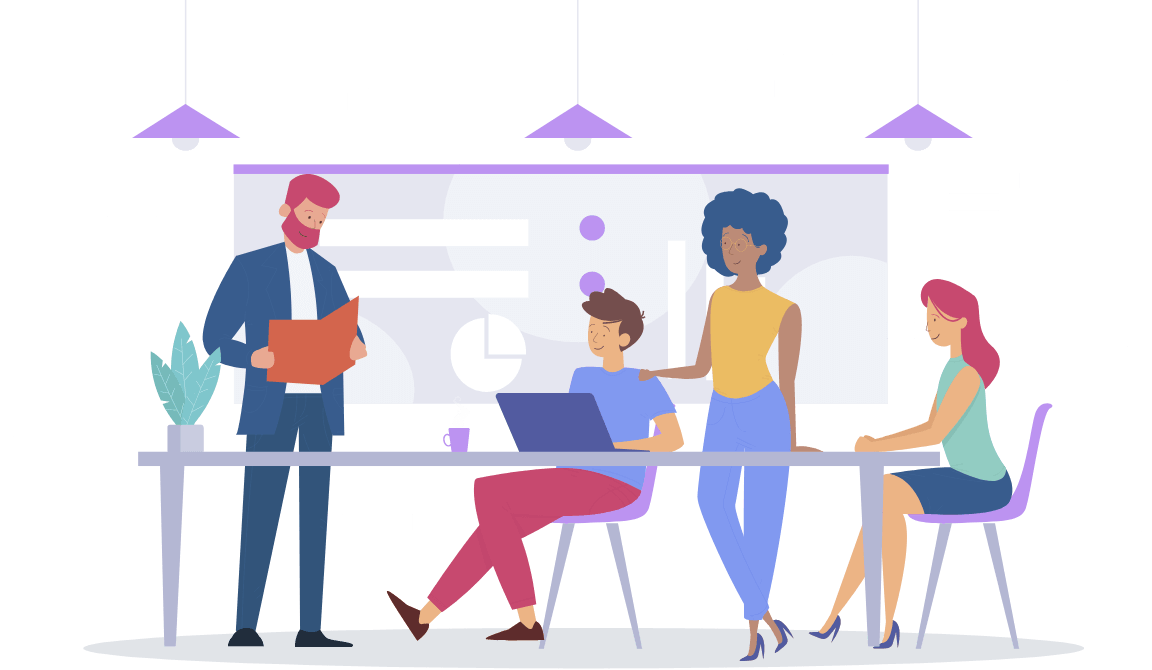 You are left with two choices: either avoid hiring IT staff Augmentation Services, or wisely choose an outsourcing company with a proven record of delivering excellent services without an onsite presence at your destination.
If you want to leverage the benefits of outsourcing, the best option is to find a reliable outsourcing company that provides remote delivery services.
How Staff Augmentation Can Help You Cope With
COVID-19

Business Challenges

The abundance of benefits that an IT Staff Augmentation partnership provides you is out of an explanation. However, to be specific, you get the following major benefits of outsourcing your IT software development to an offshore outsourcing company.
Scalability
Avail the perfect talent for your project and expand your team of developers when you need it.
Recruitment
Save your time of hiring and HR duties as you may not waste time on interviewing and orientation of employees.
Specialized Skills
The best part of IT Staff Augmentation is that you can hire specific talent that your project needs.
Outsource Personal Acquisition
Your outsourcing partner company manages all your human resource acquisition activities, so you need not spare time and energy for that.
Cost Savings
You save the annual salary payments of full-time employees as your augmented staff can be approached as and when needed.
Reduced Risks
With IT Staff Augmentation Services, you get the right expert for your project requirements. This reduces the risks of your project failure or extension.
Promises of a Trustworthy IT Staff Augmentation Partnership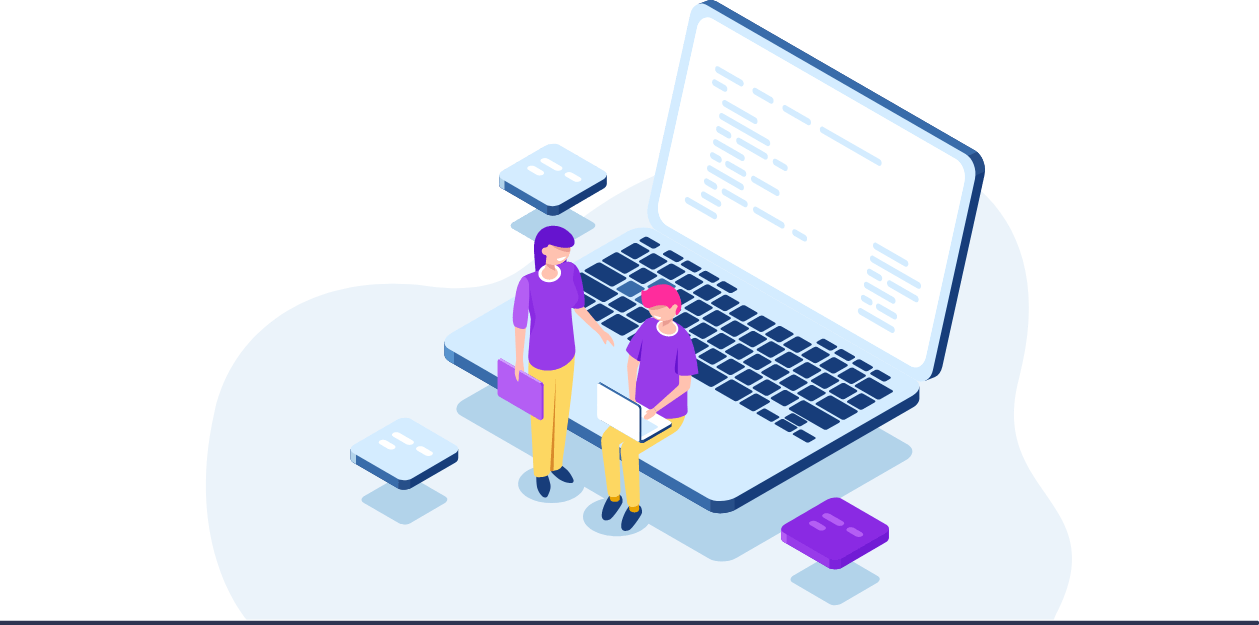 Bacancy Technology partners with you as your IT Staff Augmentation Company with the following promises:
Workflow Process
Continuous, transparent, and smooth communication
Capable of data control and automation
Accurate deadlines, resources, and cooperation policies
Security Protocols
Standard Procedures
Awareness for policies and enforcements
Disaster Management
Talent Pool
Proficient and expert tech-talent in the market
High productivity rate and excellent performance
Creativity and Innovation
Time Zone
Real-time communication
Management for distributed teams
International existence
Language Proficiency
Fluent and uninterrupted communication
Multi-lingual and English speaking employees
Expertize in regional languages
Software Development Methods
Using successful frameworks like Agile and Scrum
Varied experience on real-world projects and industries
Maintaining customer relationships and development teams
Conclusion
COVID-19 has transformed lifestyles and working patterns. However, we need to adapt to this change of the universe and learn how to turn the situation into our favor. IT Entrepreneurs must leverage the benefits of IT Staff Augmentation services even after the COVID-19 effect.