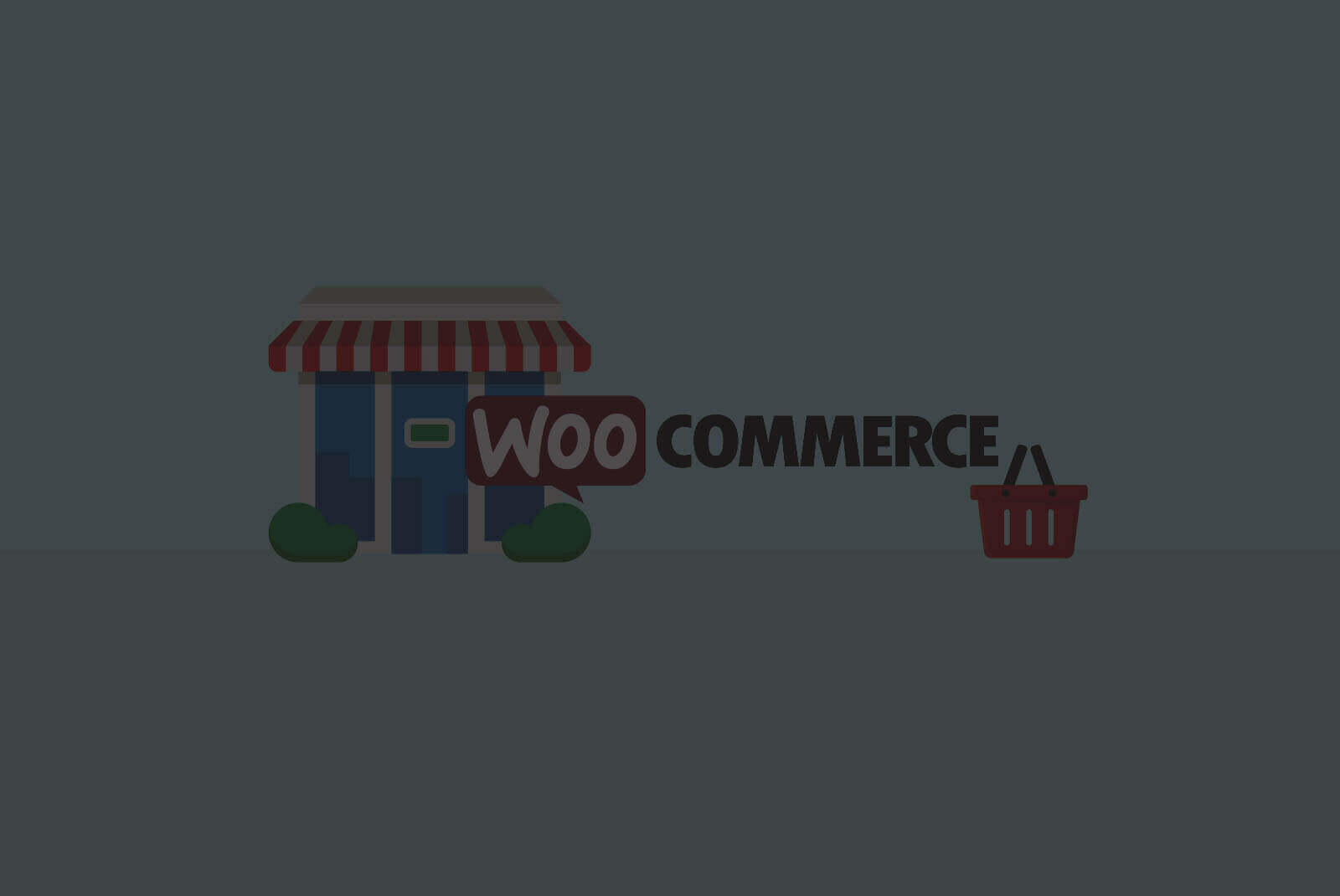 Simply Awesome eCommerce Websites Built Using WooCommerce
Hire the World's Best WooCommerce Developer
Portfolio
Get Free Quote
If you really are looking for a woocommerce expert to build or customize a woocommerce online store, you have landed on the perfect place.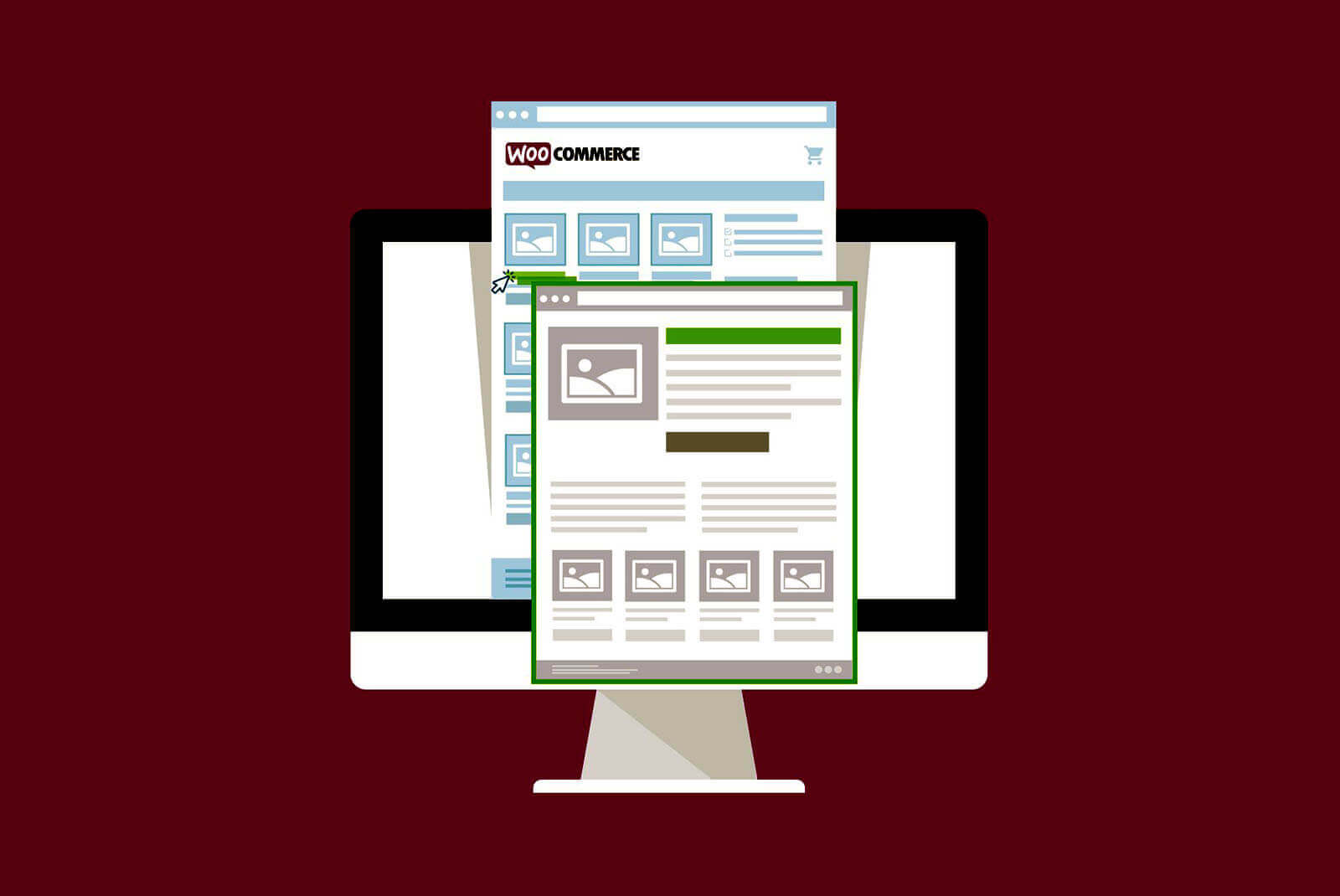 Woocommerce Services And Solutions We Offer:
Need A Woocommerce Developer For Hire?
We understand the need of hiring a developer on hourly basis instead of hiring a team. To this, we have come up with flexible budgeting solution called hiring models.
You can hire an expert woocommerce developer from Bacancy Technology on hourly, weekly, and monthly basis.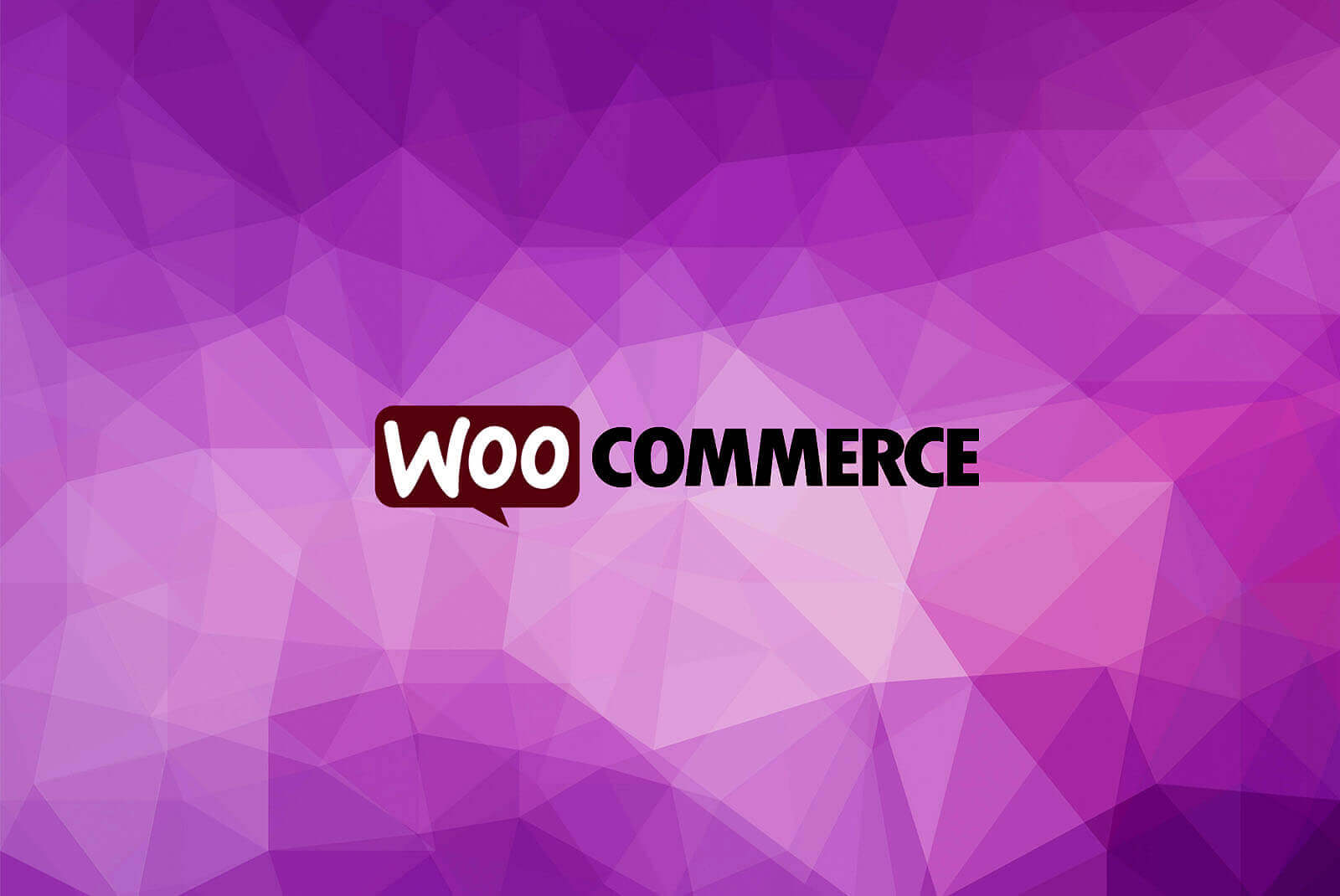 Our Hiring Model And Cost:
Hourly Hiring Model:-
You can hire an app or web developer on hourly basis from Bacancy Technology; working dedicatedly only for you. Working hours are limited to 8 hours per day.
Weekly:-
If you want to invest weekly and want to spend in iterations instead of bulk, you can hire a developer on weekly basis. Working hours limited to 40 hours per week.
Monthly:-
If you want hire an app or web developer for just a month, you can opt for this hiring model. Working hours limited to 160 hours per month. Billing will be done monthly.
Hiring on Project Basis:-
If you wish to outsource your startup web development work, you can hire a dedicated developer from us on project basis. No hiring commitments, you can end the contract as soon as your work gets finished.
Woocommerce Development Company:
We started providing woocommerce development services during 2011. The only reason we love woocommerce is its popularity, simplicity, ease, and robust architecture that best suits Small and Medium sized businesses.
Till today, we have built, customized, and designed over 100 ecommerce stores on platforms including WooCommerce, Magento (link), PrestaShop, SpreeCommerce, and more. This is why we understand the architecture, requirement, need, scalability, user friendliness, quick loading time, and a beautiful interface an ecommerce website needs in order to fit customer psychology.
Want To Know The Cost Of An Ecommerce Website Built On Woocommerce?
The average cost (as per our calculation on the basis of woocommerce websites we have done) is 400$. However, the cost is average and thus we need an exact requirement as well as detail of your domain expertise, number of products, expected customers, and more in order to provide an exact cost estimate.
Simply put forward your requirement and details here: https://www.bacancytechnology.com/get-a-free-quote, and we will get back to you with cost and time estimates within 12 hour.
Why Us?
We are transparent in all our transactions.
Sign Legal NDA (Non-Disclosure Agreement) before starting your project to safeguard your money and intellectual property.
We have built and deployed over 40 woocommerce websites. [Some of Them, You Will Love](Portfolio)
We offer client references and testimonials on requirement, so that you can trust us before building business relations.
Till then go through testimonials: https://www.youtube.com/watch?v=Uv0QiFMfZO4
We have our presence in the UK, US, and Canada. We can have a coffee together if you wish.