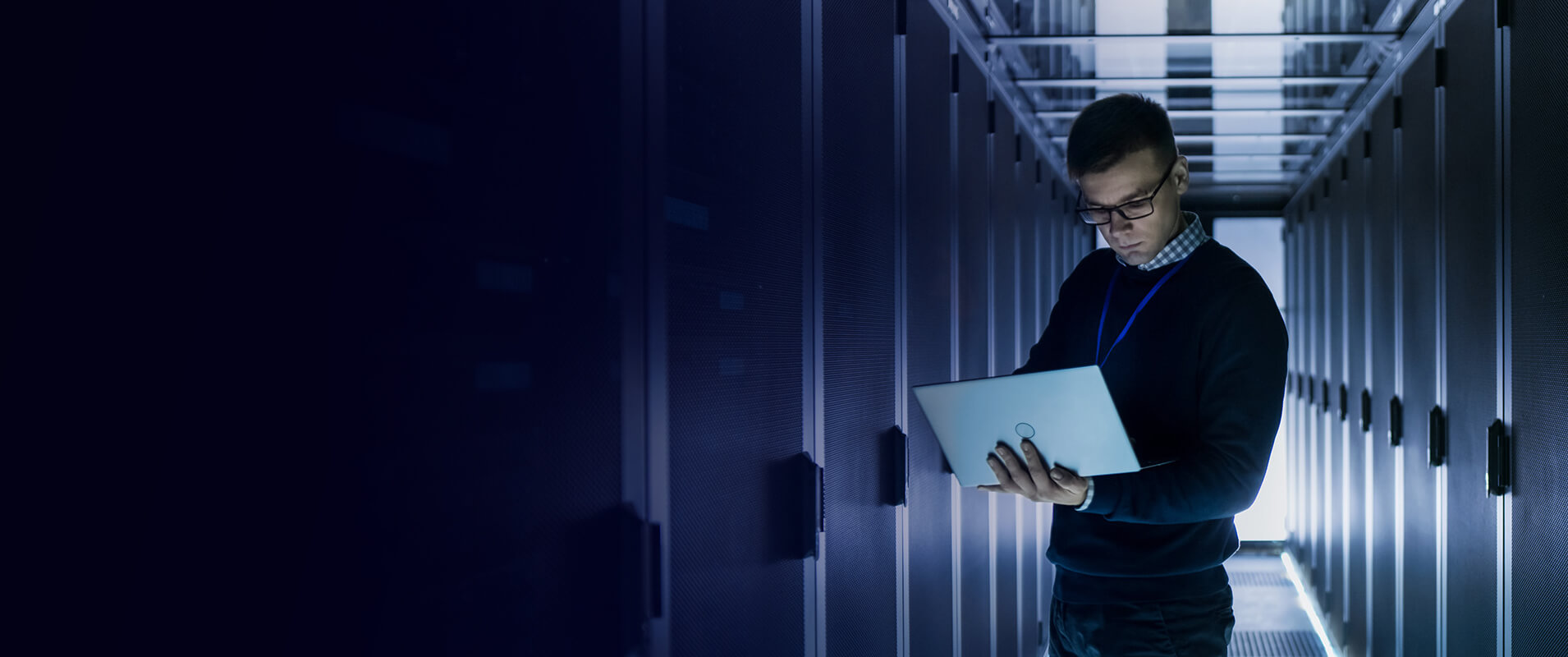 Cloud Native Software Development
We help enterprises to leverage the full potential of cloud native capabilities to achieve maximum speed, Agility, and DevOps efficiency to embrace the real advantages of cloud-native environments.
Request a Free Consultation
Cloud Native Applications Development Services
Enterprises are in need of highly skilled people, infrastructure as well as the flexibility to build high-quality applications to simplify complex business processes to succeed in the disruption. To survive in today's digital edge, organizations are required to leverage new technologies such as DevOps, Agile, microservices, containers, Agile and platform-as-a-service to deploy modern practices that contain provisioning, automated testing, and deployment.
Today's enterprises highly depend on software to differentiate their service as well as product offerings. Businesses are migrating to build such applications for the finest performance in the cloud to leverage the benefits of the cloud's flexibility as well as speed. Thus, as a result, an early adopter who embraces cloud-native applications have experienced par excellence business velocity and growth. We are helping enterprises around the world to design, build and deploy cloud native applications to drive real business value offering a competitive advantage.
Cloud Native Service Offerings
Cloud Native Modernization
All-inclusive refactoring of legacy apps to eliminate technical debt to make sure no disruption to the revenue stream of the business.
Microservice Development
We build a standardized API framework that empowers faster delivery of software products along with integration opportunities in the combination of trusted third parties.
Container Strategy
Form a business value moving towards a microservice architecture, strengthened by people, process and technology using best-of-breed tooling such as Kubernetes is an open-source container-orchestration system.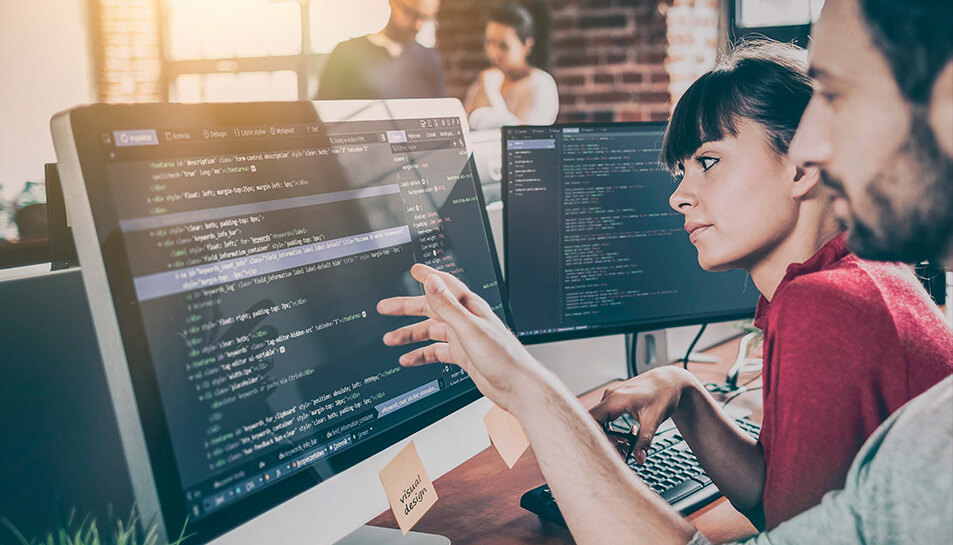 Cloud Native Application Development Services
At Bacancy Technology, we have highly skilled developers to assist you in migrating legacy applications to cloud-native architectures while contributing high degrees of automation and the best-in-class DevOps practices in order to accelerate time to market and maximize organizational agility. We provide cloud application development services and transformative competence in Java via the build of APIs platforms, microservices, and serverless architectures to handle high and variable degrees of the load in the cloud platform.
Request Free Consultation / Quote in 24 Hours
Enterprise Cloud Services
Cloud native software development
We are helping businesses around the world to move to cloud-native architecture to accelerate time to market and organizational agility.
Transformation and Migration
Hire cloud developers from us to leverage speed, agility, and migration as we ensure efficient cloud-native adoption with the right DevOps tools and processes.
Integration and Management Services
We ensure to protect your app against data loss and vulnerabilities by offering top-of-the-line cloud application management services.
Cloud-enabled application development
We are helping enterprises for a multitude app development to achieve the Agility along with cost-savings and development efficiency
Cloud Strategy & Roadmap
Leverage our cloud developer's in-depth knowledge and skillful expertise to maximize the ROI of your cloud investments.
Launchpads
Leverage Bacancy Technology's launchpads for proof of concept and proof of technology in-line with your business imperative.