Last Updated on August 12, 2022 | Written By: Riken Solanki
September 8, 2016
5
min read
iPhone 7 brings dual cameras, cuts headphone jack, waster resistance, new finish and many more. Heres the cold, hard and essential facts about Apple's latest smartphone
07th Sept, 2016, Wednesday – Apple held its annual conference in San Francisco unveiling its long awaited iPhone 7 and iPhone 7 plus at long last. Apple CEO Tim Cook took the stage to introduce new with Apple — from new iPhone smartphones to new Apple Watches. And Tim started with say hello to the iPhone 7 – "we have created the world's most advanced smartphone – the best iPhone we have ever created. This is iPhone 7."
It is but obvious Tim would say that, so let's take you through everything you needs to know about the iPhone 7.
Cut to the chase
What is it?
The new iPhone – iPhone 7 and iPhone 7 plus
When is it out?
Pre-orders Sept 9, shipping Sept 16
What will it cost?
iPhone7
£599 – 32GB
£699 -128GB
£799 – 256GB
iPhone 7 Plus
£719 – 32GB
£819 – 128GB
£919 – 256GB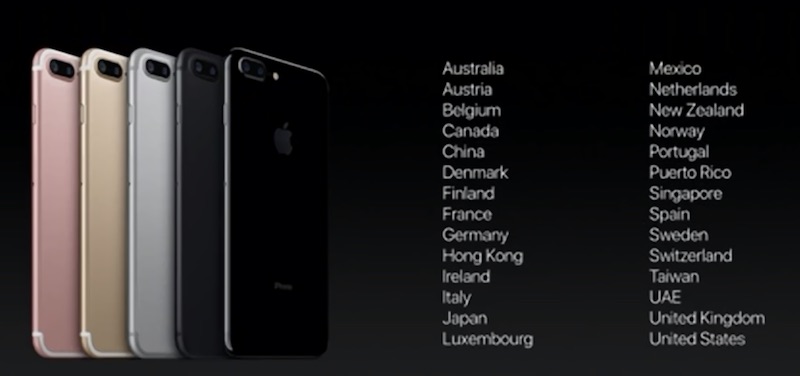 iPhone 7 design
The Hottest Facts:
Water and dust resistance
Black is the new black: 'Jet Black' and 'Black'
Camera bump remains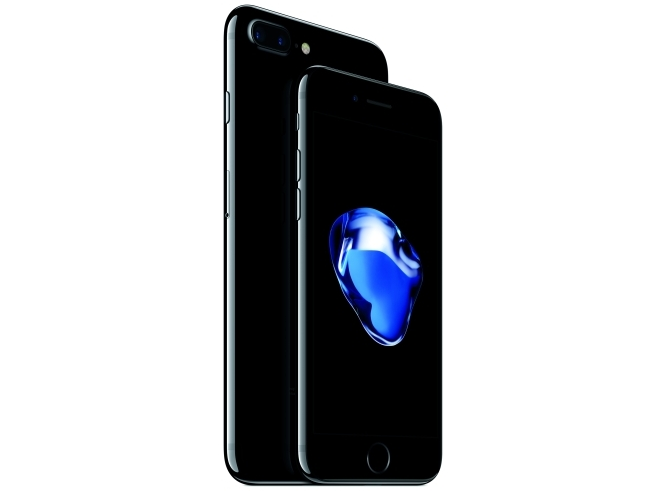 For nearly a decade, mobile photography for the iPhone has been a gold standard. And with the iconic rounded design and with the same 138.3 x 67.1 x 7.1mm frame just similar as iPhone 6S. It's lighter though at 138g, down from 143g on the 6S.
The advantageous thing new talking points is its water and dust resistance. So, have peace of mind when you're in the bath or out in the rain. But, if you are hoping for a flush rear to the new iPhone then you will be disappointed though, as the iPhone 7 has a very noticeable camera bump.
Glass and aluminium, there are two new black colors that have been introduced. Jet Black joined by the matt finish Black option – the latter of which also features a black Apple logo on its rear. The choice of silver, gold and rose gold is still on. But for the Space Gray fans the option is dead.
iPhone 7 headphone jack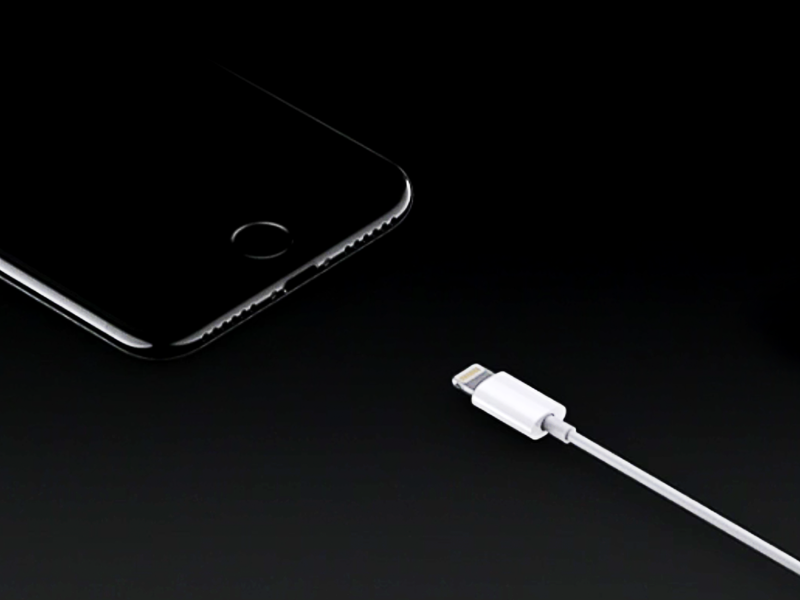 Now headphones are named as Airpods
No headphone jack
Wireless AirPods available at extra cost
Aaptor for standard headphones in the box
Lightning EarPods in the box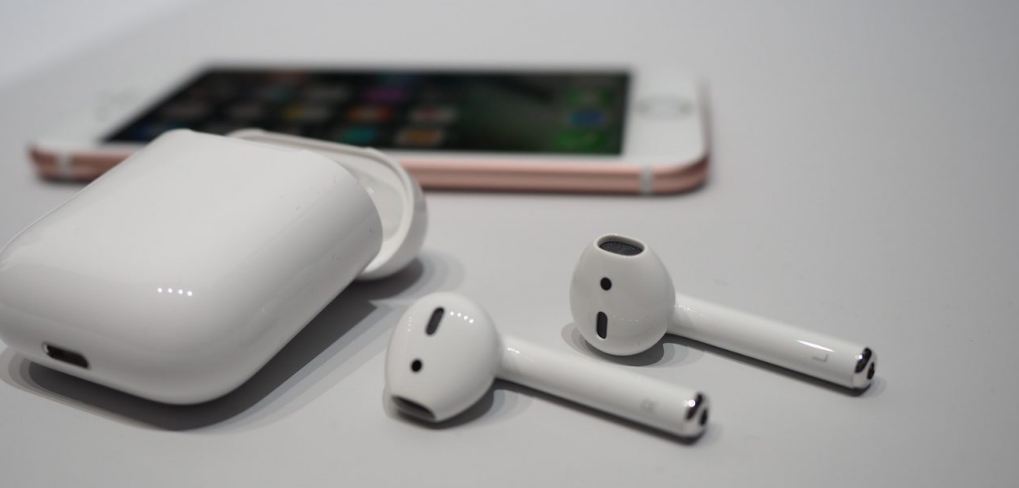 So, now on words there is no standard space for the headphone jack – still it's not all bad news.
With making use of an adaptor, you'll be able to plug in right away, so you can continue to use your current headphones if you wish. Just like me if you are being curious and flush, the splash the cash and get yourself Airpods worth $159, £159, AU$229 to be exact. AirPods is Apple's first wireless Bluetooth earbuds.
iPhone 7 camera
A larger and single-lens 12MP rear sensor
50% more light, 60% faster, 30% more power efficient along with Raw support
Front camera now at 7MP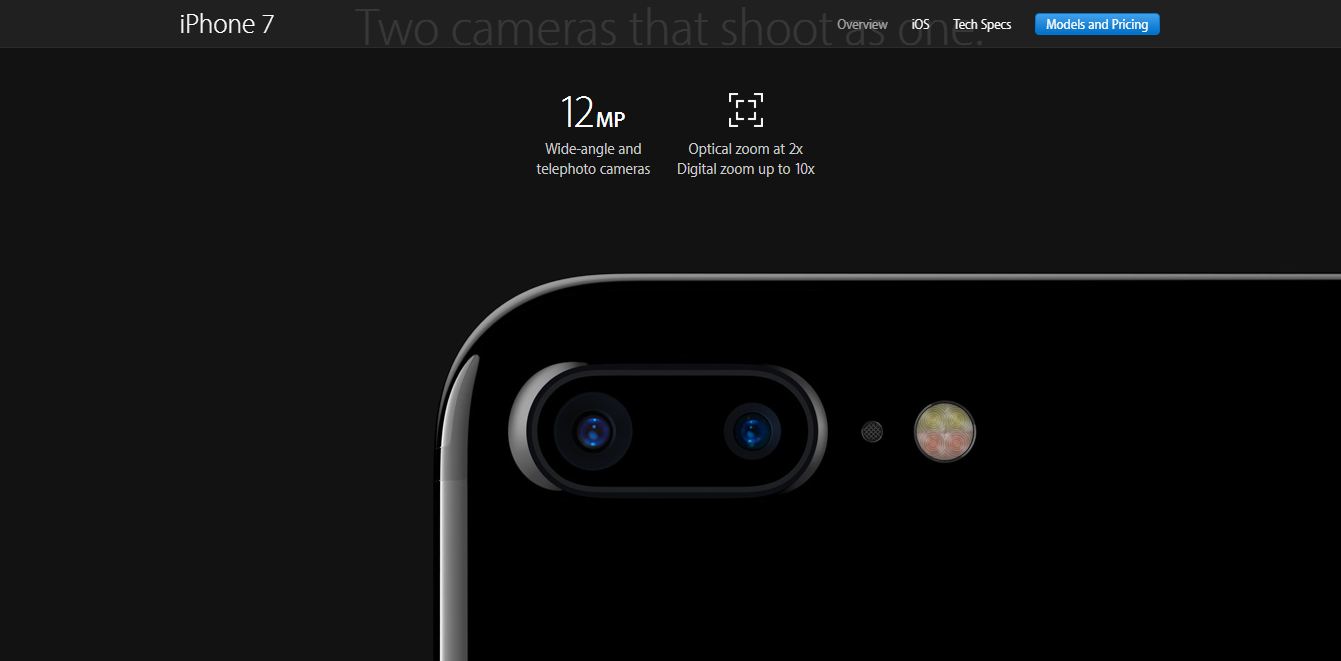 The iPhone 7 has a completely new camera system with optical image stabilization that was missing out in iPhone 6s and iPhone 6s Plus.Apple, iPhone 7 is bringing in a brand new 12MP sensor on the rear and the front-facing snapper from 5MP to a 7MP Facetime HD.
iPhone 7 battery
Longest-lasting iPhone ever
2 hours more life than iPhone 6S
iPhone 7 OS and power
Hottest facts:
Four-core, 64-bit A10 Fusion processor
iOS 10
iPhone 7 has been launched alongside iOS 10, and it has been tremendously upgraded over iOS 9.3. It has much smarter SIRI that can command new messaging functionality, third party apps and a Raise to Wake way of lighting up the phone.
It's not at all limited to the software upgrade iPhone 7 gets a performance boost, with a four-core, 64-bit Apple A10 Fusion chip. In the comparison of previous Phone7 it is 40% faster than its predecessor, and twice as fast as the iPhone 6.
iPhone 7 hottest leaks
Wireless charging
A pressure-sensitive home button
Apple's iPhone manufacturing partner in China, shows specs for wireless charging and an IP68 rating for resistance to water and dust, according to BGR.
iPhone 7 looks similar to the iPhone 6S it could be a very different beast on the inside. The iPhone 7 comes packing Apple's new A10 Fusion quad-core processor which is 120x times faster than the original iPhone.
Nintendo games on iPhone!
Nintendo is bringing Super Mario to iOS by way of a new game called "Super Mario Run" coming this December. As the name implies, it's a continuous runner game you can play one-handed. Is it December yet?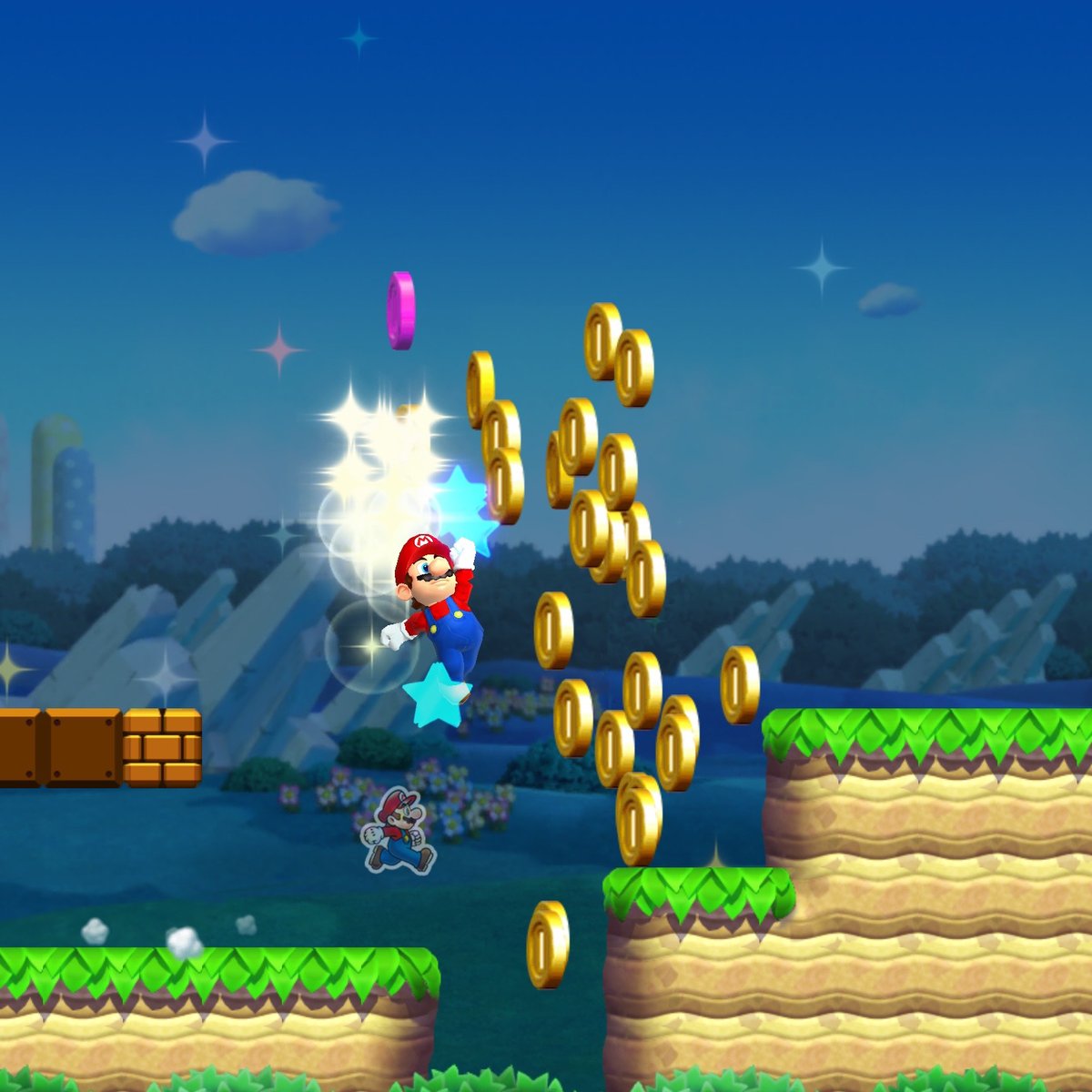 Apple watch 2 has launched as well and that too with the ability to play Pokemon Go.You'll be able to pre-order a phone this Friday in 22 countries, and it'll land in your hands on the 16th of September.