Last Updated on August 4, 2022
Story: An Initiative to Live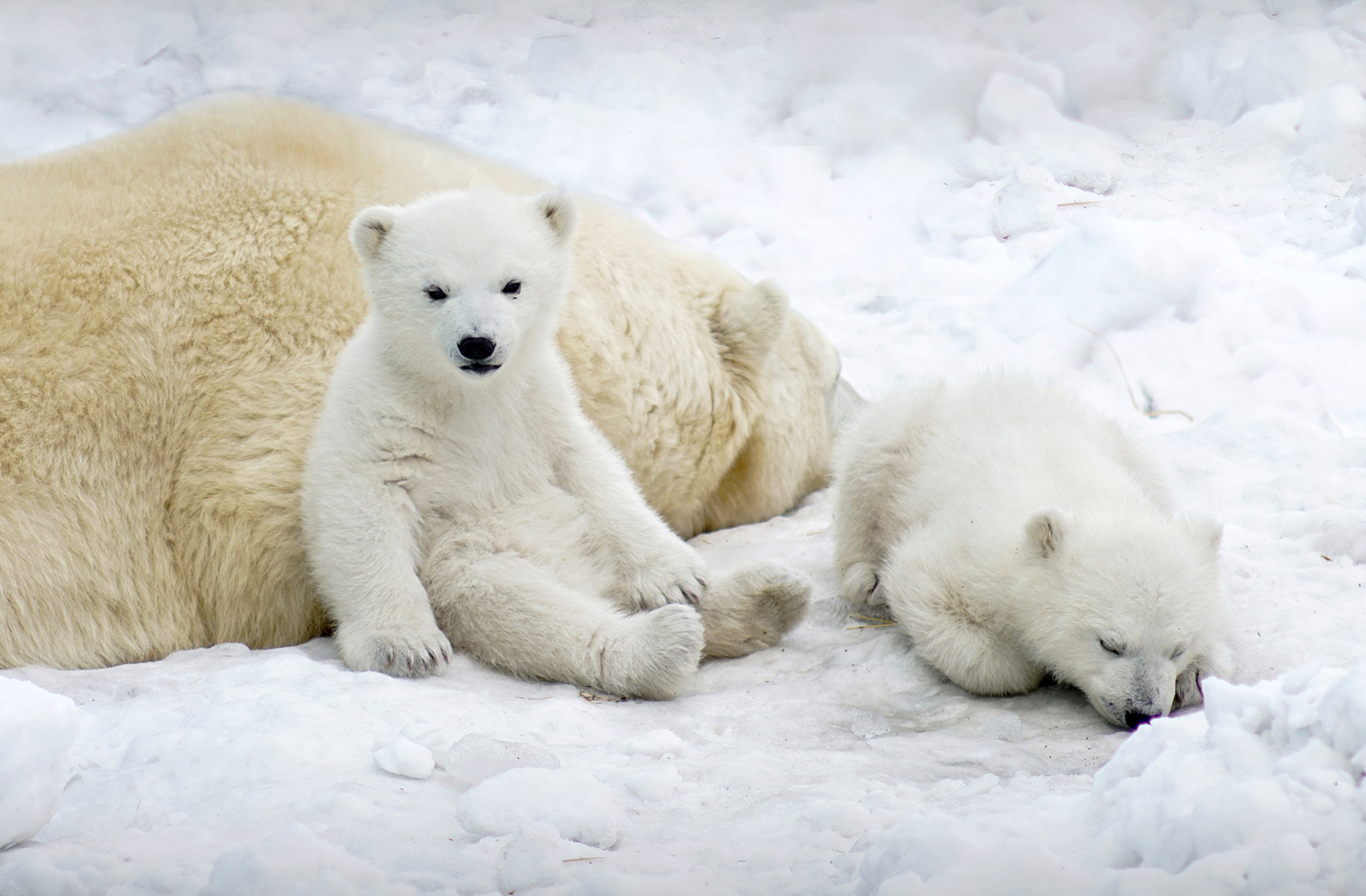 Stella and Emila are twin polar bears, who have just reached the age of leaving their mother's shelter and lead a life in their ways.
As both of them were looking for food, they wait at the ice floes in the middle of the ocean. The water is freezing as Stella checks with her foot. Emila watches her sister, gets scared, and decides to wait for fish to come on the ice for her.
Stella, on the other hand, is courageous. She takes the initiative and dives into the chilling water. After much difficulty and struggle, Stella manages to get a seal-fish to quench her hunger. However, Emila waits for long, only to find that she has to sleep hungry that night.
Moral: Taking an initiative is the only way to turn your luck in favor. Else, one is certainly going to get nothing.
"In any given moment, we have two options: to step forward into growth or to step back into safety."
Abraham Maslow
So yeah, this is the thing with taking initiatives. But you may wonder which action to consider first when there are many lying ahead of you. It would help if you surely were extra cautious when prioritizing which initiative is more important than the others. How can you decide what work to take on primarily, especially when you are a manager?
An organization has crucial decisions to take, at an acute time, which decides the end-result will be a success or failure for the company. Decisions like establishing customer reports, developing strategic product components, or handling GDPR compliance, seek a fair amount of attention. Prioritizing, amongst such choices, is a complicated task.
Agile Core Practice: Prioritized Requirements
In our routine life, we all need to choose some tasks over others, whether we like that or not. The time constraints us from doing everything all-together. Hence, we ought to prioritize our duties and responsibilities. Our preferences for attending to some events/tasks before others may vary from person-to-person.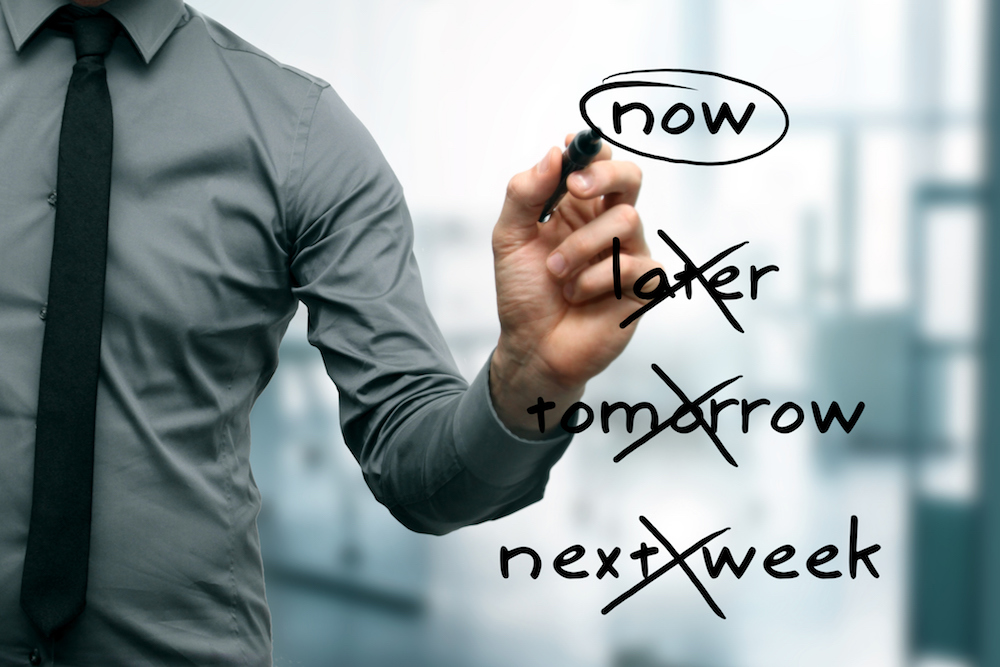 Similarly, Being an modern agile organization needs to prioritize its initiatives. Initiatives (in the agile terminology) are prominent and broader objectives, striving for successful goals within the time of a few quarters. An organization needs to prioritize its initiatives to:
Utilize the human resources ingeniously
Utilize its tools and resources efficiently
Keep-up with the time constraints
Prioritize Your Product Backlog
Being an Agile organization, Bacancy Technology considers these 6 following factors before prioritizing: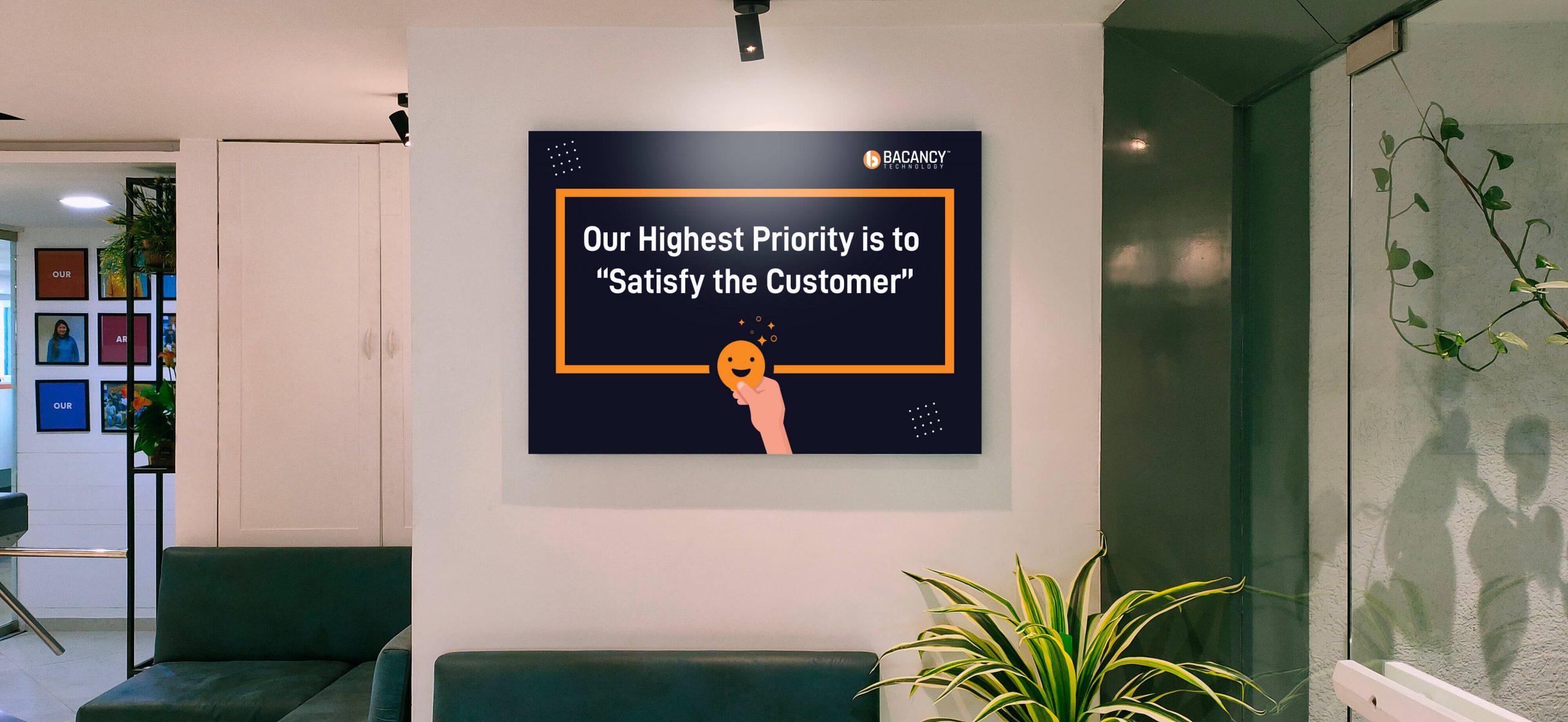 1. Customer Satisfaction
Satisfying customers is the first and foremost goal of any company. The team members prioritize those functionalities at the top, which are most important for customers. They use the Kano method for weighing the measurement of customer satisfaction that helps them to prioritize.
2. Business Value
The product owner or the business analyst finds out which functionality will add the most value to the business goal and prioritizes it.
3. Amount and Frequency of Usefulness
The number of users of a product or the frequency of usage can matter for prioritizing the product-specific functionality. For instance, an initiative that has frequent usage should be on a high priority.
4. Cost
Generally, low-cost and high-return has higher priority as compared to high-cost and low-return functionality. However, looking at other prioritization factors, sometimes, the product owners also need to prioritize high-cost high-return initiatives.
5. Risks
The perception to mitigate the risks early puts high-risk initiatives on high-priority. This way, the project is ensured of overall risk during implementation.
6. Complexity
Executing complex tasks beforehand lower the mental stress arising in later stages. Hence, it is advisable to attend functionalities with serious difficulties first.
Generally, the Product Owner prioritizes the initiatives based on the above factors. It is ranked by one of the following tags- Now, Next, and Later.
Now: The initiatives with 'now' tag are the foremost important and highest priority initiatives. The term 'now' justifies that they are under current implementation. The organization expects the results of these initiatives within 90 days.
Next: After all, the 'now' initiatives are complete, the agile teams put their hands on the 'next' functionalities. The team members get mentally prepared as this category of initiatives is decided in advance.
Later: The master tags the least important initiatives with 'later' tag, which is the backlog tag. These functionalities are not under execution yet and can be dropped off entirely from the list.
Some of the most popular Best Agile Prioritization Techniques in Scrum are:
Stack Ranking
Kano Model
Moscow Method
Cost of Delay
The relative Weighing method by Karl Weigers
100 Dollar Test
Priority Poker
An agile organization may follow any of these listed prioritization techniques and attain profitable end-results. Let us look at the after-effects of prioritization.
The Impact of Agile Prioritization Techniques
Following this technique of prioritizing initiatives in an agile organization, has a positive impact on both the scrum and Kanban team as well as to the overall business organization.
This section will also answer all of you who have this question in mind- What are the benefits of Agile development?
Agile Prioritization Techniques: Business Benefits
Fast ROI (return of investments)
Minimal risks
Better dependency-management
Focus on value-driven development
Customer satisfaction leads to business-satisfaction

Backlog Prioritization in Agile Software Development Methodology: Benefits to the Scrum team

Find out how Agile project management, reduces costs, improves scheduling and productivity.

The team saves time in selecting stories(project-issues) and hence can lay effective grooming
The team saves time in selecting stories(project-issues) and therefore can effectively plan their sprints
They get better visibility to pick stories within the current sprint scope
In case of reduced team bandwidth because of member absence or emergency production fix, they have better visibility to drop stories from the current sprint scope.
The Ultimate Asset: Productivity
In an agile methodology, everyone focuses on one task at a time. Compared to the waterfall method, the Agile software development method has a smaller scope of work. Primarily because all the team members are focusing on small portions at a time, the team can accurately estimate the timelines and meet short-term deadlines swiftly. Ideally, urgency and short-term goals excite the employees to work at their best potential. All these things turn out favorable for your business outputs, employee satisfaction, along with customer satisfaction.
If you want to attain assured and speedy success with your business, you can follow our Agile Approach from a top software development company.