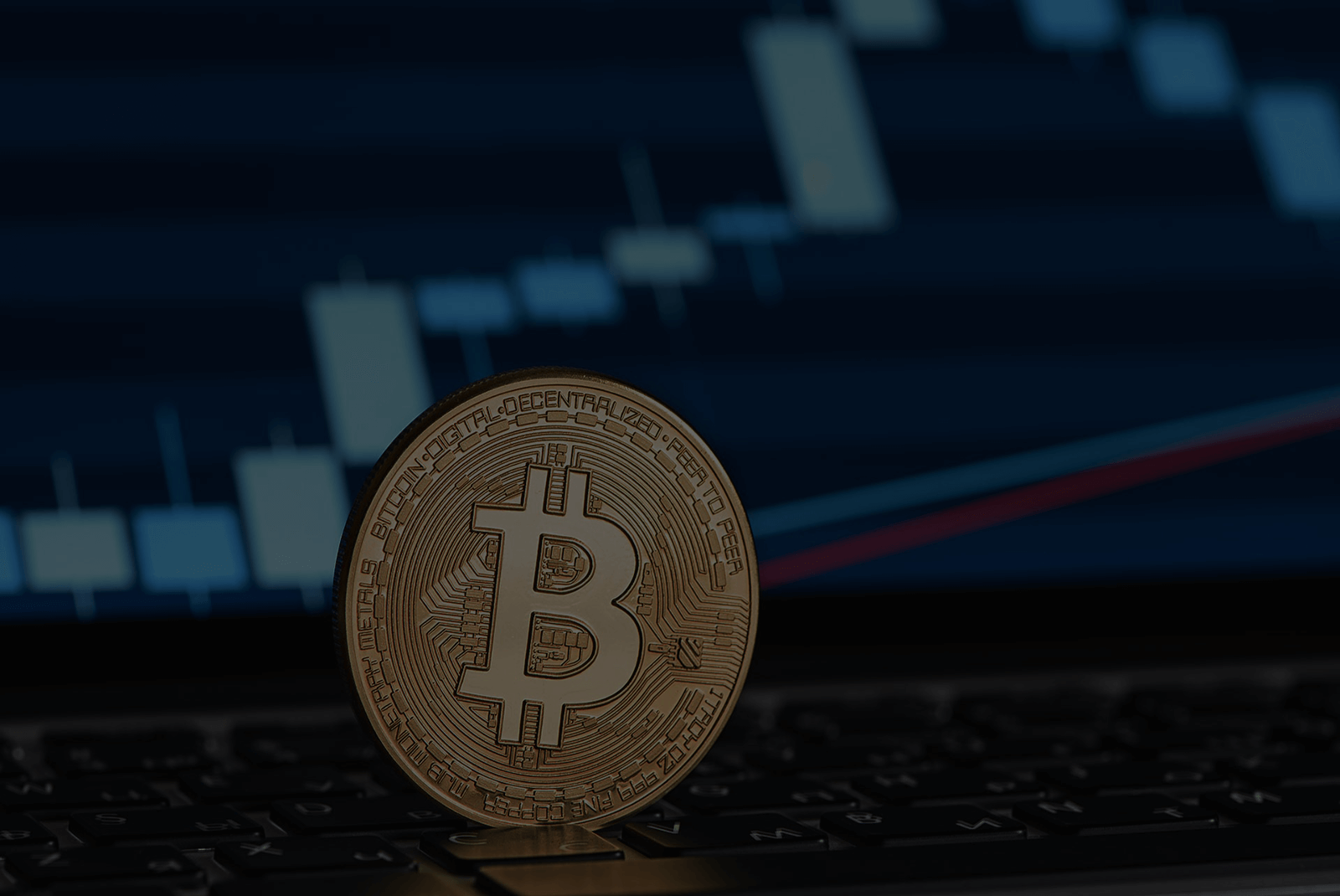 Bitcoin Wallet Application Development
We have mastered in Bitcoin application development and now we are spreading this mastery with best-in-class Cryptocurrency application development services.
Bitcoin Wallet Application Development
At Bacancy Technology, we are fully compliant with strict regulatory standards intrinsic to the financial industry and payments. We make sure that all the work performed by our skill experts complies with industry regulations on consumer protection standards and anti-money laundering, including Dodd-Frank, SOX, PCI DSS, Check-21 and the Securities Act of 1933.
Cryptocurrency Development Services
Bitcoins have completely revolutionized the payment industry with the virtual currency. The use of Bitcoins is first and foremost in the financial applications wherein sending and receiving payments is of prime importance. The Bitcoin technology is a wonderful way to build groundbreaking apps to solve various problems. It is also possible to integrate Bitcoin with your existing application to experience a completely new payment mechanism.
Bacancy Technology has been working closely with the Bitcoin ecosystem to help businesses to leverage its benefits. Our Bitcoin Wallet app development team does considerable research to come up with creative ideas for application design and development. We are a one stop solution to assist you with Bitcoin API integration for accepting and sending payments.
Bitcoin Software Development Solutions!
Program of Bitcoin liquidation modules
Bitcoin block and block chain development and integration
Integration with BitPay and 3rd party cryptocurrency processors
Custom development and integration of Bitcoin clients, mobile wallets and applications
Payment processing development for quick response codes, plain text and Bitcoin uniform resource identifiers
Payment verification and confirmation score protocol development
Cryptography and security development using HTTPS, elliptic curve digital signature algorithm and other security protocols
Development of Bitcoin transaction, including P2PKH - private Pay to public key hash and P2SH – pay to script hash, public keys and digital signatures
Our bitcoin wallet app developers are our most prized asset
We are inspired to create innovative Bitcoin Wallet applications using key principles of Agile
Get a full spectrum of Bitcoin Wallet Application development services to build large web and mobile applications that changes over time. Hire Bitcoin Wallet app developers to develop the Bitcoin block chain. We provide professional Bitcoin Wallet Application development services.
Bacancy Technology is one of the best Bitcoin Wallet application development company in USA and Canada.
Free Estimation Response In 24 Hours
Bitcoin Implementation
We make Bitcoin acceptability and usability, so simplified
Bitcoin Core Wallet for Bitcoin Storage :: We build secure, robust and sophisticated Bitcoin core wallet mobile app to fulfill your private transaction to receive, store and send bitcoins.
Bitcoin Exchange Platform :: We are offering distinctive Bitcoin Wallet app development services for exchanging the values with a complete authenticated environment.
Bitcoin ATM Software Development :: We let you send and receive values over the established communication channels.
Private Blockchain Development :: We make the essential provisions for building the Blockchain Development services that will own your business houses and will make them obtain money making growth. You can also store your Bitcoins on your personalized Bitcoin account.
Bitcoin Javascript Development :: Making use of the Blockchain as the API, we develop mobile apps that strictly follow the paradigms of all the myriad of technologies while sticking to all the security, account and transfers related concerns within.
Making use of Agile Development Methodology, we make sure that your project gets delivered in iterative build so that your feedback continuously gets incorporated. Hire Bitcoin Wallet app developers from us to focus on end-user requirements along with building Bitcoin Wallet application development.