We have all heard it, "I have a potential business idea and I am all set to bring my idea to the life!
But, do you know there are lots of things that lie ahead. Before you proceed further and start development, you must decisive a choice.If you need to change a flat tire, you won't simply pick up a screwdriver, you will grab your lug wrench. It's all about the right tool and a perfect fit to get the job done. The same scenario is applicable for the software development services.
When it comes to software development you have numbers of options to choose from, you just have to make an appropriate choice for your right development needs. Two of the most common options for outsourcing software production are hire freelance developers or hire full-time dedicated developers from an IT organization.
I am writing this blog to make you understand the differences and help you decide a suitable option and a viable choice for your software development needs.
freelancer
Organization skills can be lacking
Boast about having individual skills, which one might not
There is no way you can judge freelancer's work
No assurance over the quality of work
Not allow to scrutinize the profile so chances to hire a wrong skillset
Unnecessary wastage of time and money
Bacancyer
Right set of skills and abilities
Possess the right combination of skills and experience
Programmer will dedicatedly work on your project as your employees only
Jr. programmers will have a quick assistance from the senior developers
Prior to hire a programmer, we let you conduct as many interviews as you want
300+ programmers having an average experience of 3+ years
freelancer
Not every freelancer has a sense

As the freelancers are working on several projects, so there are chances they become ghosts one day. It's hard to adhere on deadline, as they won't take you or your deadline seriously. Being a project/product owner, you have to be available on their timing, not yours. It's pretty hard to fully control a freelancer.
Bacancyer
Follow well-tuned Agile development methodology
It's easy to track the progress of the project on the daily basis. Bacancyer follow Agile Scrum Methodology. In Scrum, on each day of a sprint, the team holds a daily scrum meeting called the "daily scrum." Meetings are usually held in the same location. We use Skype / Hangout / gotomeeting / slack / voice call for communication. A well-tuned development workflow aligns team expectations, improved workflow and reduce wasted attention so your project will never fail to meet the deadlines.
Dedicated and Motivated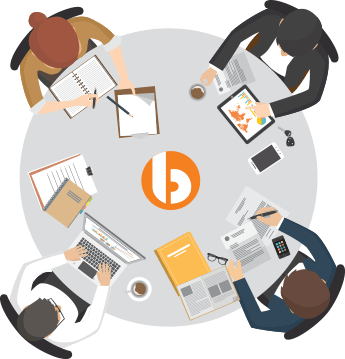 FREELANCER
On the other hand, motivation and willingness to perform a job is flipside in the freelancing job. Unlike an organization, they don't even try or care to win returning clients.
---
Bacancyer
Being a part of an organization and retain permanent employment are tend to be motivating factors to perform the job. This is the reason, why dedicated developers work longer hours and their management, performance reports and work rules are aligned.
freelancer
Broken deadlines and false commitments
Freelancers have issues with the deadline challenges as the freelancers are managing multiple projects and clients simultaneously.
In most of the cases, freelancers are outsourcing their work to other freelancers so there is no guarantee of the quality code.
Bacancyer
Precisely handle deadlines and maintain high-quality code
Dedicated developers are in a better position to focus on projects with tight deadlines and time-sensitive requirements along with a right attribute of quality work.
PROJECT MANAGEMENT TOOLS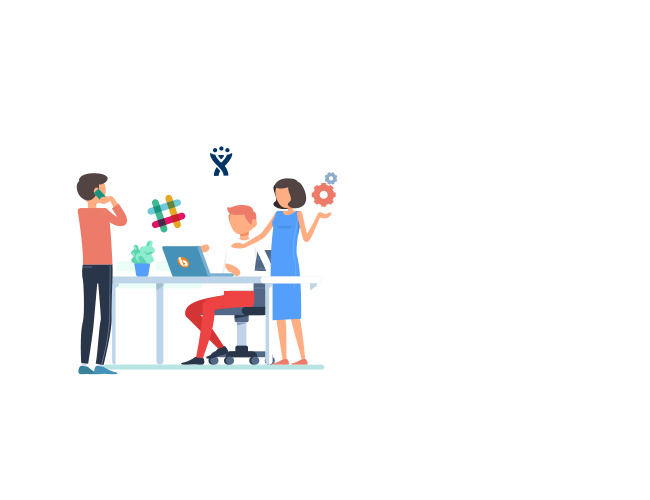 We use industry-standard tools like


to scale your business, propel further and go beyond developing completely new categories, products, and services even faster than ever before. So, on the daily basis you will have real-time updates in Slack and hassle-free sprint collaboration in Jira. Most of the times, project Manager will be there to assist you.
On the other hand, if you are working with a freelancer, then you will face some difficulties in managing one to one interactions, coordination and proper communication. As freelancers do not use such industry-standard tools and the availability of freelancer is always uncertain besides what's on the contract.
success ratio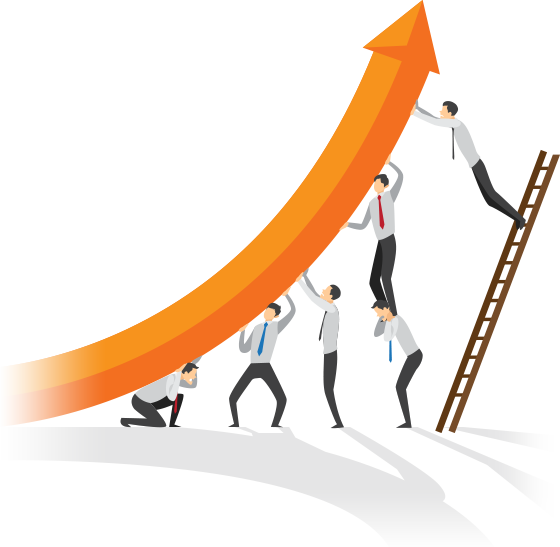 FREELANCER
If the freelancer disappears or quits the job in the middle of the project, then you have to deal with all the types of headaches as you have to seek a new freelancer as an alternate replacement, you will be required to pay him extra till the time programmer fully understand your project and requirements. Freelancers do not sign NDA so you will have to weigh up the other risks as well.
---
Bacancyer
Skilled and seasoned programmers will be working on your project under a well-established IT set-up. In-case if you are not satisfied with the existing programmer or if you want to add another programmer with the diverse skill-set, the organization can help you in both situations right away. We are offering peace of mind with 100% guaranteed success.
Project ownership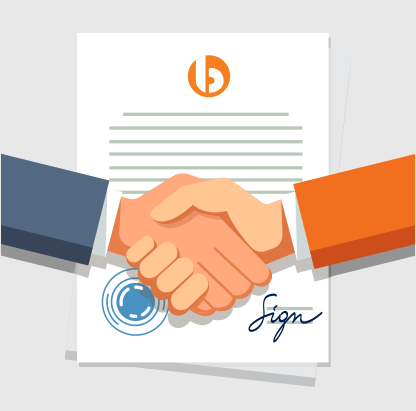 FREELANCER
Undoubtedly, you are more secure with a full-time developer than with a freelancer, as the dedicated developer is more responsible and relies on the monthly income. Confidentiality is a genuine issue, so you have to be very careful while working with a freelancer.
---
Bacancyer
At Bacancy Technology, we guarantee 100% security of your information. With the help of an NDA, we make you feel secure. Your idea will be yours. Signing an NDA assures you the privacy of your idea and project. We ensure 100% project ownership and handover source code once the project is successfully executed and completed.
On top of the latest technology trends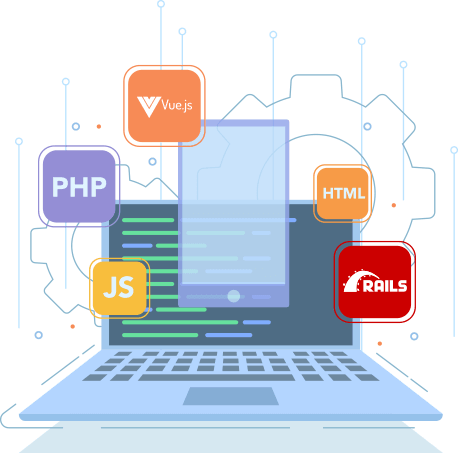 FREELANCER
For the freelance developers, it's hard to keep updated with the emerging technologies as they are burdened with some preconceived attitudes and ongoing development requirements.
---
Bacancyer
Usually the developers who are employed for the full time job are tend to be more innovative and receptive to top-notch technologies, cutting edge ideas and suggestions. Developers at Bacancy Technology, constantly evolve and stay on top of emerging industry trends.
Ongoing maintenance and support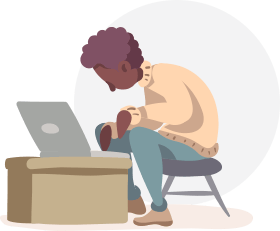 FREELANCER
You can never adhere on a freelancer. During off-working hours the probability of programmer's availability is questionable. To get an extended support from freelancer you have to pay him extra, that is not in the case of organization.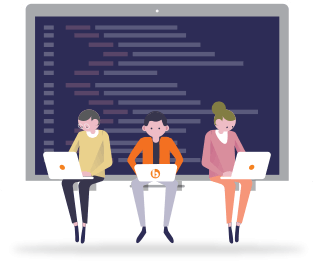 Bacancyer
Chosenprogrammer will dedicatedly work on your projectso fix any issue that occurs in production immediately. Even if the issue occurs or arises during non-working hours, the project manager will take care of it as a sense of responsibility.
There are numbers of benefits of hiring dedicated developers from Bacancy Technology like,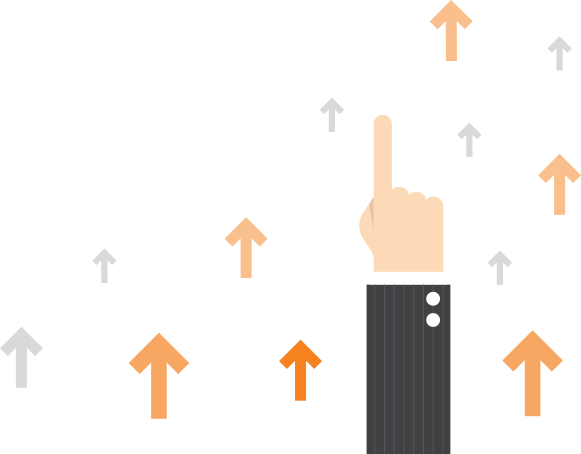 Cost-effective and flexibility in hiring model
100% source code authorization
Skilled and experienced developers and development team
Adherence to project timeline
Complete participation and your control on the team
Daily reports for monitoring team performance
Team is easily & seamlessly accessible anytime – anywhere
Secure development area
Meetings and daily reports to update client with project status
Wrapping up
Choosing a full-time dedicated developer is a viable choice and more advantageous than hiring a freelancer. At first, the cheap rates offered by freelancers seems lucrative but working with top-notch organization like Bacancy technology will undoubtedly help you save money and time in the long run. Freelancers are only suitable for short-term tasks, you cannot adhere on them for your start-up or ongoing business project. There are numbers of unquestionable advantages of hiringfull-time dedicated developer and one of them is freedom of assigning tasks.
With the brief outlook and considering 360 circumstances, dedicated developers and full-time programmers are the best option to choose from. I hope this will help you make a wise choice and a viable decision.
Good luck on your project!