Last Updated on September 28, 2022
March 11, 2020
2
min read
Holi is the festival celebrated in India with great joy and enthusiasm, this festival signifies the victory of good over evil. Also known by the names "festival of spring" and "festival of colours", this celebration implies the end of winter and arrival of the spring season. People in India celebrate this day by performing rituals at a bonfire on the day of Holi- known as "Holika Dahan", which denotes the end of internal evil buried in the fire. On this auspicious day, people remind each other to forgive and forget, to play and laugh, and blossom in love. On the next day, people celebrate by smearing vibrant powdered colors on each-other, splashing water and water-balloons, sing and dance, and drink a special traditional drink- Thandai.
This year, as a precautionary step to avoid spreading COVID-19 or Coronavirus, we, at Bacancy, canceled our plan of Holi celebration. There are more chances of spreading the viral in large gatherings and weaken immunity by long-term contact with water.
Thus, keeping our employees' health and safety into consideration, we did not play Holi with colors. However, this did not cease us from following our festival tradition. We made sure that our employees do enjoy the vital element of this traditional festival by having Thandai, which offers instant energy. Thandai is a traditional Indian cold drink made with milk, sugar, fennel seeds, almonds, cardamom, and saffron.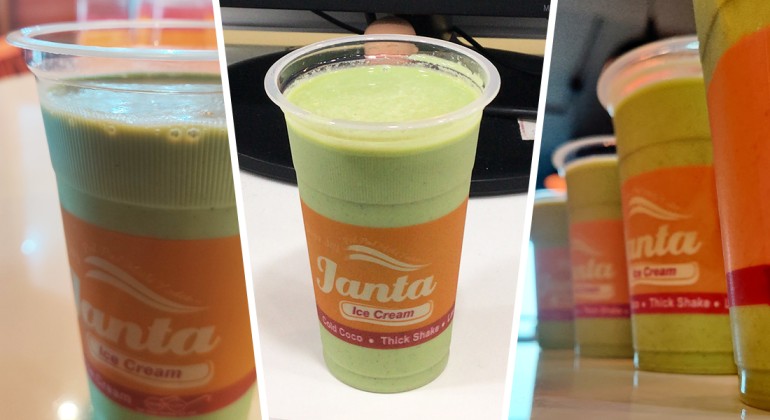 There was an instant spark in the office as employees started to cherish the drink by sharing happy posts on their social media accounts. The true essence of the festival and celebration lies with the notion of happiness, which is beyond the customary steps.
This Holi, we filled our life with positivity, inspiration, and love. Did you?
Share your Holi celebration experience in the comment section below.