Last Updated on April 25, 2023 | Written By: Chandresh Patel
March 26, 2020
6
min read
COVID-19 is challenging us to change, but we stick to our goals and routines via remote work.
We are a team of 300+ developers, programmers, engineers, coders, consultants, and architects who know Scrum & Kanban, understand the value of sprints, and are well-versed with Agile methodologies for software development. You can outsource the resources as an extended arm.
Our team augmentation model is 100% tried and tested, which allows you to access multi-skilled, highly performant, and experienced resources at your convenience. You can easily scale up/down the resources as per your evolving project needs.
The biggest tech companies, like Facebook, Amazon, Twitter, and Google, have implemented remote-work policies to prevent the outspread of the novel coronavirus disease 2019. Whether it is the prevention of pandemic, overurbanization, or event preparation, the news is getting flooded with remote work practices lately.
You might be one of those IT Enterprise employers that allow their employees to choose their working preferences, locations, and timings. And sure, why not. Your employees are your most valuable resources, and their safety is of utmost importance for you. But in such critical times, it's hard for them to work from home. So why not try to outsource?
How are we Practicing Remote Working and Ensuring Continuous productivity During Covid-19 Outbreak?
For all our functioning departments, we have facilitated all the hardware as well as software to help them stay safe at home and more productive like always. To fulfill the commitments, to ensure continued productivity and to accomplish project deliverables on-time we are working towards common goals;
High-quality services
On-time delivery with 100% accuracy
And "client satisfaction" as our highest priority
These are the things that make Bacancy Technology a Trusted Outsourcing Partner
How can we help you run your business as smooth as earlier?
Our IT experts have configured as well as taken care of all the security measures to maximize the security of highly sensitive business data for future consideration.
For smooth Communication: –

Google Hangout
Skype
Slack
Bacancy Technology has taken care of everything to keep our team safe and as productive as ever, so your business doesn't suffer when you outsource your project to us.
What is IT Outsourcing?
Outsourcing is an agreement where a company hires another company for its planned or existing activities. Outsourcing is generally prevalent in IT companies, where tasks like web development, social media management, IT support, etc. are outsourced to a distinct company. In this manner, outsourcing spares the company more of its time for revenue-driven tasks.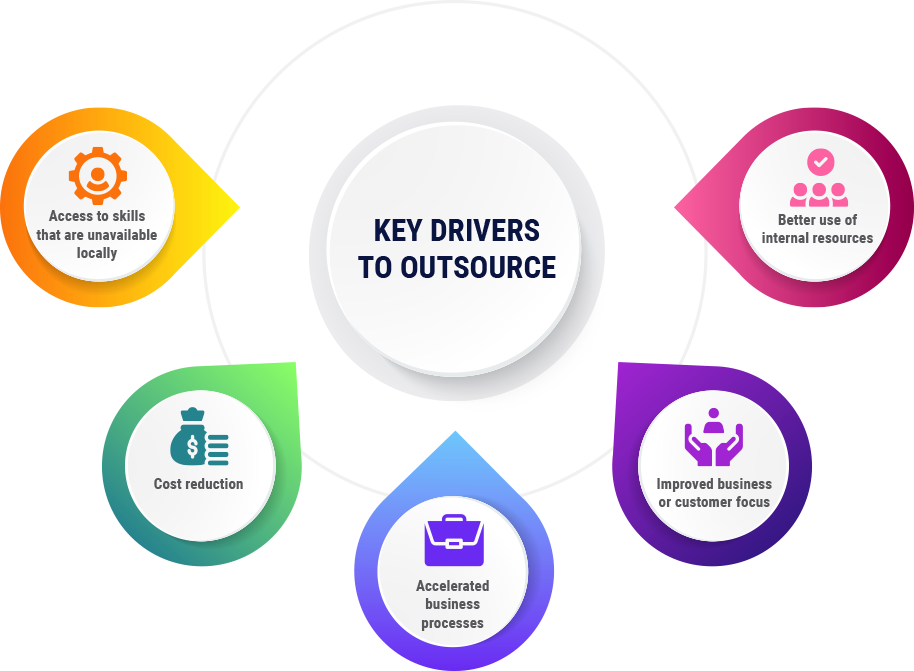 A business entrepreneur like you will have to consider tons of things before choosing between an outsourced agency or remote staffing. You must strategize wisely before taking the call.
Before outsourcing a task to an outsourcing agency, you must consider the following things, and if all of them are favorable for your company, then you must outsource it:
If the task is a primary service of your company or a benefit for your business offering
If outsourcing the task will spare you more time to grow your core business or product
If an outsourcing expert can accomplish the task more efficiently as compared to your staff
If it is a rare-task or a one-time thing
Lee Kuan Yew, the former president of Singapore, said: "If you deprive yourself of outsourcing and your competitors do not, you're putting yourself out of business."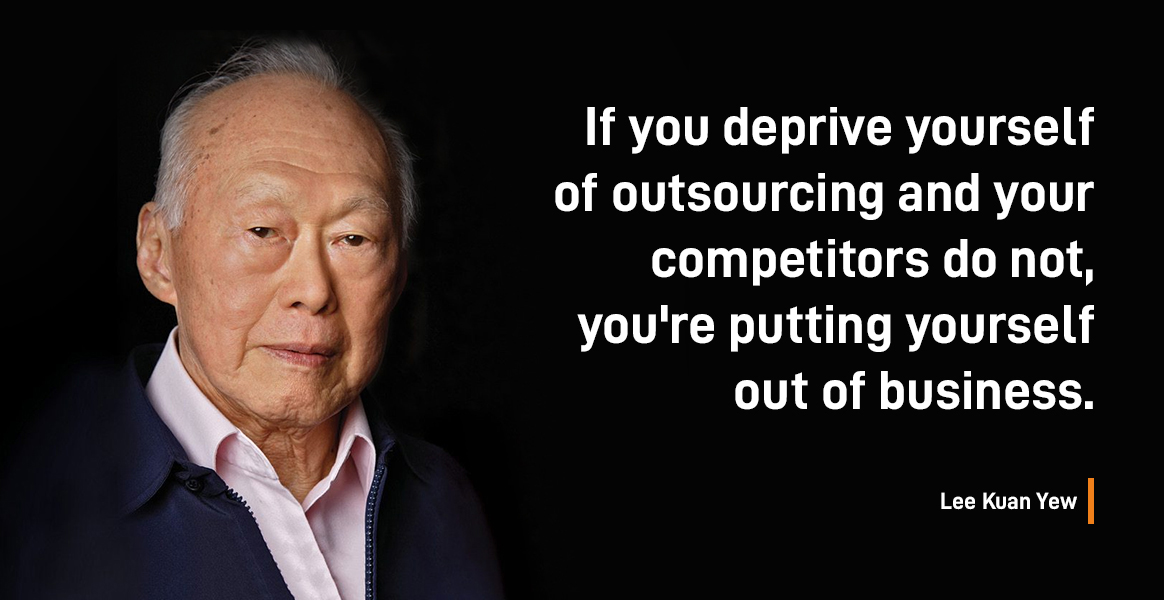 Advantages of Outsourcing your IT project
Cost-effectiveness: As you outsource your IT services to an agency located on the other side of the world that has a lower production cost, you can relish significant cost-savings. You will have to pay lower salaries to your hired employees and incur lower operational and infrastructure costs.
Diverse Talent: Hiring an outsourcing agency enables you to get access to experienced professionals that may not be available in your location.
Save Lots of Time: You will save the time and resources used for advertising, interviewing, hiring, and training in-house staff as you partner with an outsourcing agency.
Upscaling: Working with an experienced outsourcing agency will leverage you the benefit of upscaling your work, revenue, and profit.
Uninterrupted Workflow: As you outsource your work to an agency in a different time-zone than yours, you get the benefit of working round-the-clock with your in-house staff and hired an offshore team.
Sometimes, you may be in the middle of a large project, and you need some more developers only for the time being of the project. In that case, you can rely on an outsourcing method known as Staff Augmentation.
Tried and Tested Team Augmentation Model
If you are looking for an extended arm to augment your existing team of developers as per the evolving project needs, then we can be your one-stop solution. Whether you want to hire a single developer or planning to set up a cross-functional dynamic team – our Team Augmentation model is flexible enough to fulfill your unique business requirements. We let you outsource developers from us at your ease.
We let you conduct as many interviews as you want before you hire a developer of your choice. Once you give the nod, our developers will start working as your dedicated resource. You have all the rights to manage the resource directly, while we take care of developer retention, administrative support as well as infrastructure. In case if you want, we will also assign you, one dedicated Project manager, to transfer all knowledge for easy and smooth operations. We sign NDA to ensure your idea and project both are secure with us.
Top 7 benefits IT Staff Augmentation Model
Your team gets what it needs by IT Staff augmentation. You attain below-mentioned benefits by adapting seasoned developers into your existing team:
Hire on the go
Access to the larger talent pool
Cost-effective, competitive advantage
Operational efficiency
Expansion & adaption
Access to new & contemporary opinions
Sustainable management
Staff Augmentation Model Success Stories
Alibaba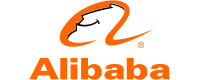 Alibaba had initially started as China's Yellow Pages, and today it is amongst the most prominent global marketplaces known as China's eBay.
In the early years, Jack Ma, the creator of Alibaba, had outsourced the company to an American Outsourcing agency. At those times, China was short of development talent, and the U.S had the skills that Alibaba required.
The results are proof to the world that outsourcing helped Alibaba grow, and they leveraged all the talent they got from the outsourcing agency.
Slack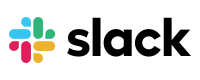 In 2013, Stewart Butterfield, Eric Costello, Cal Henderson, and Serguei Mourachov founded Slack- an online collaboration tool that works on Instant Messaging. Even before Slack's beta testing, the founders outsourced it to a design firm. The outsourcing company managed the Slack App, website, and logo. And today, Slack is a billion-dollar company.
By looking at these two examples, we learn that outsourcing is an excellent way of growing your business and work collaboratively.
Wrapping Up
Now you know that why outsourcing your IT project makes sense and considering this pandemic situation I would like to suggest to make a wise decision for your business growth. In case of doubt questions or suggestions, you can get in touch with us to know more about the team augmentation model. If you are already convinced, then hire dedicated developer from us to leverage our top-of-the-line offshore software development services.