Last Updated on December 19, 2022 | Written By: Riken Solanki
December 27, 2019
7
min read
There is a quote I like it very much, mentioned in the Jason Fried and David Heinemeier Hansson's book Remote: Office not required.
"You don't need everyone physically together to create a strong culture. The best cultures derive from actions people actually take."
What is Work Culture?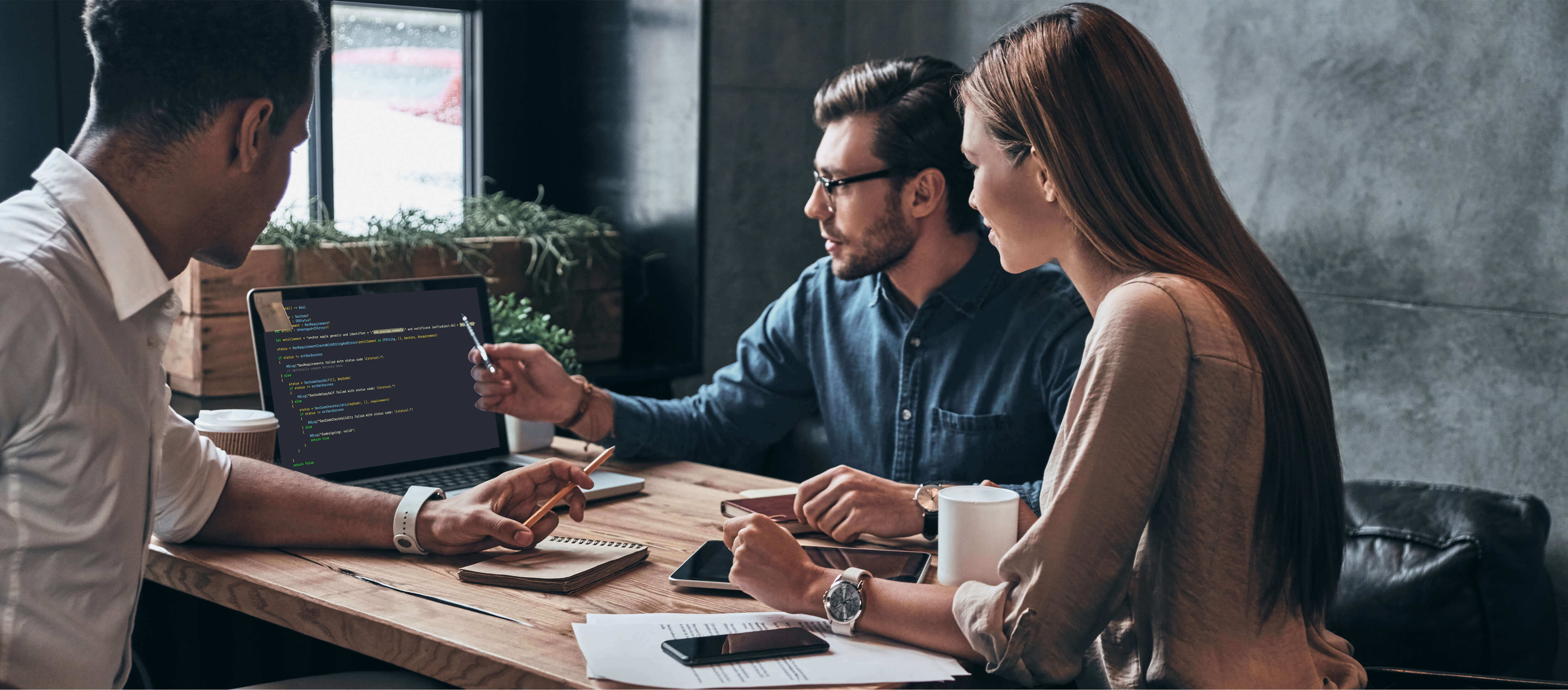 In a laymen's language, work culture is an environment that an organization creates for its employees. It plays a significant role in determining relationships, progression and works satisfaction. It's a combination of beliefs, interactions, behavior, leadership and attitudes.
But, these days remote working is gaining momentum.
Most of us are working remotely, directly or indirectly. Let me tell you how.
We all have answered the phone calls on the bus or a train, have worked from home once in a week and have even read emails sitting on the commode because technology has provided convenience to work from anywhere.
To deal with less stress and more productivity in today's lifestyle more and more people are joining the remote working lifestyle for several reasons.
Remote Work Has Some Real Benefits
As per the PMI research and study, various respected position executives are spending an hour or two workings remotely on a daily basis. The percentage of remote employees stand at:
36% of Team members
50% of Corporate Executives
47% of Managers
47% of Business CEOs and CTOs
Employees and employers both of them are finding less stress and more flexibility with remote work. You will be surprised to know that productivity has significantly increased by 63% with remote work. As per the article published in Forbes by Larry Alton, it claims that remote employees feel more productive when they work from non-office locations and offices.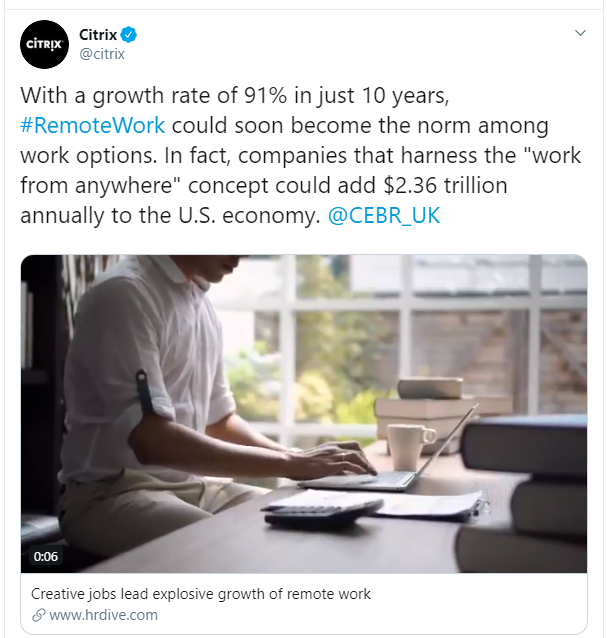 On the other hand, business owners are no longer limited to hiring talent who live in the same city. Today people from around the world are willingly ready to hire talent with a good internet connect and desire to work from anywhere around the world they choose.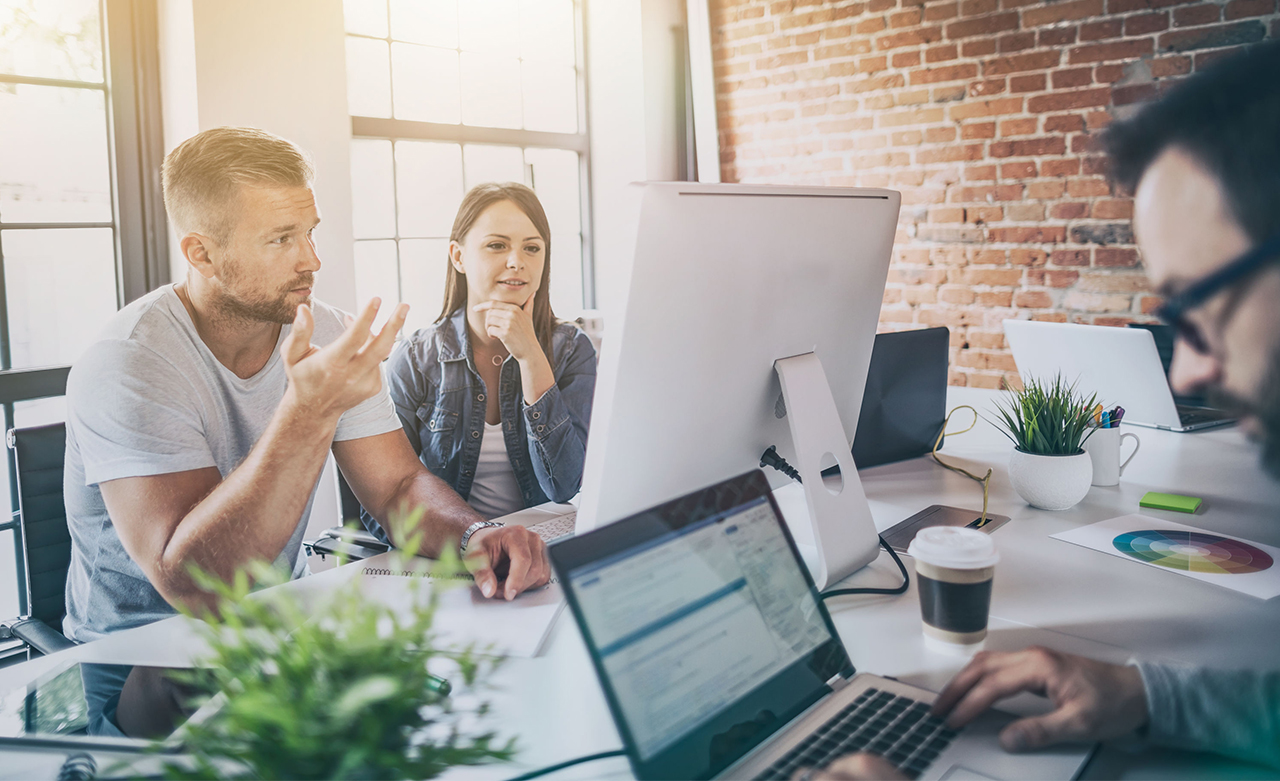 If you are looking for global coverage, planning to work with talent around the world, or looking for competitive employees, go through this guideline to get started.
I am writing this blog after reading numbers of case studies and their success stories from InVision, Automatic, Zapier, GitHub and other organizations that how did they build world-class teams and world-class products collaborating 100% remotely.
Even at Bacancy Technology, we are working across 3 different offices and 6 different countries in 5 time zones and from where I have learned the best and have collected some insights to build a high performing remote team."
Principle #1 Recruit an All-star Team
It all starts with recruitment. To better assess candidates, you need to ensure that you are hiring resources with a good culture-fit and culture-add as a part of your remote team. If the talent you hire has experience with design thinking and follow Agile methodology, then it adds more weigh as a collaboration skill. Make sure to give first preference to mid-senior than the junior.
The reason for the preference of mid-level senior employee is he/she should be self-motivated to work independently and should be a perfect fit as extended software development support. If the resource you hire requires more in-person interaction, supervision, and aren't self-starters may not be a good fit and will struggle with remote work-environment. Choose the one who can add more value in your culture.
Principle #2: Hire Your Remote Team Members from Trusted Websites
So, from where you would be able to find your preferred candidate? There are hundreds of freelancing sites like Upwork and globally renowned professional social networks like Linked.in. To level up your search skills, you should hire from the websites that ranked on the first in the first page of SEO and have a good number of success stories – Case Studies as well as reviews on Clutch.
There are numbers of organizations offering extended software development support; whatever the industry-specific talent you are looking for you're sure to get better results than a generic site.
Principle 3# The Power of Putting People First
Employees put their hearts into the work, where the company put them at first over everything. Imagine would be able to show up to work every day; if you felt like you could be replaced at any moment. Would you be able to add more value to the company?
Obviously not.
You need to ensure that your remote team members don't feel like they are not part of your team. Ask them, discuss over a call, and you can also take a survey to improve your current system. Because doing so will enrich your organization's culture.
Marriot is the best example to take into consideration how gracefully they implemented the first holistic workplace wellness program, and further, they utilized the saved money from 2018 to add more supplemental income to the employees' retirement plans.
Principle #4 The Right Set of Tools
The remote staff you choose should be able to communicate with your existing in-house team swiftly. The companies who have failed in remote work are due to a lack of proper communication structure. Fortunately, there are tools like Slack and Zoom that help to enjoy ongoing and consistent communication with fellow workers. Besides Google Hangout and Skype, you should take the help of various remote tools to make these work arrangements a success.
Use tools like Slack, Asana, HelloSign, Join.Me, Hackpad, LastPass and many more tools.
Give the remote employee a safe and convenient communication channel, like email for on-going and long-term projects, slack for daily updates, Jira for project updates; it will not only help them to stay up-to-speed with the work accurately but underpins about each other's progress as well.
Principle #5 Communicate the Company's Vision
Whether they are in house employees or remote team members, you need to share a standard set of organization's principles and goals to form a company culture. Make sure you are communicating the organization's vision and expectations from day one.
Your organization's vision should include the following;
Highlight the company's primary goals
Follow a standard procedure to highlight and address common challenges
A clear set of expectation that should be attainable and achievable
So, make sure you are clearly conveying the company's mission and vision that sets the tone of culture and with the sense of responsibility for living and working with those values.
Principle #6 Manage Teams and Evaluate Results
A remote team has several benefits, but it's not as easy as you often consider. As you guys are not working under the same roof, so here you have to take a different approach to keep them motivated and supervise their work.
Michael Watkins, a well-known contributor to Harvard Business Review, raised a question earlier in this linked.in group stating what effective steps should be taken to evaluate remote teams' performance are?
He received several responses that were already successfully managing the remote teams sharing their personal experiences. One of the responses that grab his attention was garner feedback anonymously to honestly speak with their minds to feel empowered with honest feedback.
Principle #7 Effortlessly Build Healthy Habits
Make sure you are interacting with your remote team from the very first day and let them know that they can freely discuss with you for the questions and doubts they have, without any hesitation. Address a common issue in a convenient and common communication channel and involve everyone to identify the potential solution. Show them the best way to escalate that correctly.
You can also create a mentorship program to incorporate rituals to help everyone grow individually. Host a workshop for giving feedback, discuss individual goals and set performance metrics to measure performance and their progress.
One last Tip;
Public recognition is one of the most significant ways to motivate remote employees and build an inspiring culture. Start building healthy habits by encouraging them with recognition of "Employee of the Month" and with incentives as motivational rewards.
For their out of box creativity, don't think twice in appreciating them publicly. Shoutout in a team chats and ask other colleagues to congratulate on social media with few appreciation words. So make sure recognition is given when recognization is due.
Create a Best-in-Class Successful Remote Team
Building a successful virtual team is not as easy as this is not something that can happen overnight. Only with patience and perseverance, you can create strong core values. The success of a remote team hugely depends on the ability to find the right set of self-motivated talent who is equally potential to communicate with your company's vision effectively.
In a nutshell, owning careful planning and facilitating a thriving remote work environment will help your team to overcome the most common obstacles. Make sure you are working on each of the above-mentiponed points to form a successful remote team.
If you have found this blog helpful and looking for assistance to build a dedicated offshore development team, then get in touch to build a world-class-remote team.