Boost Up The Security Of Rails App With Ruby on Rails Upgrade Service
With every new release of rails application, it increases the chances of being susceptible to incompatibility, unexpected bugs, and security vulnerabilities in your existing Rails application. Outdated Ruby on Rails application can cause technical debt, leave you vulnerable, hinder development and slow down your website speed.
Ruby is a dynamic language and Rails are a fast-moving framework. Regular releases bring new functionality, further bug-fixes, external security patches and remove legacy code. Staying current on your framework allows your team to leverage updated features, modern best practice and help your team gain speed and efficiency
Does Your Rails Application Require Version Upgrade? We can be your one-stop solution
Rails Upgrade: We Ensure to Keep Your Rails Framework Up to Date
The longer you wait, the harder it gets to upgrade
If you are using an older version of Rails, then moving to the latest version will be multi-stage upgrade. It is advisable to upgrade only minor releases at a time instead of 4.2.x to 6.
We Follow Tried and tested Approach for Upgrades
Our team has in-depth knowledge and extensive experience in upgrading Rails application of all shapes and sizes from the first version of Rails. This makes us industry leaders of knowing what to expect and how to address it quickly.
Free Assessment
Before on-boarding the upgrade process, we deep dive into your application to look at the code quality, third-party gems and existing test suite. We do in-detail assessment to validate the overall health of your application and take mandatory steps.
Tell Us About Your Upgrade

6.0.0 - Latest

August 16, 2019

5.2.0

April 09, 2018

5.1.0

April 27, 2017

5.0.0

June 30, 2016

4.2.0

December 20, 2014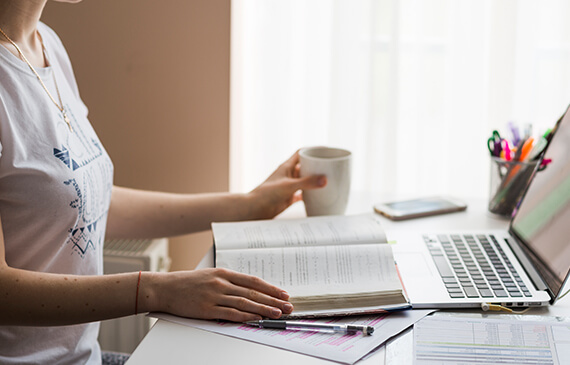 Solid History Using Ruby on Rails
Since 2012, we are offering Ruby on Rails development services, and we are on the verge of becoming pioneers in the Ruby on Rails application development and Rails upgrade services. Bacancy Technology inaugurated its business operation in 2012, and the organization has consistently grown to around 200+ professional software developers– almost 35+ of them are Ruby on rails developers.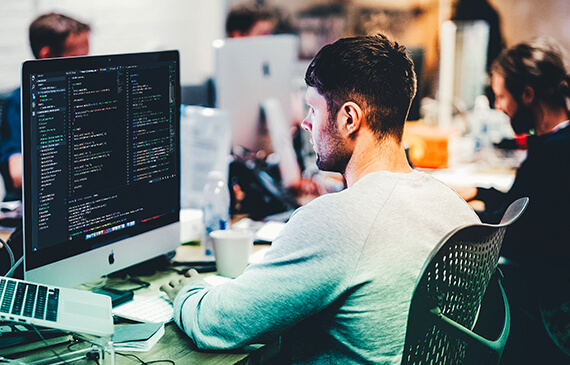 Enterprise Application Management
Through offshore agile development methods, we ensure high-quality productivity, hence reducing the development and maintenance cost (TCO) of the applications by 30% or more. We empower your business with Cloud to Cloud integrations, Enterprise mobility, and futuristic data insights.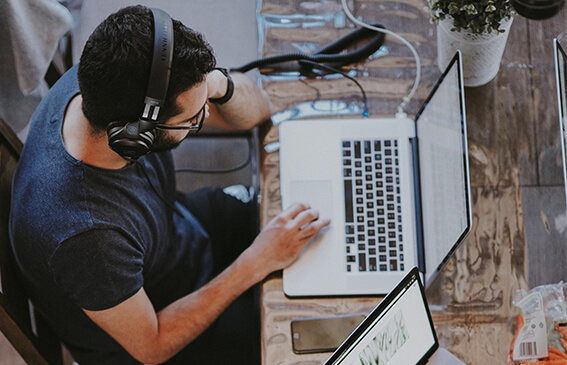 Ongoing Support and Maintenance
We just don't deploy the application and leave you hanging. At Bacancy Technology, we firmly believe in long-term partnership as every project we serve we make sure it makes significant impact and stand out apart from the herd. If you are looking for Ruby on Rails application development company who can help you perform routine maintenance, then you have landed at the right place.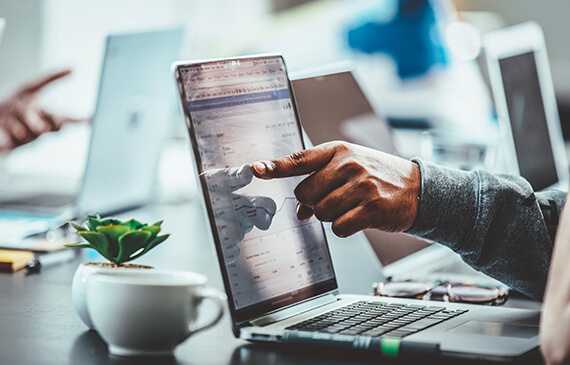 Why You Should Upgrade Rails Version?
For every business, user experience is the most essential factor. When your application requires upgradation and tools need maintenance, you will need a partner to get it done without interrupting everything else going on. Bacancy Technology is that partner. We are helping clients around the world with Rails application upgrade since 6.0.0.
We upgrade your application to the stable release of Rails so you can take advantage of latest features, leverage modern best practices, and gain speed as well as efficiency. We will upgrade your rails application and make sure the app continues to run smoothly.
Frequently Asked Questions
Our Rails version is an older version. Will you be able to help to upgrade to the latest version? How do you handle Rails upgrade?

Yes. Bacancy Technology can help you upgrade your application from older to the latest version. Bacancy Technology enrolls in the evolution plan for the few months, and then we proceed to the latest supported version. The upgrade process varies from client to client depending the complexity and size of the system

We believe in updating our framework too fast, would be able to keep up?

We have proven expertise in working with extremely active teams. Just update me with the branch to use, and we will take care of rest.

We are not sure about the budget, but we want to upgrade, then how would be able to help?

We understand the importance of money, but think how much money you would lose if your application has security vulnerabilities. The price depends on the size of your project, and our packages are affordable and pocket-friendly than you think.

How long does it take to upgrade?

The upgrade depends on the shape and size of your application and the number of the version you want to upgrade. But, if you are planning to upgrade the rails apps from 3.2 to 6.0, then it could take almost 8 to 10 weeks of time.

Why Should I choose Bacancy Technology For My Rails App Upgrade?

Our Rails upgrade service comes with 100% satisfaction guaranteed. For any reason, if you are not satisfied with our rails upgrade service, then we will keep working on it until you get satisfactory result.

To get started with Bacancy Technology just fill out the contact us form and our Ruby on Rails expert will get in touch with you to initiate the discussion and how to take you on board as a client.
Hiring Business Model
Full-Time Hiring
Duration
8/hours per day, 5 days/week
---
Communication
Email, skype, Phone
---
Billing
Monthly
---
Hiring Period
Minimum 1 Month
---
Part-Time Hiring
Duration
4/hours per day, 5 days/week
---
Communication
Email, Skype, Phone
---
Billing
Monthly
---
Hiring Period
Minimum 1 Month
---
Hourly Hiring
Communication
Email, Skype, Phone
---
Billing
Monthly
---
Hiring Period
Minimum 25 Hours
---