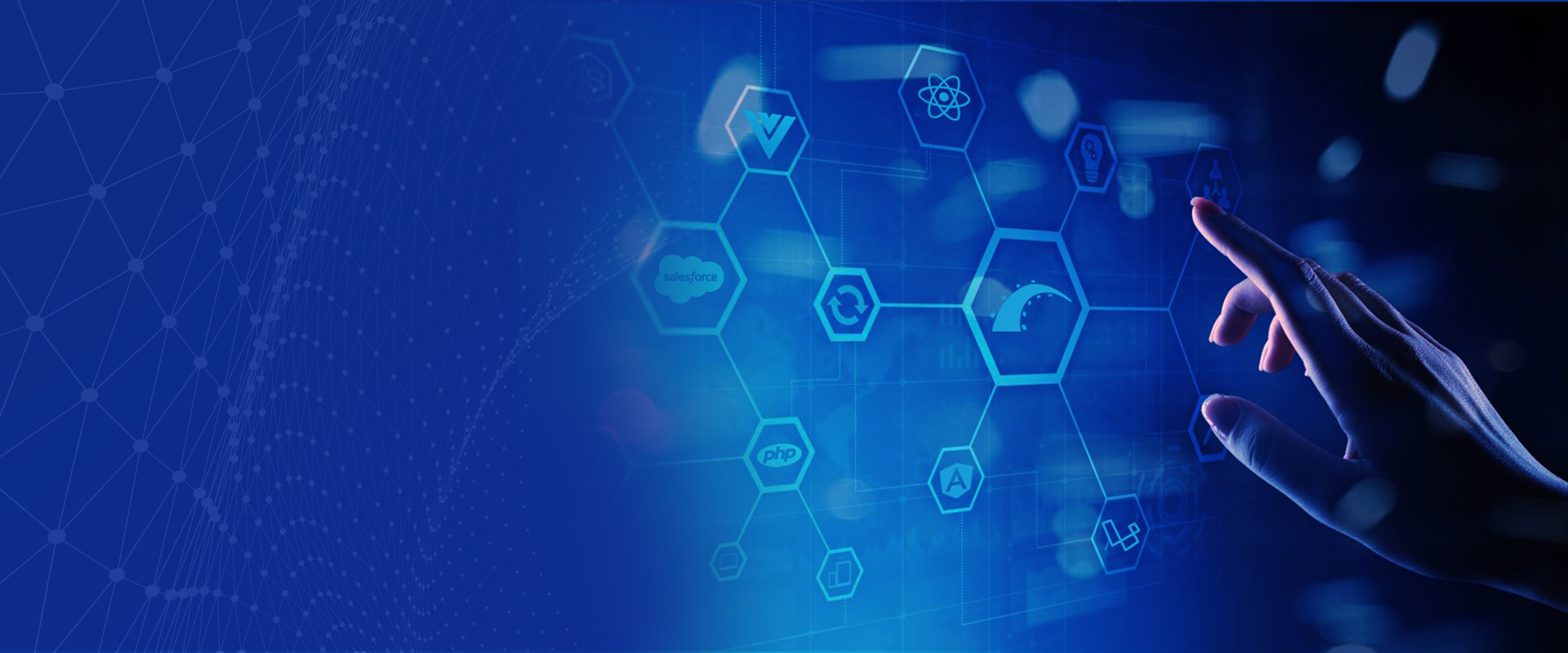 Bacancy Technology provides trustworthy technology & data migration services for all digital products.
Perform full migration of your applications, software, web apps, websites, and other digital solutions through our services. We can smoothly transform product backend too.
Cloud Migration
Leverage the potential of big data by moving your assets to the public, private, or hybrid Cloud environment. Our experts can efficiently do cloud to cloud or server to cloud migration for the businesses. Bacancy excels in providing migration services for AWS, IBM cloud, Azure, and many other platforms.
Digital Product or Software Migration
If you are struggling to survive in the market with your ages-old digital product, which is still very useful but cannot sustain due to its efficiency issues, it is the time to migrate. Bacancy assures you to perform the full migration of your product to the technology and platform you want. We can even do this for monolithic, static, and on-premise desktop software.
Enterprise Platform Migration
Your legacy enterprise platform, which is too old that cannot be utilized further isn't a trouble. Hire Bacancy to initiate a painless migrate process for your data, business logic, and more. Our experts will perform technology and platform migration for your product. We have experience of working with diverse CRMs, CMSs, ERP, and custom enterprise tools.
Website and Web App Migration
Whether you want to migrate your website or web app between servers/hosts, or you have decided to change the underlying technology of your web products, Bacancy is your best bet for performing these tasks. We take care of your bandwidth, performance, and functional needs alongside maintaining features and data of your web entity as is.
Server and Database Migration
We can transfer applications, databases, websites, IT infrastructure, etc. between servers. Our team performs these operations while maintaining the DBMS structure, hierarchy, schema, and file formats. With knowledge of all standard servers, we can perform the migration for .NET, Java, and PHP applications alongside middleware.
Data Migration
Data migration is the toughest part as we move your application to a new system. We strategically plan and perform this essential task by taking multiple measures for the safety of your data. Our team takes care of maintaining the integrity and consistency of your data concerning your application's new setup.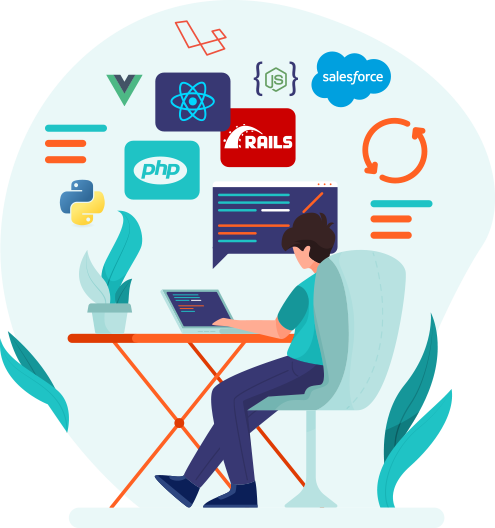 Why do you need Technology Migration Services?
Performance, user-friendliness, usability, precision, uniqueness, and efficiency are a few aspects which decide the future of your product. The digital world is so ruthless that you might be the best option for your customers today, while out of the race within a year. Ever-evolving technologies and innovations keep it competitive, forever. That's why Bacancy strives to assess and transform your product when needed. We offer a fully-comprehensive set of product technology migration services.
Bacancy Technology has provided its migration services to hundreds of software, website, product, and enterprise app owners till the date. Taking care of quality and security, our developers perform the migration process after thorough planning and analysis only. Our product technology migration services keep you updated, well-maintained, and above all the competitors. Whether it's about switching technology, securing data, upgrading platform, or changing databases – there is nothing our technology migration experts cannot do.
Excellent Communication, Great Code and Top-Notch Technology Migration Services
Request Free Consultation / Schedule an Interview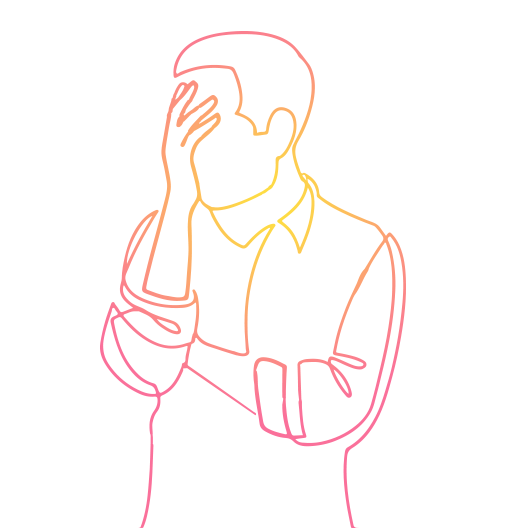 Do You Fear the Change?
Dynamically changing and upgrading your systems is the best way to keep up with the ever-evolving industries. Though every business strives for innovation and uniqueness in their product, they deal with a few common scenarios at the same time -
Your enterprise fears that switching from an old technology is risky, time-consuming and complex jobs, keeping you in the list of ordinary businesses – not allowing unleashing the full potential of your product, application or software.
Your IT Managers fear losing enterprise data or to disrupt the regular workflows, and they often end up NOT updating the much-needed upgrades or migrations.
Your competitors are performing better as they utilize better technologies, hardware, and other aids. However, you are delaying migration as you find it a costly affair.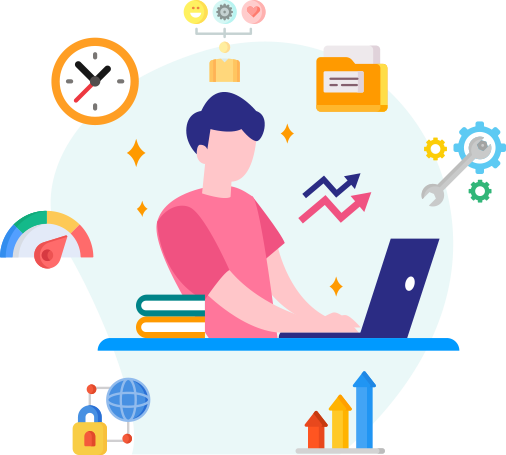 How our Services benefit you?
Key Outcomes of taking our reliable Product technology migration services are:
A less time-consuming and efficient transition process
No risk of data or feature losses
Improved performance and speed of product
A significant boost in user-friendliness and end-user satisfaction
Reduced maintenance expenses
Enhanced security
Increased scalability, stability and robustness
Our Technology Migration Services are
Migration from one technology to another
Mobile-friendliness Enablement
Product Deployment and Setup
UI upgrading
Software Migration services
Product Customization
Integration of third-party APIs
Infrastructure re-designing
Knowledge transfer and configuration
Security and Quality Assurance
Employee training for using the software, applications, and digital products
Software or API Integration
Backup and Disaster Recovery
Key Service Features for Bacancy Technology's Clients
Bacancy has successfully helped more than a hundred companies migrate smoothly. We have served many government sector companies and enterprises, belonging to different global locations. Our commitment to delivering excellence help us scale and perform well all the time.
Our Team
We are renowned application and API developers who understand the ins and outs of product development lifecycle very well.
Our Grasp on technologies
Our experts specialize in working on all major technologies of today (and tomorrow). We keep exploring tech innovations, platforms, trends, and industries to understand how your product's fines version should work like.
The Comprehensiveness
From cloud technologies to JavaScript frameworks, from Ruby on Rails to Laravel, from mobile technologies to web technologies, from Blockchain to Salesforce and from AI/ML to IoT – Bacancy's development experts can provide you with the best application or software migration services for all types of requirements.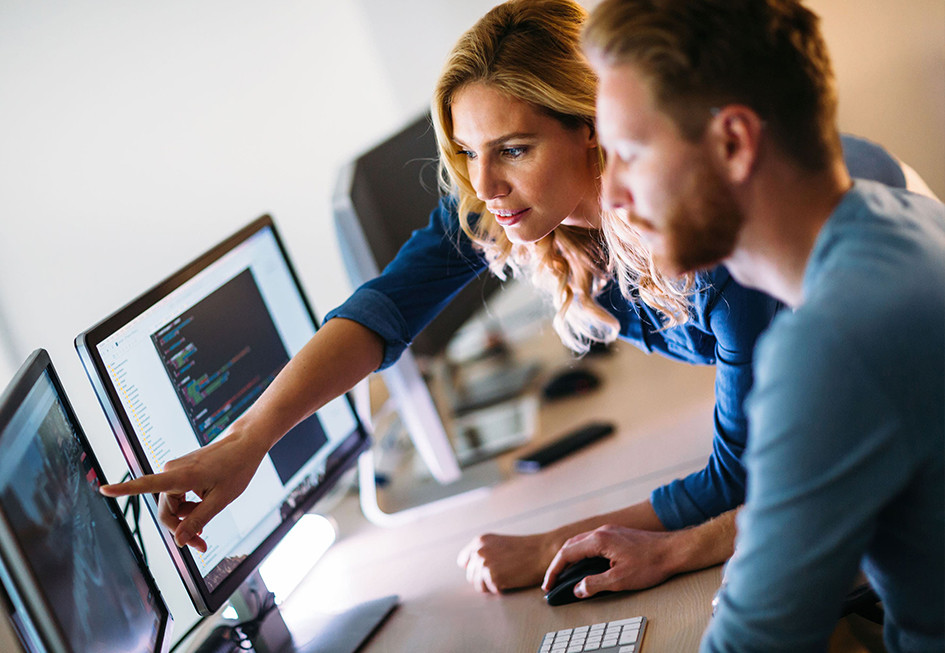 Our well-designed product technology migration and data migration Process
Requirement analysis and engineering
Deciding Technology Stack
Assessing Current architecture
Planning the migration process
Performing migration
Testing
Documentation
Frequently Asked Questions
Where is Bacancy Technology based in? What is the team-strength?

We are based in the USA, Canada, and India. We have 250+ in-house skilled developers with an average experience of 7+ years.

I am not tech savvy; will I still be able to work with your team?

Absolutely, you can. Choosing us gives you peace of mind, and we are here to help you fill the technology gap on your behalf.

May I know your developer's core expertise and industry experience?

We have extremely talented Agile software developers who have in-depth knowledge and extensive experience in all the top-notch technologies.

Do you work according to my time zone preference?

Hire Dedicated Developers from us to work according to your time zone (EST/PST/CST/MST), deadline and milestone. To know more get in touch with us at [email protected] or skype "Bacancy."

Will I have complete control over the hired developers?

Yes, the developers your hire from us will dedicatedly work on your project as your employees only. You will have the total access and complete control on them through your convenient communication platform.

Do you use any project management tools?

Yes, we use industry-standard project management tools like Jira, Trello, Pivotal Tracker, Asana, etc. Where you will be able to track the productivity of developers and monitor the daily progress of your project. You can create the task, assign the work and monitor the development progress.

How do you manage the code?

For source code management and version control, we use Github / Bitbucket. Our developers will regularly push the code so you can review all the commits and manage it easily.

No, not at all. We ensure not to re-use your license keys, patented processes, trademarks or proprietary algorithms or anything specific that we have used explicitly for your project only.

What is your project development methodology?

We follow Agile and Scrum methodology. Where the team does a daily standup, meeting called "daily scrum." Preferably, the meeting is held in the morning and it lasts 10 to 15 minutes. During the daily standup, each team member is required to answer the following questions:

1) What did you do yesterday?
2) What will you do today?
3) Are there any blockers or impediments in your way?

The developer is required to mention what he/she accomplished yesterday and will he/she work on today. It helps the entire team to understand what work has been done so far and what work has remained to achieve the milestone. This is how you can have full transparency and control over your project and developers.

How can I choose a developer of my choice?

After careful consideration of your project requirement, we assign a skilled and seasoned programmer to work on your project under a well-established IT set-up.

If you prefer, you can conduct as many interviews as you want, before you hire a developer of your choice. If in-case, the expertise of a hired developer does not deliver the desired output or if you want to add more developers with the diverse skill-set, then we will help you in both situations right away. We are offering peace of mind with 100% success guaranteed.

What is the cost and engagement options available at Bacancy Technology?

We provide three types of hiring engagement models.

Dedicated Developer - Monthly basis 160 Hours a Month. 8 hours a day, 5 days a week Hourly Basis – Hours/ Month We use time tracking tools like time doctor, hub stuff for time tracking Time and Material Base You can share your requirements with our team. Our team will evaluate your requirements and then get back to you with the detailed estimation of your project along with time and cost as well as the roadmap of the project.

What's your pricing model?

Dedicated Hiring: - For dedicated resources hiring, you are required to pay one-month upfront payment and when the next invoice will be generated once the cycle of one month is completed. Hourly Basis: - -In an hourly basis, you are required to pay one week of the advance payment, and the remaining amount can then be paid in weekly, fortnightly or monthly payments as per the pre-agreed contract with you.Fixed Time and Cost Model: - For the time and material base hiring, you will be required to pay 20 to 30% cost of the project as upfront payment and the remaining amount will be based on the milestone so upon completion of milestone you will be releasing next % of payment.

How absolute is my ownership?

You will have complete ownership of your entire project. It includes the NDA, copyright, source code, intellectual property rights, etc.

Do you have service level agreement in place?

Why should I hire a dedicated development team?

There are a couple of benefits of hiring dedicated and skilled developers

An opportunity to work with dedicated and skilled developers
Total control over the development process
Hiring a dedicated team guarantees a Quality Assurance and risk minimization
We will provide a dedicated Scrum Master (Project Manager) to manage your project and team, without any additional charges. At a free of cost
A shared QA will be provided to assure quality without any cost
And at last, but not least is the fact that developers work as a part of your team