Polymer.Js Custom Development & Consulting
Hire Polymer.js Developer with PHP, Ruby on Rails & .Net
Request Free Consultation
A Polymer is a library for creating Web Components using HTML elements.Polymer is a basic library that makes it faster and easier than ever before to build beautiful applications on the web
The Polymer has built a powerful new web platform called Web Components. Web Components bring System design, interoperability, and consumability to the web platform & The result is the unexpected way it increase developers productivity. It is a new type of library for the web, designed to provide the encapsulation and extendability currently only available in JS libraries.
Foundation:
Its like design to build like a block. Its includes animation,HTML page,custom element,encapsulate structure & site.
Core:
Helpers build an app with some code.
Element:
UI or non UI component builds with core.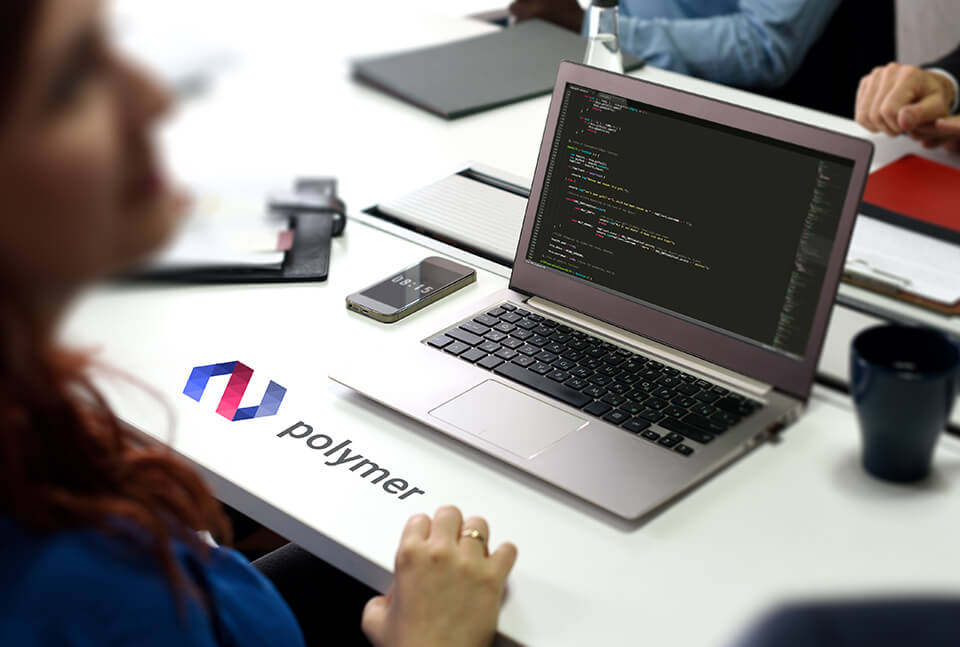 Advantages Of Polymer.Js
Just add properties, methods or libraries into html page and web gets started building the same.
A Polymer is a library to create a web component.
It allows us to create rich, powerful and reusable component.
Polymer gives permission to compose CSS,HTML and encapsulated js.
It provides templating, data binding additionally providing shadow DOM.
Twitter Bootstrap (Responsive designs)
Now Polymer.js is on trend in the market, all want to build a web page with Polymer as fast as possible. Bacancy Technology helps you to build web application in polymer. Here Bacancy Technology is available for you to tackle all such problems, it is a software development company based in India, USA, Canada, UK & Australia are providing you a complete development solution.
Hire Polymer.Js Developers As Per Your Need
Excellent Communication, Great Code and Top-Notch Polymer.Js Development Services
Schedule an Interview / Free Consultation
Your Success Is Guaranteed !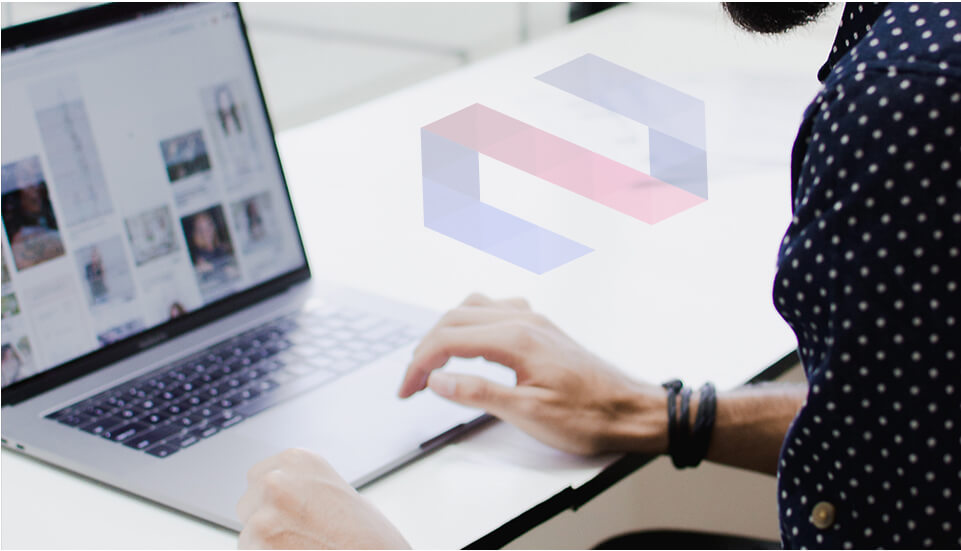 Hire Polymer.Js Developer For Quick Solution
10+ build an application on the web.
10+ project s from the client.
Transperent services.
Unique,latest or trustworthy tools we used.
Friendly Executives who are always ready to help you
Agile Method of working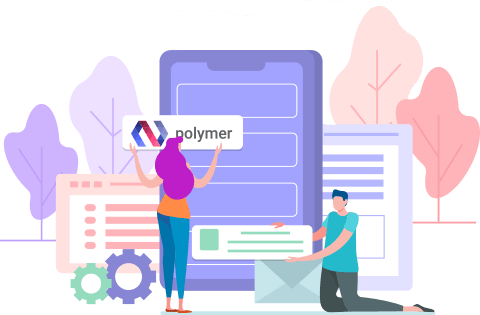 To contact our Polymer.jS development team and discuss about our services, expertise and how we can help you, please contact us on [email protected] or call +1 416 907 6738
Note:- We have a team of expertise who do all the work by their own, so we need no to offshore or outsource anything. Your work will be confidential as per our term & policy.