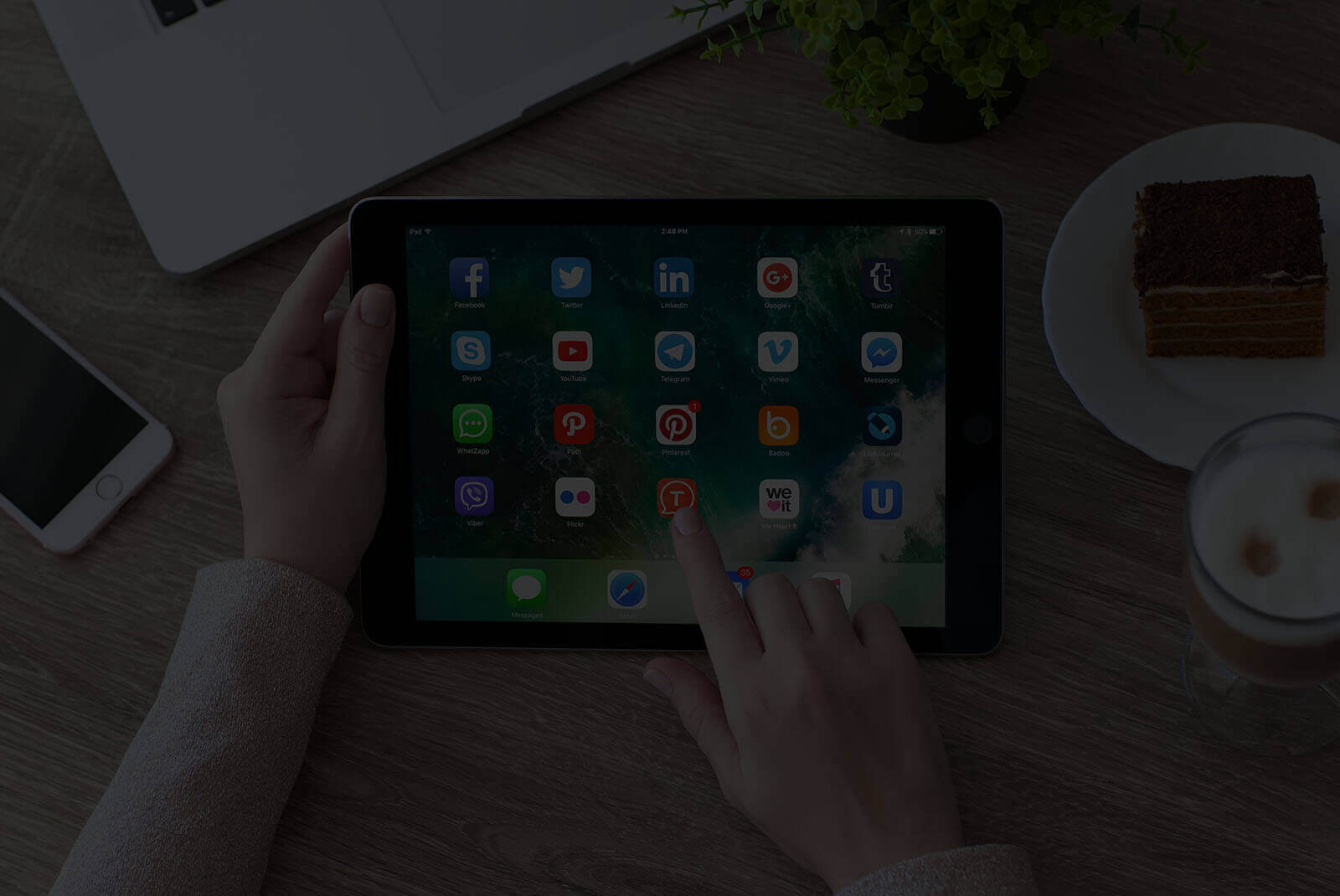 Ipad application development
Custom ipad app development solution for all business
Ipad Application Development
Apple's iPad has literally broken all the boundaries in terms of success. It has become a milestone in the era of the notebook, PC and tablets. The necessity of iPad application development is increasing day by day, due to increasing numbers of its users.
Bacancy Technology, one of the front-line iPad application developers among India,offers customized iPad application development. We are here to put all ease to your application. An application that meets all your needs, and brings success at your doorsteps.
Our extremely talented developers work with their profound knowledge, in this matter. We can help you by creating an application of your choice in almost every subject.